Experience a New Natural with Crystal Mineral Deodorant Stone
This post may contain affiliate links or I may have received the product free in exchange for my honest review. See full disclosure for more information.
Are you ready to take a step out of your comfort zone and true a new better-for-you product? Let me tell you about Crystal Mineral Deodorant Stone! CRYSTAL™ Mineral Deodorant Stone revolutionized the deodorant category and set a new standard for safe, effective, natural odor prevention and control, without the use of harsh chemicals.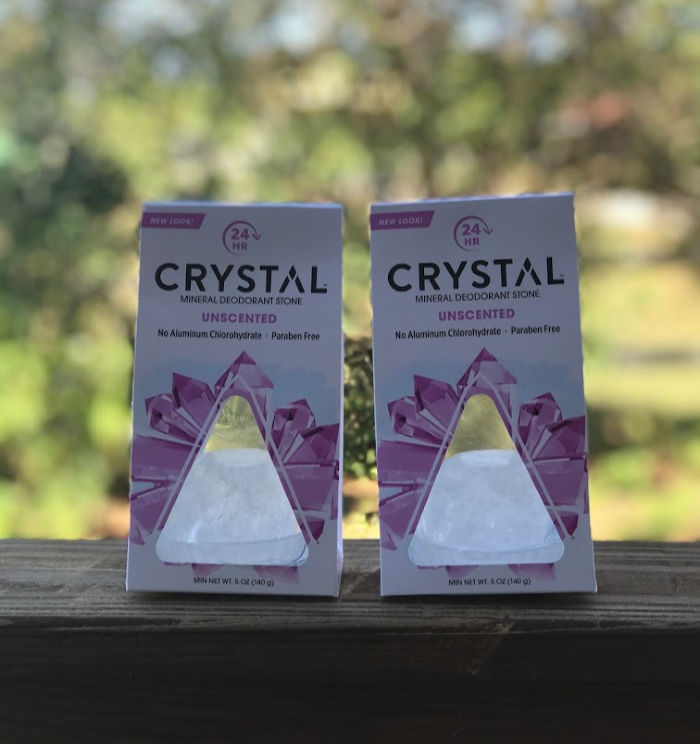 The Mineral Deodorant Stone, CRYSTAL's original product offering, was developed in 1984 when the company founder discovered that mineral salt (which had previously been used to purify water) would form a protective barrier on the skin against odor-causing bacteria. The stone, made exclusively of mineral salt, was once considered a novelty, but has endured as a bestseller for CRYSTAL™, the world's original mineral salt deodorant brand. Over the years, the packaging has changed, but the philosophy remains.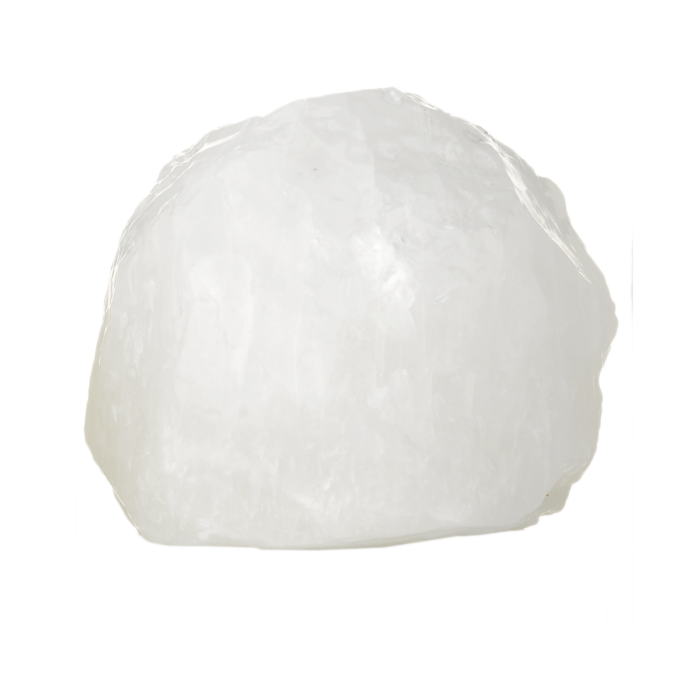 Features include:
CRYSTAL Mineral Deodorant Stone offers safe and reliable odor protection using mineral salts mined from the earth
Designed to keep skin odor-free for up to 24 hours using natural mineral salts that form a protective barrier on the skin to block odor before it starts; the mineral salts don't block the pores, which allows the body to function naturally
Formulated without aluminum chloride, chlorohydrate, zirconium, or parabens, silicones, petrolatum, artificial dyes, and artificial fragrances
Dermatologist-Tested
Hypoallergenic
Smooth texture
Simply wet the top of the stone (or wet skin directly) and apply to clean skin to create an invisible protective barrier
Winner of the Women's Choice Award®*
CRYSTAL proudly supports the Campaign for Safe Cosmetics and Breast Cancer Prevention Partners
Products meet the standards set by the European Union Directive 76/768/EEC to be free of chemicals known or suspected to cause cancer, mutation, birth defects or other harms
Endorsed by numerous breast cancer and oncology treatment centers across the U.S.
Available in two sizes:

MSRP: $4.99 for 3 oz. (lasts six months)
MSRP: $6.99 for 5 oz. (lasts twelve months)
Available for purchase at Sprouts, Whole Foods Markets and Walgreen's stores nationwide. Stay connected socially with Crystal and see what other products are available for you and your family.