The weather has certainly turned cold here, but the holiday spirit is heating up and we are in full shopping mode! I'm almost done, but still finding little things I need to pick up. After a day of shopping, it is amazing to come home to my own surprise! I arrived home to find December's Degustabox waiting and ready to be opened to discover its many delights! Squeal!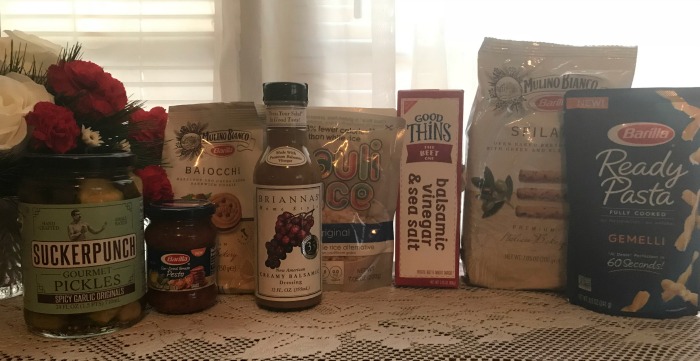 As always, it did not dissapoint! It held a variety of declicious treats. Want to take a gander?
Let's peek at the Delicious Delights of December's Degustabox!
Barilla Sun-dried Tomato Pesto
Amp up your favorite foods with Barilla Sun-dried Tomato Pesto! This yummy pesto is made in Italy and delivers the vibrant flavors of the Mediterranean with sun-dried tomatoes, capers, and oregano. Enjoy this flavorful pesto on pastas, sandwiches, pizzas, and more.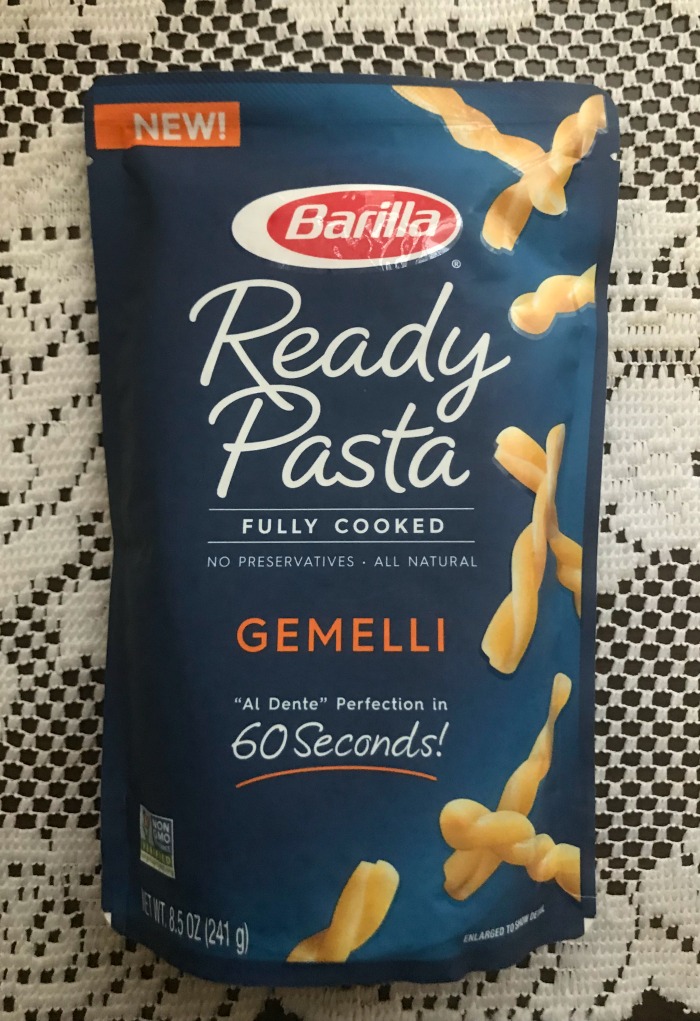 Barilla Ready Pasta
If you are a pasta lover, you are really going to enjoy Barilla Ready Pasta! You can make perfect pasta in 60 seconds with Barilla Ready Pasta! It is made with 3 simple ingredients – a dash of extra virgin olive oil, a pinch of sea salt and al dente Barilla pasta. All you need to do is add your favorite ingredients and enjoy!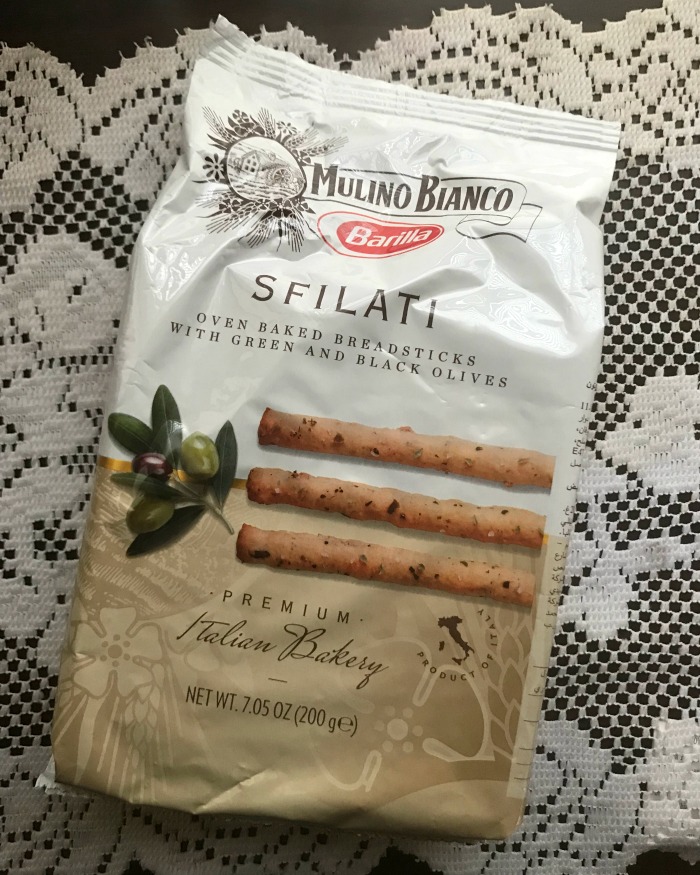 Mulino Bianco Sfilati with Green and Black Olives
Of course, you want some breadsticks to go with your pasta, right? Try Mulino Bianco's Sfilati with Green and Black Olives. These oven-baked breadsticks are inspired by the traditional long and thin Italian "sfilatino" bread, similar to a baguette. You can even enjoy Sfilati's crunchiness and delicious Mediterranean flavors as a crunchy snack anytime during your day!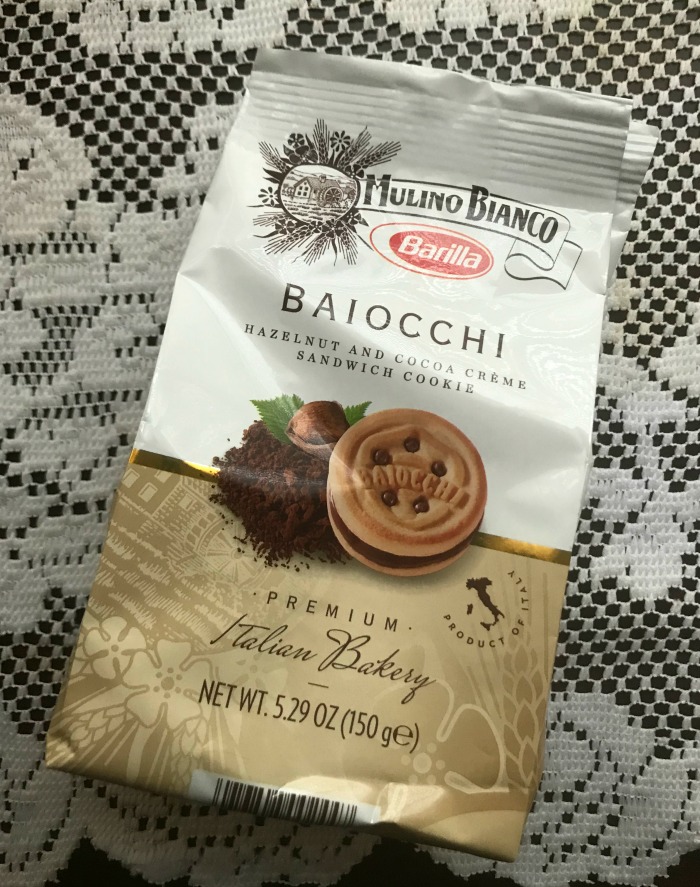 Mulino Bianco Baiocchi
Grab a cup of coffee and enjoy Mulino Bianco Baiocchi delicious sandwich cookies! These delectable cookies are filled with sweet hazelnut and chocolate cream between two rich biscuits.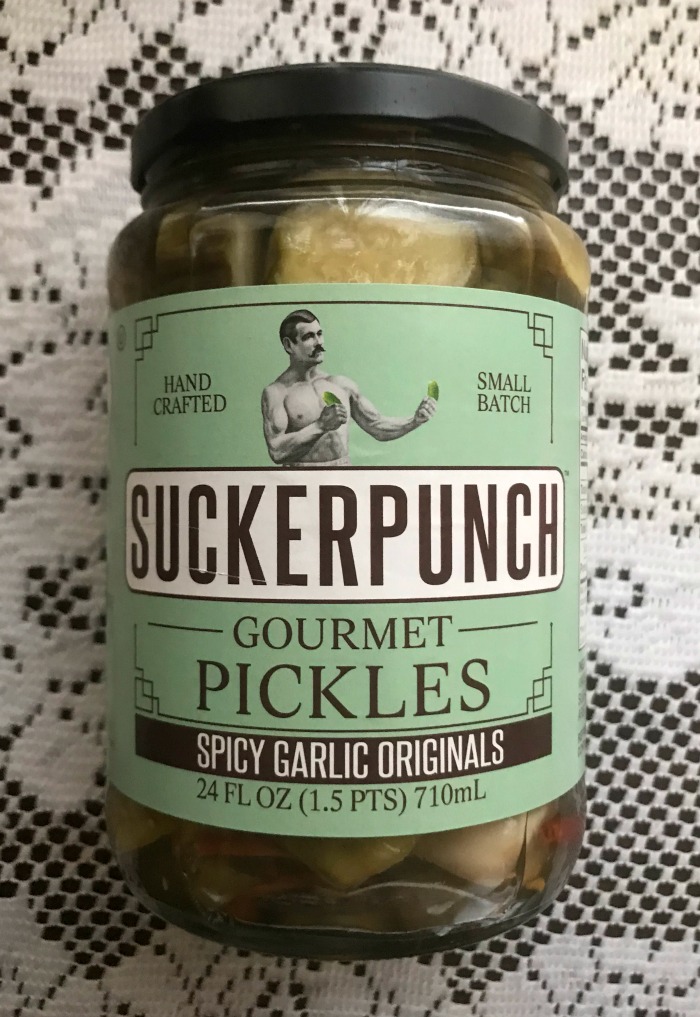 SuckerPunch Gourmet
Make your taste buds sing with these delectable pickles! They start off a little dilly and sweet and then like the name says, you get Sucker Punched with spice and garlic!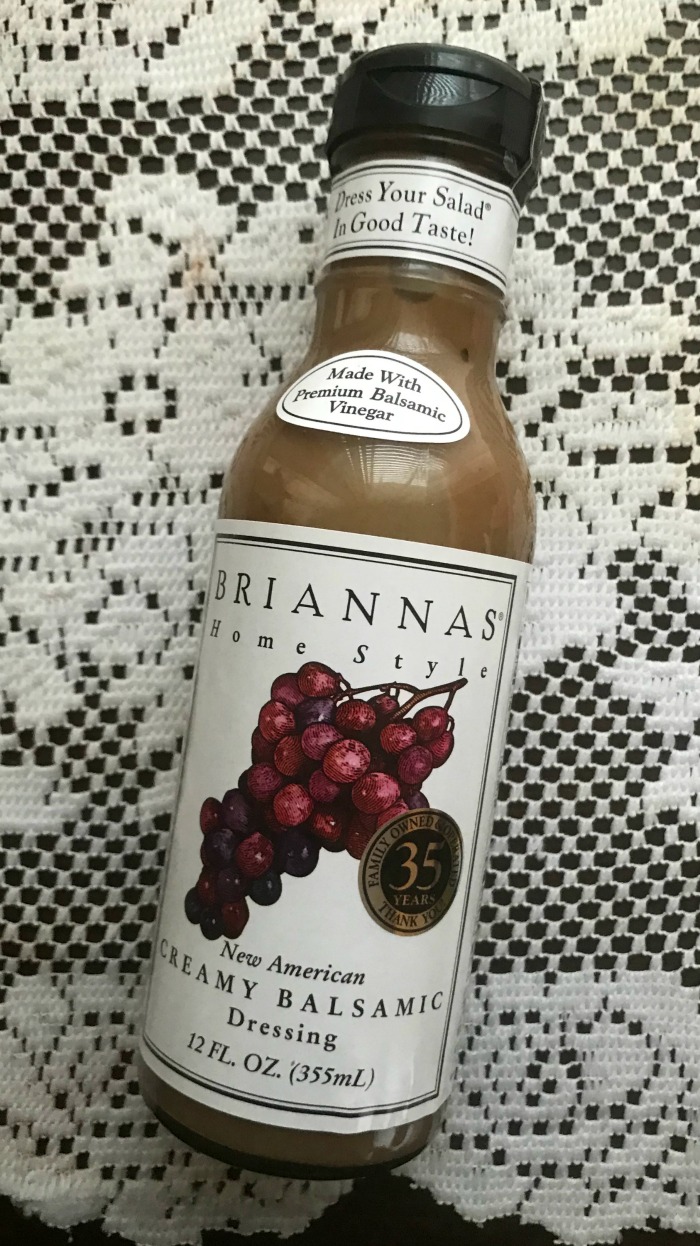 BRIANNAS
If you are a salad lover like me, then you will fall in love with this creamy balsamic vinaigrette with it's careful selection of flavorful ingredients! It includes honey, balsamic vinegar, garlic, grape juice, and spices. In addition to using on your salads, it is perfect for glazing or marinating poultry, meats, and seafood.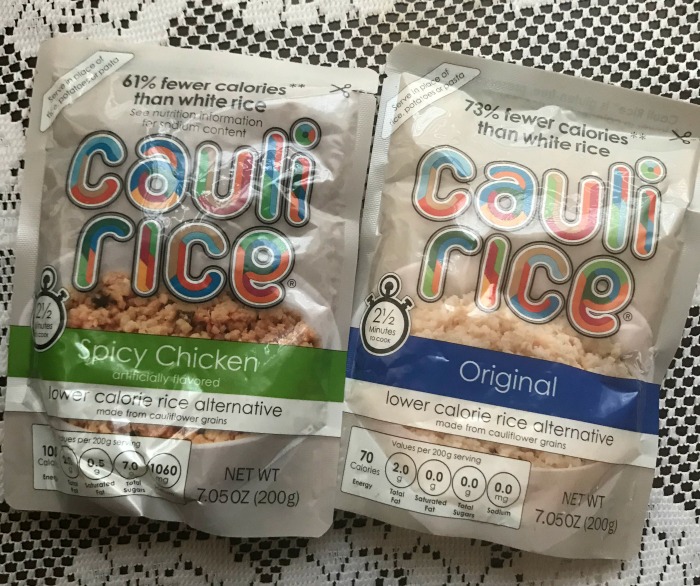 Cauli Rice
As a lower calorie rice alternative, you simply cannot beat Cauli Rice! Not only is it delicious, it has as much as 75% fewer calories than normal white rice and only 4 grams of carbs per 100g serving. It is the world's first shelf-stable cauliflower rice. It is preservative-free and Gluten Free.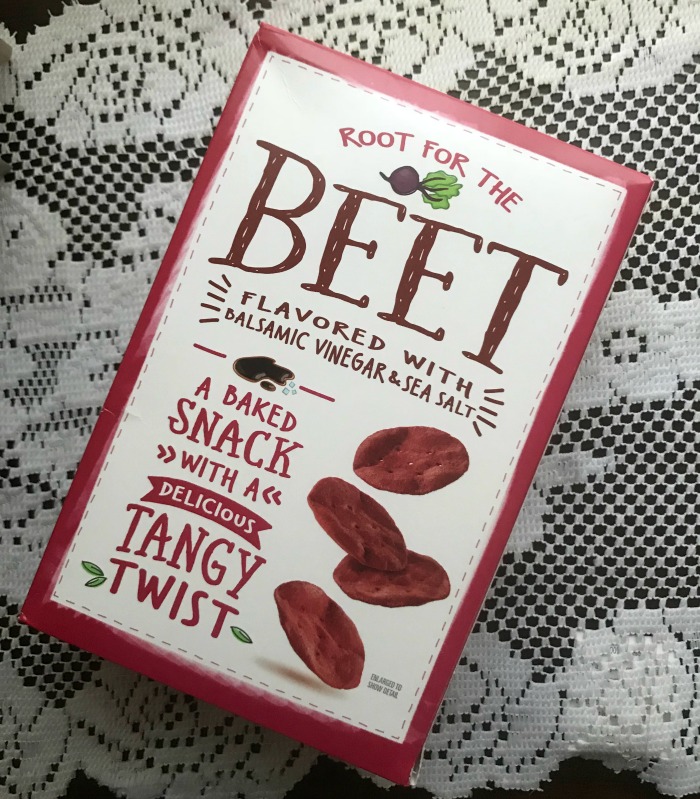 GOOD THINS
Enjoy the delicious tangy twist in "The Beet One" by GOOD THiNS! It is made with real beets and flavored with balsamic vinegar & sea salt and has no artificial colors, flavors, cholesterol, partially hydrogenated oils and no high fructose corn syrup. Snack away!
Ozery Bakery Coupon
The December Degustabox also contained an Ozery Bakery coupon for Morning Rounds & Snacking Rounds. These yummy delights are non-GMO, Vegan breakfast buns. They are a great alternative to English muffins & bagels. They contain no soy, dairy, egg, peanuts/tree nuts, or artificial preservatives. With flavors like Muesli, Cranberry Orange, Apple Cinnamon, Date & Chia you are sure to find a favorite. At only 70 calories per serving, go ahead and enjoy!
December's Degustabox was a true delight! If you have not signed up for a subscription yet, what are you waiting for? I love trying new products each month and am enjoying the value I get from my Degustabox! I'm sure you will too! You get to try amazingly delicious products BEFORE purchasing at the store. Are you a fan of try before you buy? Then Degustabox is for you!
Are you ready to Sign Up for a Degustabox Subscription?
Sign up for a monthly subscription with Degustabox for only $19.99, which includes delivery. Receive your Degustabox every month filled with goodies (10-15 surprise products, many new to the market)! And, at this price, it is much less than you would pay in stores! It is a great value and a great way to try before you buy! If you decide it isn't for you, that's alright too! There is no commitment necessary. To cancel, just let them know before the 15th of the month. So, what are you waiting for? Go ahead and give Degustabox a try today!