Degustabox is Filled with Yummy Goodies #Degustabox
This post may contain affiliate links or I may have received the product free in exchange for my honest review. See full disclosure for more information.
The fun part of monthly subscription boxes are the new products you get to try. It's a great way to find new products and foods. In our busy everyday daily lives, it is hard to keep up on new products. I especially love subscriptions boxes because I can try out a variety of items in order to know if I like them or not. The Degustabox subscription is VERY reasonably priced and always has anywhere from ten to 15 items to try out. It's a fun surprise each month and this month was no different!
My August Degustabox included 10 yummy products! There was an assortment of food, drinks, chips, cookies, candy and more! They covered all the categories! Find out more information on each of the products in the August subscription box below.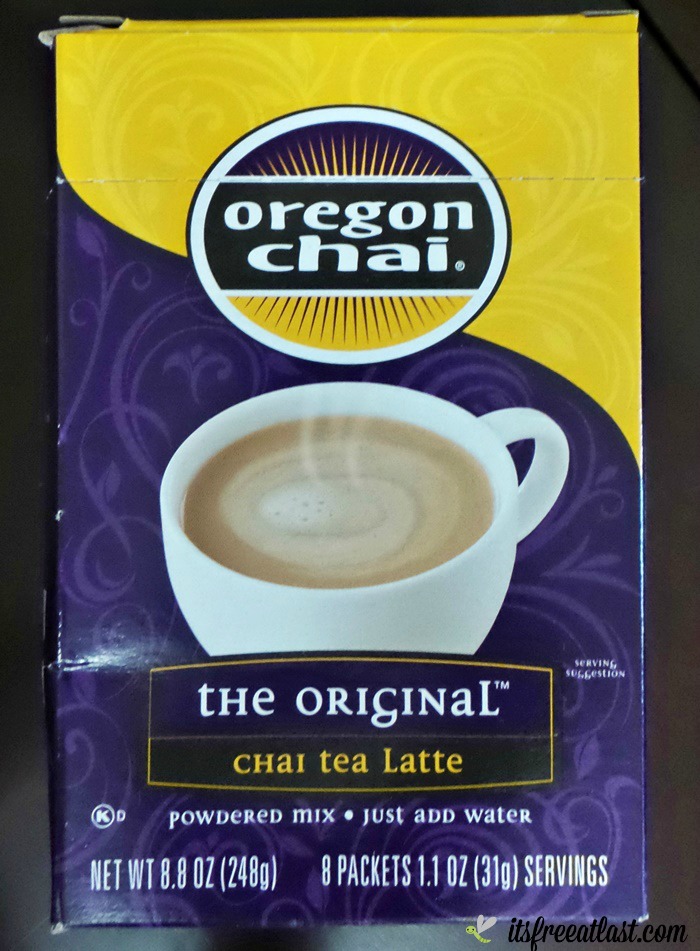 The Chia Tea Latte was one of my favorite goodies in the box! I love how easy, and portable, the packets are! I am always on the go, so this is an easy way to take it with me! Whether I am running late, or want to have an afternoon tea, with Oregon Chai Tea Latte, I am covered!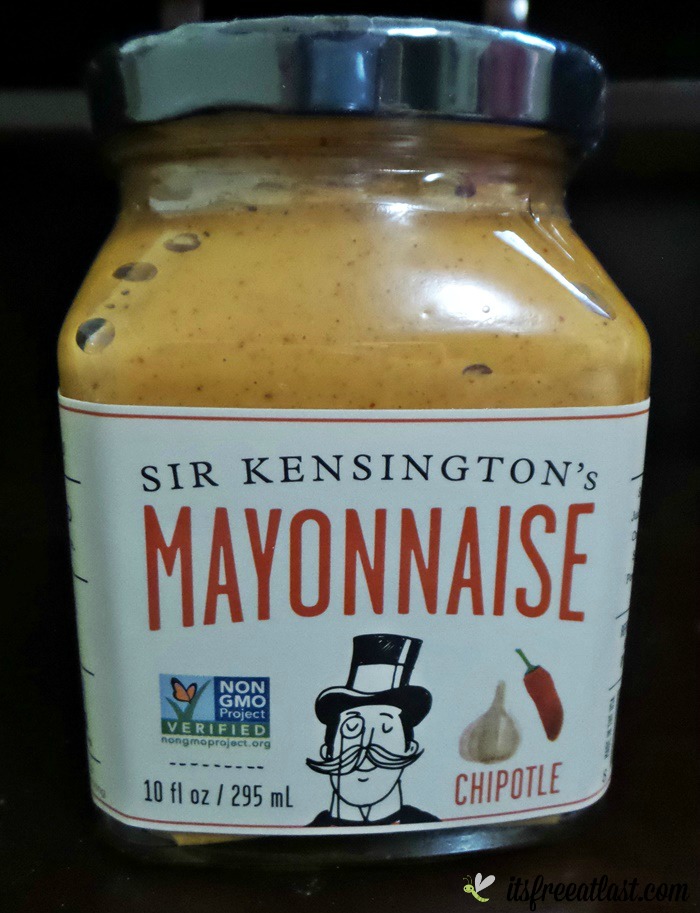 Oh yum! This Chipotle Mayonnaise has a rich, smokey flavor combination of chipotle peppers in adobo and notes of cumin, garlic, and tomato. Bring on the flavor in any kind of sandwich, grilled corn, fish tacos, etc. It definitely tantalizes the taste buds!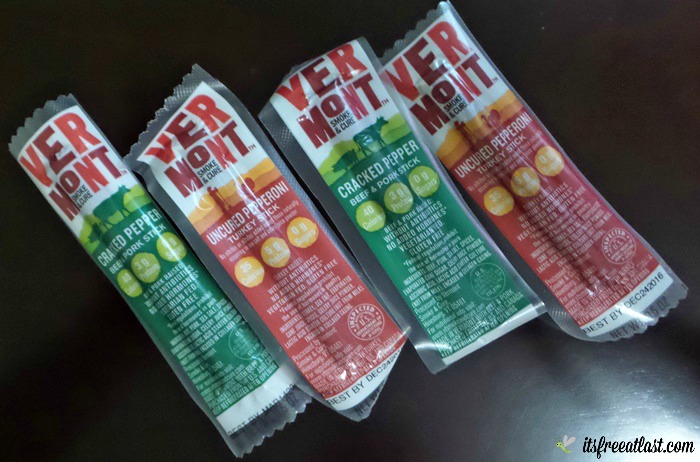 I have to admit that these meat sticks were the very first thing I tried. What can I say?! They are the perfect meat protein snack for lift of quick energy and I need all the energy I can get! All of their meats are raised without antibiotics or hormones and never have any artificial preservatives or added sodium nitrites. Plus, they are allergen free! They are definitely on my favortite list of the all the goodies for the month!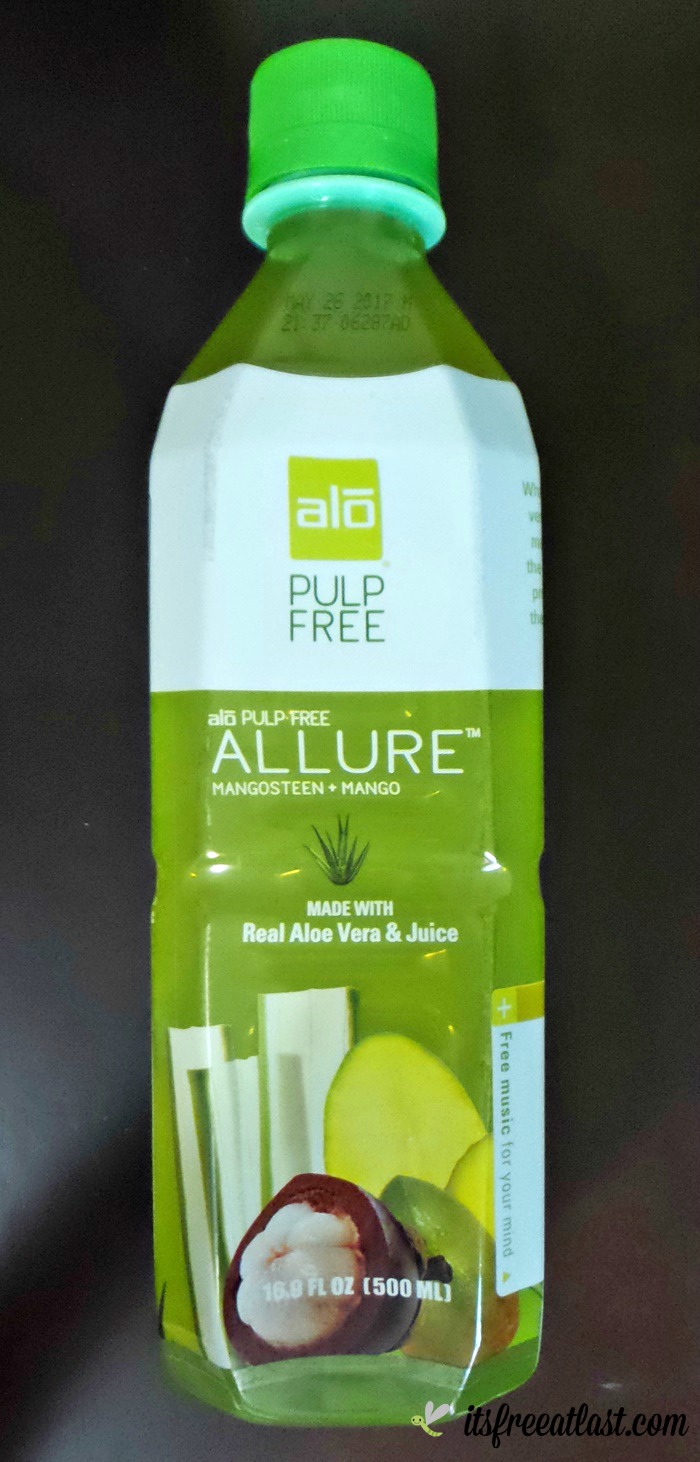 I love drinks with pure ingredients and this yummy drink is gluten-free and fat-free! It includes real aloe vera juice that does as much good on the inside as it does the skin! It promotes healthy digestion, helps reduce inflamation and supports joint and muscles. I love when I can find a new drink that not only taste good, but is good for me!
Oh my goodness! I got to try the delicious Mini Cow Tales! They are a combination of chewy caramel wrapped around a cream center. They are also nut free and make the perfect on the go snack or a quick pick me up afternoon treat!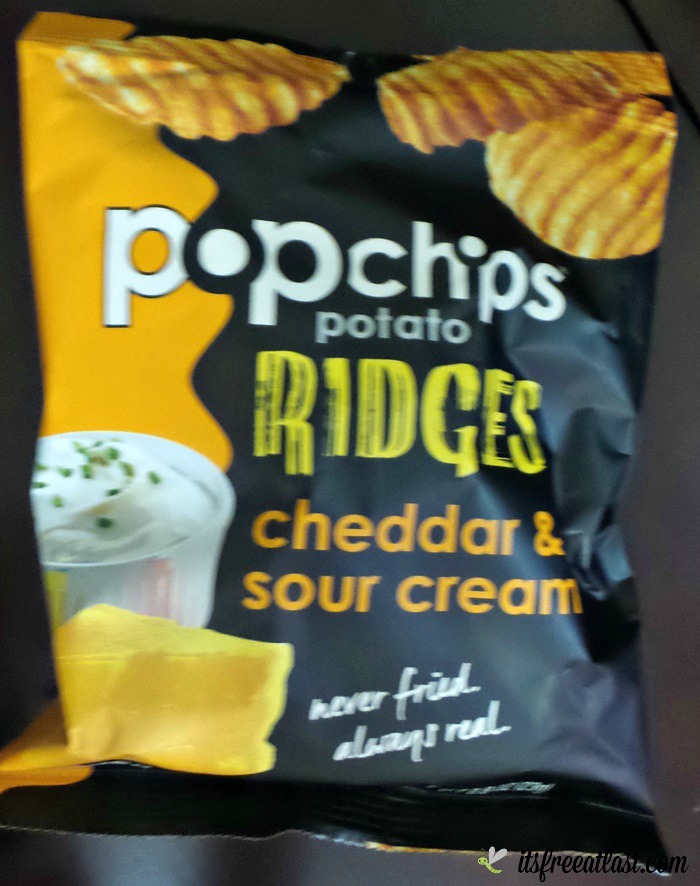 It's no secret that I love salty snacks and I am glad to have been introduced to Popchips Ridges! They definitely hit the spot! And, I don't have to feel guilty because they contain 72 percent less fat and 55 percent less calories than the leading ridged chip brand. They are also gluten-free, kosher, contain no artificial preservatives, no synthetic colors, no cholesterol and zero grams of trans fat.

I loved these buttery treats with my morning coffee or tea and did you know you can use them to bake with? I haven't tried that yet, but I bet they make up some wonderful deserts!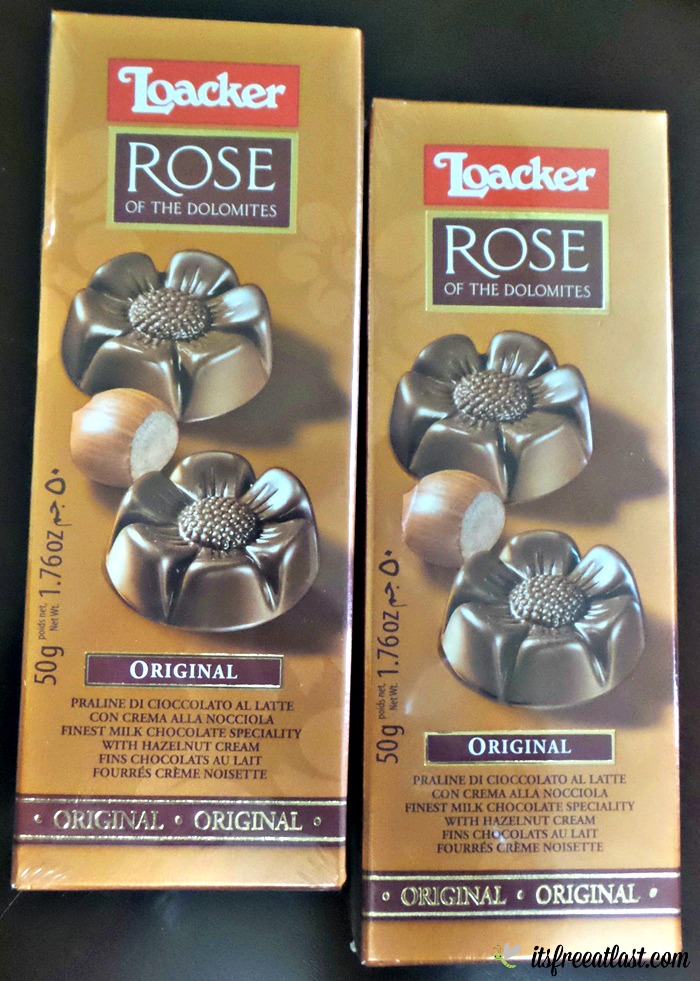 I was not familiar with these delicious chocolates, but I have to admit these were YUMMY! These delicious pralines are made of exquisite chocolate with a cream center. With blends of cream, crunchy hazelnut pieces, and dark, white, or milk chocolate – I bet you can't resist!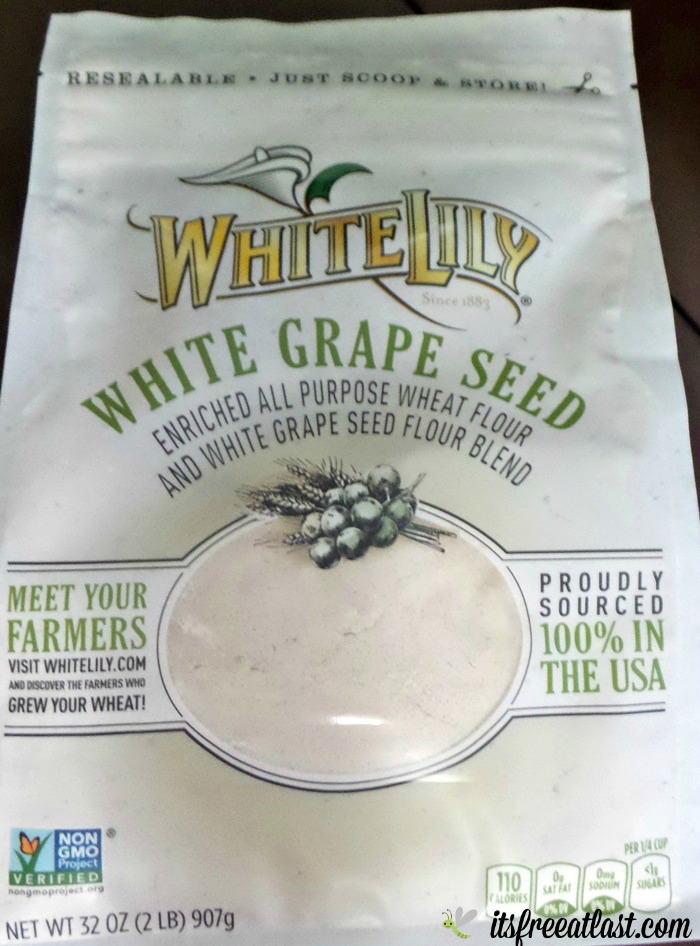 I have enjoyed giving my recipes a fun twist with this non-GMO rich flavored flour! It is perfect for both sweet and savory dishes!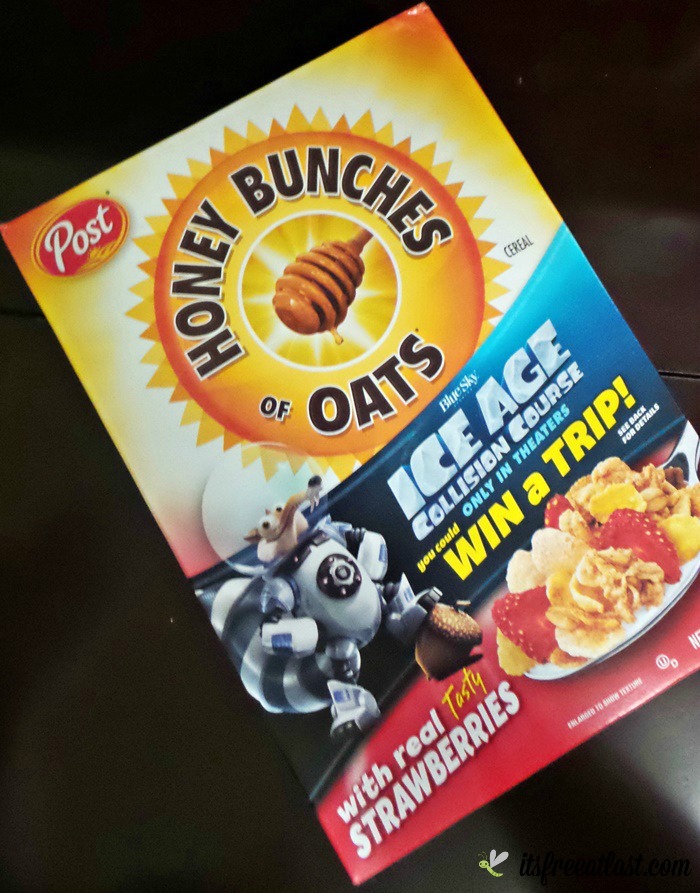 Of course I loved the Honey Bunches of Oats cereal! Who doesn't?! It is the perfect combination of crispy whole grain flakes and tasty, crunchy granola clusters and has just the right amount of honey for sweetness.
All in all, there were products I was familiar with, several I had heard of but hadn't tried yet, and a couple I had never heard of – yet found delicious! I consider it a win all the way around and very well worth the cost!
Where to Signup for the Degustabox
Sign up for a monthly subscription with Degustabox for only $19.99, which includes delivery. Receive your Degustabox every month filled with goodies (10-15 surprise products, many new to the market)! And, at this price, it is much less than you would pay in the shops! I believe it is a great value! If you decide it isn't for you, that's alright too! There is no commitment necessary. To cancel, just let them know before the 15th of the month. So, what are you waiting for? Go ahead and give Dugustabox a try today!