Destroy Airborne Allergens with Airfree Air Purifier #Review
This post may contain affiliate links or I may have received the product free in exchange for my honest review. See full disclosure for more information.
Allergies are a huge problem today. My whole family is greatly affected by mold, dust, and seasonal allergies. These allergies cause sinus problems, headaches, red eyes, sore throats, and other troubles. I know for a fact that my family is not the only one to have such problems. The air in our house is full of problem causing pollutants. Therefore having the right air purifier can make a huge difference, especially while at work, having a desktop air purifier for office handy.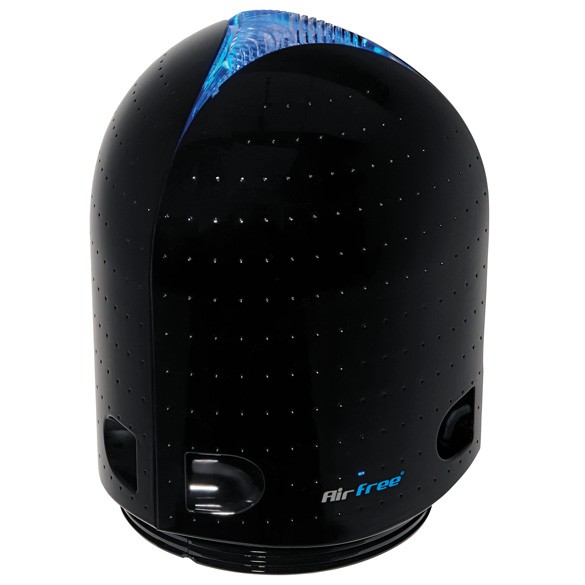 About AirFree
The technology behind Airfree Air Purifiers came about due to a man's effort to help his son's allergy attacks. He was looking for an effective and natural way of using heat to destroy airborne allergens. He made his prototype, and after successful testing, he decided large scale production was necessary. Therefore families worldwide could benefit from clean air. In 2004 Airfree was born, and launched its P air purifier range. Since then it has grown and is geared toward the home as well as trade and industry. They use technology and design to improve indoor atmospheres for health reasons, comfort, and even increased productivity.
How It Works
Mom's Thoughts
I think the technology behind the Airfree Air Purifier is amazing. Not only is it sleek and attractive in design, but it takes up very little space. Most noteworthy is how quiet my purifier is! It is so silent, my children tell me to turn it on. Since I keep its light off the only proof that it is on is that the top is warm. The light is optional as well as adjustable. I love the Iris 3000 Airfree Air Purifier that I have, which is for a room up to 650 sq ft. I have it in my bedroom to alleviate the problems my husband has.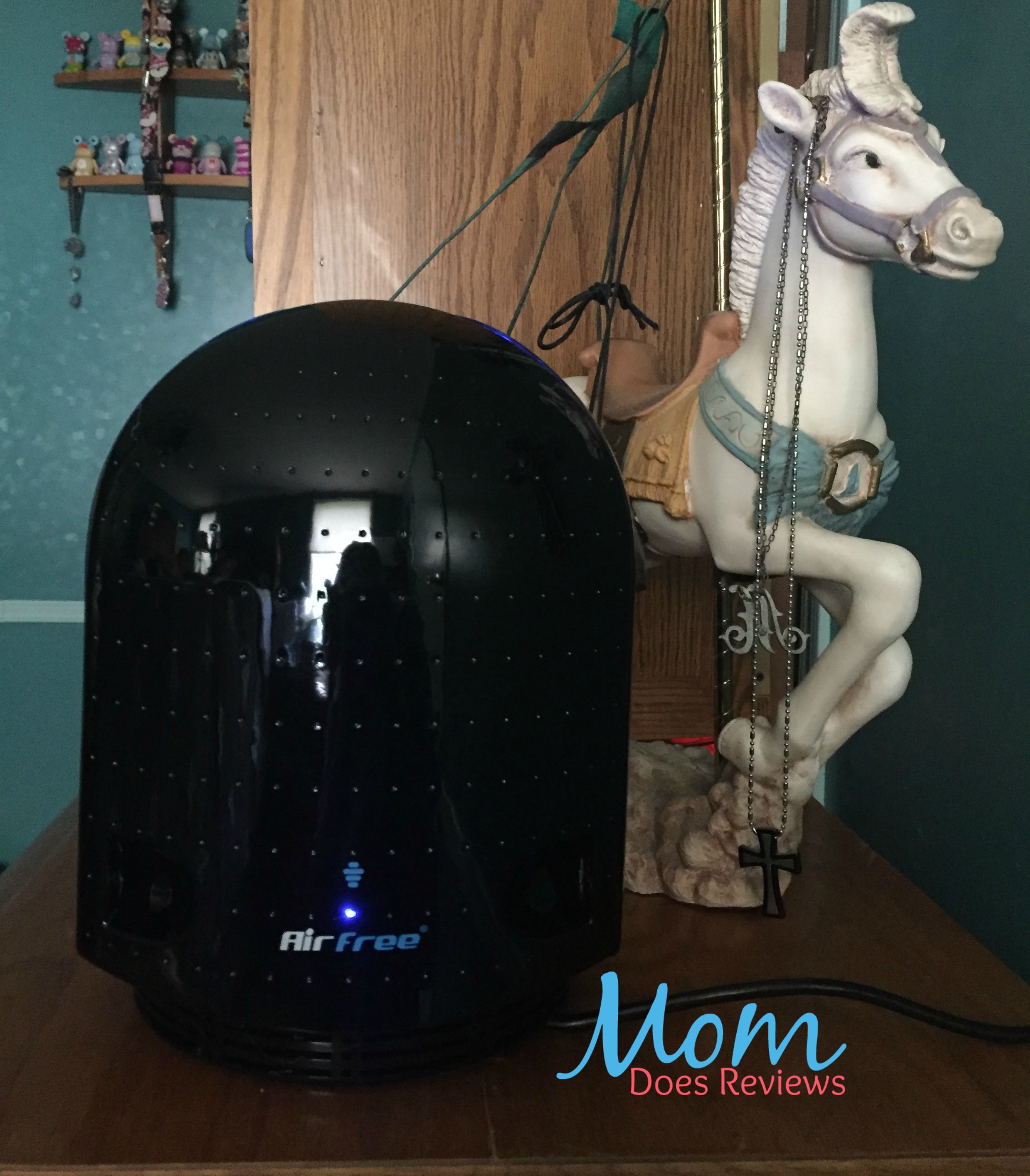 The amount of things this Airfree Air Purifier can do is very impressive. It is the solution to asthma, respiratory allergies, and mold. It has no side effects because its technology only uses heat to purify the air. There are no emissions, no ions, and no new particles. Airfree can eliminate dust mites, fungi, bacteria, dander, pollen, microorganisms, and even viruses! In addition to all Airfree does for your air, it also does not need any filter changes or maintenance. Since there is no maintenance and it has so many advantages it is definitely a win win situation.
Which Airfree Model would work best for you?
Check out Airfree Air Purifiers on: