More than a diet, a new way of life with #COREundiet
This post may contain affiliate links or I may have received the product free in exchange for my honest review. See full disclosure for more information.
Diet – that word that seems to resonate in nearly everyone's everyday life.  My nemesis from puberty has been struggling with weight.  Even at my statuesque 5'11" frame, having a weight problem has been prominent.  I have fluctuated from skinny to overtly overweight for the last 20 years.  I would say that I am currently at my peak heaviness that I have ever been before (pictured below).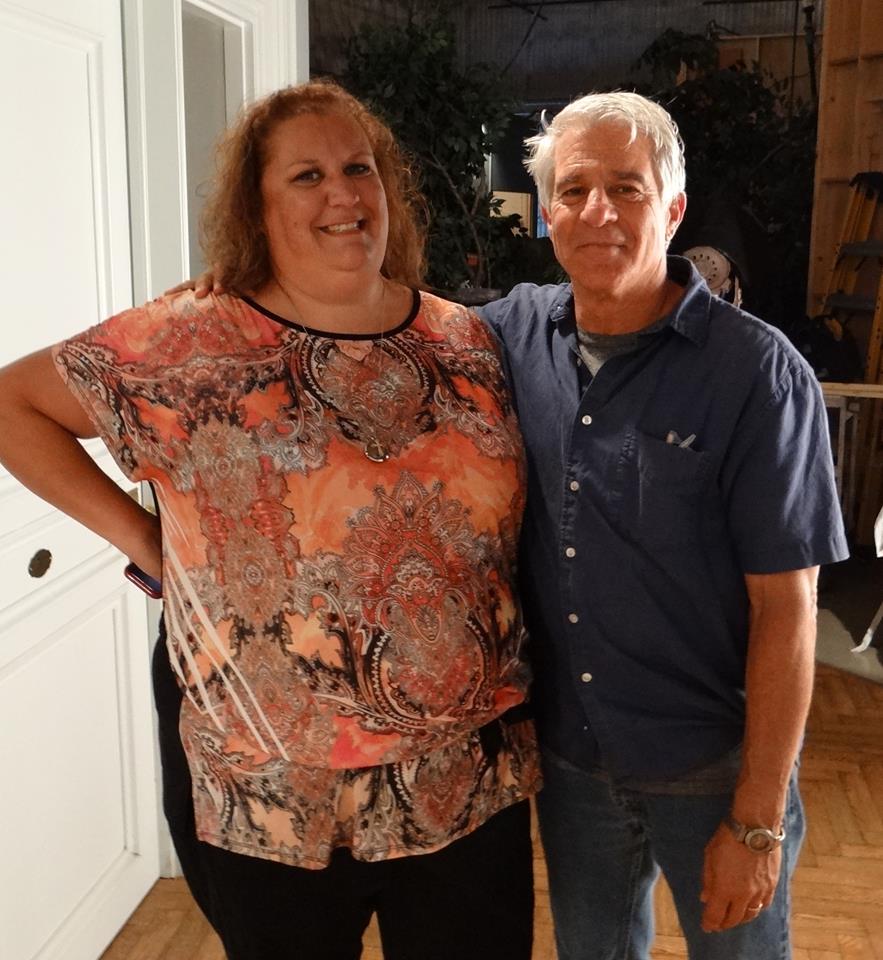 I have tried all of the "fad" and "primary market" diets from pills to meal plans.  It is obvious that none have worked for me with much longevity as you can see I am back to where I was and then some.  I cannot pinpoint the cause…lack of endurance, age, stress eating, inability to give up most drinks with corn sugar…whatever the case, it has become obvious to others and myself that it is not only time to make a change, but to change the lifestyle.  Dieting is not easy, it never has been and I sometimes look at the word as an obscenity that I avoid speaking of.
Is it Time to UnDiet?
A while back didn't you think the answer to your weight problem was getting rid of anything carb related? Atkins? Remember that?
Or was it too much protein and all that fat in foods you consumed? You can also read about various diet types at this blog.
Or maybe the way to lose weight was just to eat less and exercise more. That seemed like a simple solution, right? So, how did that work out for you? I can tell you it didn't work well for me with long-term results.
Would it be safe to say that whatever you did, whatever diet you tried, you later gained all your weight back?I can speak with utmost certainty that it didn't work for me and weight came back, with more.
You see, weight loss isn't just about cutting calories. We all believe that, of course. But every time we try to cut calories out of our diet, don't we end up gaining weight back later?  Maybe the next time you want to try to lose weight, shouldn't you try an UnDiet?
Maybe you ought to look into the #CoreUnDiet.
The CORE UnDiet is endorsed by, and specifically designed with the assistance of Mark MacDonald. Don't know who he is? Well, he is on TV every week on CNN's Headline News, and lots of other places, as well as the author of a bestselling book on weight loss.
CORE has been developed on the belief that people shouldn't have to diet to lose weight.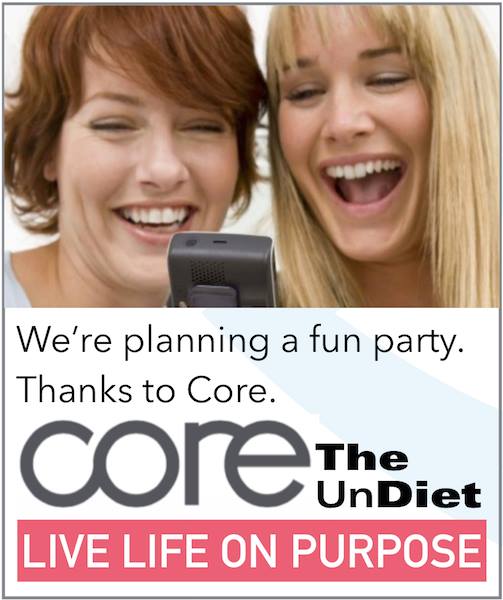 I am 42 today, and I want to begin life anew.  I want to be around for my daughter beyond 18.  I want to be around for my future grandchildren.  I want to be around for ME!  I am taking the steps to start the #COREunDiet program in my own life.  Will you do the same?
Disclosure:  As a brand ambassador for CORE, reviewer may receive products and/or monetary compensation in the form of product, travel and expenses. Regardless, all opinions and personal facts are my own.