Do CBD Products Really Relax You?
This post may contain affiliate links or I may have received the product free in exchange for my honest review. See full disclosure for more information.
CBD has become a very popular substance that has been used across the world. Its popularity comes from a variety of reasons, including its recent legalization, flexibility, and a wide array of potential uses. While more research is needed, many people, and some academic studies, have noted that CBD may have potentially positive impacts.
One of its bigger purported benefits is its ability to relax users, as many users have said that CBD helps to relax them and release their stress. While these stories are nice, it's worth asking whether or not this is really the case.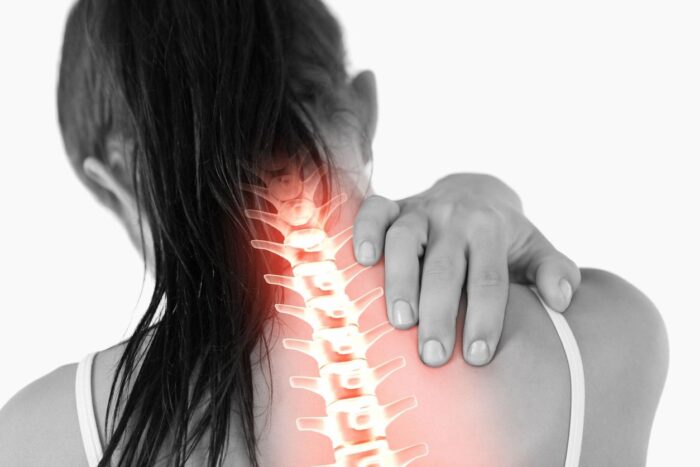 How Does CBD Make You Feel More Relaxed?
In order to accurately answer this question, it is important to understand just how CBD Products work. CBD is not a "drug" in the traditional sense. It is not marijuana, and it will not get you high. Instead, CBD's benefits are tied directly to the way it alters the functioning of your body's Endocannabinoid System.
Everyone has an Endocannabinoid System. This system has receptors that are studded throughout your body and alter the functioning of a variety of sensations in your body, including stress levels, anxiety, pain, hunger, fatigue, and more. Under normal conditions, your body will create cannabinoids that then bind with one of two CBD receptors (CB1 and CB2) throughout your body. It is the reaction between your cannabinoids that results in altered physical and emotional sensations. Shop CBD products here.
When you consume CBD oil in the form of gummies or vape cartridges, you are consuming the cannabinoid CBD, as well as all of the other cannabinoids, terpenes, flavonoids, and other components that come with the CBD oil. CBD oil does not bind with your receptors. Instead, it will alter the actual bond itself, making it last longer and creating a stronger bond. This, in turn, alters the way that CBD works.
Evidence for CBD's Relaxation Benefits
There have been scientific studies that demonstrate CBD's ability to help make you feel more relaxed. This occurs based on the way that CBD reduces your anxiety and stress levels.
In terms of stress: Many studies have shown CBD's ability to reduce stress in both humans and animals. A 2015 review of CBD noted that many prior studies had found it had the ability to reduce stress and anxiety. The study also examined the chemical mechanisms by which this occurred, and the review came to the conclusion that there was evidence to suggest CBD may be able to reduce stress, although further studies were needed. Another review – this one from 2019 – found that CBD could have the ability to prevent the long-term consequences of stress on the human body, both in terms of how it is experienced by humans and its long term effects on the human body. It also found that CBD may be able to keep the long-term physical effects of stress at bay. However, many of these studies were only conducted in mice – more study in humans is needed before firmer conclusions can be drawn.
There is also evidence to indicate that CBD may help reduce anxiety. Studies of CBD in animals found that the administration of CBD was associated with less anxious behaviors. Limited studies in humans have come to the same conclusions. For example, a case study series found that people who were given CBD reported better sleep and lowered rates of anxiety. However, this study only involved 72 patients and no placebo group, meaning that there is no way to rule out the possibility of a placebo effect. Other studies have also found that CBD may be able to help reduce other types of anxiety, including post-traumatic stress disorder, social anxiety, obsessive-compulsive disorder and performance anxiety. However, again, many of these studies were smaller.
No firm scientific conclusions can yet be drawn about CBD's potential ability to help humans reduce anxiety, but the available evidence does suggest its potential. You should not substitute CBD for any medication or therapy, and you should always speak with a physician before consuming CBD – just like you would before taking any other supplement. However, the evidence does seem to indicate CBD's potential to reduce stress and anxiety, and hopefully, the future will yield more positive and clearer results.