Can CBD Be Helpful for Skin Care?
This post may contain affiliate links or I may have received the product free in exchange for my honest review. See full disclosure for more information.
CBD's newfound popularity comes from many factors, including its utility. The product has been hailed as potentially being highly beneficial for a variety of challenges and disorders, including skin care. Indeed, some evidence and the personal experiences of many suggest that CBD has the potential to help skin improve and relieve many skin conditions. This has given birth to a huge array of CBD skin care creams, balms, lotions, and more.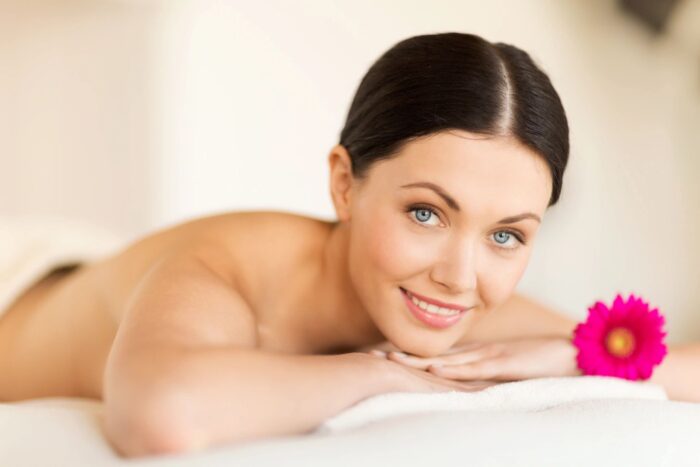 Why might CBD be able to help with skin care?
CBD's potential ability to help your skin comes from its anti-inflammatory and anti-bacterial benefits. Indeed, one of CBD's more studied features has been its ability to reduce inflammation. For example, a review from 2009 examined the available evidence and came to the conclusion that CBD could be used as a novel anti-inflammatory drug. It also detailed the potential chemical mechanisms by which this may occur, while detailing specifics of CBD's anti-inflammatory effects on both the skin, muscles, and various organs. Another study, this one from 2011, came to similar conclusions, while also noting that CBD may be able to help reduce inflammation that comes as a result of oxidative stress. A 2020 review also noted that many studies had noted CBD's potential to serve as an anti-inflammatory and anti-oxidant, while a 2018 study found that CBD could help to reduce inflammation and pain.
What do studies show about CBD and skincare?
To be clear, more research is needed. As of yet, there are no FDA-approved CBD treatments for any skin care disorder. No specific medical claims can be made about what CBD can and cannot do for skin care. However, there are some studies that show that CBD can help with skincare related issues. Specifically, studies have shown that CBD can potentially address a few skin diseases.
When it comes to eczema, some information has found that CBD can be very helpful. For example, at least one study has found that when administered, topical CBD – even without THC – can help reduce inflammation and cut down on the symptoms of eczema. Indeed, the National Eczema Foundation has written positively about the potential for CBD to help people who suffer from eczema. The Eczema Foundation attributed this to CBD's ability to not only act as an anti-inflammatory but to help remove harmful bacteria from the skin.
The same can be said for psoriasis, another painful and unsightly skin condition. An article on health.com quoted multiple doctors as saying CBD can potentially help to reduce Psoriasis. However, the same doctors noted that more research and evidence is needed. The article also cited some very small studies that showed CBD's ability to improve the quality of life for psoriasis sufferers. The National Psoriasis Foundation has also discussed CBD, including in podcasts. Perhaps more importantly, it has given its "seal of recognition" to certain CBD skincare products, acknowledging that these products have the ability to help sufferers of psoriasis.
All of this should not be confused for firm medical claims that CBD can help with skin care or skin relief if you suffer from certain conditions, and there is no question that you should discuss any treatment regimen with your doctors and dermatologist. However, the available research is promising, and it appears that CBD may be able to help skincare.