Don't Be Afraid of Life with Poise Impressa #LifeAfterLeaks
This post may contain affiliate links or I may have received the product free in exchange for my honest review. See full disclosure for more information.
This shop has been compensated by Collective Bias, Inc. and its advertiser. All opinions are mine alone. You must be 21+ years old to try Poise Impressa Bladder Supports. #LifeAfterLeaks #CollectiveBias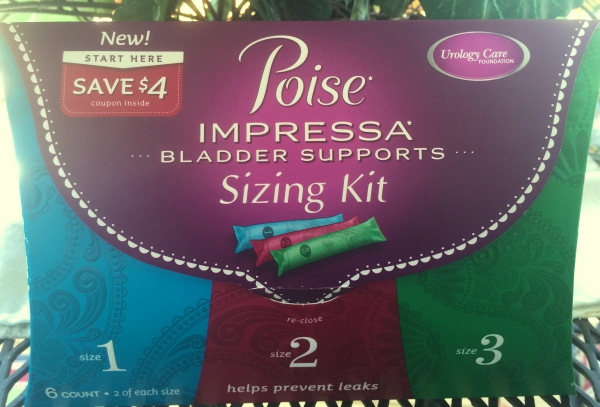 Life is full of all kinds of moments… moments where you laugh, moments where you dance, where you exercise, and moments where you sneeze and cough.  None of those moments should be followed by moments of tears or sadness because you accidentally peed your pants.  Unfortunately many people suffer from Stress Urinary Incontinence and have moments where they exercise, dance, or couch and sneeze and have an accident.  Thankfully there's a great product like Poise Impressa out there that can help make life a little less stressful.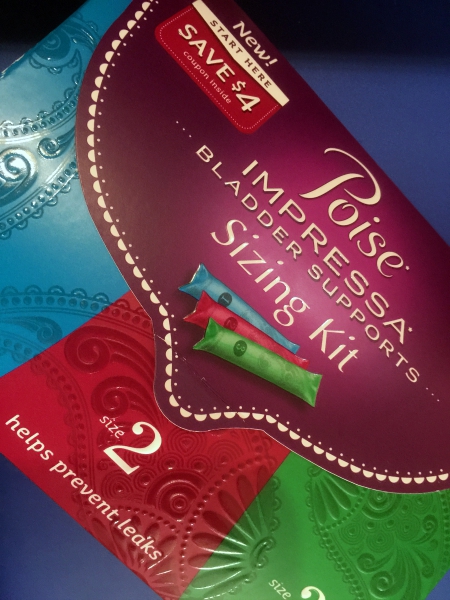 I am one of the ones who have a fear of going out in public because of my SUI.  I'm afraid that someone is going to tell a joke and I will laugh, or I will sneeze or cough and ruin my pants for the day.  Poise Impressa helps eliminate this fear for me – and it can for you, too!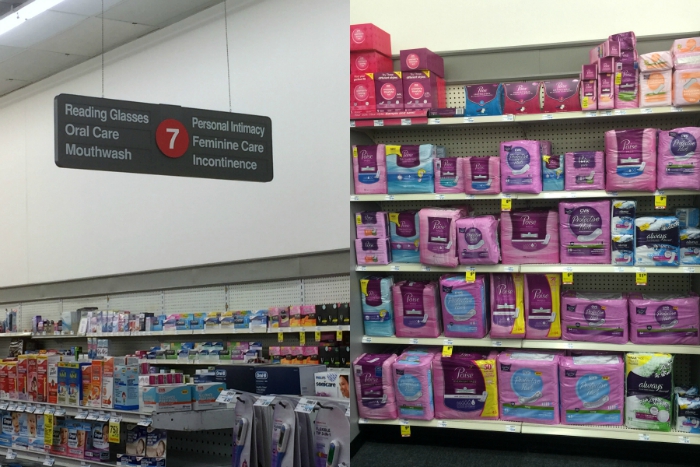 To get started with Poise Impressa, you first have to purchase their Sizing Kit. I got mine at my local CVS in the Incontinence aisle. The sizing kit includes the three different sizes – Size 1, Size 2, and Size 3.  Oh, and don't forget your $1 off coupon! To find out your perfect size and to use Impressa, there are just a few steps:
Starting with Size 1, insert Poise Impressa just like you would a tampon. Throughout the day, if you experience little or no leaks, and if the Poise Impressa is a comfortable fit, then you have found your size and can continue with using and purchasing size 1 Poise Impressa.
Impressa is a non-absorbent Bladder Support that will expand to support your urethra once it is inside. With that, if you are still having considerable leaks while using size 1, remove the insert and step up to size 2 and see if that works. If you have minimal leaks, guess what?  You are a size 2!
If you are still experience leaks, remove the insert and try size 3.  Make sure you are comfortable and experiencing little to no leaks..
Once you have found your perfect size, to remove you just pull the string and dispose of the bladder support in the trash can.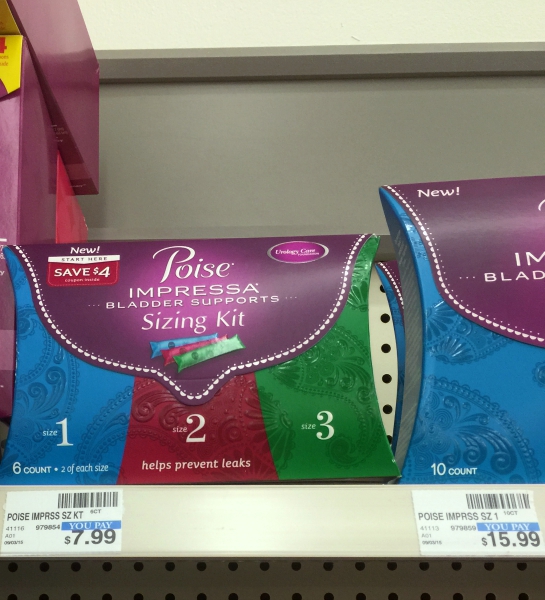 Easy as that!  Once you find that perfect size, you will then be able to purchase the 10-count pack in your size that fits your needs.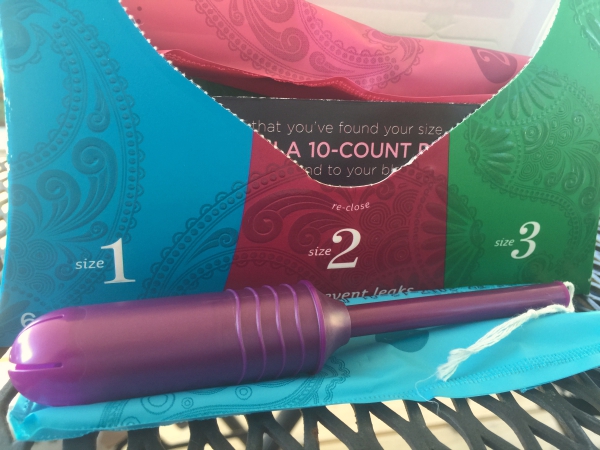 With Poise Impressa, I am able to laugh at those funny jokes, dance to my favorite music, exercise outside of home, sneeze and cough if I need to, and have more confidence that I won't leak.  You shouldn't live in fear just because you have SUI.  No matter how tall or short you are, or what your weight might be, Poise Impressa is all about what your internal fit is and what works best for you.
What would you be able to do if you had the bladder support that comes with Poise Impressa?  Make sure to read some great testimonials as well from others who use Poise Impressa.
Find out more about Poise Impressa on their website, Facebook, Pinterest, Twitter, and YouTube.