Going on Your First Motorcycle Road Trip? Here's What You Need to Know
This post may contain affiliate links or I may have received the product free in exchange for my honest review. See full disclosure for more information.
Going on a long distance motorcycle trip can be a fun and exhilarating experience, however it also takes a lot of careful preparation and planning if you'd like to stay safe and get the most out of your journey. For those planning on taking their first ever long distance motorcycle trip, it's vital that you make sure everything's in order before you set off – the saying 'it's better to be safe than sorry' has never been more true. Whether you're an experienced biker looking to take your first long distance trip, or you're new to the motorcycle scene and want to take your new bike out for a long distance ride, these tips will help you to prepare for the journey ahead.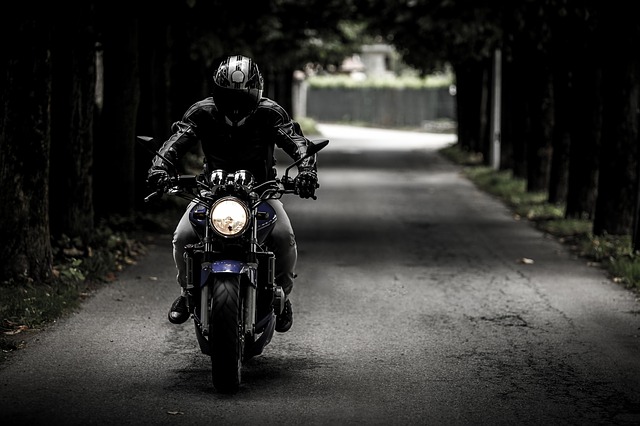 Packing
When it comes to deciding what you're going to take, the amount of storage space that you have should be a top priority. This can vary greatly on the type of motorcycle that you have, and you can get travel storage bags ranging from small, one day trip size fabric bags to massive suitcase-style boxes that can fit on the back of some motorcycles. It's a good idea to buy any extra storage cases and the likes first before you decide what you're taking, so you know exactly how to plan your luggage. When planning what to take, write two lists of essential items to take – one for you, and one for your bike. You might also want to consider which items you can easily get hold of along the way at service stations and other shops.
Planning
Although it might seem like an adventure to just set off and go where the road takes you, this can lead to all sorts of different problems. It's always best to plan your journey thoroughly before you set off, so you know exactly how long you'll be travelling for, how much fuel you will need and if you'll need to take a spare petrol can, and where the service stations and stops are along the way. It's also a good idea to get motorcycle breakdown cover beforehand if you don't already have it, as you don't want to end up stranded in the middle of an unfamiliar area should your motorcycle break down. Talking of breakdowns, you'll also need to thoroughly check your bike before you set off in order to ensure it's in full working order.
Safety
As with any motorcycle journey, your safety and the safety of others is paramount when taking a long distance motorcycle trip. You should ensure that you are fully kitted out with all the necessary motorcycle safety clothing such as a helmet, boots, gloves, a jacket and pants which you can buy from Motochanic. Don't compromise on safety – it's far better to invest in better quality and specially designed motorcycle gear which is able to fully protect you in the event of an accident. Even if you've never had an accident before, they can happen to anyone – so be prepared.