Dr. Tobias Optimum Omega 3 Fish Oil Pills Review & Extra Savings Code
This post may contain affiliate links or I may have received the product free in exchange for my honest review. See full disclosure for more information.
As I get older, some of my old family hereditary traits are starting to show. From increased cholesterol counts to eyes loosing their sharp vision, I often as myself, "When did I become my mother?"  Well, we all know that aging is one absolute and inevitable.
Lowering my cholesterol and better heart health are something I have been told by my physician to start doing. She recommended Omega 3 Fish Oil pills as they offer many benefits. After researching the various brands, I chose  to go with the Dr. Tobias Optimum Omega 3 Fish Oil pills. I was glad I did!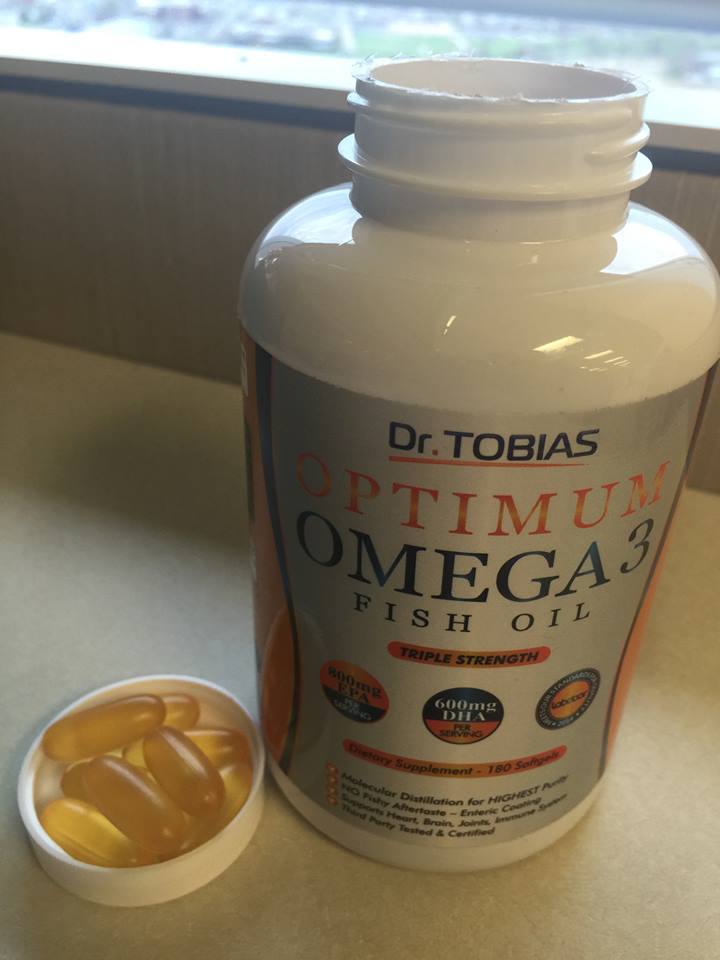 While worrying about a bitter or annoying aftertaste, I have to admit I did not experience any of the symptoms with these Fish oil pills. They are in a gel form, easy to quickly swallow, are not too large and have no aftertaste or "fishy" flavor.  The capsules are coated with a smooth texture making them very easy to swallow. I just take two capsules each morning after my breakfast and feel great all day long.
Dr. Tobias Omega 3 meets the TV Dr's Guidelines of 600mg DHA per day with one serving.  Each serving gives you 2000 mg fish oil with 1400mg Omega 3 (800mg EPA, 600mg DHA).
While I am a newer user of Omega 3 Fish Oil pills, I love these and cannot wait to see and experience the long-term benefits of continued use. These will be on my monthly online shopping list going forward. I am glad I started my journey with Dr. Tobias Optimum Omega 3 Fish Oil Pills.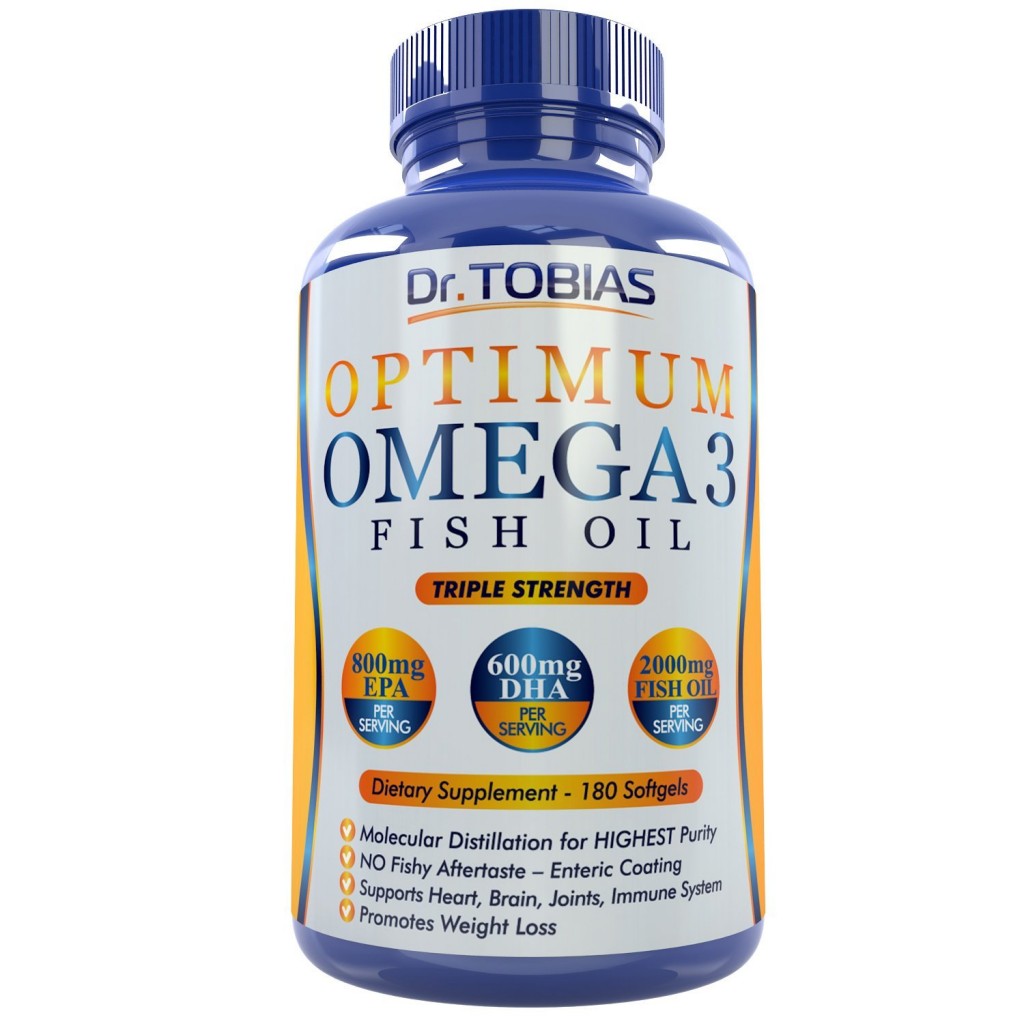 Want to try the amazing benefits of Fish Oil pills for yourself?  These amazing Dr. Tobias Omega-3 fish oils are on sale! Take an additional 20% off your purchase using code "I45Z8VAA"
The articles and information given in this post are not intended to replace a one-on-one relationship with a qualified health care provider. They are not intended or to be interpreted as medical advice. They are more so intended for the sharing of information.
Disclaimer: I did receive this item at a discounted price in exchange for my honest review. All opinions are my own