Pastariso Gluten-Free and Vegan Pasta Products Review #Pastariso #MacUncheddar
This post may contain affiliate links or I may have received the product free in exchange for my honest review. See full disclosure for more information.
Buying and preparing gluten-free products for my family has really been a major change in our household.  While none of my family has to eat gluten-free products, I have several friends that suffer from Celiac's disease and wanted to give going gluten-free a try.  One of the first changes I have made is preparing pasta dishes that are gluten-free.  I have found a delicious line of products from Pastariso.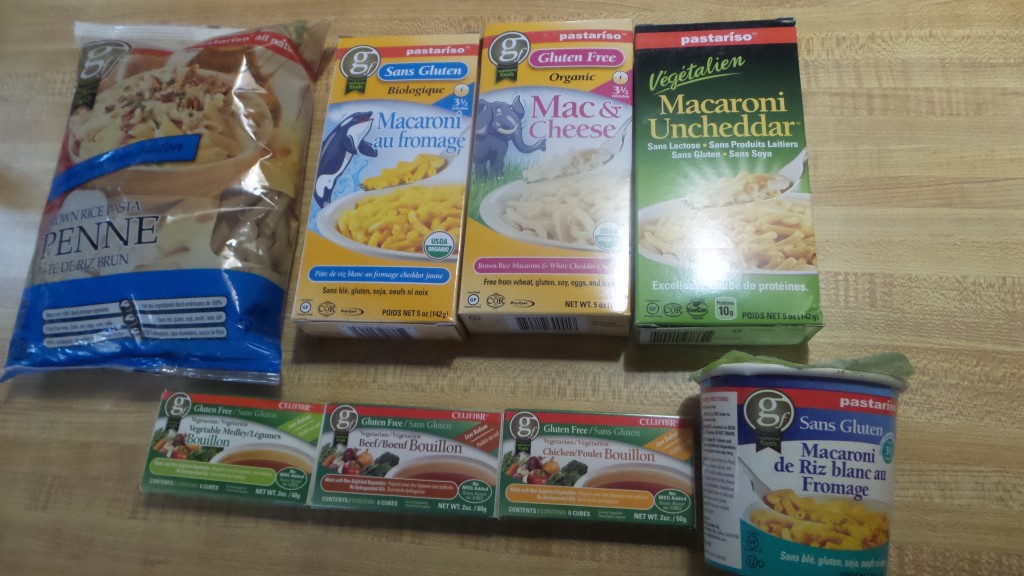 After having traditional pasta for years, I knew I was delving into the unexpected with vegan cooking and gluten-free pastas.  I started with something that everyone in the house loves, macaroni and cheese.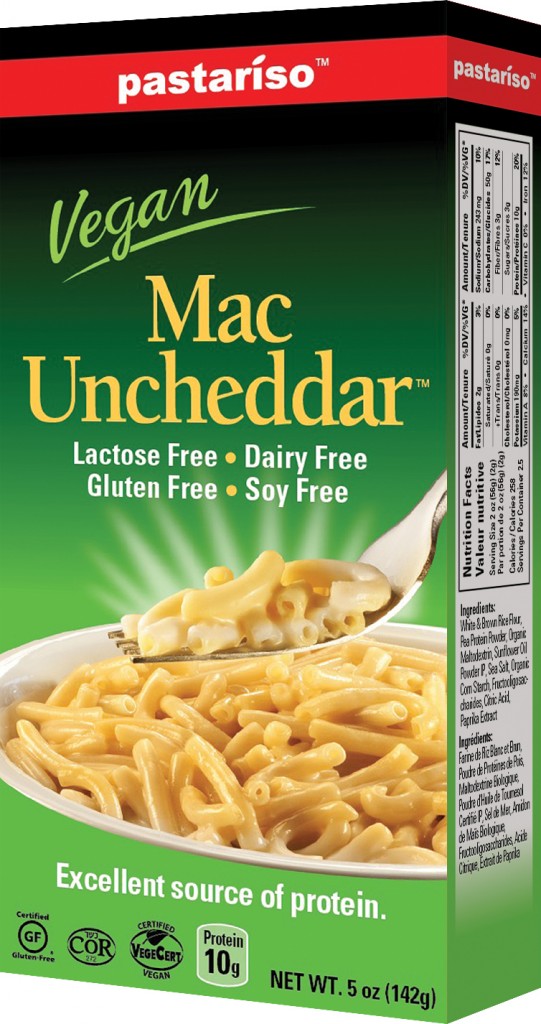 It looked good from the picture on the box, but the real test would come at the dinner table.  Pastariso Mac Uncheddar is fairly simple to make.  You prepare it like traditional mac & cheese, with just a few ingredient changes.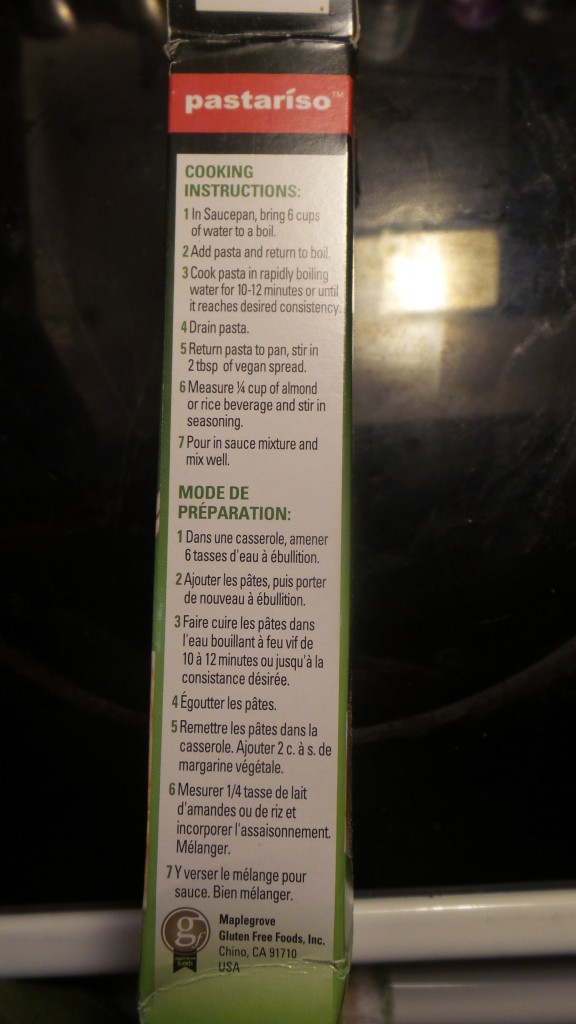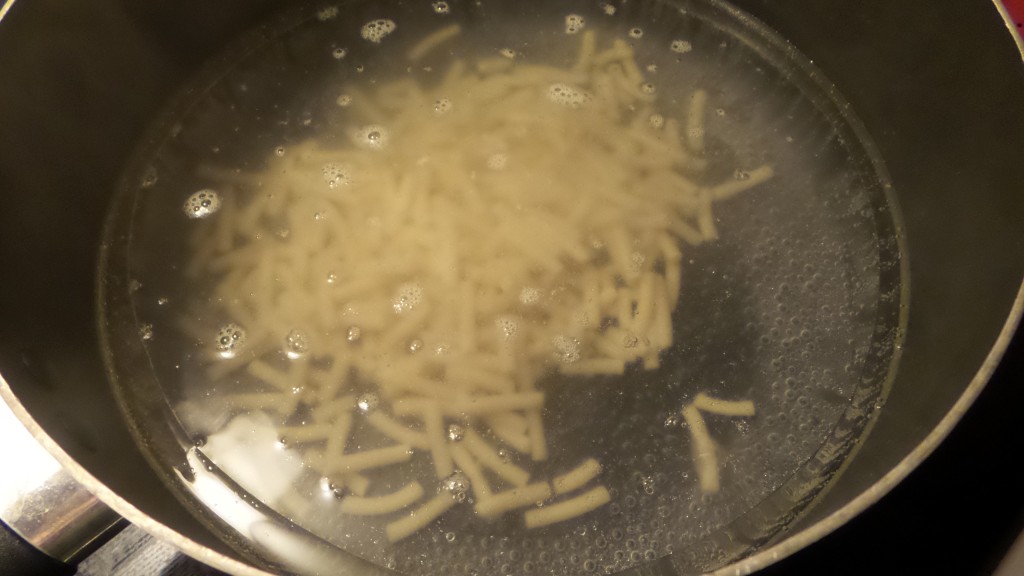 By simply boiling the noodles to the perfect, tender texture, you then drain the water and add the following ingredients:
2 Tbsps Vegan spread
1/2 cup Rice or Almond Beverage
Cheese powder mix (included in box)
Mix well and serve.  It really is that simple.  Prep time is about 10 minutes tops and you have creamy mac & cheese on our dinner table.
I will say that the first appearance is every bit as similar to traditional mac & cheese.  It is fluffy and creamy with a rich sauce.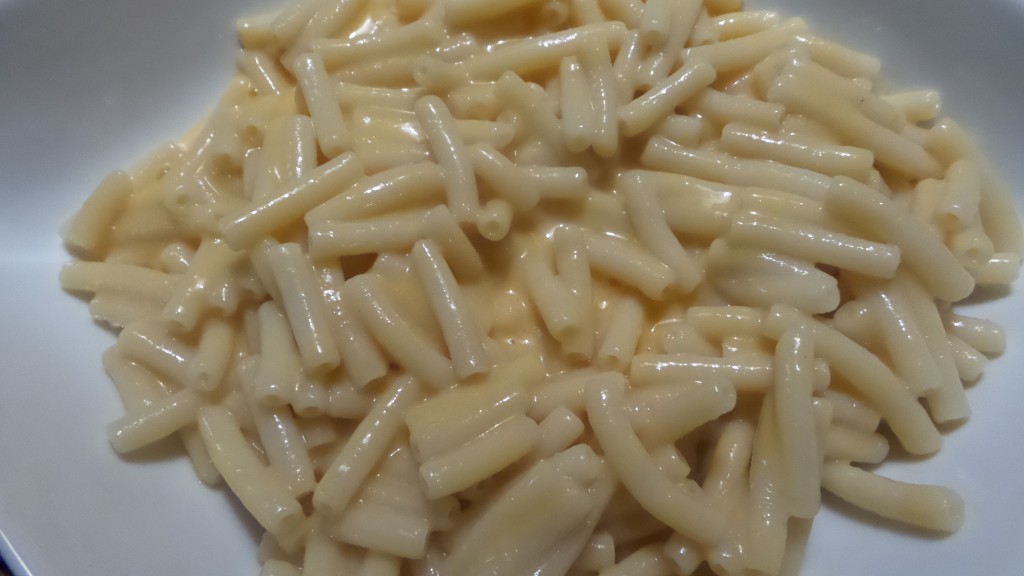 My daughter was the first taste-tester and really liked the flavor.  She said it tasted just like regular mac & cheese and she loved it.  At the end of the day, Pastariso Mac Uncheddar was a huge hit at my dinner table and my family requested more.  I will definitely start serving his healthier option for my family.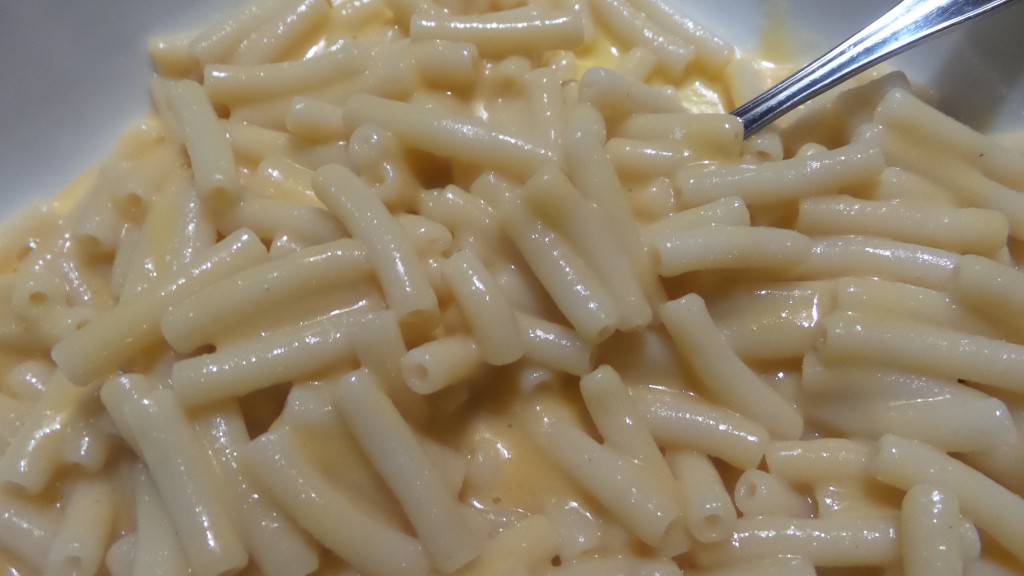 Pastariso offers many varities of gluten-free and vegan products including penne pasta, macaroni & cheese and cooking bouillon cubes.  I love that they also provide single-serve mac & cheese cups so my daughter can have a quick snack after school and not be filled with heavy, empty calories that traditional mac & cheese offers.
Pastariso products will be available in all Sprouts store locations nationwide by the end of April.  You can also order online and have them shipped right to your front door.
 Be sure to stay socially connected to Pastariso for all the latest product news, savings and more.
Disclosure:  Reviewer received product to help facilitate this review.  Regardless, all content and opinions are 100% my own.