Earth Day Essentials for Home and Camping
This post may contain affiliate links or I may have received the product free in exchange for my honest review. See full disclosure for more information.
As we approach another fantastic Earth Day this year, which falls on April 22, let me share with you some of my favorite more earth-friendly products that are essentials to have, not only for Earth Day, but every day of the year.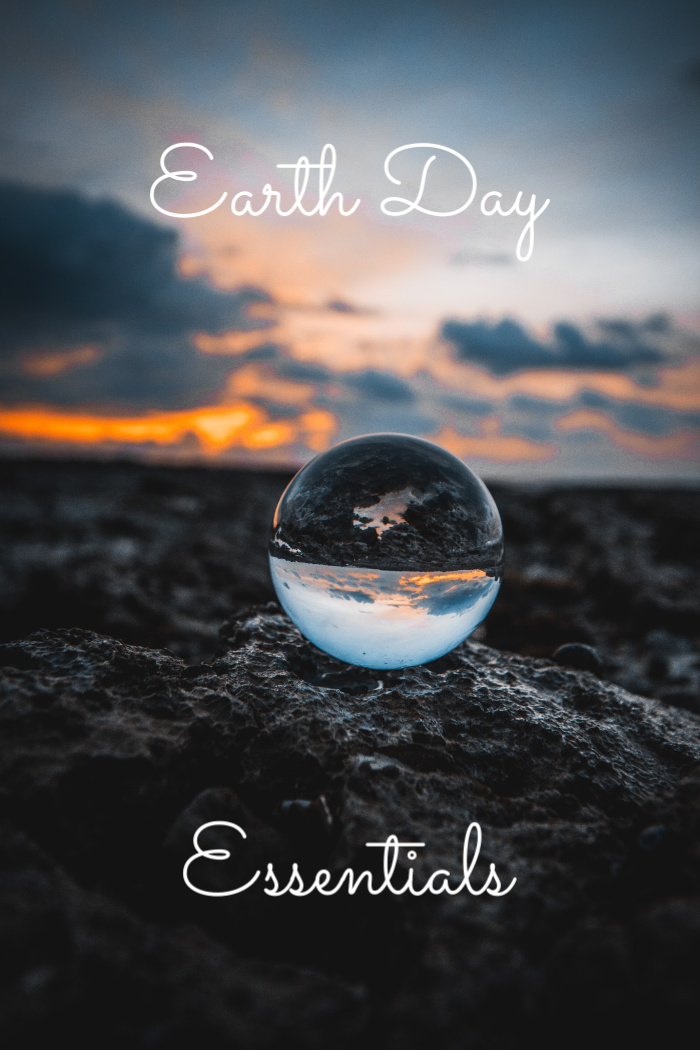 Camping Must-Haves
It's never too early to think about camping, and here are several top-rated gadgets available on Amazon that everyone will want to take along when they head into the woods this spring, summer and fall for fun family camping trips.
Geekey Mini Multi-Tool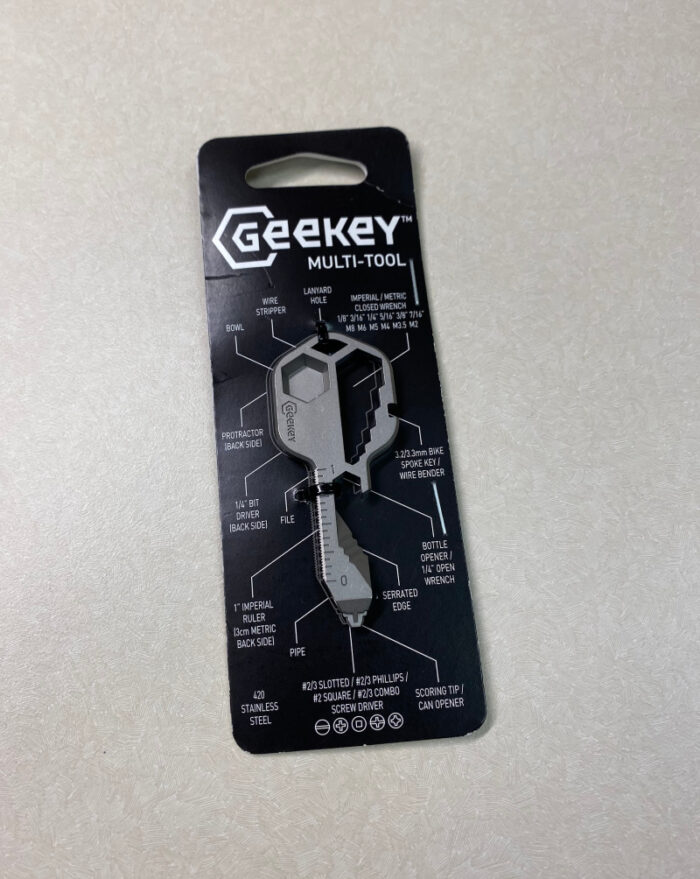 Part of the fun of camping is being resourceful: a hatchet doubling as a tent-peg hammer, making coffee in a pot instead of a machine, etc. Everyone at your site will think you're the next MacGyver with the Geekey Mini Multi-Tool. Weighing less than an ounce and only slightly bigger than a house key, it manages to house 17 tools in its industrial-strength body, including:
Slotted screwdriver

Phillips screwdriver

Square screwdriver

Imperial closed wrench

Metric closed wrench

Smoking pipe and bowl

Wire bender

Bottle opener

Scorer

Quarter-inch bit driver

Wire stripper

90-degree protractor

Quarter-inch open wrench

Imperial ruler

Metric ruler

File

Bike spoke key
Pocket Chainsaw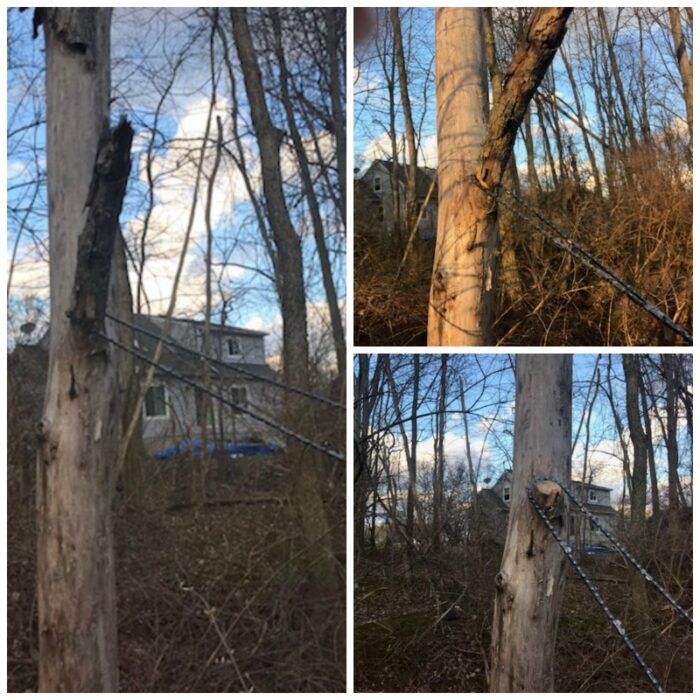 It's not a true camping experience until everyone has sat around the fire, and that means plenty of wood. While you usually can't cut down live trees in state and national parks without a permit, dead wood is another matter. But, cutting those pieces down to size can be a chore without the Pocket Chainsaw from Sportsman Industries. An Amazon superstar, this 3-foot length of actual chainsaw chain has bi-directional, self-cleaning teeth so it cuts in two directions with every pull on the sturdy handles. Once the wood is cut, use the magnesium fire starter included with each purchase to get the night going.
Dog Paw Protection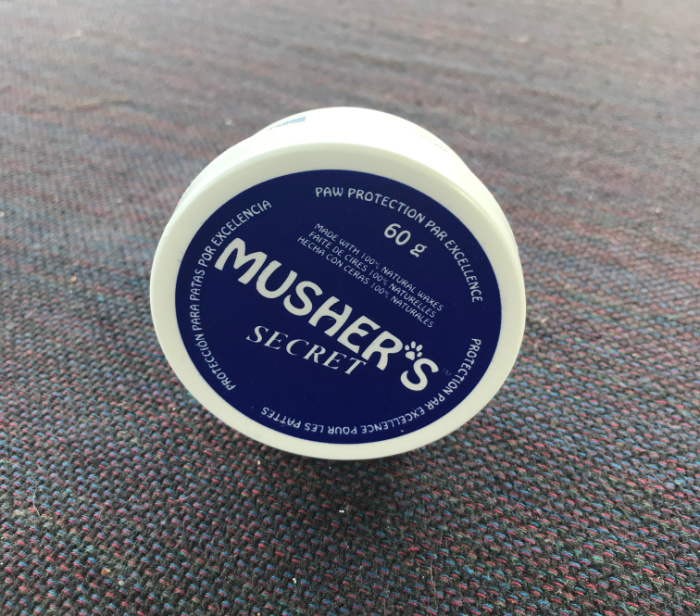 Nothing ruins an outdoors trip faster than your furry best friend getting its paw pads burnt, cracked or otherwise injured — especially when the nearest vet might be hours away. Easier to use than dog booties, Musher's Secret is all-season paw protection made from 100 percent natural, food-grade wax. Developed for sled dogs in the tough, frozen Arctic, it's just as effective against the hot, rough desert terrain of the Southwest, and even helps guard against road salt, pesticides and other substances that can aggravate dog paws.
3-in-1 Water Bottle and Koozie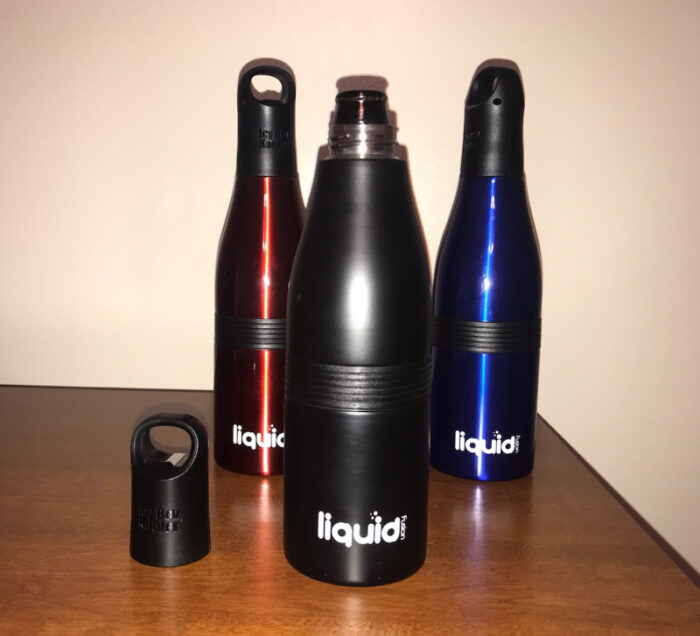 No matter your beverage of choice, we all know camping is thirsty business. We also know cans get warm, bottles drop and break, and half-empty plastic water bottles seem to breed like rabbits. The Icy Bev Kooler 2.0 is the one solution to all three. The core's double-wall keeps beer and soda cans cold for hours. Drinking from bottles? Just add the top cone and keep your drink ice cold while also protecting it from drops. Having cold water, Kool-Aid or wine? Tighten the base and fill her up! The top cone and silicone gaskets prevent leaks and beverages stay cold for hours. It can be used for coffee or tea, too! Both the cap and sizing disc have built-in openers for screw tops, and a silicone stopper is included to reseal bottles and stop drinks from going flat or
Hi-Tech Camping Lamp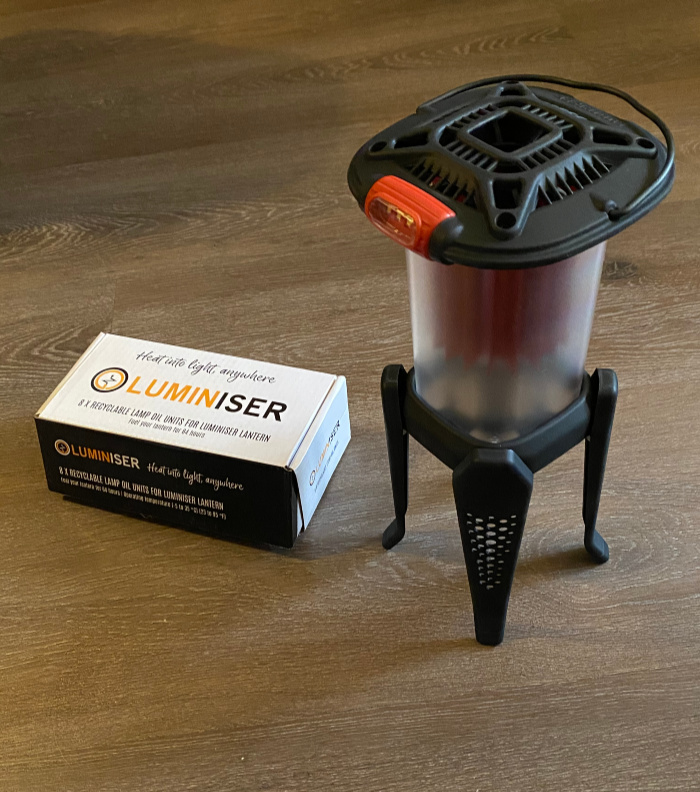 If you're tired of lugging along a collection of propane tanks (including the ones from last season that might or might not be full) so you can have some light around the campsite, then the Luminiser from Norway is your solution.
This LED oil lantern received a major technological upgrade. When lit, this lantern generates electricity from its thermoelectric generator using the heat from the oil candle in order to power 3 LED light strips up to 200 lumen strong. It has legs that can fold and unfold, a handle with a flashlight mode, and a standing mode that lightens up an entire area with 2 LED strips on each side. The LED lantern does not need batteries, cords, solar, charging, or electricity. You can simply add our proprietary Luminiser Lamp Oil Units that lasts for 8 hours straight. We have been working with thermoelectricity for the last 10 years and have been granted 2 United States Utility Patents. We are a small Norwegian company that develops advanced personal scale energy solutions for off-grid communities around the world.
EARTH DAY/GREEN LIVING Products
Here are a number of products that can help us all to lessen our carbon footprint and be kinder to the planet.
Perfect Pod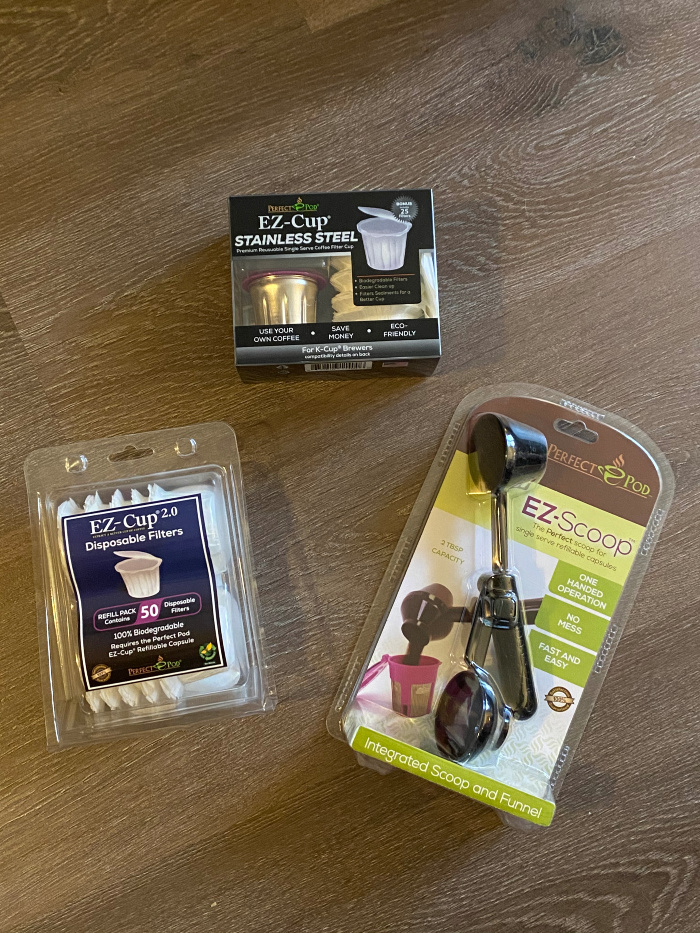 According to some reports, enough non-biodegradable Keurig cups (aka K-cups) have been sold to circle the Earth 10 times! Instead of being in orbit, though, they're all in landfills. Perfect Pod's line of reusable K-cups is the answer for environmentally conscious coffee lovers. Pick from the ECO-Flow's metal filter or EZ-Cup's 100 percent biodegradable paper filters and pair it with the EZ-Scoop (4.5 Amazon stars out of 2,227 ratings!) to take the guesswork out of measurements.
Grand Fusion Shelf Liners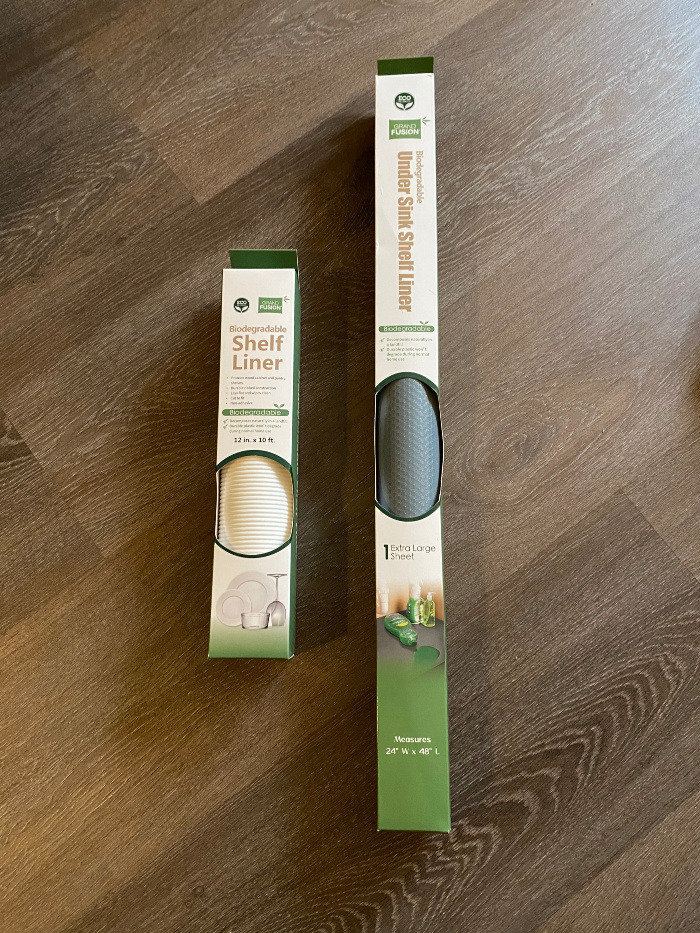 Using shelf paper to help your kitchen cupboards last longer and look better is a trick that goes back to our grandparents and great-grandparents — but they never had shelf liners like this! Grand Fusion's heavy-duty liners are designed to naturally decompose in landfills but are still tough enough for everyday home use. Along with protecting your shelves, they also provide a soft cushion for china, crystal and other breakables.
Fressko Bamboo Flasks
Founded with the philosophy to "be kind to Mother Earth, to others, and to yourself," Fressko's range of cups are all designed to be first and foremost kind to the planet. The best example is its popular Original Range of reusable bamboo flasks made with double-walled glass, holding drinks at their temperature for 6 to 12 hours. Pick a model that includes Fressko's unique 2-in-1 filter and create your own fruit-infused water on the go.
Make your mark on this Earth a little less, a little lighter with these great products. Do you have a favorite camping or Earth Day essential product you love? Share in a comment below!