Eat Healthier With XO Baking Co Gluten Free Mixes
This post may contain affiliate links or I may have received the product free in exchange for my honest review. See full disclosure for more information.
Gluten free meals are becoming more and more popular, and trying to find the best recipes and mixes can be challenging. XO Baking Co. has you covered for all your gluten free needs. My family loves pancakes, and now I can make them in the morning and know that I am feeding my family with healthy options.
Their pizza crust mix is also a great idea to have for make your own pizza nights, and zucchini bread mix is a great healthy after school snack.
Check out all of their great mixes on their Website.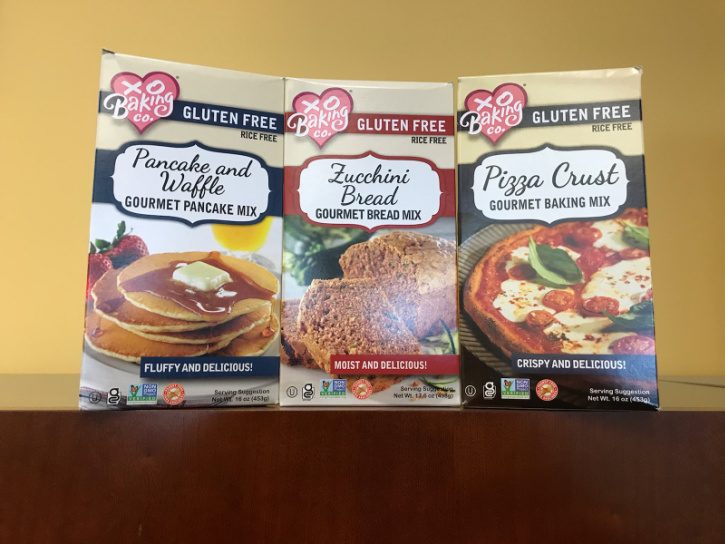 About XO Baking Co.:
XO Baking Co.™ owner Lindsey Braham is a Certified Health and Nutrition Coach, professional chef and baker, an accomplished athlete/marathon runner and marathon training coach and is a Black Belt! Lindsey has been coaching and running marathons for over 10 years and doing Crossfit for 9 years, and during that time, has learned the role that a healthy diet plays in the success of an athlete. She has used this knowledge to teach others the role a balanced diet and lifestyle play in overall health and wellness.
Lindsey received her Bachelors degree in Public Health from UC Berkeley and is a graduate of the Westlake Culinary Institute where she studied under Chef Cecilia de Castro. Lindsey worked as a Nutritionist at UCLA's Clinical Research Center for over 4 years. She received her training and certification as a Health Coach from the Institute for Integrative Nutrition in New York City.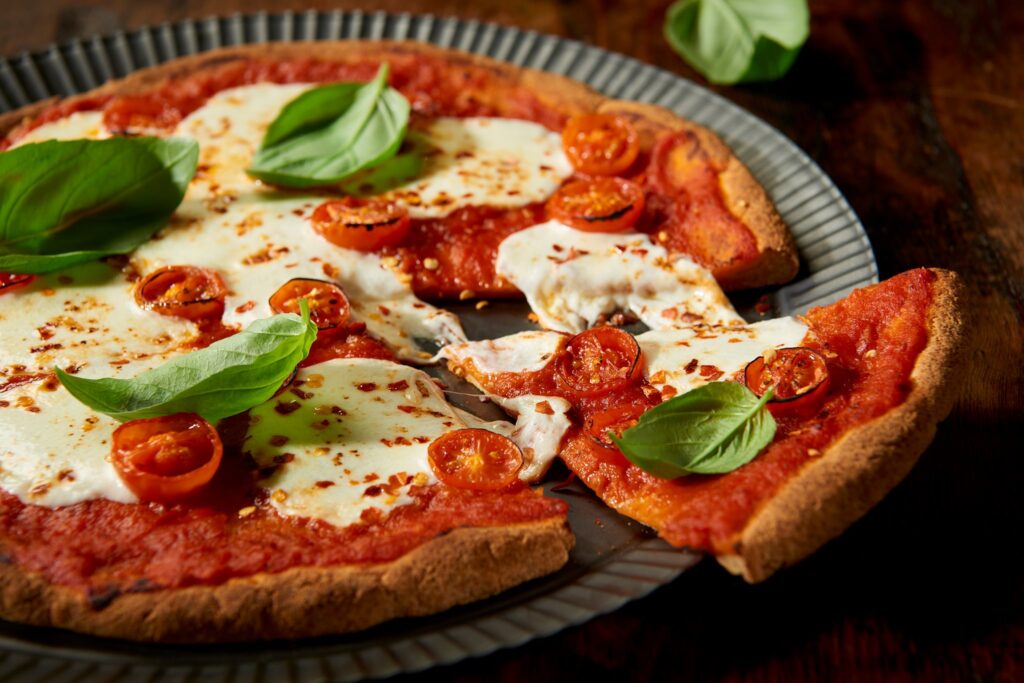 Simple to make! Just get a box of XO Baking Mixes and you are half way there…and don't worry XO Baking products are gluten-free, rice-free, peanut free, non-GMO and vegan….so no matter what food sensitivities someone has, you are covered…..and did we mention…they are unbelievably delicious!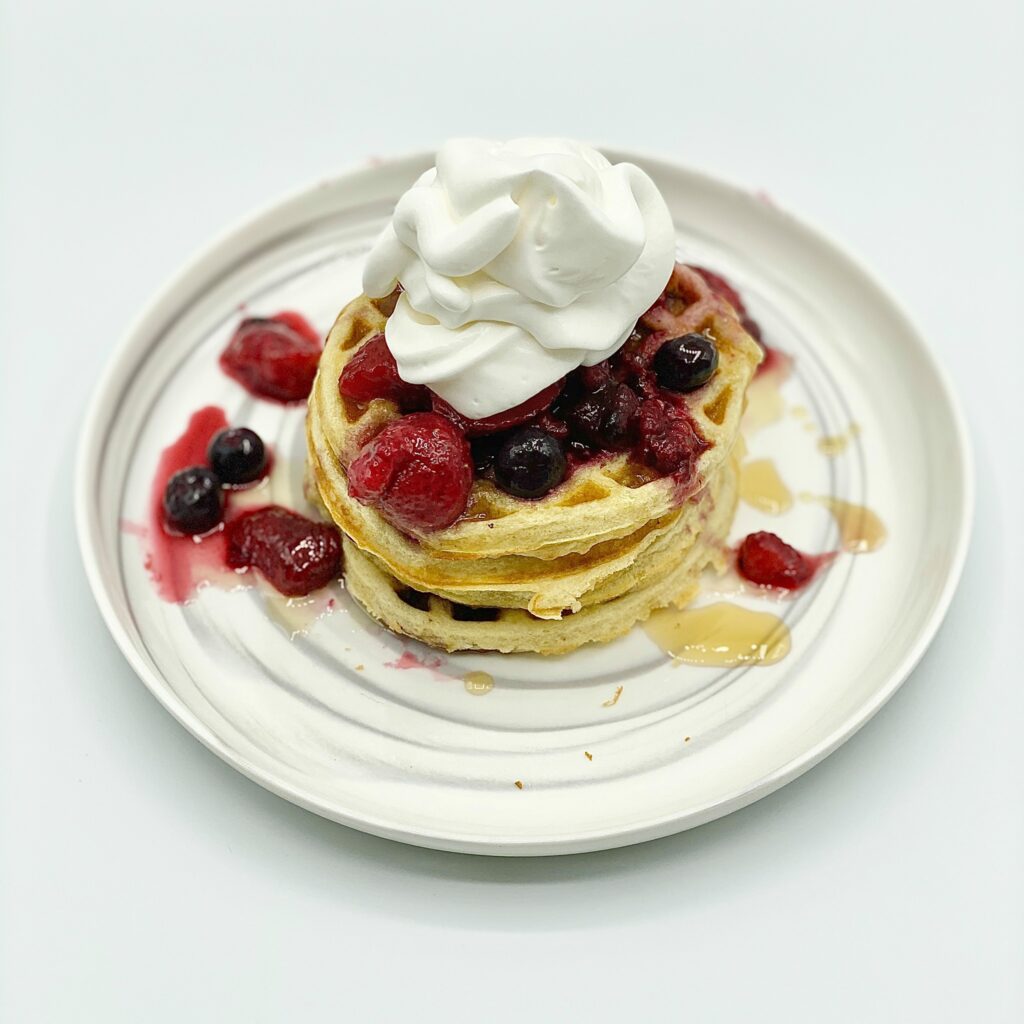 Here are some great Recipe ideas from XO Baking Co.
XO Baking Co. provides quick and easy mixes for restaurant-worthy cakes (from carrot to chocolate), moist banana breads, fluffy cinnamon rolls (the dough of which is also amazing for pizza), rich fudge brownies, buttery pound cakes, crisp and chewy chocolate chip cookies, blondies, a non-GMO cornbread and much more. XO Baking Co's products are available online on the Website, Amazon and at retail stores throughout the U.S. and Canada.
Stay Socially Connected to XO Baking Co: