Live Healthy By Enjoying A Cup of Purity Coffee
This post may contain affiliate links or I may have received the product free in exchange for my honest review. See full disclosure for more information.
Are you looking to boost your overall wellness with a great tasting coffee? Purity Coffee has you covered with a healthy coffee in the world. These great coffee blends can give you calmness, help with you energy or give you antioxidants to help keep yourself healthy and happy! My husband loves coffee in the morning, and giving him this product makes me feel better knowing that is is organic, and healthy!
Representative of a standard of bean used in only 1% of the coffee produced worldwide, Purity Coffee's products allow their customers to enjoy the full health benefits offered by coffee. Some of these include lower risks for Type 2 Diabetes, cirrhosis, heart disease, Parkinson's disease, Alzheimer's, dementia, endometrial cancers, skin cancer, liver cancer, prostate cancer, and colon cancer. Coffee's ability to prevent these is due to the presence of powerful, antioxidant-rich chlorogenic acids or CGAs which help the body fight inflammation that leads to these illnesses.
They have a subscription service so that you or your family and friends will never run out of your favorite blends. K-Cups are also available.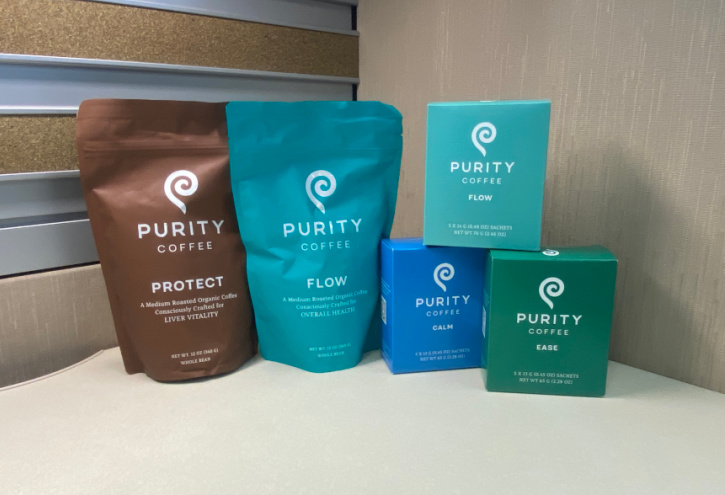 About Purity Coffee:
Purity Coffee is a purpose-driven company founded in 2016 by Andrew Salisbury that's on a mission to improve people's health through one of the world's most highly consumed beverages, coffee. Coffee is a known superfood with countless health benefits but, ironically, most of the coffee that people consume daily is stripped of these benefits. When Purity Coffee's founder, Andrew Salisbury, learned about this, he saw it as an opportunity to produce coffee in a health-conscious way and provide people a way to improve their health and lives. In 2021, Purity Coffee ranked 193 in the Inc.5000 list of fastest-growing companies. Currently, they are ranked as the 9th fastest growing food/beverage company in the U.S.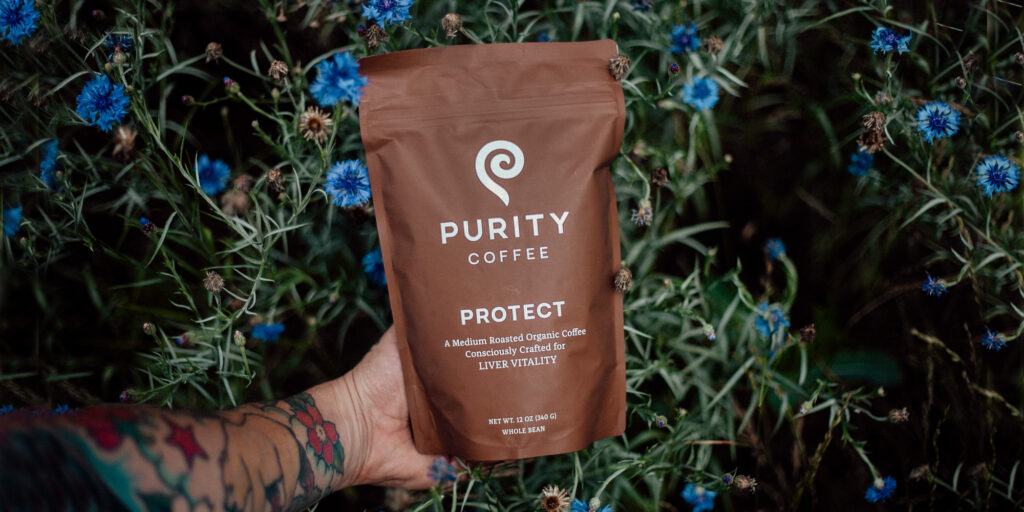 Choose the quantity of 12oz Protect medium roast bags you want in the subscription, set the number of months for which you'd like to prepay, and you can gift Purity Coffee® to a friend or family member for a one-time charge. Once you've configured your gift subscription, just enter the recipient's address during checkout and we'll make sure they're supplied with healthy coffee on your behalf.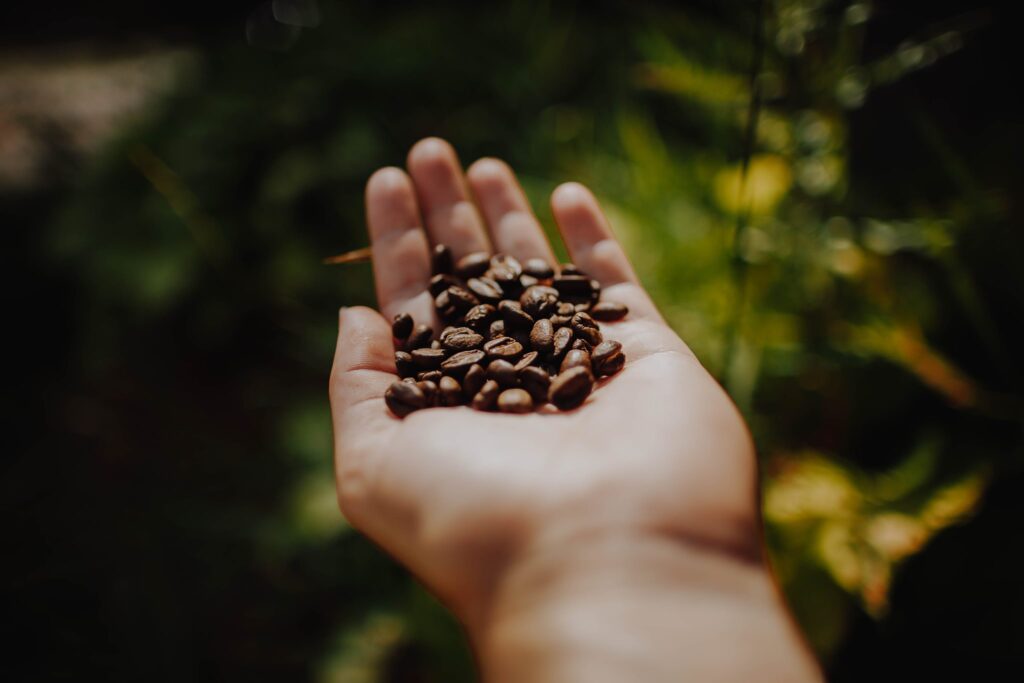 Purity Coffee's original flagship Medium Roast (its most nutrient-dense coffee), will henceforth be called Flow, which promises a clean, sustained energy lift for improved physical and mental performance. Their Dark Roast, which due to longer roasting leads to reduced chlorogenic acids and an increased pH, making it gentler on the stomach, is now named Ease, delivering a blend that is perfectly balanced to support gut health with prebiotics and low acid to ease digestion. Meanwhile, their naturally Decaffeinated Coffee, which delivers a similar flavor and bounty of antioxidants found in our FLOW coffee, while avoiding the caffeine, has taken the name Calm.
The rebranding also marks another milestone for the brand, as it launches its lightest roast (medium-light), Protect, so-named after its liver health benefits. Protect also has the highest antioxidant levels among the four.
Purity Coffee's effort to bring everyone the cleanest, purest coffee starts with conscious, sustainable, and responsible sourcing of organic, specialty-grade beans. Specialty grade signifies that the coffee has been carefully inspected and sorted to ensure that the beans are free from defects, which allows for a much more even roast – greatly reducing the amount of carcinogenic compounds produced when coffee is roasted unevenly.

An umbrella review of 201 meta-analyses published in the British Medical Journal looked at the connection between coffee consumption and cancer risk.⠀
⠀
Coffee consumption was shown to play a role in reducing risk for all cancers by 18% and in non-smokers there was an additional 2% lower risk of mortality from cancer for each cup of coffee per day!
Perhaps the most important of all the benefits that coffee can offer is the reduction in cancer risk. Most notable, coffee has a protective effect against Liver cancer and even prevents fibrosis of the liver.
Coffee has been shown to have a positive impact on those at risk or currently battling:
Breast Cancer
Liver Cancer
Colorectal Cancer
Prostate Cancer
Skin Cancer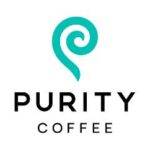 Purity Coffee is available on their Website.
Stay Socially Connected: