Encourage Early Learning with Teach My Learning Kits  #giftsformom18
This post may contain affiliate links or I may have received the product free in exchange for my honest review. See full disclosure for more information.
Do you remember when you learned your letters and how to put them together to make words? Yeah, me neither but since I love to read, I had to have learned at some point. That's how reading (and other skills) are learned. One step at a time. Building a solid foundation, especially in education is what makes or breaks the love of learning in our children. Teach My Educational Products encourage early learning to kick start the foundation and love of learning in children.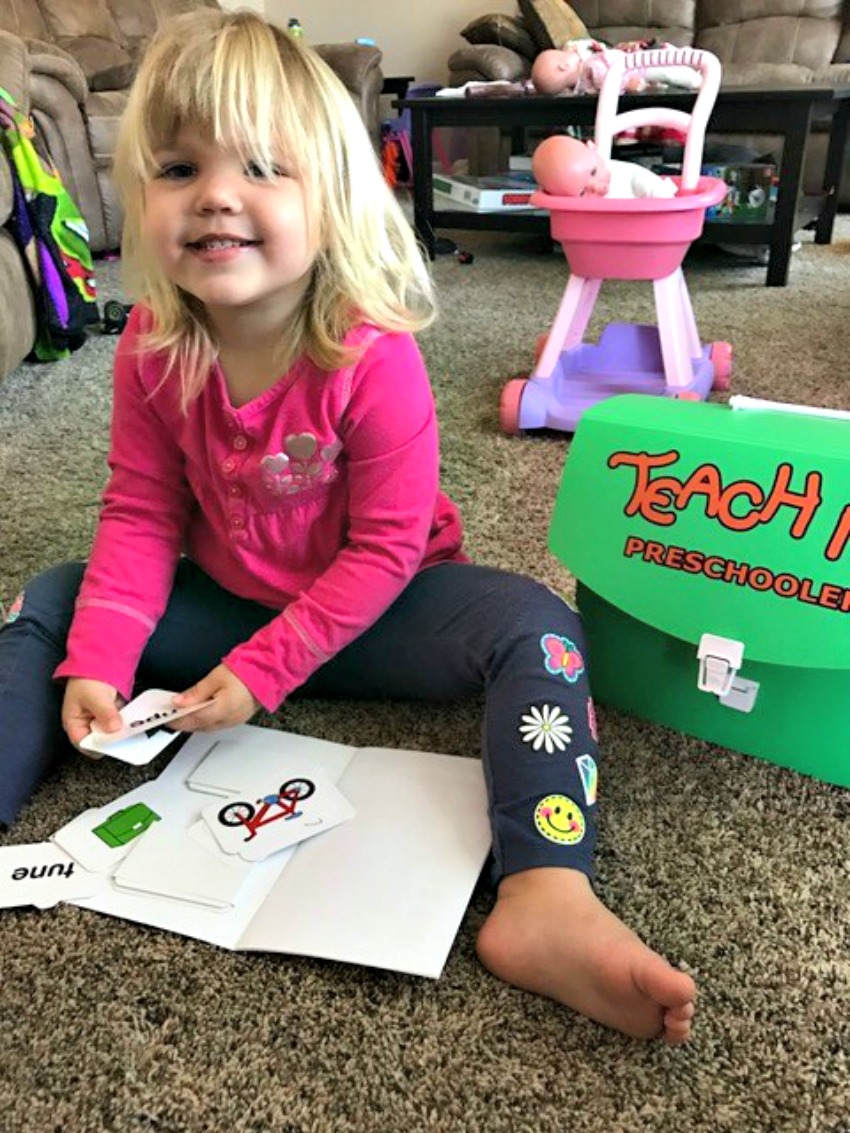 Teach My are makers of award winning learning kits and sets that help your child get a head start! Products teach babies, toddlers and preschoolers the basic skills, things like; the alphabet, spelling, reading, numbers and much more! Encouraging early learning, parent child interaction, self-esteem and help children to develop fine motor skills and excellent hand eye coordination.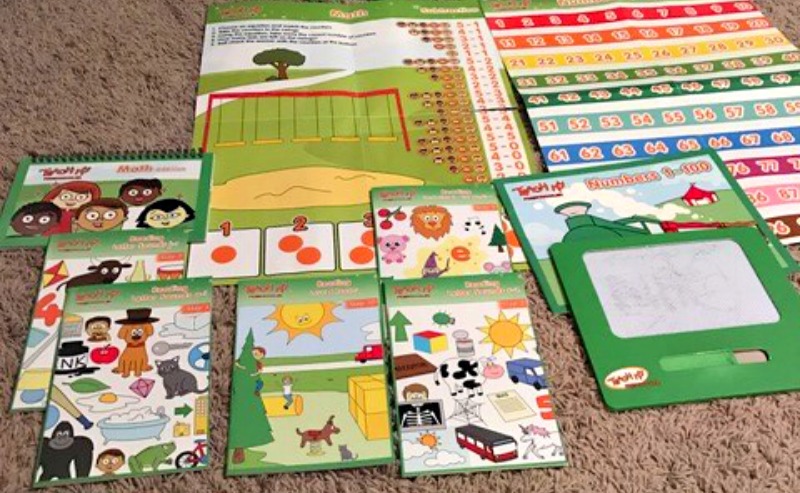 This kit has just what you need to encourage your preschooler in learning the basic skills needed for Kindergarten. Basic concepts and skills in Reading, Writing Letters and Numbers, as well as simple Addition and Subtraction.
Each set includes Readers, Flashcards, a Drawing Board, Transparencies & Printing Guides, Math Workbook/Manipulatives, and a Teaching Guide with a Storage case to keep everything together.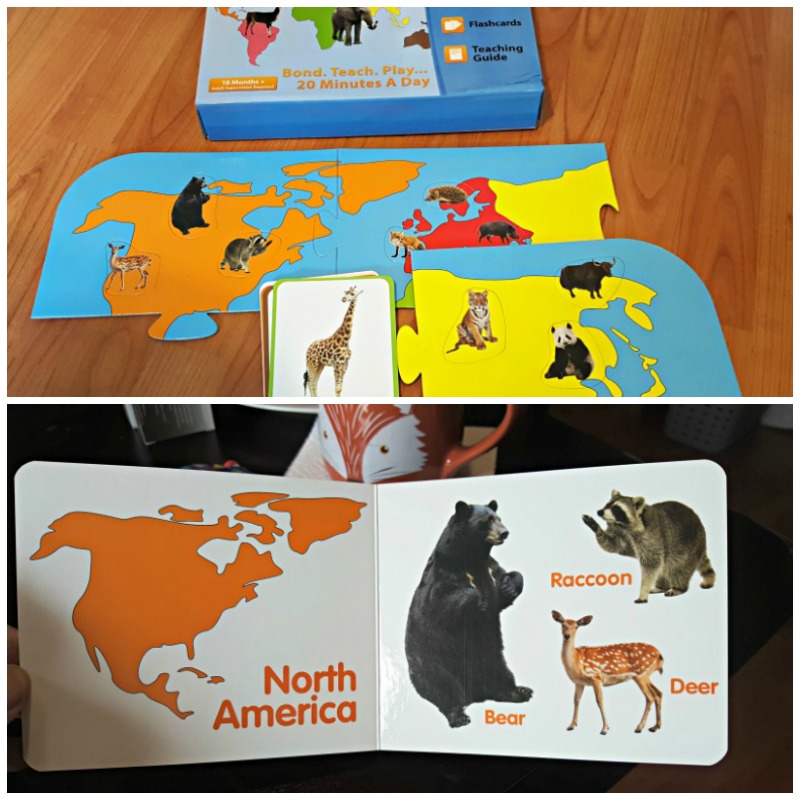 Let's learn about the 7 continents of the world and 21 animals that live on those continents. Included is a board book and a puzzle with matching flashcards.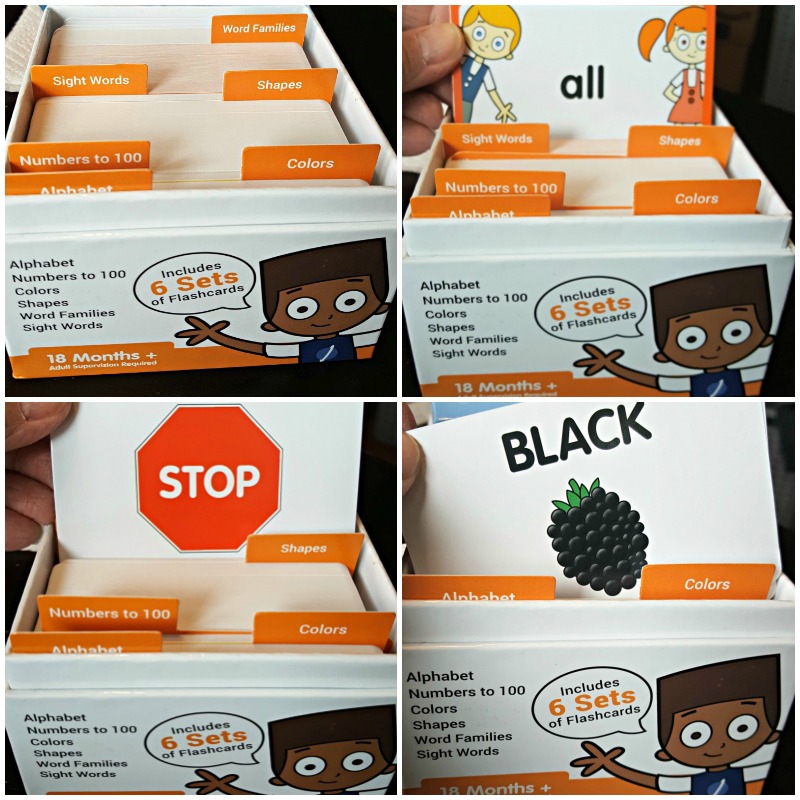 This deluxe set of 300 flashcards covering the alphabet, learning numbers up to 100, colors, shapes, word families, and 100 sight words.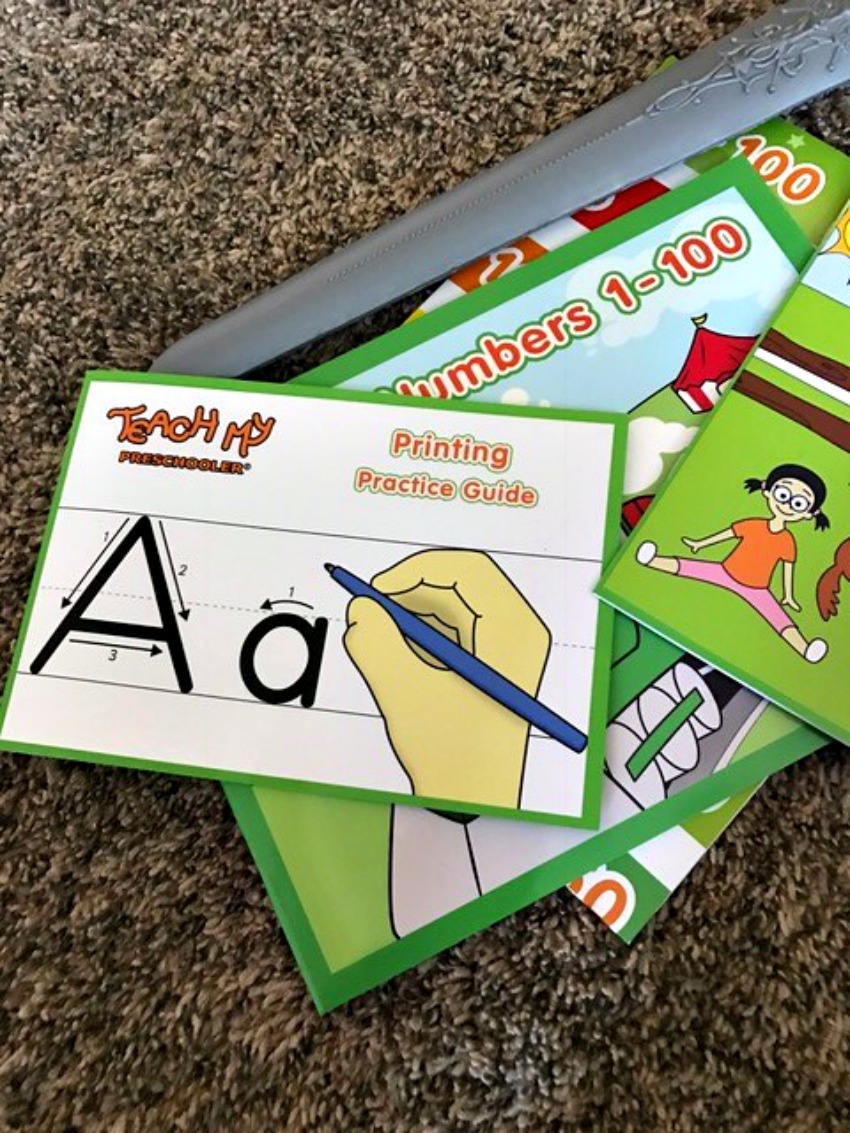 This kit helps parents to teach their preschool age child to print both upper and lower case letters, and numbers up to 100. Using the drawing board, and printing guides, preschoolers will learn by tracing while building their coordination in writing.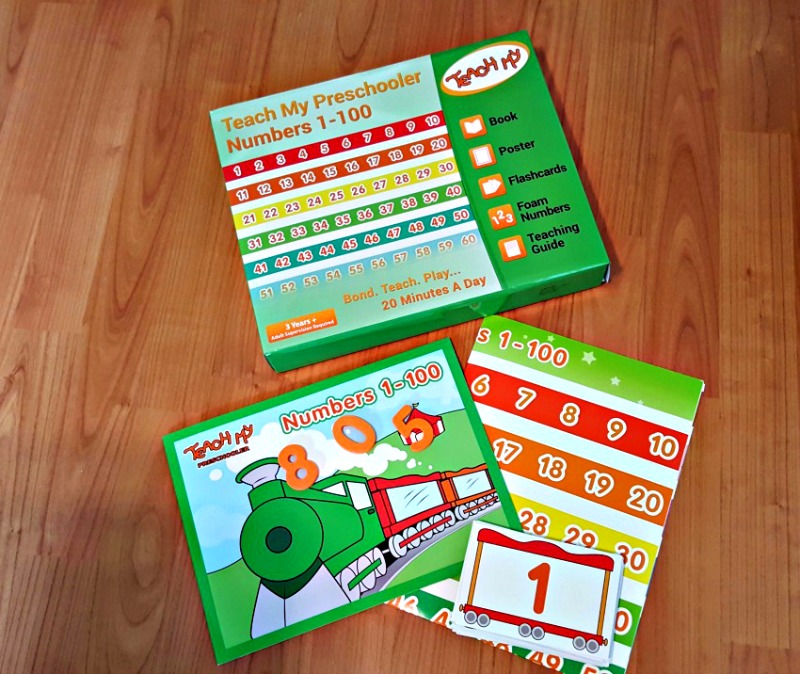 This set includes everything needed to encourage a preschooler to learn their numbers to 100. The number chart visually reinforces the sequence and the foam numbers and flashcards can be used for matching games.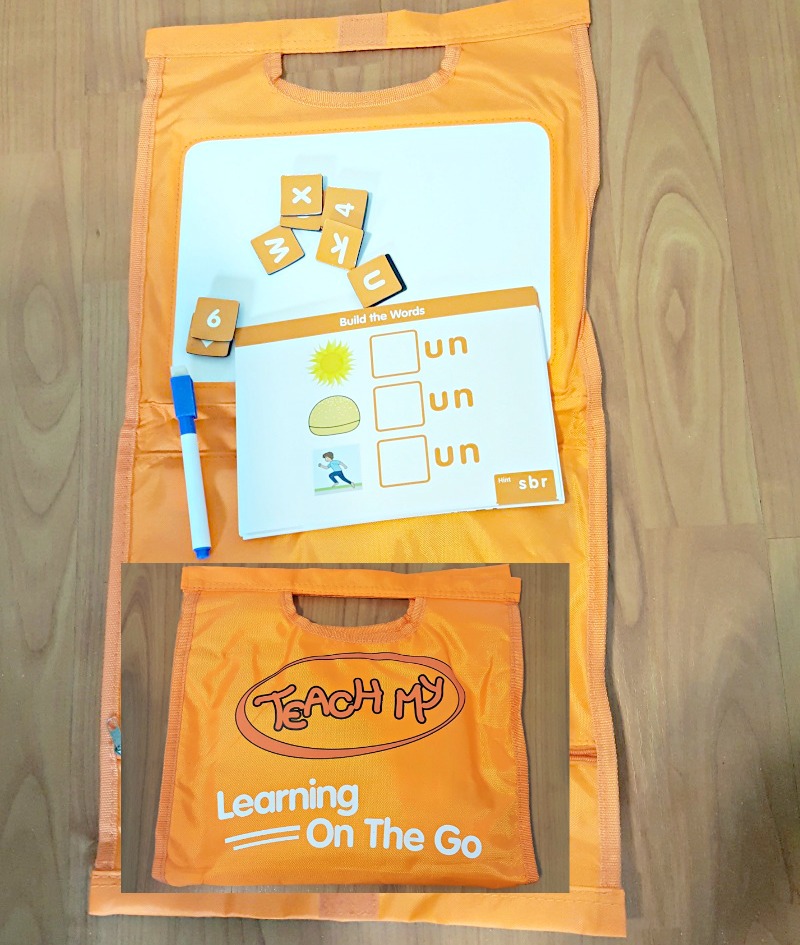 This set is perfect for encouraging little ones to keep busy while in the car. The bright orange carry case includes a magnetic dry-erase board and markers, along with magnet letters and numbers.

My Thoughts:
As a mom of seven, personally I don't think you can start too early in teaching your children. That said, I also feel that learning should be fun at this age. I mean, if your preschooler can sing along with their favorite movie and recite the majority of lines in it, why can't they learn their numbers and letters?
These sets of training materials keeps learning fun. Through games and time with Mom (or Dad), each of these sets does a lot to help your little one develop fine motor skills that they will need in school. Our little one is loving her learning sets. She asks to "do school" several times a day. She really likes the readers that are included. Her "school books" are helping her to "get ready for school like her brother"!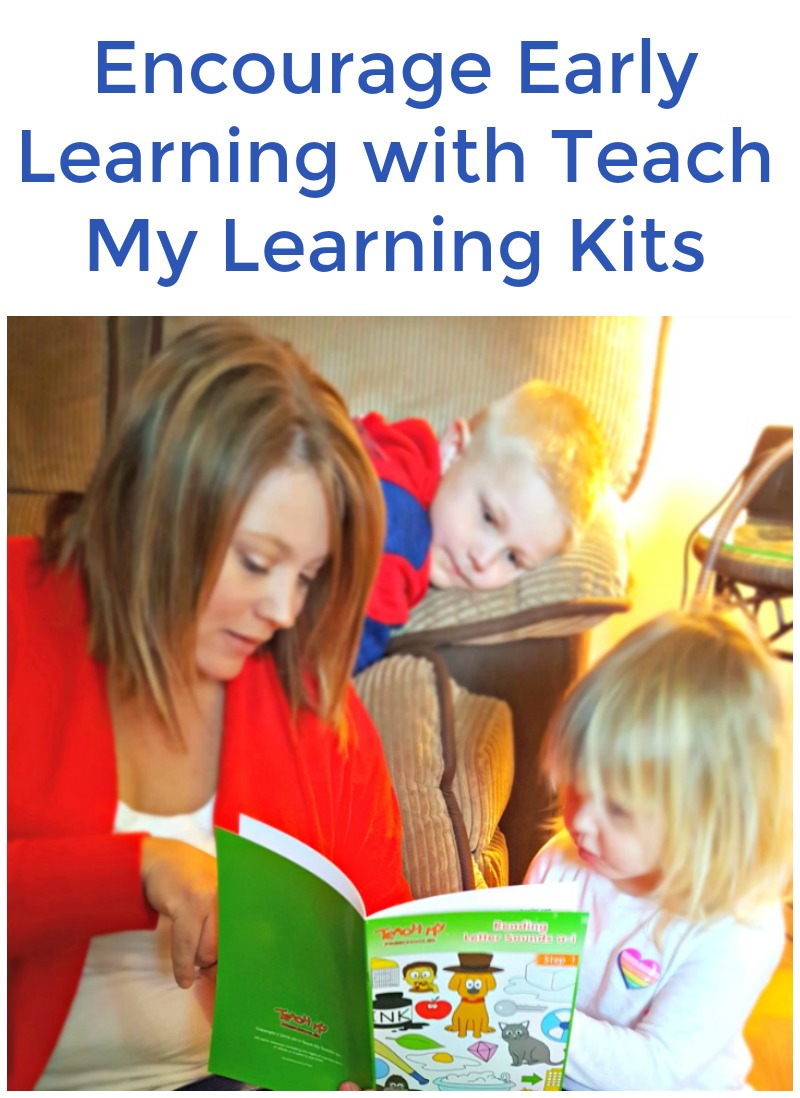 Start your little one off right with a solid educational foundation.
Make sure to follow Teach My on social media:
Facebook | Twitter | Instagram | YouTube
We've added Teach My to our 2018 Mother's Day Gift Guide! Check it out here!