Enhance Your Culinary Skills with EDGE Chef Knife
This post may contain affiliate links or I may have received the product free in exchange for my honest review. See full disclosure for more information.
When you are cooking and chopping all your ingredients, you really want a nice sharp knife to make everything easy. There are so many different kinds of knives out there on the market, but the Edge Knife makes life easier and with the lifetime guarantee you can't pass this up!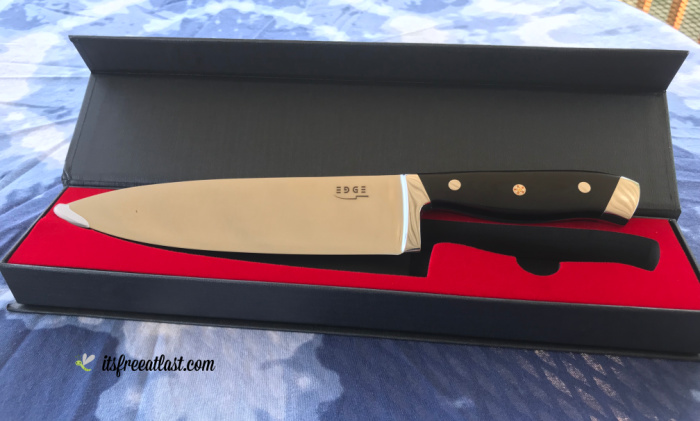 We discovered the perfect blend of materials to craft the ideal cutting tool.
Starting with 0.70% high-carbon steel to ensure sharpness, we blended in Molybdenum and Vanadium for added strength and durability, and chromium was incorporated to make the knife rust-resistant. As part of our testing, we left EDGE Chef's Knife out for hours without cleaning, then ran it through the dishwasher a dozen times.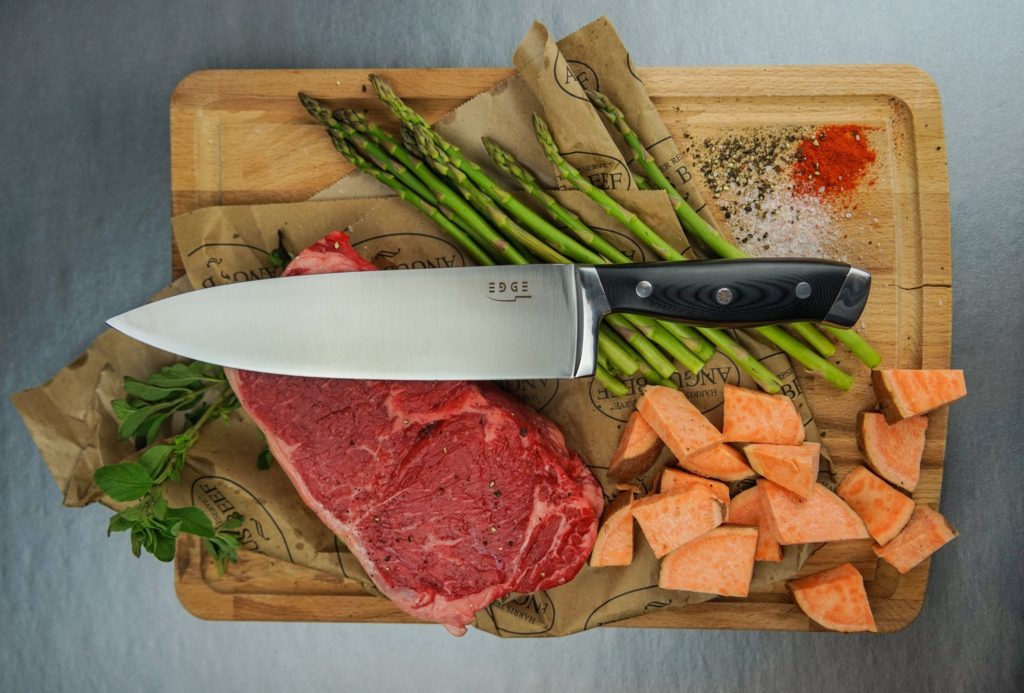 Forged from a single blank of high-carbon steel, this is a professional grade chef's knife. Special alloys maintain an extraordinary sharpness through everyday use, and ours is hand-sharpened to 12-degrees for maximum precision. The weighted blade is thin, resulting in less resistance with each slice.
Both EDGE's blade and durable G10 Garolite handle are engineered for years of performance. Exceptionally sharp and easy to care for, this all-purpose kitchen tool immediately feels at home in your hand.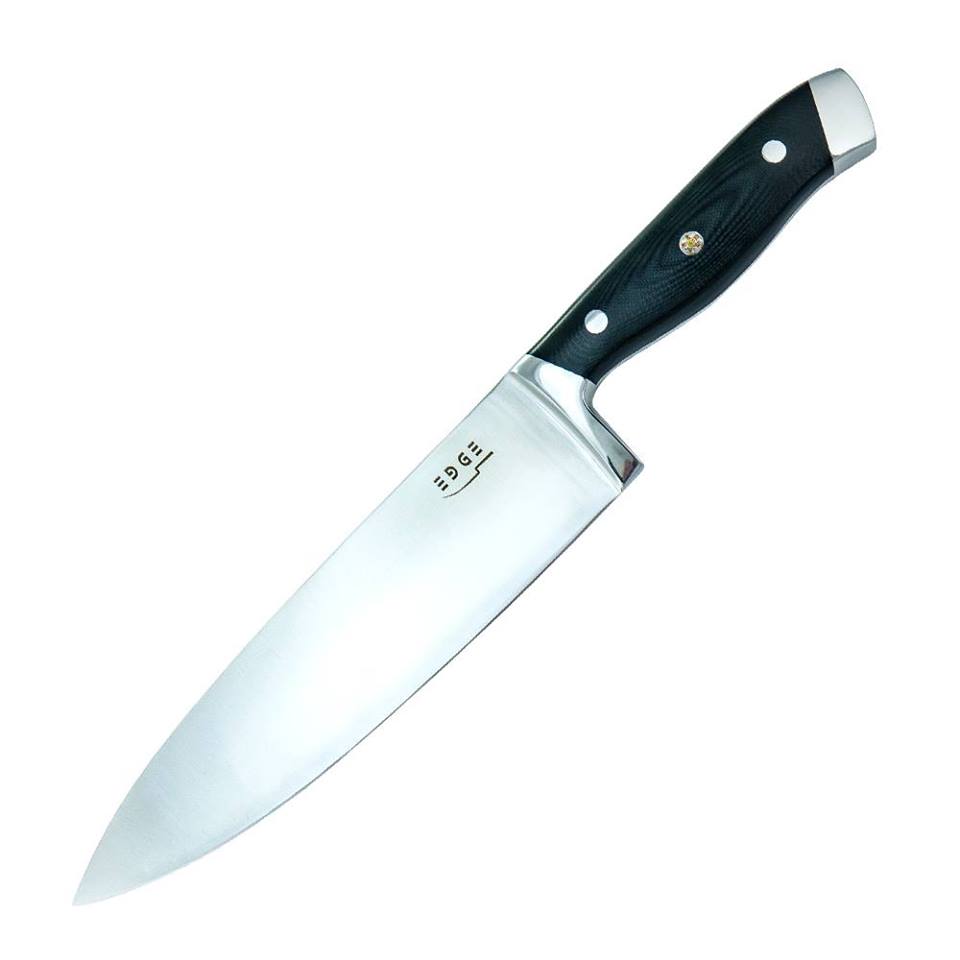 EDGE Chef's Knife maintained the same superior edge as its high-end counterparts without rusting or breaking. It's a durable, low-maintenance chef's knife that performs with out-of-the-box sharpness after months of daily use.
The only way to fully appreciate an EDGE Chef's Knife is by using one. Every knife comes with free shipping and a 60-day return policy. Hell, even resharpening doesn't void the warranty. We have eliminated all of the risk. With our lifetime warranty, the EDGE chef's knife is the only one you'll want to own and use.
You can purchase your EDGE Knife through their Website.
Stay socially connected with EDGE to keep up to date on their future products: