Enjoy Games and Laughter with Lingo Slang Playing Cards
This post may contain affiliate links or I may have received the product free in exchange for my honest review. See full disclosure for more information.
Play Cards, Pick Up a Language – This is the most original and fun way to learn Millennial slangs by combining both the fun of standard playing cards methods with the unique flashcard aesthetics.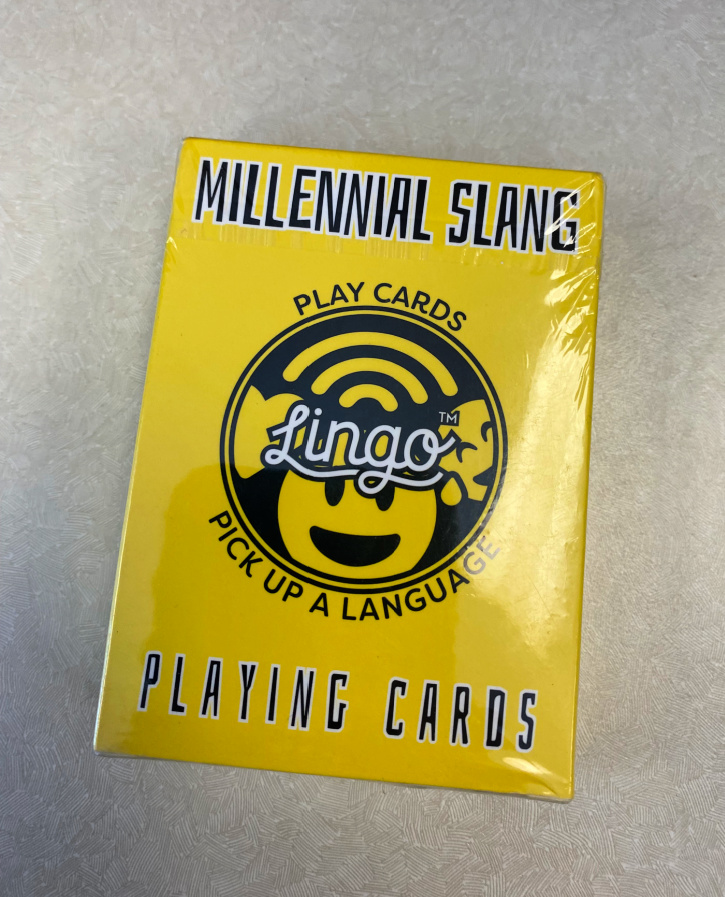 You'll meet standard deck of cards with 4 suits of 52 playing cards and 2 Jokers – each deck contains 54 the most common Millennial phrases with its phonetic pronunciations.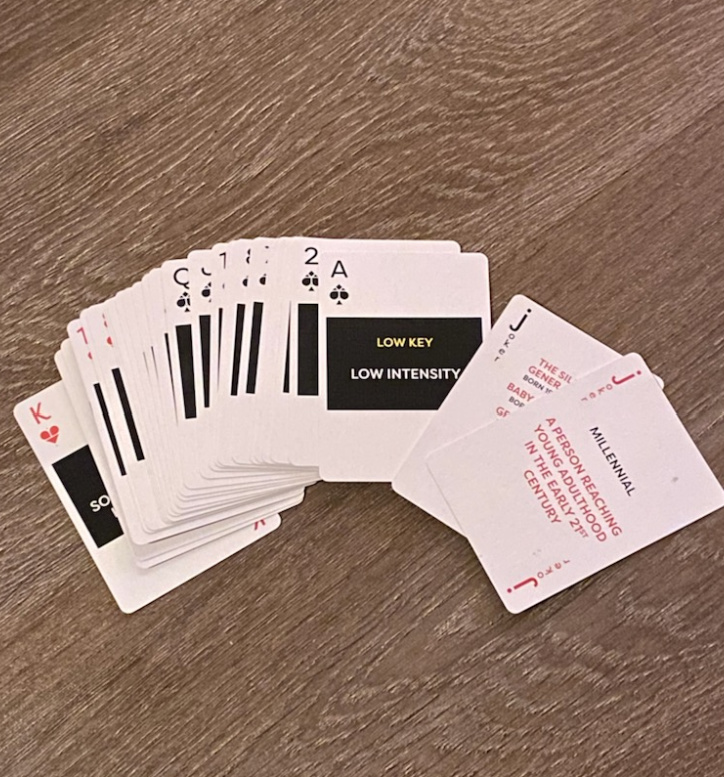 This deck provides countless Ways To Learn and Enjoy. You can now learn Millennial slangs and play your favorite card games like Poker, Black Jack , Spoons, Rummy, Go Fish, Memory, Crazy Eights, Hearts and Solitaire.
Made from the best quality materials to ensure each card's durability and longevity. Also includes a unique and compact box for easy carry when traveling.
The Best Way To Learn Languages- you can find Lingo playing card decks for most popular languages such as: Russian, French, Mandarin, Spanish, Italian, German, Japanese. Learn a language with unique playing cards! Pick up these and other fun items on Amazon.