Enjoy Organic Shopping and Products from Natural Grocers
This post may contain affiliate links or I may have received the product free in exchange for my honest review. See full disclosure for more information.
Have you ever had the pleasure of shopping at Natural Grocers Stores? If you have, then you know that in 1955, the first store was founded with a desire to feed their family and have a healthy, active lifestyle. That dream is still being lived today with grocery stores in 21 states.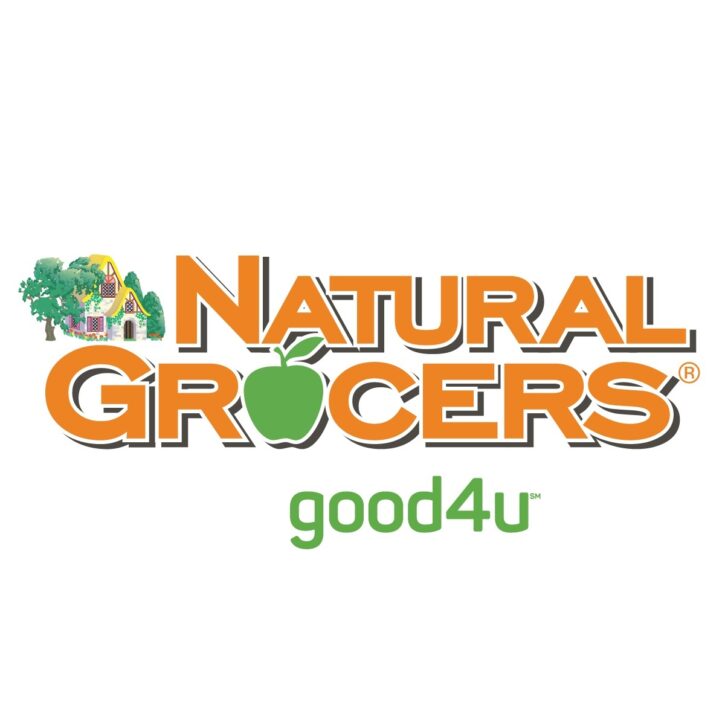 About Natural Grocers:
From the smallest detail to the largest, whether it's refrigerating our nuts and seeds for freshness or only selling 100% organic and GMO-free produce, pasture-based dairy, and antibiotic and hormone-free meats… we are, and have always been, your original good4uSM Grocers. And how can we stake our claim for this unconventional title? It goes back to how our company was founded.
Whether you are looking for 100% organic produce, organically created body care products, or even organic pet products, Natural Grocers is the go-to store for all things that are sustainable, organically grown and freshness.
If you are new to Natural Grocers, or simply want a more personalized way of shopping for specific items, select locations now offer a Personalized Shopping Experience.
About Personalized Shopping Experiences
This service is designed with you in mind. Whether you are new to Natural Grocers, have special dietary needs, or want to learn about why food quality standards matter—your store's NHC will guide you as you shop, offering expert product knowledge and recommending the very best products for you.
During your FREE one-on-one Personalized Shopping Experience, you will receive:
A 30-minute walkthrough of the store specific to your needs
Personalized recommendations for supplements, body care, and foods
Recommendations on cleaning products that are better for you and the environment
Advice on the best foods and supplements for your cats and dogs
Increased awareness of ecologically conscious products and why your food choices matter
A coupon to save $5 off your purchase of $25 or more
Are you ready to get started? Schedule your FREE Personalized Shopping Experience today by selecting your store's location.
Connect socially to see what Natural Grocers has in store for you