Enjoy Spring Break and Summer Boardwalk Festive Food Fare with a Twist at Home
This post may contain affiliate links or I may have received the product free in exchange for my honest review. See full disclosure for more information.
If travel is not in your budget this year, that doesn't mean you cannot enjoy the delicious flavors of the fair or the boardwalk.
Enjoy Spring Break and Summertime fun in your own kitchen and backyard patios indulging in flavors like Salty-n-Sandy – a sweet caramel corn hand mixed together with cheddar popcorn, strawberry bite-sized sugar-free meringue cookies, Caribbean flavors like pineapple cake and blendable ice cream flavors at home sweet home. Find ways to incorporate a ferris-wheel of fun flavors at home.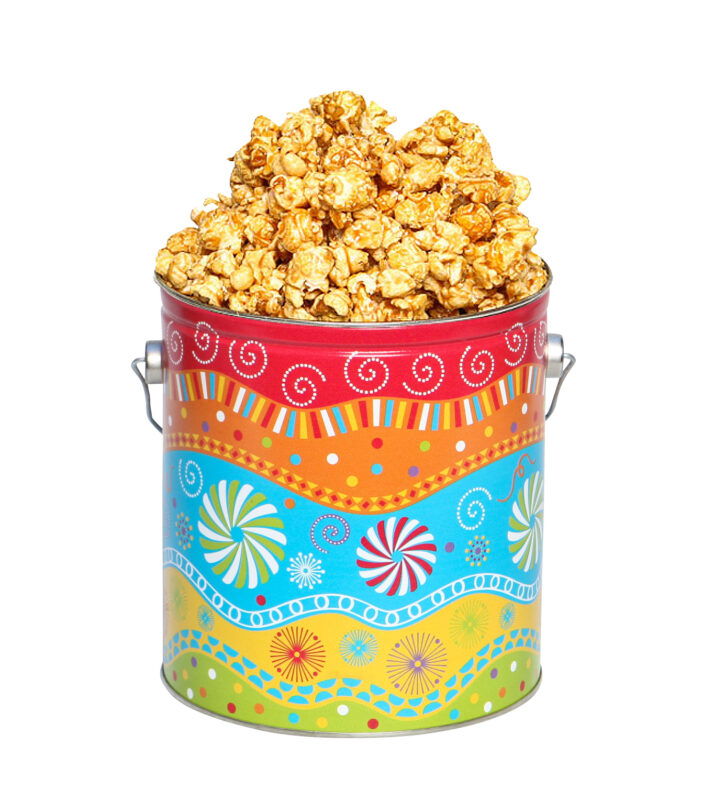 Johnson's Popcorn helps you share delicious popcorn from the beautiful Ocean City, New Jersey Boardwalk delivered to your door at your home. Select your favorite flavors and from gift ideas like tubs and tins of sweet and savory popcorn. All products are gluten-free and you can choose from Caramel Corn, Salty-n-Sandy, Cheddar, Peanut Crunch, Chocolate Drizzle, Platinum, Butter and Tri-Flavor.
Check out the brightly-colored Panache Tin or the Popcorn Lover's Gift Basket or choose from traditional tubs full of your favorite popcorn.

Tidbits Fun Bites Meringue Cookies are treats the whole family can enjoy thanks to the team at Santte Foods who have spent years developing a line of healthy meringue bites that offer a sweet treat without the guilt. Tidbits Fun Bites Meringue Cookies are sugar-free, lactose-free, gluten-free, soy-free, cholesterol-free, and non-GMO. Tidbits bite-sized treats that come in a 40-piece resealable bag and come in the following flavors: Strawberry, Cookies and Cream, Cappuccino, Chocolate, Mint Chocolate, Vanilla, Caramel, Cotton Candy and Birthday Cake flavors.
Check out the site to select from (regular, keto-friendly, & diabetic-friendly) and a variety of flavors of Tidbits Fun Bites.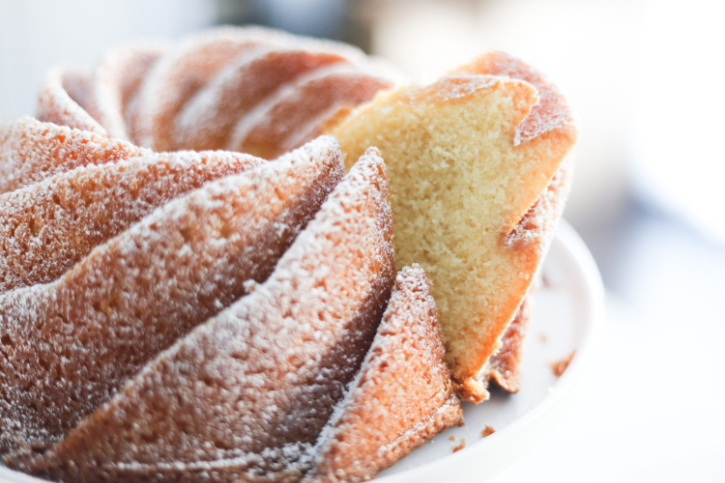 Angela's Bakery offers their famous Dominican Cake Mix online for people around the country to be able to enjoy her moist and airy cakes with meringue frosting. Dominican cake is traditionally known as a type of cake popularized by bakeries out of the Dominican Republic. Angela's Bakery has a recipe that is especially unique; they use high-quality fresh ingredients that amplifies the subtle sweetness and buttery flavor, so it always tastes like it's fresh out of the oven. The result is a rich, homemade, light and moist cake with a hint of Caribbean flavors like pineapple. The cake mix is easy to make—compared to making a Dominican cake from scratch which is temperamental and has a high margin of error. Available in vanilla and chocolate flavors online and in stores nationwide.
Check out the Dominican Cake also with Rellenos/Spreads in flavors like Guava, Pineapple and Tres Leches.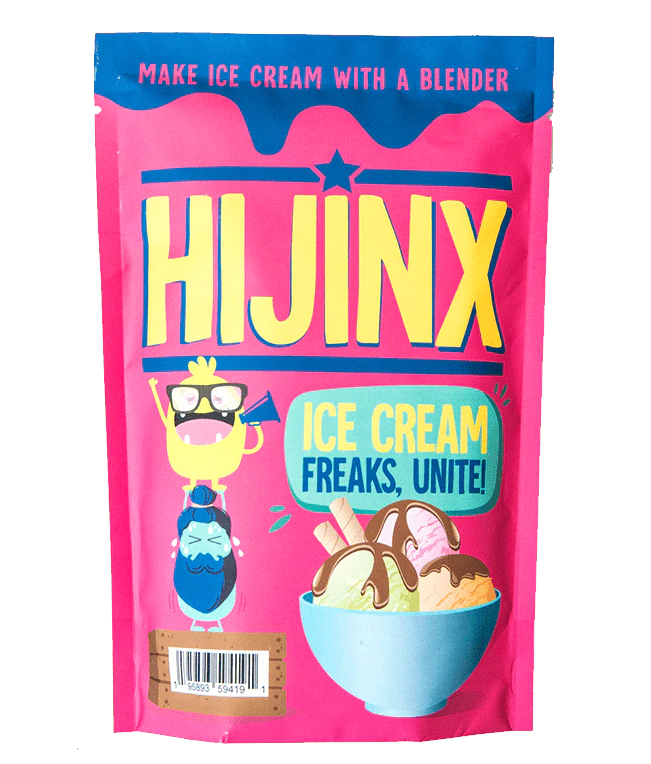 Hijinx: Make custom gourmet ice cream with a blender? No, you're not dreaming! Hijinx is a gourmet dry ice cream powder that allows home chefs to create their own delicious ice cream concoctions and flavors (that cannot be found in stores) with just a blender, NO ice cream maker is needed. Perfect for crafting new flavors that go behind the standard vanilla and chocolate. Why not a bellini or margarita ice cream, or even blueberry goat cheese, matcha mascarpone, or something adventurous like barbecue or curry ice cream? Recreate the taste of your first trip to Paris, your parents' wedding cake for their anniversary, or your loved one's favorite birthday dessert. Ideal for summertime occasions from fancy dinner parties and bridal showers to backyard BBQs to the 4th of July or just because you want ice cream on a Monday night. Skies the limit. Created by an engineer, Hijinx makes it easy. Simply pour Hijinx powder into the blender, add in milk (or water or non-dairy milk), add your custom flavors and blend. Put in the freezer for 4 to 6 hours, and voila. One package yields a pint of ice cream.
Do you have some summertime treat recipes you love? Share them in the comments below for all of us to see!