Enjoying Delicious Ice Cream Thanks to Colgate Sensitive Toothbrush and Sensitivity Pen
This post may contain affiliate links or I may have received the product free in exchange for my honest review. See full disclosure for more information.
Disclosure: This shop has been compensated by Collective Bias, Inc. and its advertiser. All opinions are mine alone. #SensitiveSmiles #CollectiveBias
Summer time has been somewhat of a mixed time for me the last 5-6 years.  As I have gotten older, I have started to show some of the genetic signs that my mother has had, including soft, sensitive teeth.  I have avoided delicious, cold treats that I once ate, simply because my teeth are sensitive and I cannot stand the reaction I have when eating colder foods.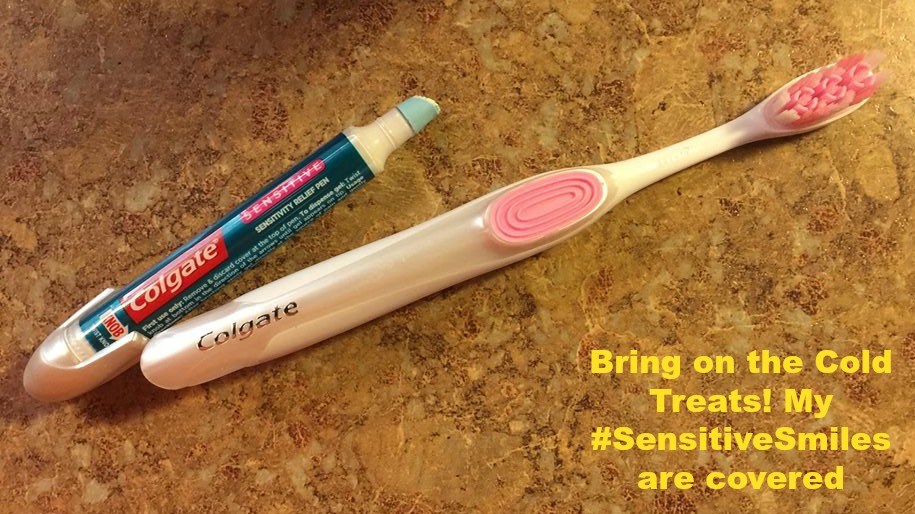 While doing my weekly shopping a Kroger, I noticed that Colgate has a new product specifically designed to help with sensitive teeth.  I picked it up and decided to read more on it and see just how it works.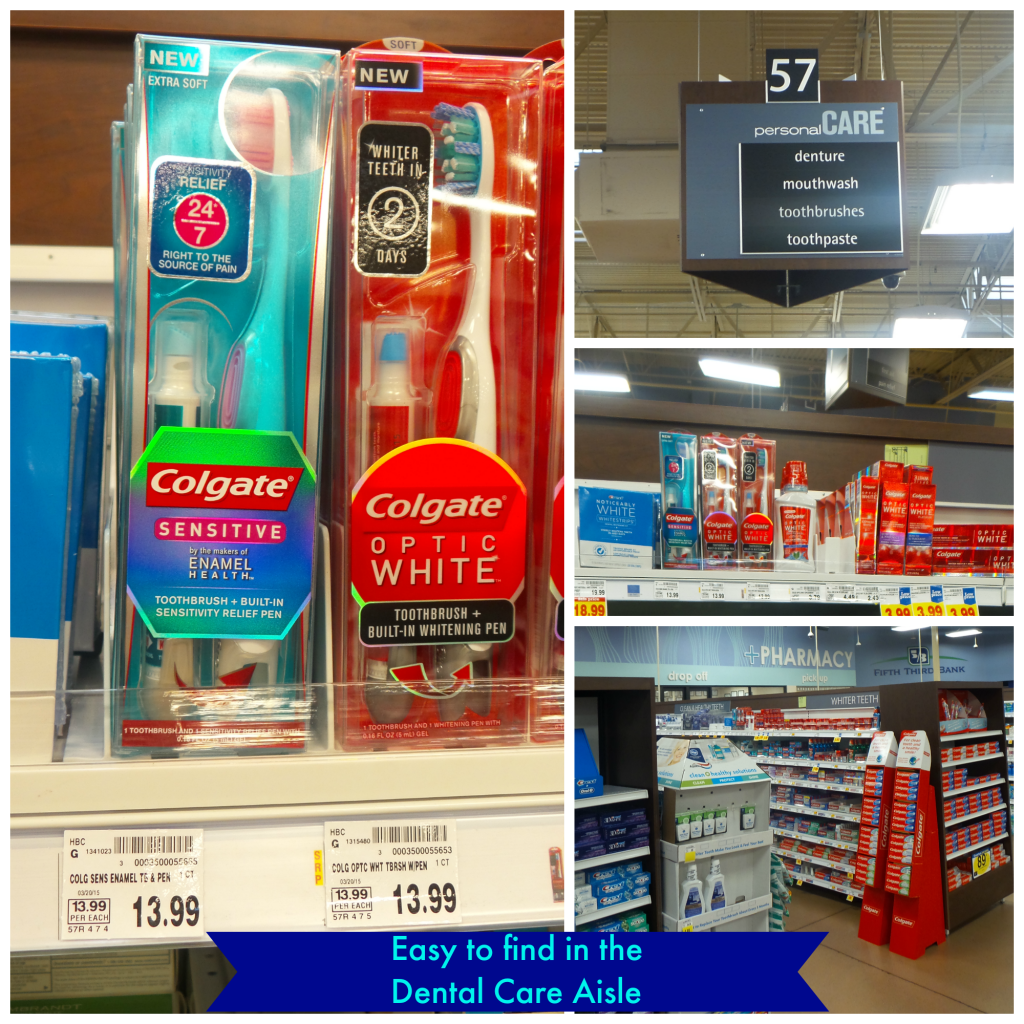 The Colgate Sensitive Toothbrush and Sensitivity Pen comes in a pack that makes it easy to store the sensitivity pen right in the toothbrush handle. It really caught my eye right from the get-go with its colorful design and top shelf placement.
Once I read through and determined it was extremely easy to use and get started, I promptly purchased it.  I also decided to pick up some small, cool treats to see if it would really work. I figured these sweet treats were the perfect size to test drive my new toothbrush.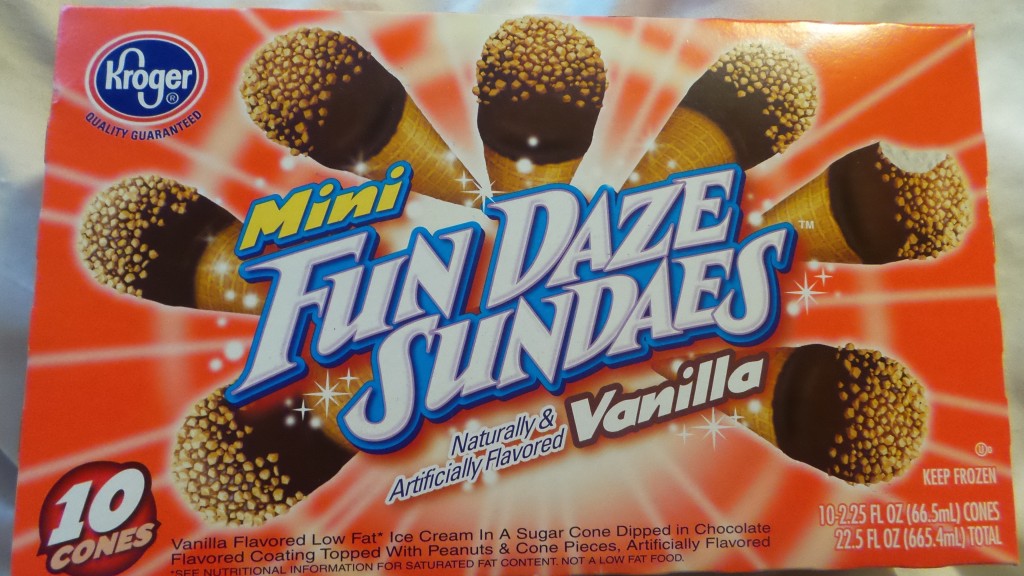 I came home and started using my new Colgate Sensitive Toothbrush and Sensitivity Pen that night. It takes about 3 days to start the process of building up the sensitivity seal.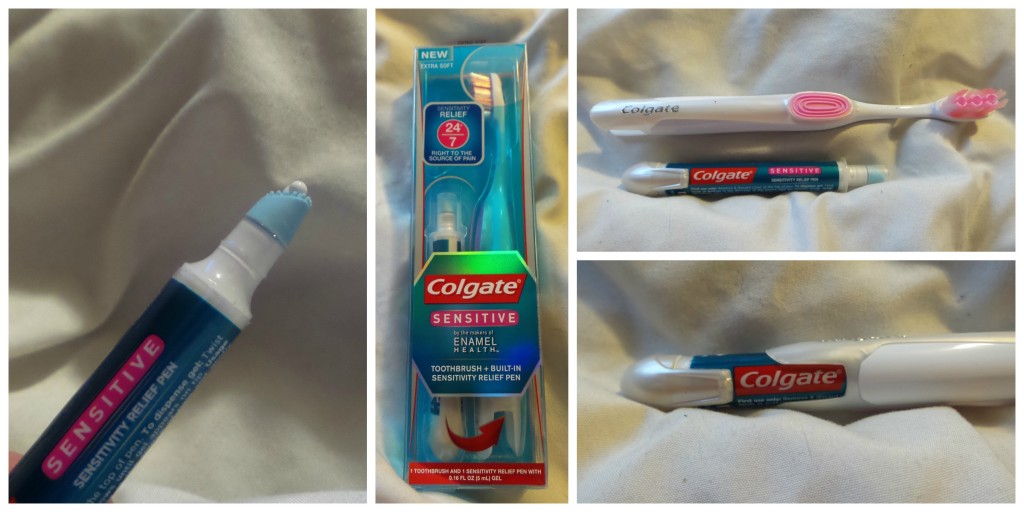 With a simple regimen of brushing 2-3 times daily, and applying the sensitive formula on my teeth, twice daily, I was confident that I would be able to bite right into that ice cream cone without any adverse reactions.  Since the Sensitivity Pen is stored right in the handle of the toothbrush, it makes it much easier to remember to apply after brushing.  With two simple twists of the bottom knob, I gently applied the gel to all of the areas that were most sensitive.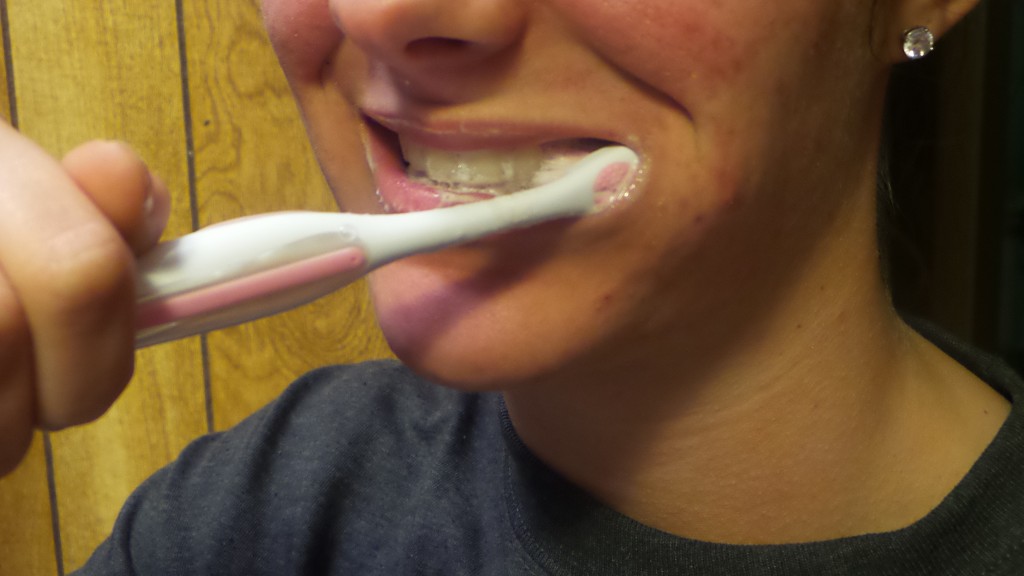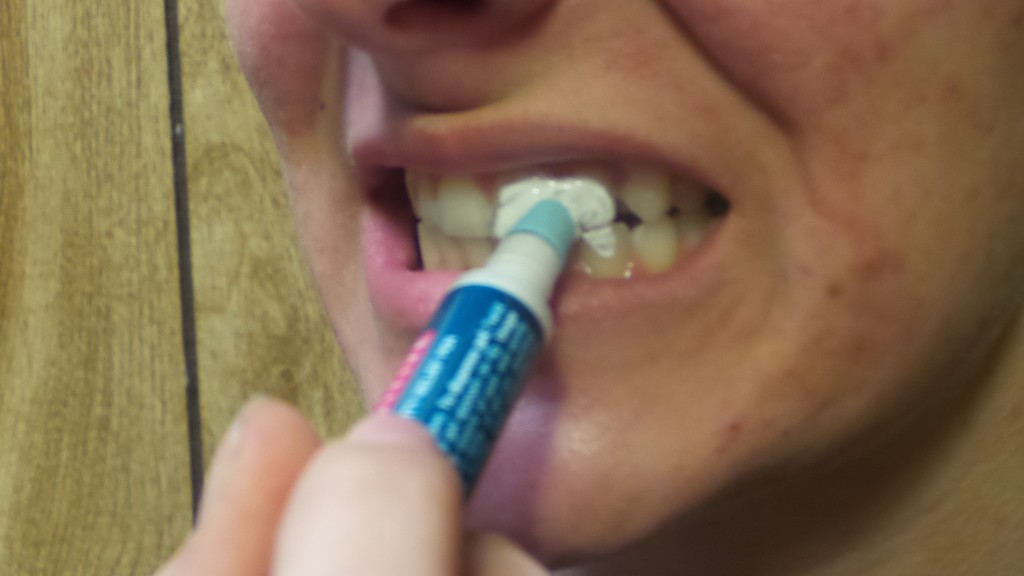 After application, there is no rinsing and it has a nice, subtle taste similar to my toothpaste, so my breath and mouth still feel fresh and clean.  The special Pro-Argin™ formula in the Colgate Sensitivity Pen helps to shield and seal the tubules on my teeth, giving them better fighting power and long-lasting protection against cold food sensitivity.  The Actis Enamel Pen blocks sensitivity at the source of pain. Simply: Brush, Apply, Go.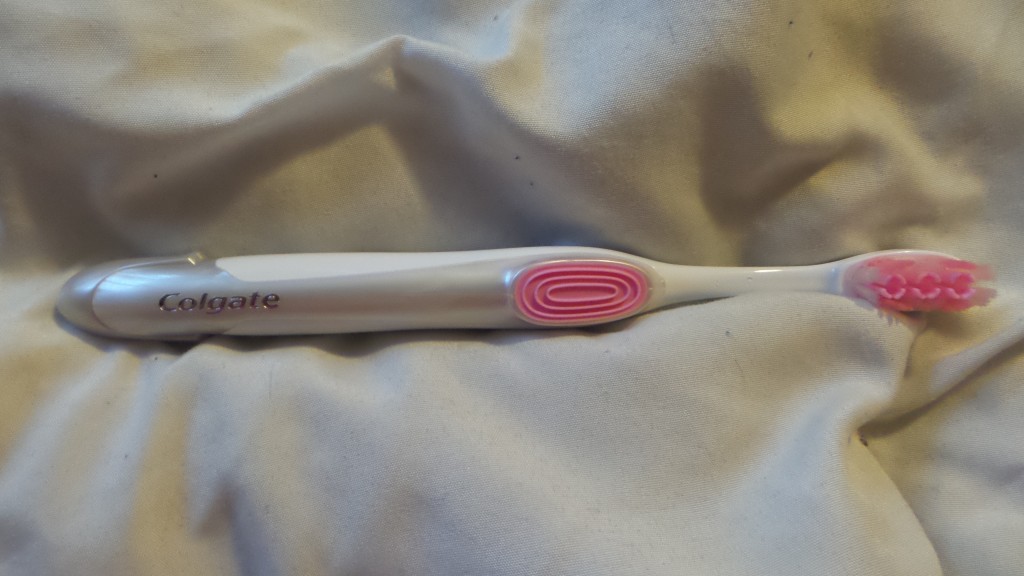 What I also noticed  is how extremely soft the toothbrush was.  It has extra soft bristles and soft rubber polishing cups for my already sensitive teeth.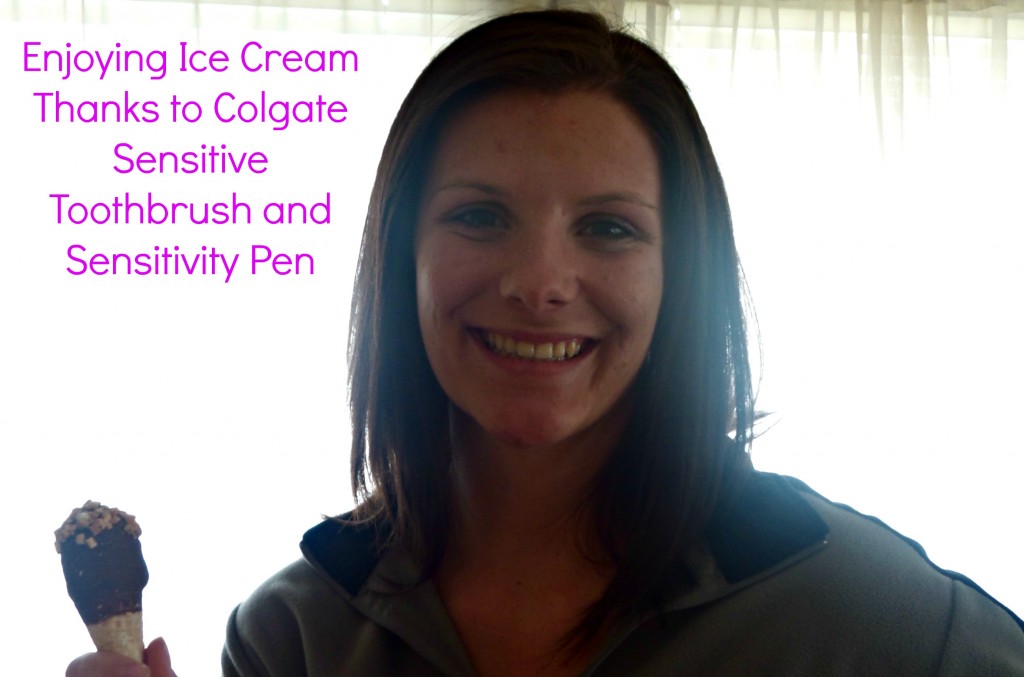 Thanks to the Colgate Sensitive Toothbrush and Sensitivity Pen I found at Kroger, I can now eat delicious, warmer weather treats like ice cream, slushies and more.  I can even enjoy an iced cold glass of tea without wincing in pain.  Over time and continued usage of the Colgate Sensitive Toothbrush and Sensitivity Pen, I am confident I will be able to continue enjoying all types of summer time treats.
Right now you can score extra savings with a $2 off Coupon.  Simply load it to your Kroger or affiliate store Rewards card and it will auto-adjust at checkout.
Tell me below, do you suffer from tooth sensitivity?  What recipes or foods would you love to try with increased coverage of your teeth?