#Win $10K Savings Bond in Life of the Lunchbox Sweeps from Nature's Harvest® Bread & Entenmann's® Little Bites™ Snacks
This post may contain affiliate links or I may have received the product free in exchange for my honest review. See full disclosure for more information.
School has already resumed for several schools in our area. While ours still has a few weeks before we start, I know that our lazy days of summer will soon be over and we'll be back to our rigorous schedule.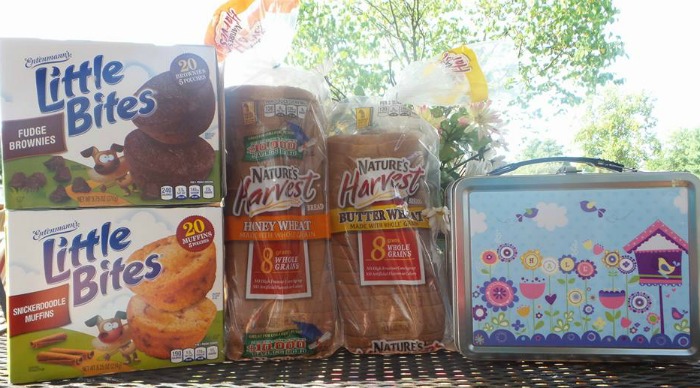 I do like to plan ahead of time and prepare for when that time comes. My Walmart shopping list seems endless, but two things that are always on my list include Nature's Harvest® Bread & Entenmann's® Little Bites™ snacks. These two staples are something that really bring life to my children's lunchboxes every day. They love the variety and flavors that Entenmann's® Little Bites™ snacks has to offer and they are a delicious, sweet treat. I love that Nature's Harvest® bread varieties offer 8 whole grains in each serving and is good for them.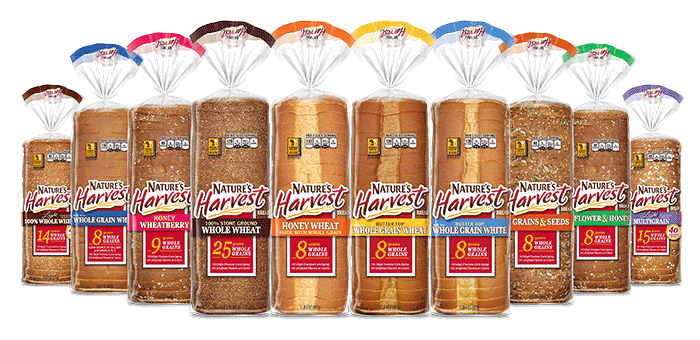 Nature's Harvest® offers top-quality, delicious breads in a variety of flavors.  I love serving my family Nature's Harvest® varieties and they delight in all of the creative ways I use it in their lunches. Every delicious variety is baked with whole grains, at least 8g per serving, so each one is a good choice.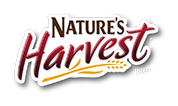 Nature's Harvest® bread truly is the easy choice for whole grains. With no artificial flavors, colors or high-fructose corn syrup, I know I am giving my family nothing but the best.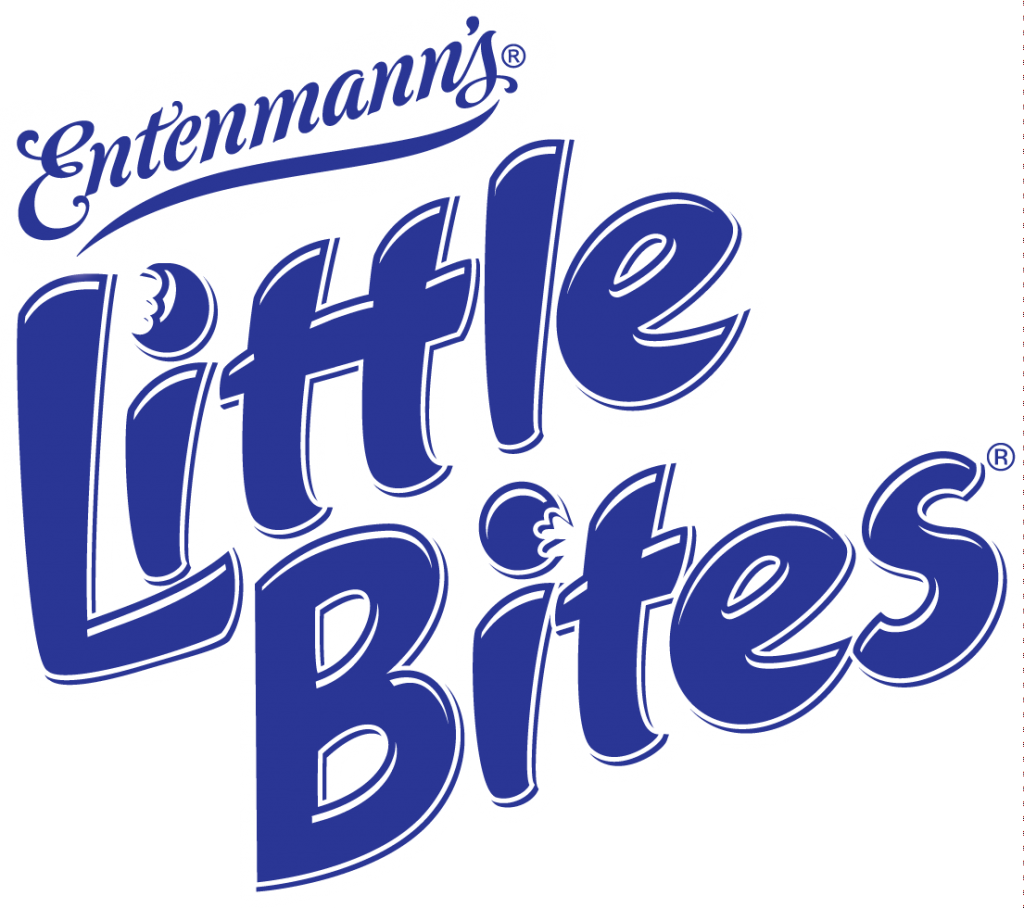 Another way I like to jazz up their lunchboxes are with tasty treats from Entenmann's® Little Bites™ snacks. They are a better choice when it comes to snacks for my kids. They have a nice array of flavors and each pack is perfectly portioned. Why moms like me love them are not only the flavor and size, but the easy clean-up!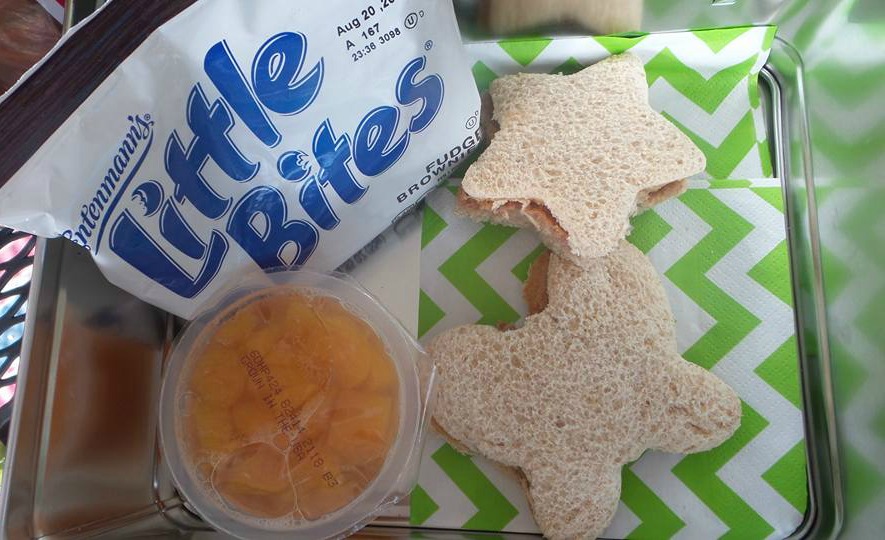 They are perfect for anytime, day or night! With flavors like banana muffin and blueberry to chocolate chip, snickerdoodle and fudge brownies, you will find a taste for everyone in your family. Our personal favorites are the fudge brownies and crumb cakes.
In the weeks to come, we will be at Walmart shopping for clothes, shoes, supplies, lunch provisions and more. Thankfully Entenmann's® Little Bites™ snacks and Nature's Harvest® breads are products that make our busy lives much easier and filling. I cannot wait to see the smile on their faces as we pack their lunch for the first day of school that will include each.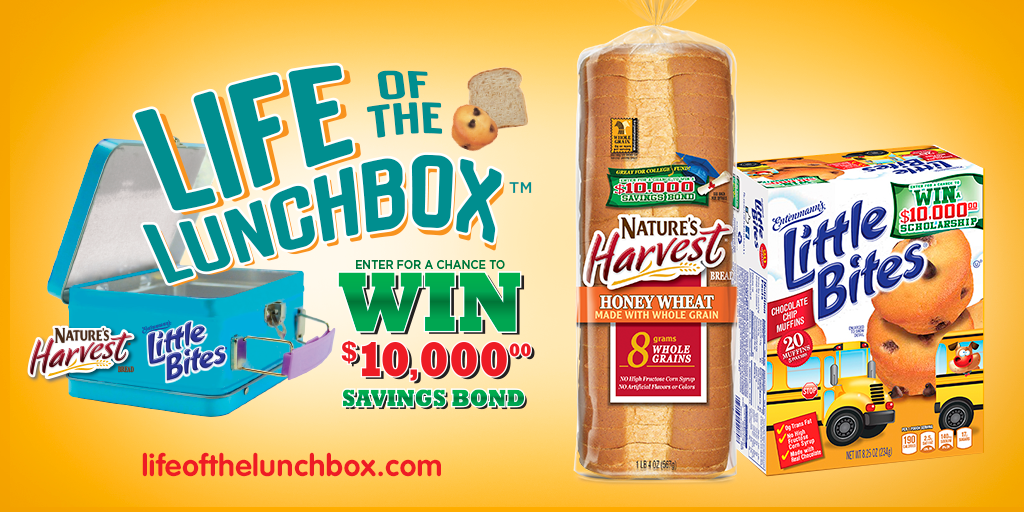 Are you ready for your kids to head back to school? Make Entenmann's® Little Bites™ snacks and Nature's Harvest® breads the life of their lunchbox. Right now, you can enter for your chance to win a $10,000 savings bond in the "Life of the Lunchbox" sweepstakes.
Be sure to stay connected socially with Nature's Harvest® via Facebook and their Website for all of the latest news, product information and savings available. Also, be sure to follow Entenmann's® Little Bites™ snacks via Facebook and their website for more information.
©2016 Bimbo Bakeries USA, Inc. All rights reserved.
The post is brought to you by Activate by Bloglovin and its advertiser. All opinions are mine alone.
Powered By: