Just because school is back in session doesn't mean you cannot still have some after-school, outdoor fun. The perfect way to enjoy the fresh air outside and let off some steam is with the Estes Rocket Star Air Rocket Launch Set.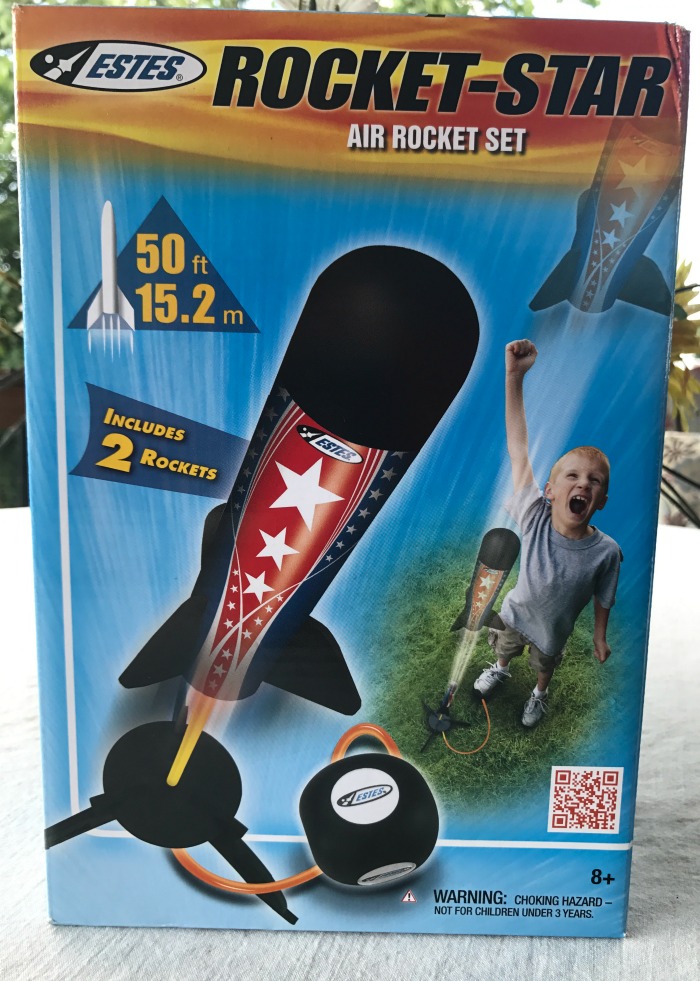 The Estes Rocket can launch up to 50 feet in the air and is powered solely by air and a great pushed from your foot. It is perfect for kids, ages 8+ and can provide tons of outdoor fun and laughter.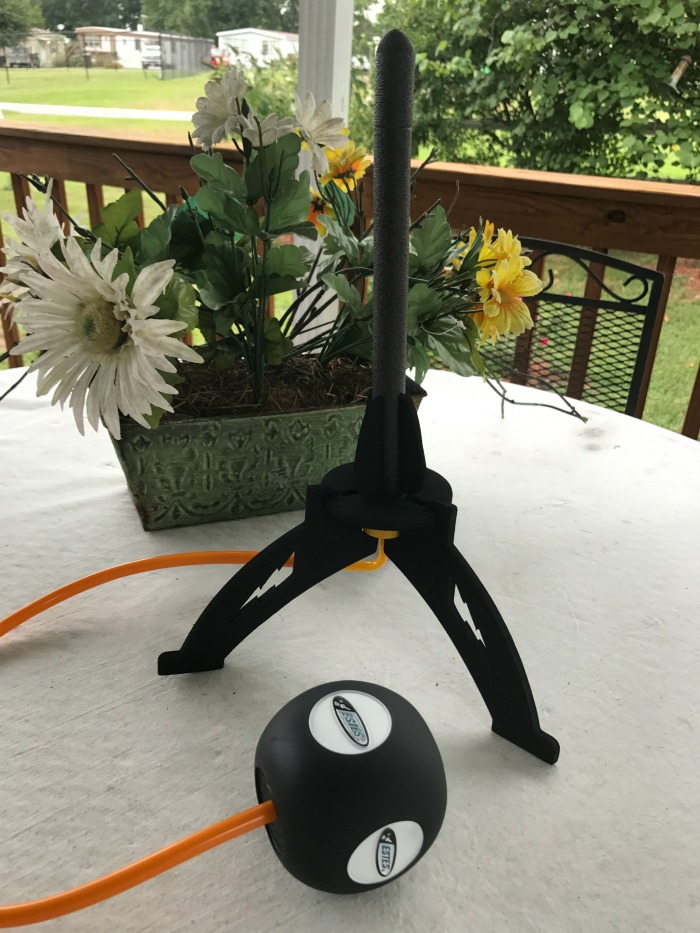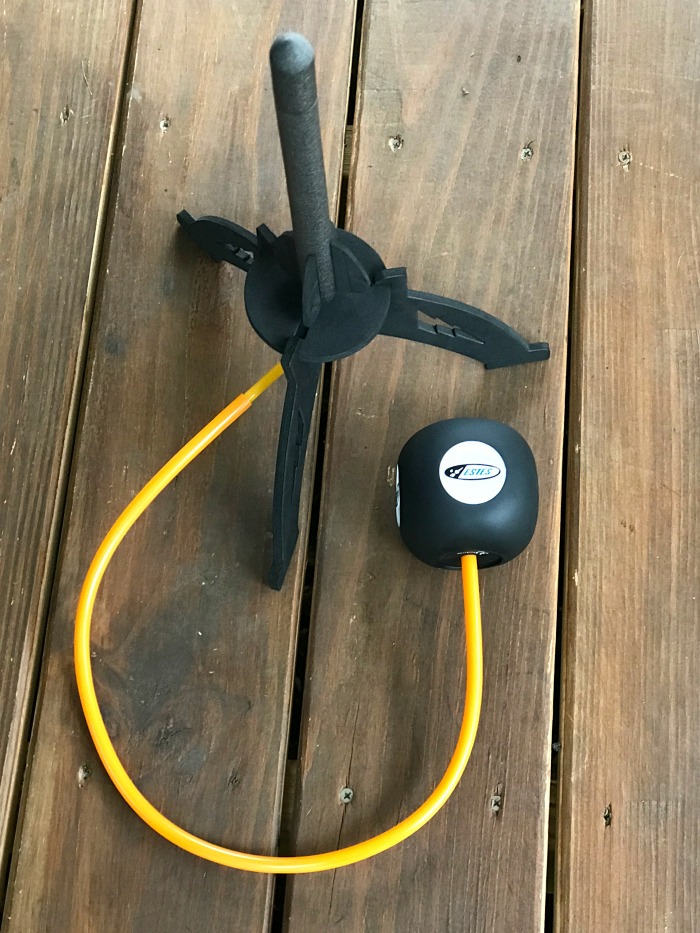 Estes Rockets  start at under $10, and every rocket is reusable. Jeffery had tons of fun play with his Estes Rocket Star Air Rocket Launch Set. When it arrived, he couldn't wait to get it outside and get started. That is the beauty of this Estes Rocket, you can take it out of the box and start the fun immediately.
They are available for sale online at Estes Rockets website and Amazon. Right now, you get free shipping on orders over $39.99. Start your season of exploration and outdoor fun with model rockets from Estes today.
Stay connected socially
---
Estes Rockets is now on our Mega Merry Christmas Gift Guide. You can view it HERE.