My time exploring Waterford, Ireland's oldest city
This post may contain affiliate links or I may have received the product free in exchange for my honest review. See full disclosure for more information.
Exploring the historical sights of Waterford
Waterford often calls itself the oldest city in Ireland, having been inhabited constantly for over 1100 years. I took a trip round Waterford a while back, and I've written up a bit of my trip, having a look at the best places to see a bit of the city's famous history, from the city's early origins as a Viking settlement all the way up to the recent years.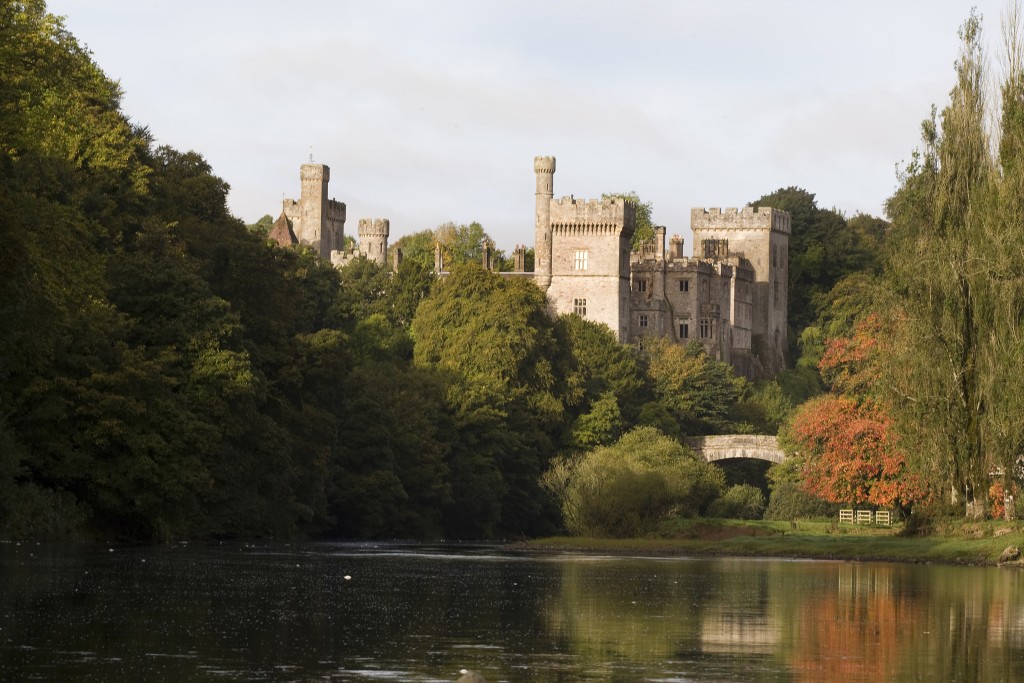 Waterford's a pretty cheap place to stay in as far as cities go, with prices tending to be a whole lot lower than areas like Dublin. I would big up staying at the Travelodge Waterford, planning on saving a bit of cash to actually explore Waterford to its fullest.
There's a few big museum attractions that you'll see a lot of advertising for around Waterford, but I started off my day having a look around a couple of the city's free sites. The city has two huge cathedrals, dating back centuries with some beautiful sights. Neither the Waterford Cathedral or Waterford Cathedral are particularly far from central Waterford, making it pretty easy to reach the two sites. I'd absolutely recommend a trip to the Christ Church Cathedral, with some truly beautiful design (it's also right in the city centre), while the Waterford Cathedral is really for the most dedicated history fans.
After my early exploration, I headed over to see the Waterford museums themselves. There's three different sites that lead you through the city's history. It all started off over in the Viking Tower, one of the oldest buildings in the entire city. The tower contains a huge collection of items from across the Viking occupation of Waterford, from swords to jewellery and far more. The Viking Tower comes across as being designed for children, but was still enjoyable enough.
Things picked up at the Medieval Museum, with some ancient pieces built over several centuries making for a really impressive time. The museum was built in an ancient wine cellar, and hosts artistic collections, ancient ornaments and a few genuinely important items. Finally, over at the Bishop's Palace, I was brought from the Georgian period right through to practically the modern day. There's impressively designed items, paintings and pieces leading up through to the late 20th century.
The city's not just about the past. In fact, around the whole of county Waterford you can find more Michelin starred restaurants than any other part of Ireland outside of Dublin. The most highly rated restaurants are actually quite a way from the city of Waterford itself, so I didn't have a chance to check those out, but there's a couple of highly reviewed places around (I stopped off at Momo, a charming little eatery with some healthy tastes on a budget).
Before heading back to my budget Travelodge hotel (just a short distance from the city centre, nicely enough) I had a look around Waterford's Viking Triangle. The triangle hosts most of the city's oldest attractions, as it is right at the heart of Waterford, but it's also something of a cultural hub. I'm not much of one for modern arts, but there's galleries around the area, along with a few local shops showing off different kinds of the city's culture.