Fashion Angels, Style Lab and American Girl #FAMChristmas
This post may contain affiliate links or I may have received the product free in exchange for my honest review. See full disclosure for more information.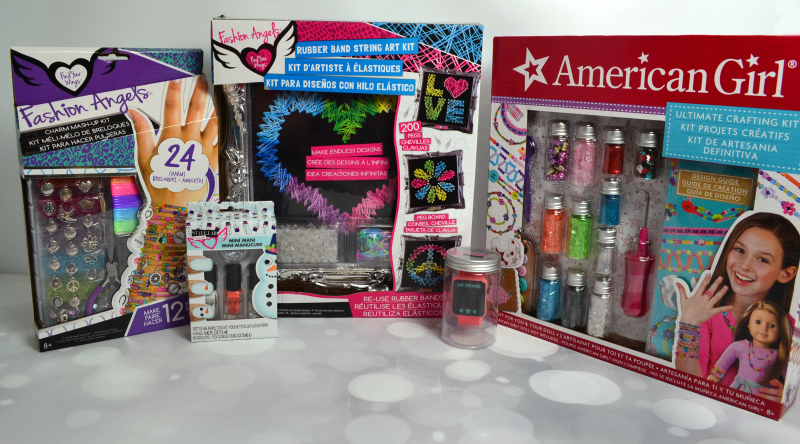 If you have tween girls on your shopping list this season, or need a gift for an upcoming birthday, then be sure you check out the DIY products offered by Fashion Angels®. They offer all kinds of kits and supplies for making bracelets, art work to nails and DIY stickers, perfect ideas for the young craft-oriented girl.
The Milwaukee-based company was established in 1996 and the Fashion Angels brand was born. From its earliest days, we were committed to creating high quality activity products that are trend leading, stylish, and easy-to-use. Fashion Angels is a leading designer and manufacturer of tween girls' lifestyle and activity products. Our lines now encompass: activity kits, fashion sketch books, DIY crafts, licensed products, fashion accessories, room décor, and natural beauty care. Fashion Angels products are carried in specialty shops, mass retailers, and department stores around the world.
So at first, this company may look like an awesome one that sells kits for DIY artwork, jewelry, fashion design and more…and it is! But, it's also trying to teach young girls about business, career choices, marketing and more. Not only do they get the kit to make their own creative pieces, but they also provide tips and marketing ideas in case the young ladies want to create their own business!

This is the Charm Mash-Up Bracelet kit. Kit Includes; beads, jewelry pliers, jewelry wire, charms, jelly cord, and instructions. Recommended ages 8+. This is perfect for a girl who wants to create her own pieces or even make them to give to friends! Plus it also helps teach her about jewelry making, in case she wants to learn more and work on her skill.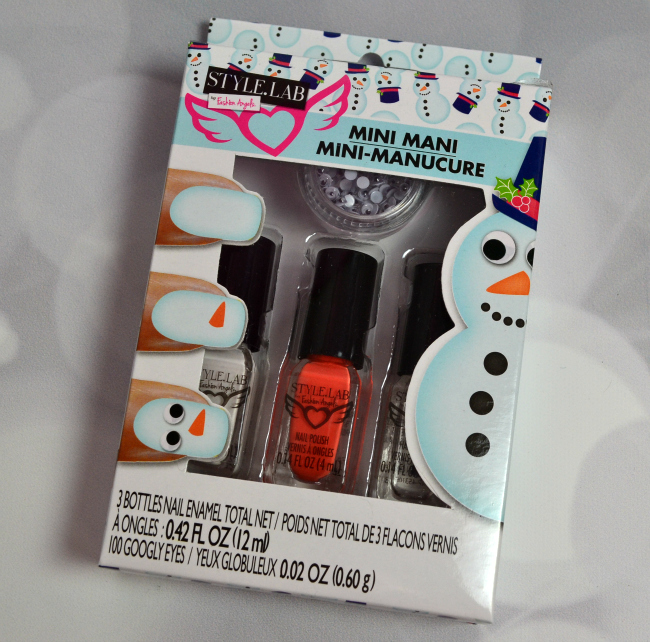 This is the Holiday Mini Manicure set, featuring the snowman design. It includes 3 bottles of polish, googly eyes, and instructions to apply this fun holiday inspired nail art! They have other styles to choose from, such as the snowflake, Christmas tree and a Santa hat.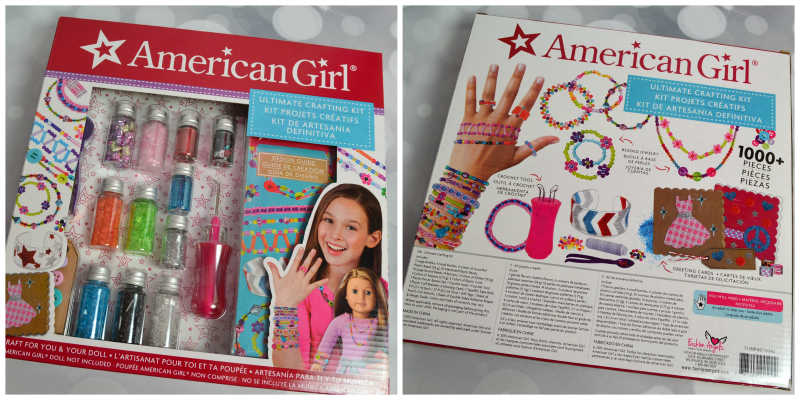 This is the American Girl Ultimate Crafting Kit! It contains over 1,000 pieces of craft materials, such as twine, elastic cord, beads, earring hooks and more. Plus a design guide book as well as instructions. Again, this is a great starter kit for a tween girl who would like to try her hand at different crafts where she can express her own interests and preferences.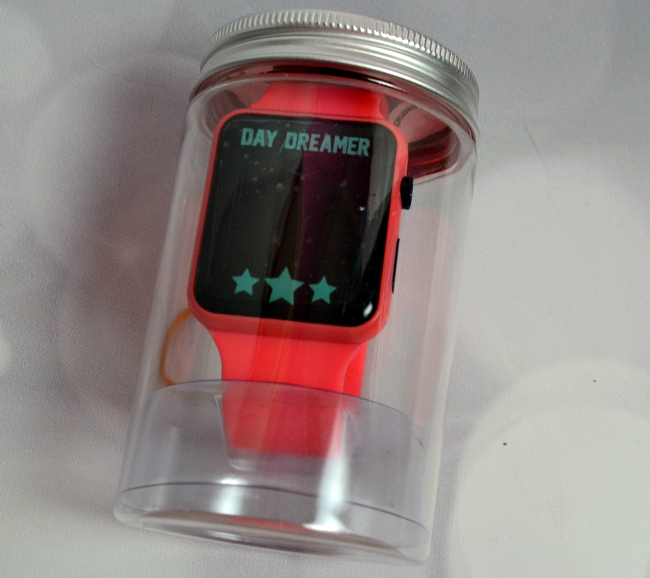 This is one of the Obsessed LED Watch choices from Fashion Angels®. This one has a coral colored band and reads "Day Dreamer" with stars along the bottom. She can instantly tell the time with a LED display at the push of a button on the side. And there are other colors and phrases to choose from.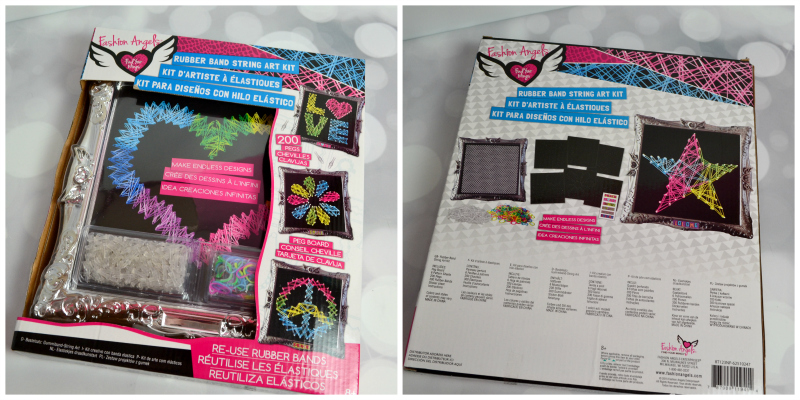 One of my favorites is the Rubber Band String Art Kit. These are becoming popular even for adults, so I love that a tween girl can also create her own works of art to display or give as a gift. It comes with a peg board, pegs, rubber bands and several design sheets. You can use one of the designs provided or make your own; plus the rubber bands can be used again, and any 1″ band will fit.
See what I mean about endless possibilities? Any one of these kits would be not only a creative outlet and fun, but they also teach skills and provide a learning opportunity, that the young girl could even turn into a business venture one day.
Learn more by visiting the Fashion Angels website, and follow them on Facebook, Twitter, Instagram and YouTube for the latest news and information.
Make sure to check out our 2015 Christmas Gift Guide for more great gift ideas! We have everything for men, women, kids, pets, and the whole family!