Bauli Authentic Italian Oven Baked Cakes #FAMChristmas
This post may contain affiliate links or I may have received the product free in exchange for my honest review. See full disclosure for more information.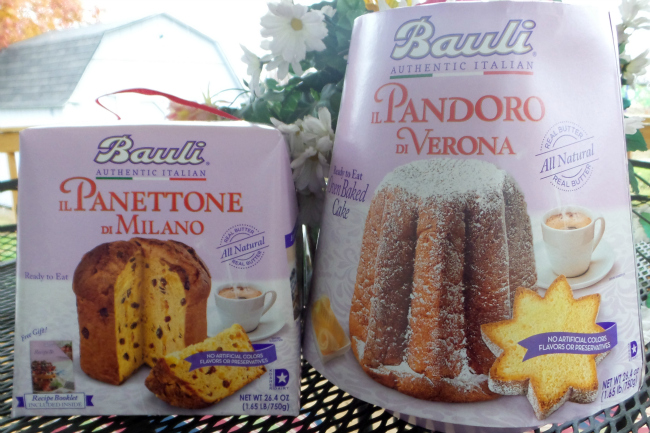 Did your grandmother always have an extra dessert or dish frozen or in the pantry, just in case unexpected guests arrived? Mine did (and still does), and from time to time she liked to go what we would lovingly call "fancy" for our guests. And these Bauli Authentic Italian Oven Baked Cakes definitely fit the bill!
When Ruggero returned home and opened his own shop, he perfected a large-scale technique to faithfully produce his artisanal recipes. Ruggero's passions led him one Christmas to create the ultimate Panettone, a holiday cake from Milan that's loved by Italians. The Bauli Panettone is All-Natural and made with simple ingredients: butter, sugar and eggs, along with sweet raisins and glazed orange peels. It's baked in its own cylindrical mold for a distinct and festive look. No festive occasion is complete without it.

In 1950, the growing family bakery refined the classic Pandoro di Verona, a star-shaped holiday cake first made in the town of Romeo & Juliet, and whose name means "golden bread". The Bauli Pandoro All-Natural is 100% free of chemicals. It is leavened for 40 hours using a "mother dough" that allows it to rise naturally, keeping it fresh for much longer than regular bread or cakes with absolutely no preservatives.
These two oven baked treats from Bauli are a few of their top selling products of all time. And how great is it that not only do they come "ready to eat" right from the package, BUT they are also 100% natural and have no preservatives!
And while the easiest thing to do is probably slice and serve, I love the recipes they offer on their website and YouTube channel. For instance, I've learned how to make French Toast, bread pudding, pancakes, shortcake and more.
Bauli's products are also Kosher Dairy Certified. All milk and dairy ingredients are from a kosher animal, free of meat derivatives, and produced and processed on kosher equipment.
If eating kosher is important, then don't worry, you can still enjoy any of Bauli's products! And it's a family business with old recipes, just made on a large scale. I respect that they are still making these baked goods the same way, with as much attention to detail and quality, as they did back in the beginning.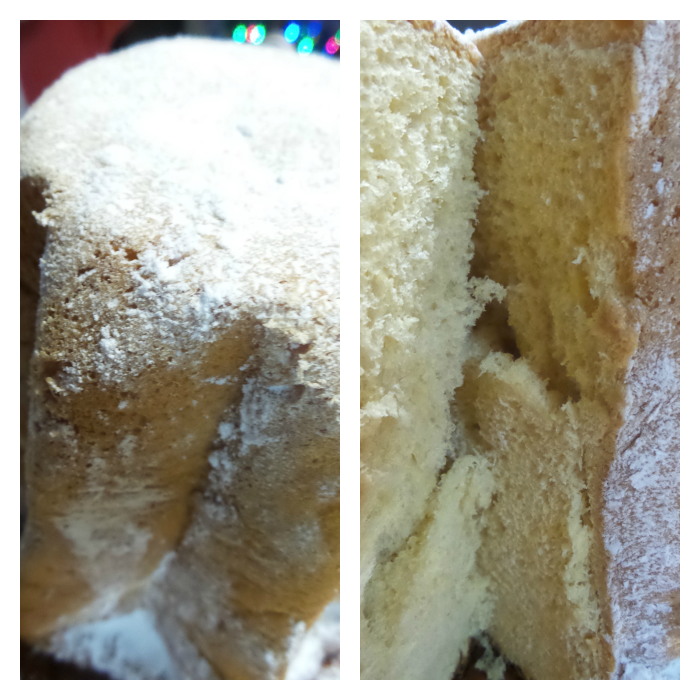 Want to learn about all of their products? Then head to the Bauli Authentic Italian Oven Baked Cakes website, and keep up with them on Facebook, Twitter, and YouTube for news and updates!
Make sure to check out our 2015 Christmas Gift Guide for more great gift ideas! We have everything for men, women, kids, pets, and the whole family!