From the time I was a little girl, I remember getting  excited each Easter to find delicious PEEPS® inside my Easter basket.  The soft, marshmallow center, coated with a sweet sugary coating is the perfect, mouth-watering combination of candy sweetness. That is one reasy why I have carried on the tradition of filling my family's baskets with PEEPS®.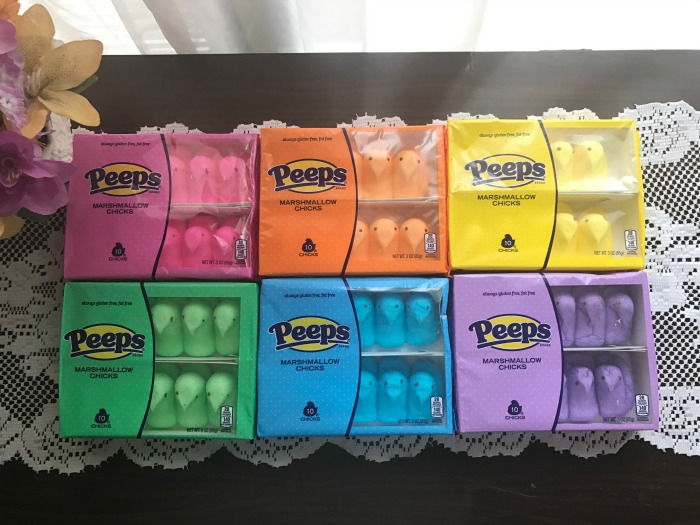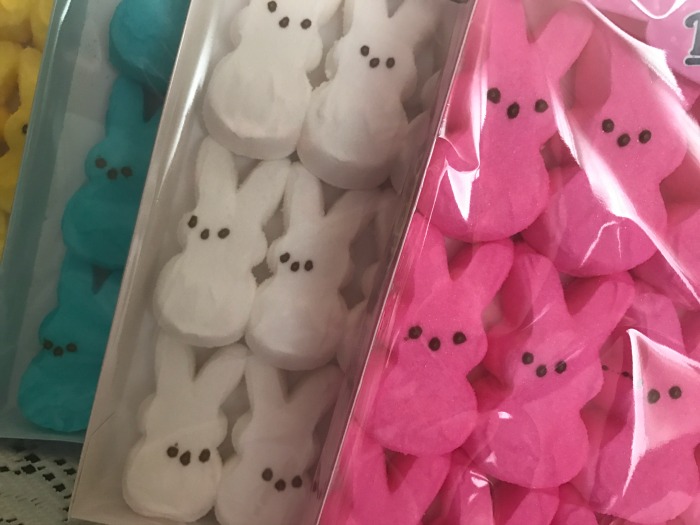 While PEEPS® offers the classic shapes of PEEPS® Marshmallow Chicks and PEEPS® Marshmallow Bunnies in a variety of flavors and colors, they have recently stepped things up a bit and are offering new flavors to cater to even the most unique tastes.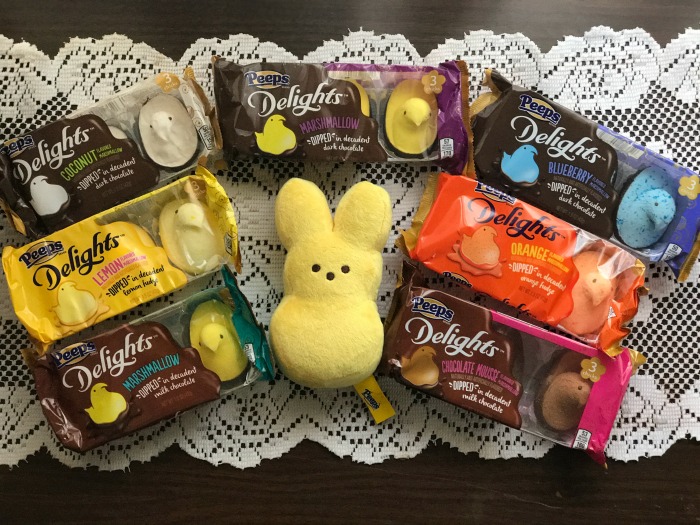 The most recent, and my personal favorite are PEEPS® dipped in sweet chocolate and coated with new, tantalizing flavors. Some of the new flavors include

PEEPS® Delights™ Blueberry Flavored Marshmallow Dipped in Dark Chocolate
PEEPS® Delights™ Coconut Flavored Marshmallow Dipped in Dark Chocolate
PEEPS® Delights™ Lemon Flavored Marshmallow Dipped in Lemon Fudge
PEEPS® Delights™ Marshmallow Chicks Dipped in Milk or Dark Chocolate
PEEPS® Delights™ Orange Flavored Marshmallow Dipped in Orange Fudge
PEEPS® Delights™ Chocolate Mousse Flavored Marshmallow Dipped in Milk Chocolate
I took these flavors to the office and they instantly became a talking point with everyone. Co-workers loved the unique flavors and the addition of dipping them in chocolate and orange fudge. They were such a hit, so many were wondering where they could get more and share with their families.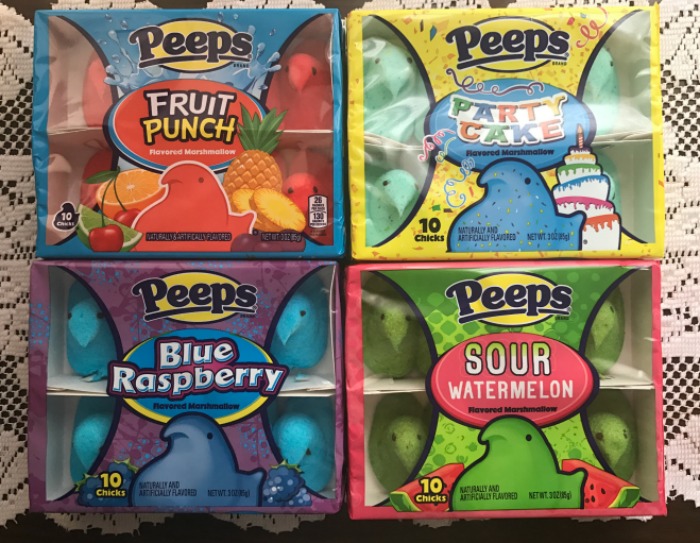 Taking another turn, they have created something special that will give the perfect blend of sour and sweet. These newer PEEPS® are a wonderful, flavorful explosion of goodness in each bite. These newer PEEPS® Marshmallow Chicks flavors include:
PEEPS® Sour Watermelon Flavored Marshmallow Chicks (with a blush pink center)
PEEPS® Blue Raspberry Flavored Marshmallow Chicks
PEEPS® Party Cake Flavored Marshmallow Chicks (sprinkled w/ rainbow confetti)
PEEPS® Fruit Punch Flavored Marshmallow Chicks
Know someone who loves PEEPS®, but cannot have all of the sugar? The perfect solution – New PEEPS® Sugar Free Chicks. They are back in a fun new packaging, but have the same delicious vanilla creme flavor.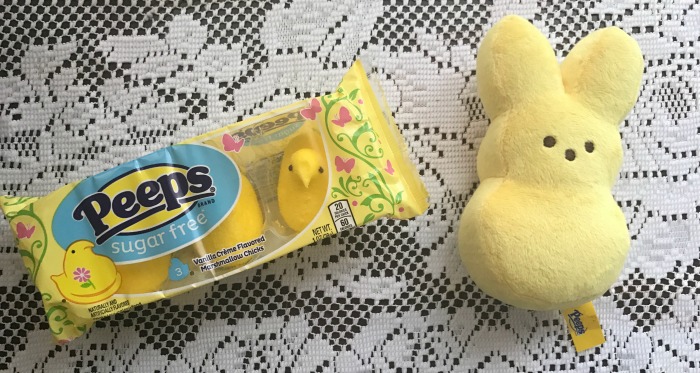 PEEPS® products are available nationwide in major retailers including Walmart, Kroger, CVS, Walgreens and more. You can even purchase them online and have them delivered to your door.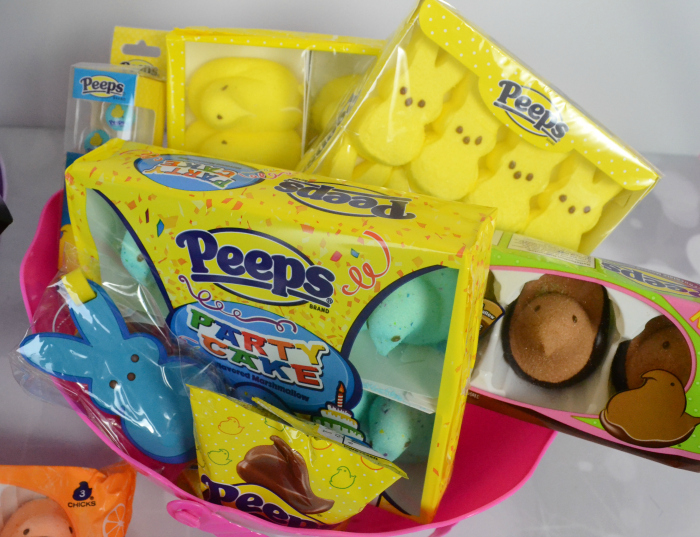 Peeps and Company have some of my favorite sweet treats for all year long, but especially at Easter time. Make sure to pick some up for your Easter baskets!