#FindYourBold ~ Talking With Teens During Dinner
This post may contain affiliate links or I may have received the product free in exchange for my honest review. See full disclosure for more information.
Disclosure: This is a sponsored campaign created in collaboration with the Sverve and Ore-Ida. All opinions are 100% my own. I am disclosing this in accordance with the Federal Trade Commission's 16 CFR, Part 255 "Guides Concerning the Use of Endorsements and Testimonials in Advertising."
Dinner time seems to have become more of a movie or TV hour in most households these days.  Gone are the days of when I was a kid and we would sit at the dinner table as a family and eat together, sharing our days and talking about things coming up.
I refuse to let my family eat in front of a TV or computer, or even in their rooms.  Cellphones and all forms of technology are banned from the dinner table with no exceptions.  I want my family to "unplug" for at least 30 minutes at night and sit together and talk, really talk.
I think this time in their lives is a crucial time where they need to stay grounded, focused and connected to family and not social media.  While our schedules sometimes conflict, most nights we are able to sit down to a quick meal and enjoy each others company.  On nights like this, I like to serve tasty Ore-Ida® Bold & Crispy fries, as I know it puts a huge smile on their faces.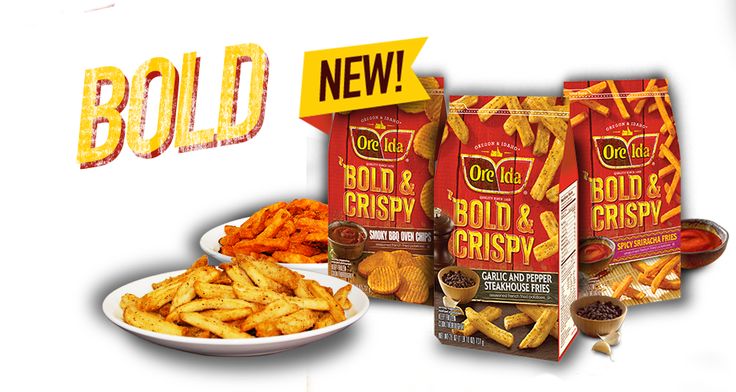 One thing that we all can agree on at the dinner table is the bold new flavors of Ore-Ida® Bold & Crispy products.  They have introduced new flavors to really spice things up and add a more robust, truly bold flavor to our dinner plates.  I noticed these in my frozen foods section of Kroger and really wanted to introduce my family to something new.  I started us off last week with delicious and zesty Bold & Crispy Zesty Twirls.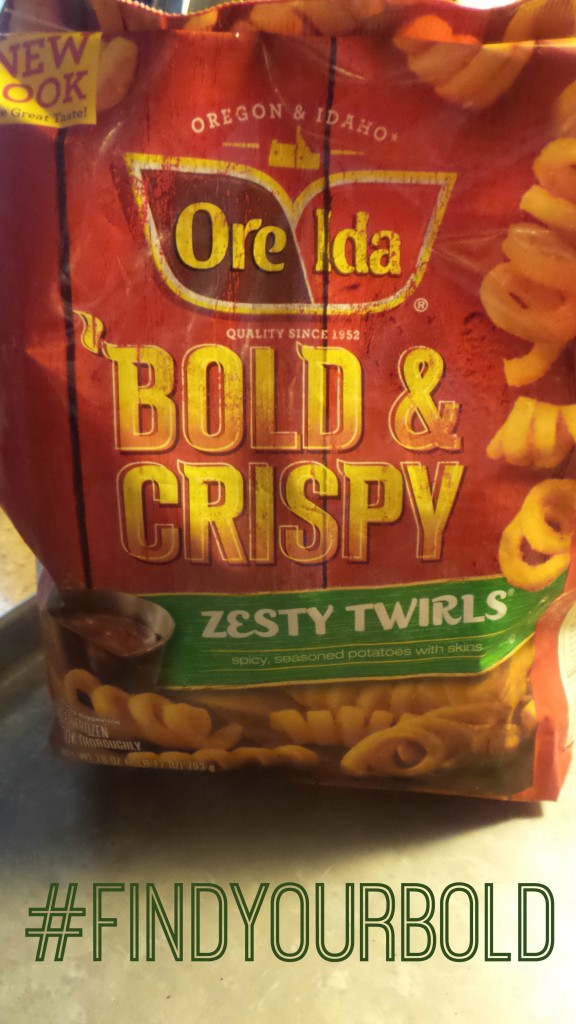 Ore-Ida® Bold & Crispy flavors offer up tangy taste and really does spark great conversation among my family at our dinner table.  From the moment that aromatic smell comes from the oven, they start with wondering what flavor I am choosing to serve this week and the dialogue stays open from there.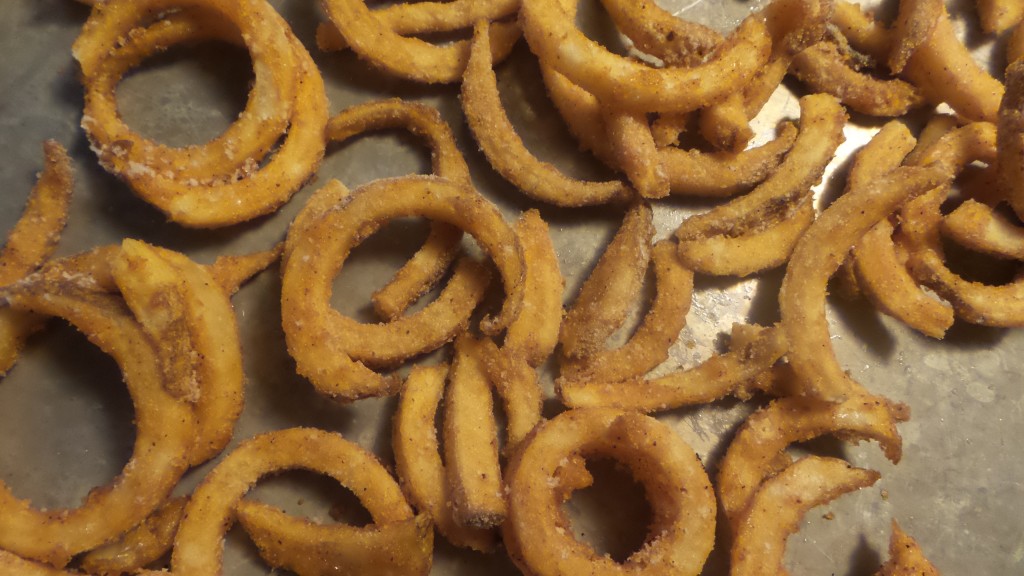 Their fries are already seasoned with a rich, bold and zesty flavor that is perfect from the time they come out of the oven and hit the dinner plate.  We like adding classic yellow mustard and ketchup to our fries.
Food is a great conversation starter with nearly anyone.  Keep your tweens and teens engaged in dialogue.  Some will give those short, one-word responses, but keep probing, keep engaging and stay tuned into their lives.  Focus on what they are doing on social media, what they do at school and such. I talk openly to my family about their day, what is going on in classes, how lunch was, what practice was like for their sports and more.  We all go through growing pains and phases together, both them through puberty, and you as their parent watching them change and grow before your very eyes.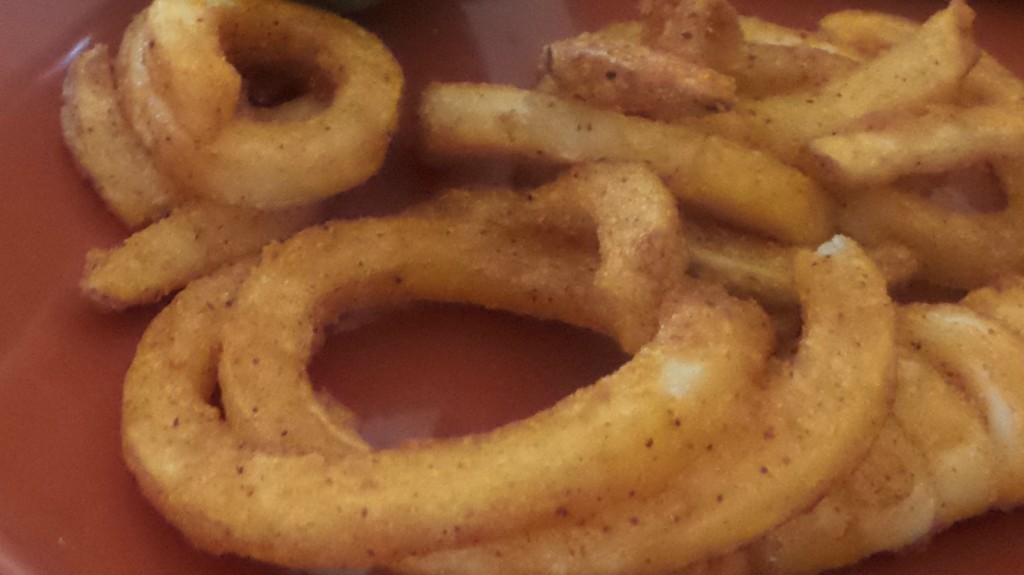 Engagement and talking doesn't have to start at the dinner table.  It can start with planning a weekly meal plan together, shopping together and helping prepare dinners together, including Ore-Ida® Bold & Crispy flavors. Help kids "Find Their Bold" as they talk to you at dinner time.  Also "Find Your Bold" by keeping the conversation going, serve them things they all love and enjoy each other.  Great flavors from the Ore-Ida® Bold & Crispy line can really help bring families together at dinner time and be bold with talk and with flavor.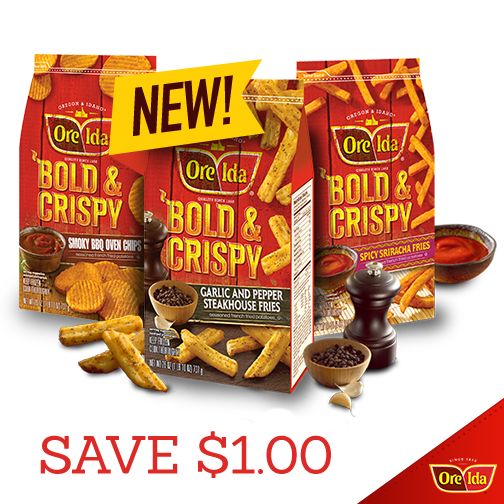 Try some of the bold conversation starters that Ore-Ida has featured on its #FindYourBold Pinterest board. These could help engage your kids in conversation at the dinner table.
Next time you are heading to the grocery, pick up Ore-Ida® Bold & Crispy products and to help with your budget, you can print off and redeem this $1/1 coupon