Free Good Dinosaur Activity Sheets #GoodDino
This post may contain affiliate links or I may have received the product free in exchange for my honest review. See full disclosure for more information.
Earlier I shared with you a really awesome free activity sheet in anticipation of the upcoming Disney-Pixar release, The Good Dinosaur. Well here are a few cute, additional activity sheets you can print off and have fun with the entire family.
The Good Dinosaur Adventure Game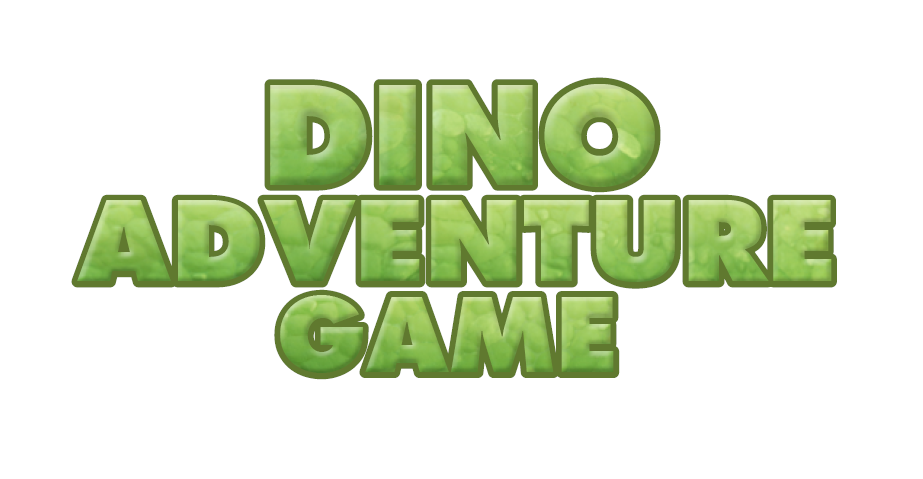 The Good Dinosaur Make Your Own Dino-Rama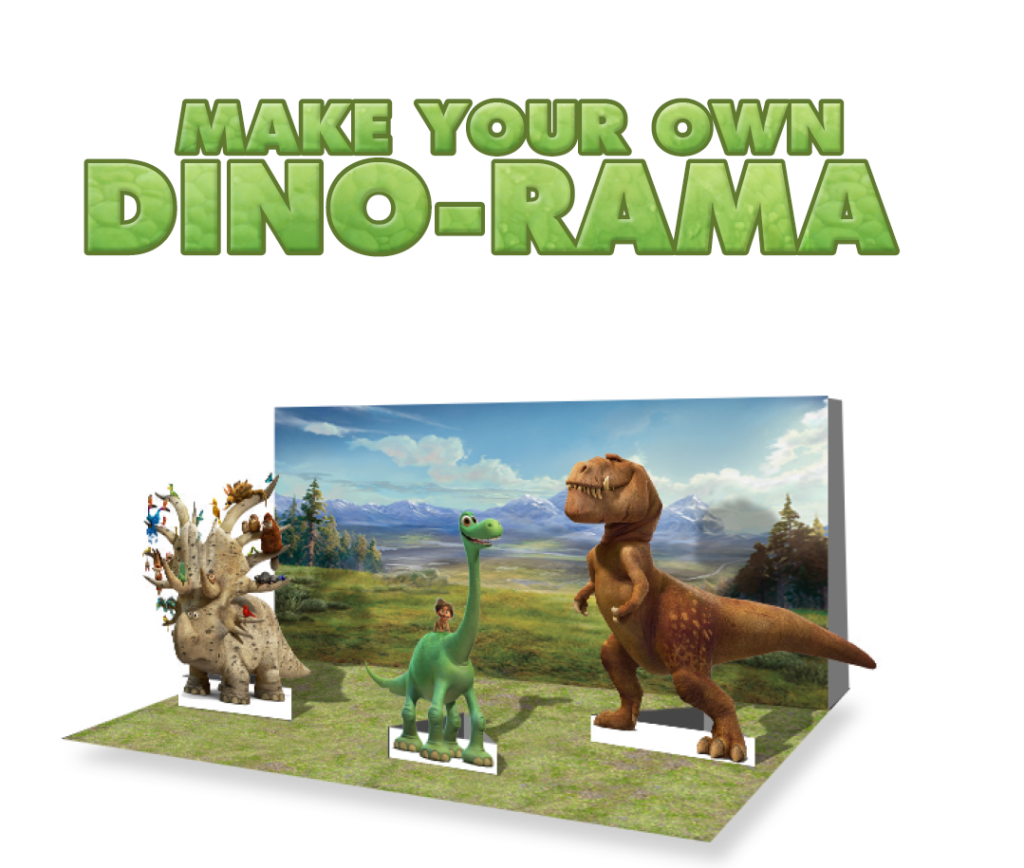 The Good Dinosaur movie comes out on the big screen on November 25th and is a MUST SEE! Also, watch for more fun and exciting posts regarding The Good Dinosaur, Disney, Pixar and much more to come. To get you excited, here is a sneak peek of the new trailer recently released.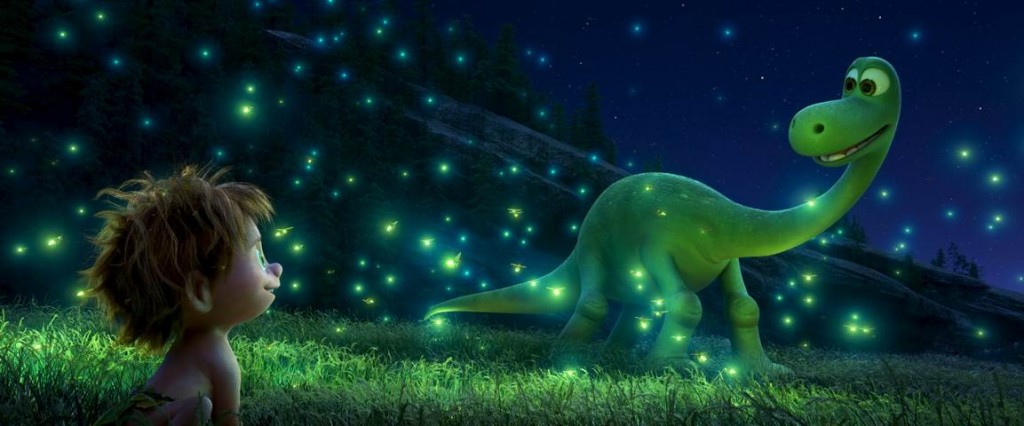 "The Good Dinosaur" asks the question: What if the asteroid that forever changed life on Earth missed the planet completely and giant dinosaurs never became extinct? Pixar Animation Studios takes you on an epic journey into the world of dinosaurs where an Apatosaurus named Arlo (voice of Raymond Ochoa) makes an unlikely human friend. While traveling through a harsh and mysterious landscape, Arlo learns the power of confronting his fears and discovers what he is truly capable of.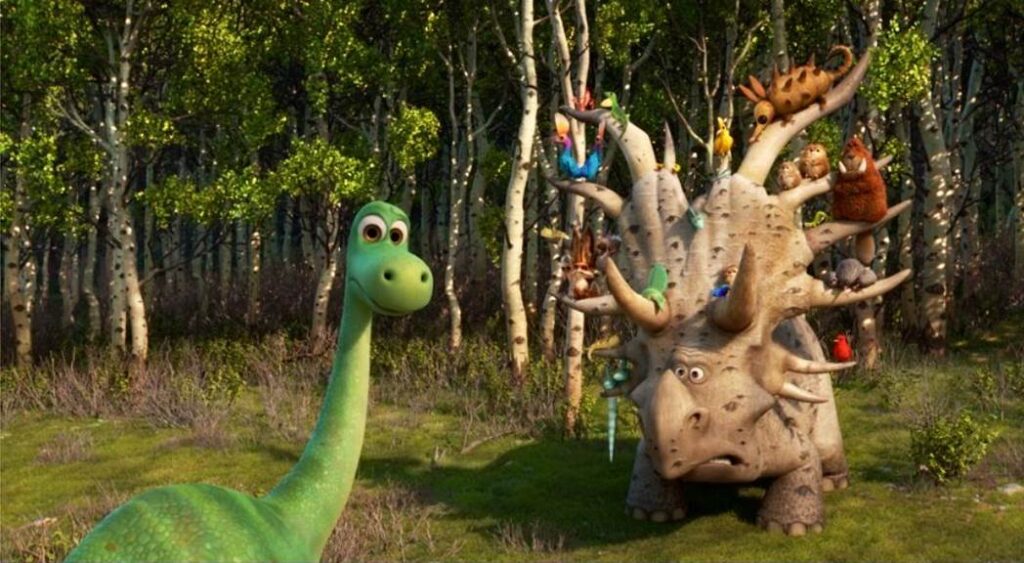 Directed by Peter Sohn and produced by Denise Ream ("Cars 2"), Disney•Pixar's "The Good Dinosaur" opens in theaters on Nov. 25, 2015.
Be sure to stay socially connected and up-to-date on The Good Dinosaur