Get a More Restful Sleep with Manta Sleep Masks
This post may contain affiliate links or I may have received the product free in exchange for my honest review. See full disclosure for more information.
Falling asleep and staying asleep can sometimes be really tricky. With Manta Sleep Masks, this will help me get a better restful nights sleep. It is a very comfortable fit that will not interrupt you at night.
Dad works so hard each day and needs to get proper sleep at night. This is the only mask designed, constructed and optimized for deepest-possible sleep in any environment! Great for naps, it provides 100% blackout for maximized sleep quality — so users feel 100%, all the time Just a pinprick of light can disrupt REM and deep sleep, leading to post-sleep tiredness. That's why Manta perfectly covers and conforms to the eyes to block 100% of light, even in broad daylight — so users always get deep, uninterrupted sleep.
Manta Sleep Mask offers a personalized-for-your-face fit — your eye covers' position, angle and strap tightness are infinitely adjustable for a fit so seamless, you barely feel your mask on your face. It's like it was custom made for you. (Because it basically was.) Every detail is engineered for unmatched comfort, in any position. Manta is designed for no-compromises comfort and constructed with super soft, breathable, durable materials that gently conform to your face without putting any pressure on your eyelids or lashes. So you snooze soundly whether you're on your back, side or stomach.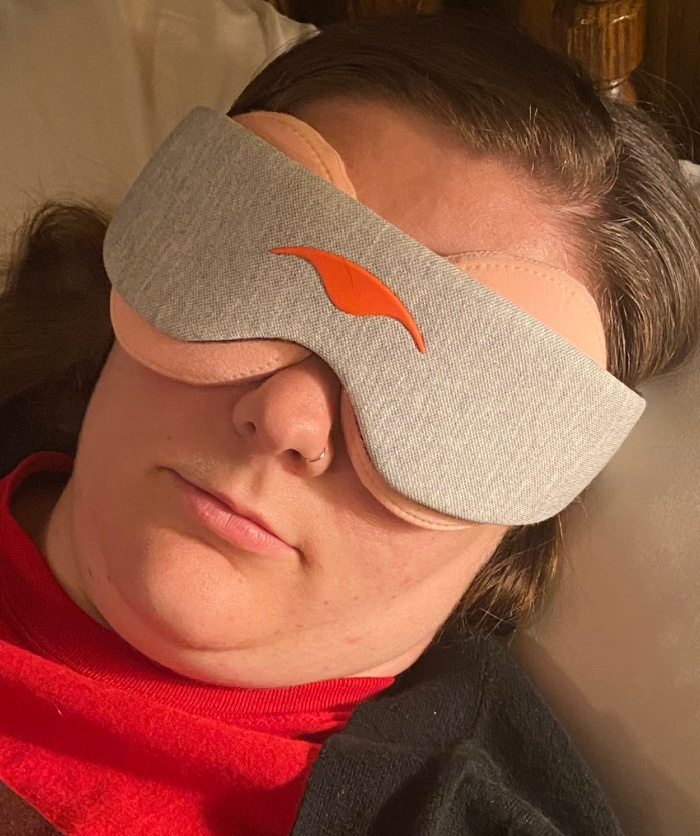 About Manta Sleep:
The founders of Manta Sleep spent years in the corporate world being denied proper rest.

Every afternoon, in their post-lunch haze, their eyes glazed over as they dragged their cursors aimlessly across their Excel sheets.

Instead of taking a quick nap to refresh, they were forced to push through the afternoon and funnel all of their creative energy into the simple act of staying awake. Ridiculous.

The Pro-Nap Movement is about creating a community that incites empowerment and change in our corporations and communities.

And reclaiming what should have always been yours in the first place: your vitality.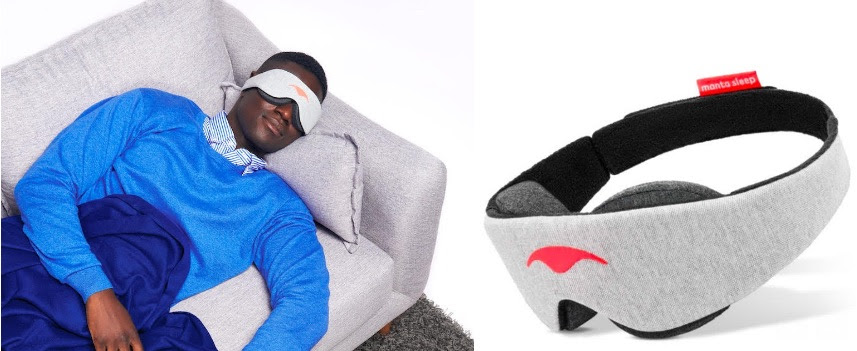 The world's comfiest 100% blackout sleep mask. Guaranteed.
100% blackout for deeper sleep
Infinitely adjustable for personalized fit
Soft, breathable, durable materials
Zero pressure on eyelids or lashes
Includes Manta Sleep Mask, premium ear plugs and case/wash bag. 100% machine washable.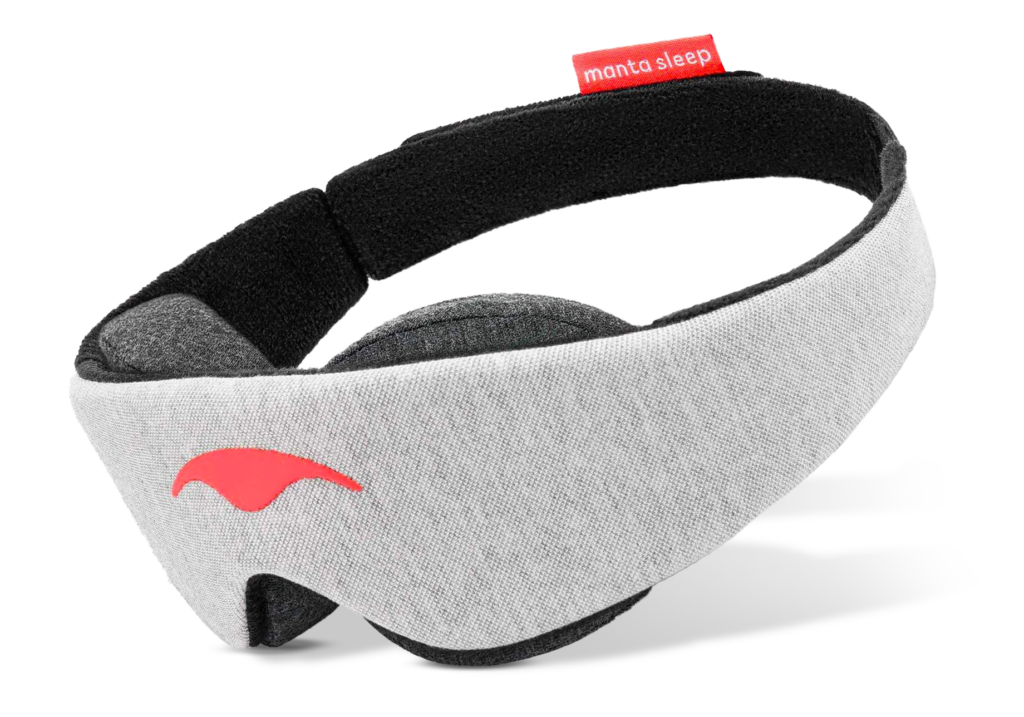 Meet the sleep mask that single-handedly made all other masks obsolete. The only mask designed, constructed and optimized for deepest-possible sleep in any environment. Because better sleep means better everything.
Available for purchase on Manta Sleep's Website and Amazon
Stay socially connected with Manta Sleep for all their latest products: