Get Back To What You Love With Depend FIT-FLEX #EveryMomentMatters #IC #AD
This post may contain affiliate links or I may have received the product free in exchange for my honest review. See full disclosure for more information.
This post was sponsored by Depend as part of an Influencer Activation for Influence Central.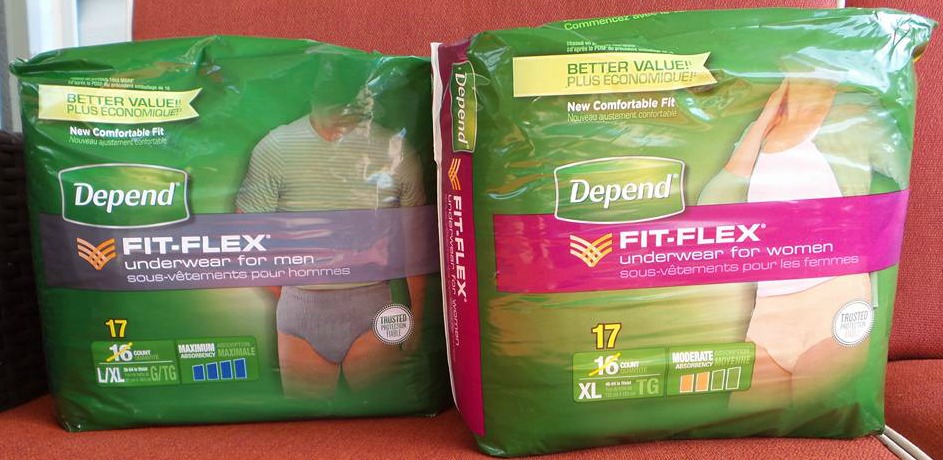 Growing older can be a hard time in anyone's life. You are not able to do as much or be as active as you once were, and sometimes have to depend on others more often. I know this is what my dad is going through. Thanks to Depend, he can feel more confident when it comes to his bladder leakage.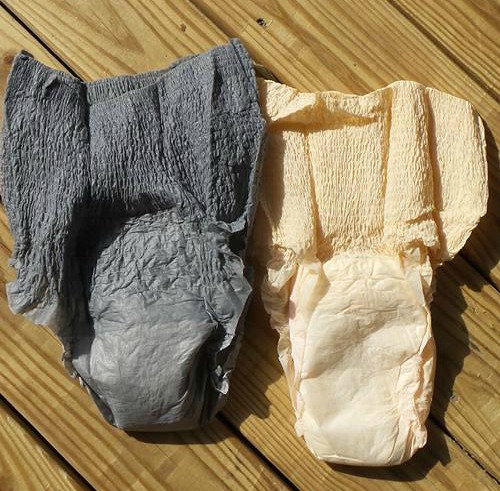 My daughter started softball this year, so of course my dad doesn't want to miss out on any of her games. He especially loves to help instruct and teach her the game, just like he did with me growing up. Of course he isn't as young as he was when he coached me. Just because he is older and deals with bladder leakage doesn't mean he has to miss out on memorable moments with his granddaughter. He is able to be more confident and comfortable thanks to the to Depend FIT-FLEX underwear for men.
Dealing with bladder leakage does not have to be embarrassing and it doesn't have to stop you from doing the things you really want to do. With the comfortable FIT-FLEX underwear from Depend, you can get back to doing what you enjoy doing everyday. Depend FIT-FLEX are available for both men and women and come in several sizes. Bladder leakage affects 65 million Americans, so know that you are not alone. With Depend FIT-FLEX underwear, they move with your body but you still get great protection and fast absorption with their Confidence Core Technology. Get back to doing what you love most, whether it is exercising, spending time with loved ones, traveling or even spending a quiet night outside looking at the glorious stars!
Make sure to visit www.Depend.com to get a sample and see how Depend can help you. You can also read stories of others who have benefited from Depend FIT-FLEX Underwear. See how they have gotten back to what they love most! Remember, you can also have Depend shipped right to your door by purchasing them on Amazon. Save more on shipping when you use your Amazon Prime!