Get "Inspired" in 2015 with #Win Hyland's Health and help inspire 100,000 others #hylandsinspire
This post may contain affiliate links or I may have received the product free in exchange for my honest review. See full disclosure for more information.
Are you looking for a healthy nudge to help you get the New Year going in the right direction? Who isn't?! Start 2015 off the right way by participating in our effort to encourage and inspire 100,000 people in the month of January!

My New Year pact with myself was to not make a traditional resolution, only to quit 30-45 days into it.  My New Year started a new chapter for me and it is to write down and reflect on the daily blessing I am most thankful for each and every day.  I did this to inspire myself today, tomorrow and even next year.  I wanted the chance to later look back and really reflect on those things great or small and know what each day I am truly blessed and inspired in many ways.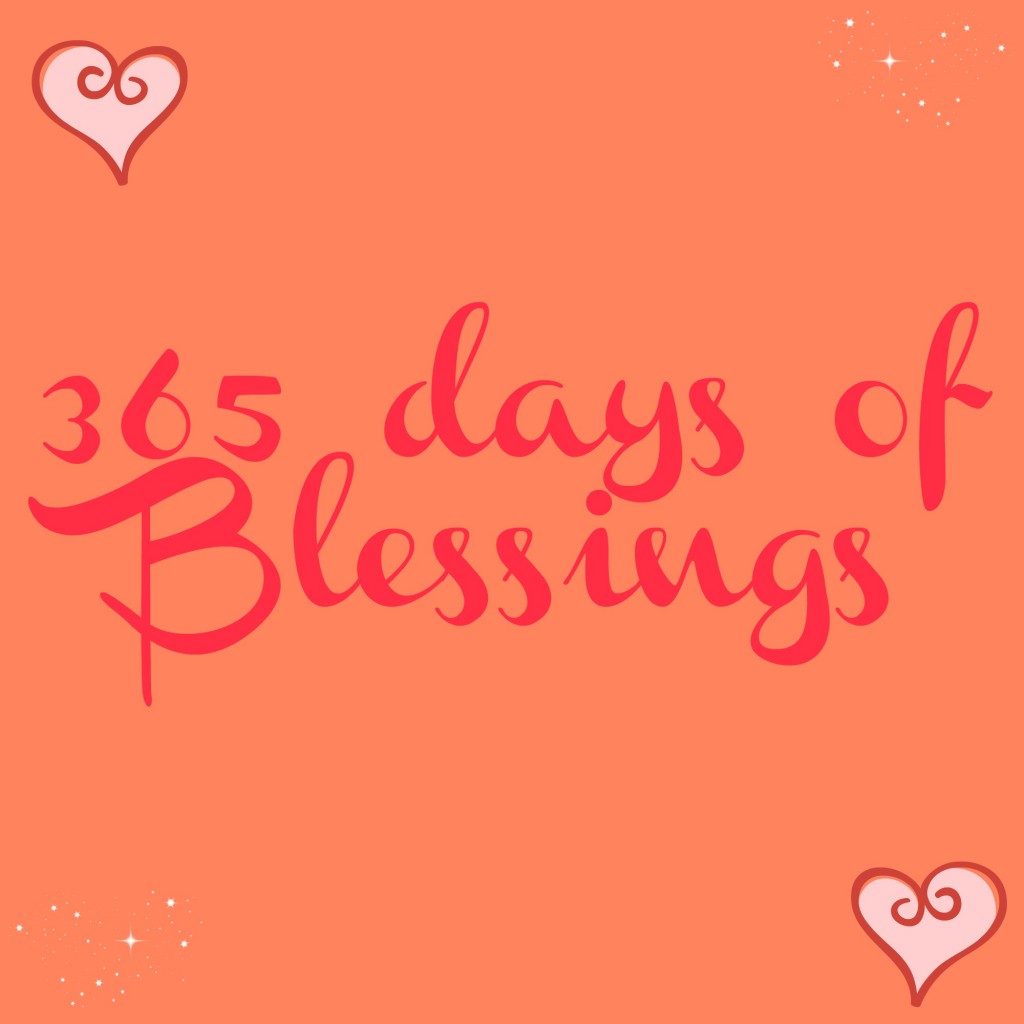 Help Hyland's reach their goal of over 100,000 people in the month of January.  Help me help Hyland's by reaching 100,000 people and provide some inspiration.  This is a passionate goal of mine, as I feel everyone needs support and inspiration in their daily lives.  My primary inspiration would be my daughter!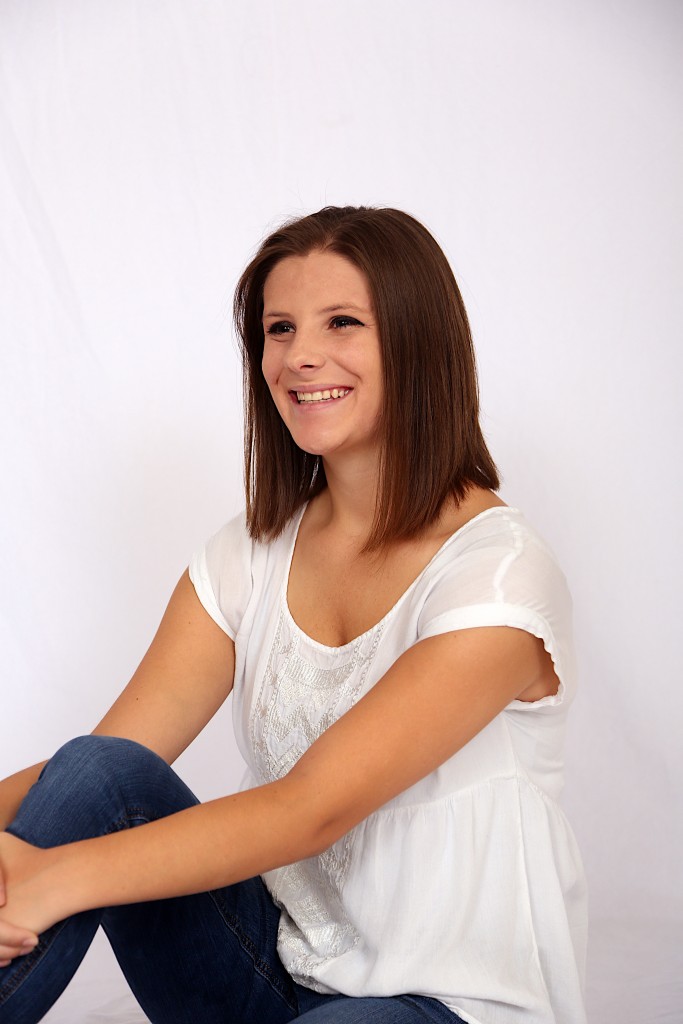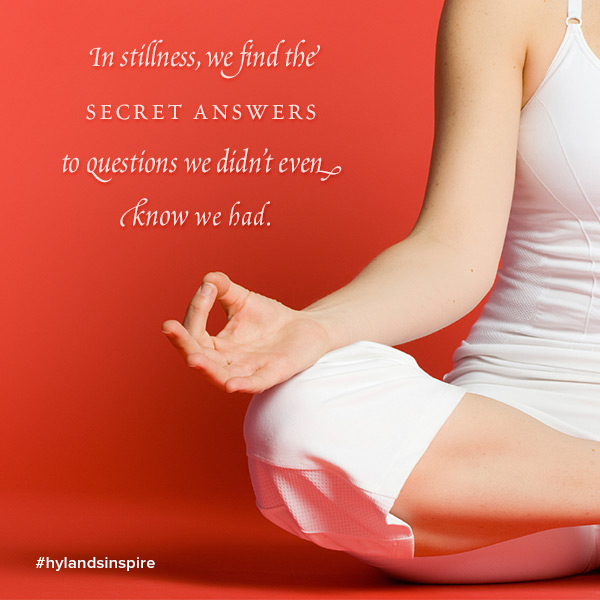 Simply enter your own quote here starting with the prompts provided, and if your submission is featured on the Hyland's community page, you'll get a prize package featuring an array of Hyland's products (pictured below), including a GRAND PRIZE of a $200 Visa Gift Card!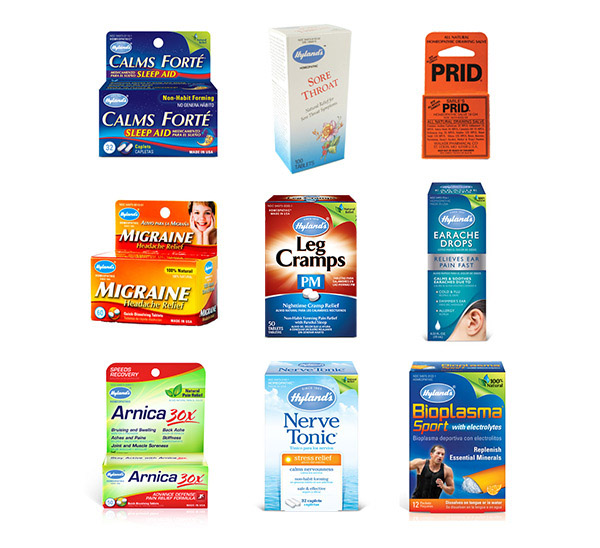 What inspires you? Do you have inspirational words or quotes that really ring true with you?  Comment below and share!