Get Seasonal Bohemian Style with Cloths from One Tribe Apparel
This post may contain affiliate links or I may have received the product free in exchange for my honest review. See full disclosure for more information.
Fashion is something that I personally have never had an eye for; however, my daughter adores wearing unique, stylish things that catch her eye. While she isn't the type to travel to Paris for the seasons hottest trend, she does like finding apparel from other areas that are stylish, creative and serve a purpose. That is why she was excited to find out about One Tribe Apparel.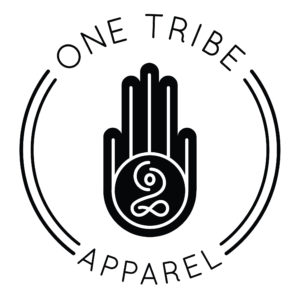 More about One Tribe Apparel
A Bohemian fashion brand that began when two travelers fell in love with Thailand's Bohemian styles, and decided to bring them back to to the west in a socially conscious way.
All of their products are sourced and made in Thailand by local artisans who are paid fair wages. For every purchase of one of their products, One Tribe Apparel makes a donation to the Elephant Nature Park in Chang Mai, Thailand, which rescues and cares for endangered animals so they can roam freely in a safe environment.
Once I made Hannah aware of this new clothing website, she was like a young child on Christmas morning. She spent a great deal of time searching and reviewing the lovely styles that One Tribe Apparel offers. She opted to start with a beautiful, full-length Black & Red Peacock Kimono she could wear with dress pants or even casual jeans.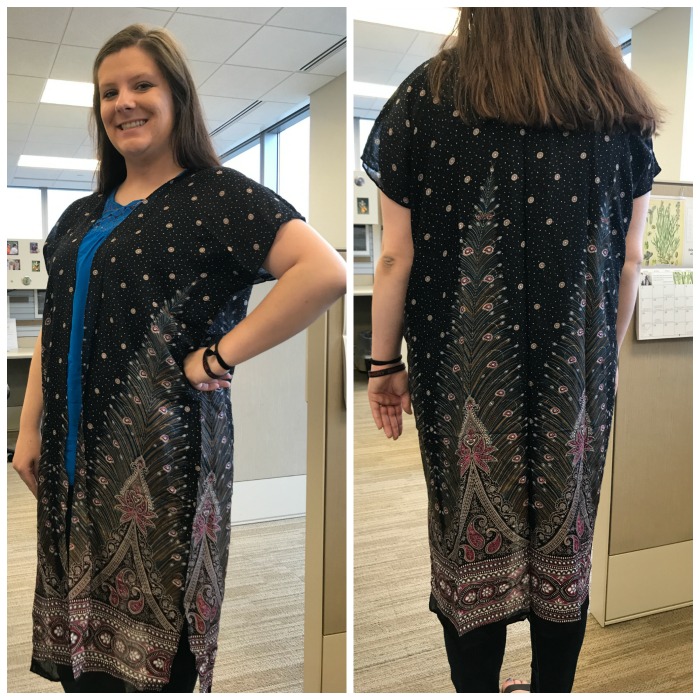 Summer time is here and you can find one-of-a-kind Boho shorts that everyone will be talking about each time you wear them.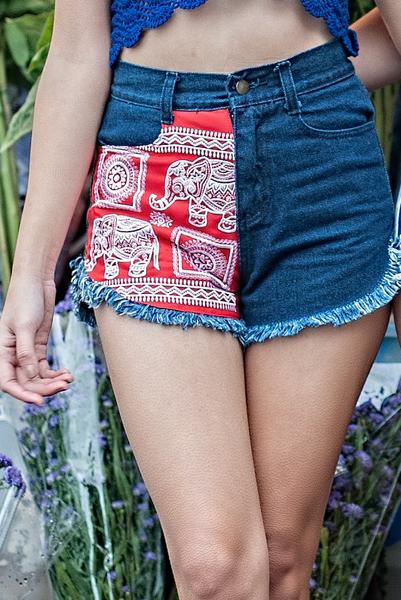 After receiving hundreds of photos from women around the world posing in One Tribe Apparel clothing, they realized there are no better models than their very own One Tribe community. This lead to the creation of their first International Crowdsourced Lookbook, which uses visual storytelling to showcase their unique styles across six continents and 16 countries – modeled exclusively by their customers.
Are you ready to start your stylish collection from One Tribe Apparel? Stay connected with them socially for all of their latest fashion designs and product release.