Get your legs summer ready with amazing products from Completely Bare. They offer spa professional products designed to provide gentle, yet innovative easy-to-use hair removal products in the comfort of your own home.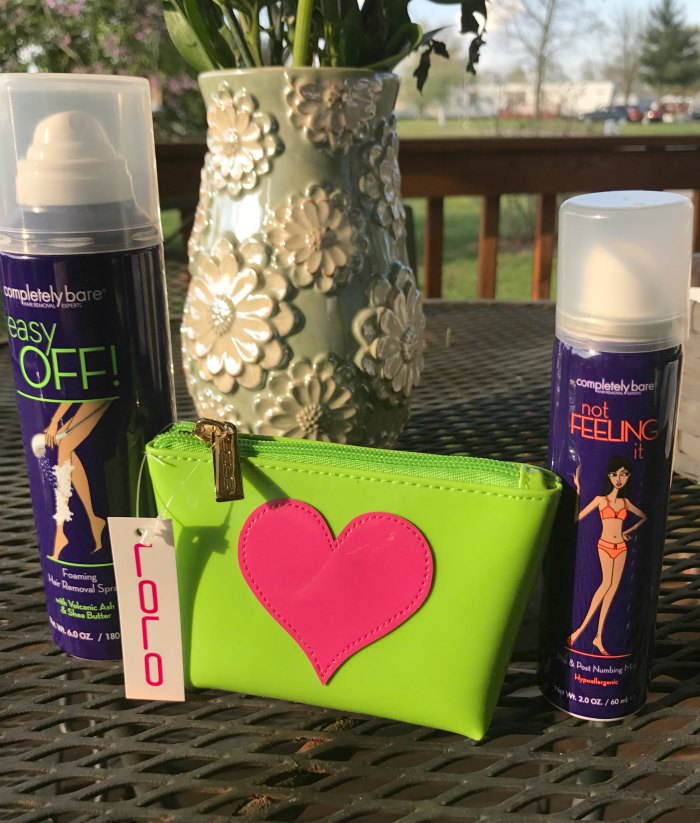 Completely Bare products don't just remove the hair, but also provide pre and post treatment care for your skin to keep it looking and feeling healthy, sexy and smooth.
Not Feeling It Pre & Post numbing Mist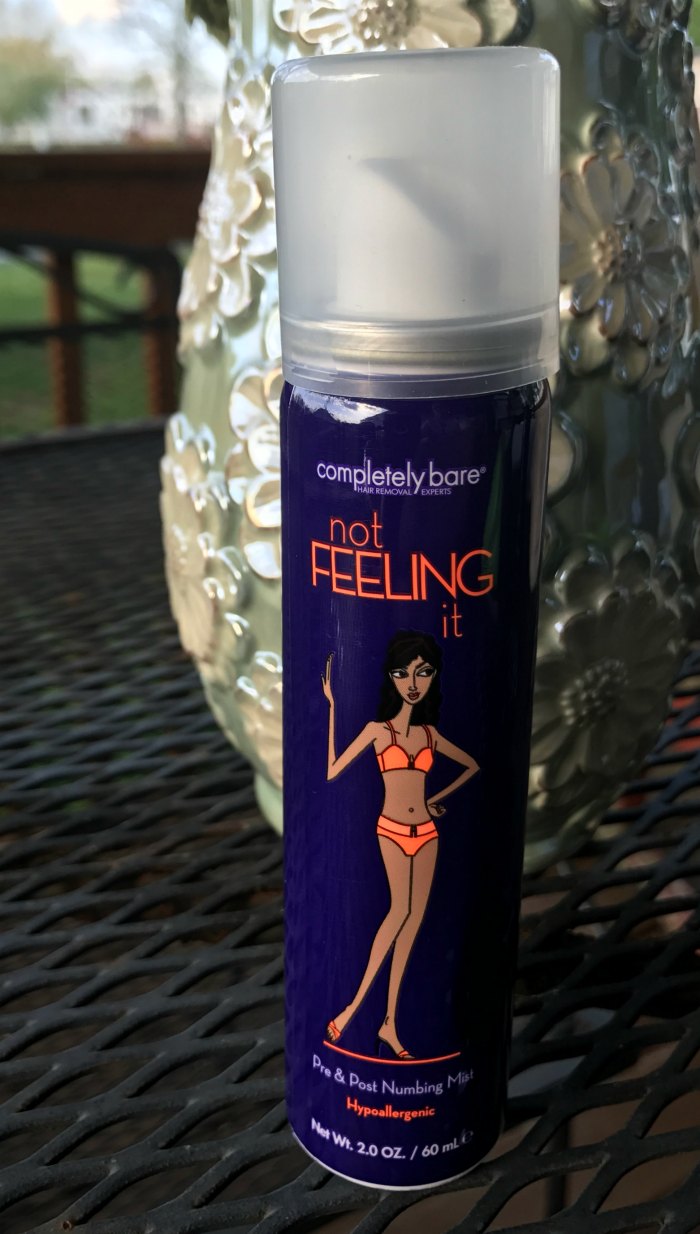 Take the "ouch" out of hair removal.  This product is used before or after waxing, shaving, or depilatory creams. Not Feeling It numbing mist temporarily numbs the surface of the skin with a special Lidocaine based formula. This will take that annoying sting out of removing hair and make you feel fresh and clean.
Easy Off! Foaming Hair Removal Spray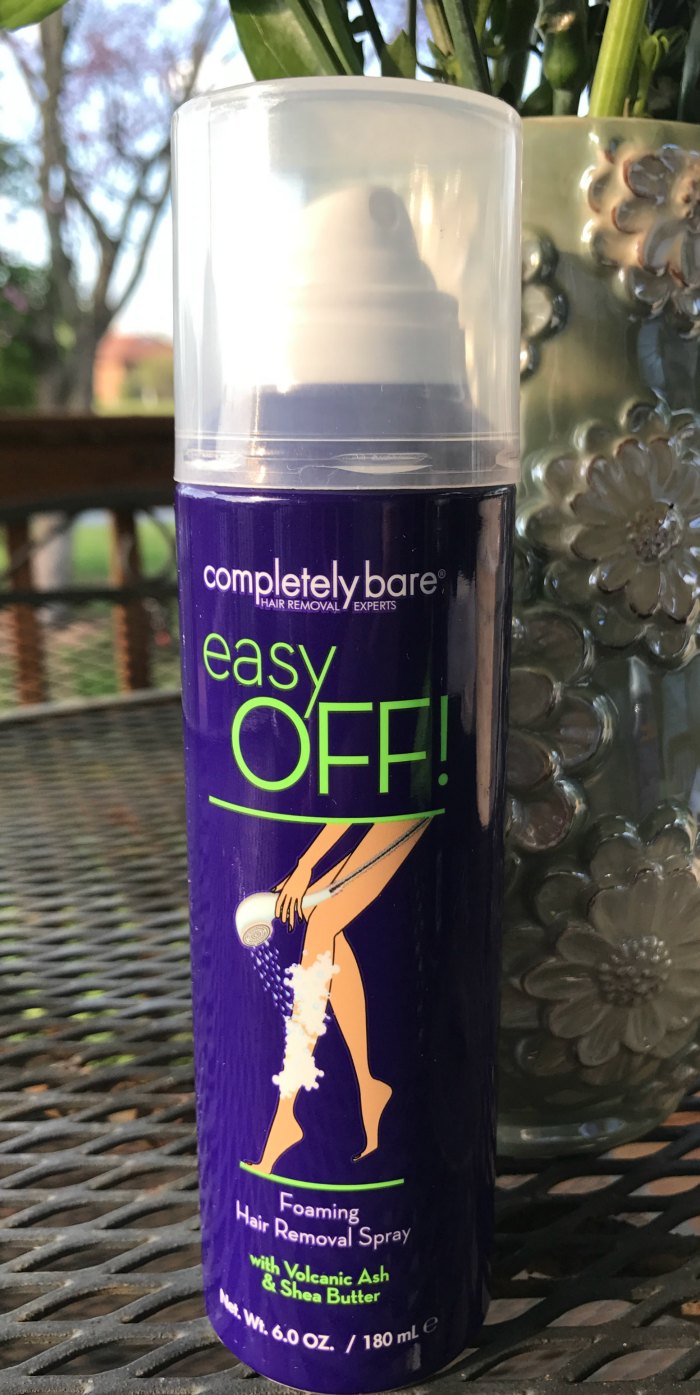 Keeping your legs and arms smooth is a lot easier with this spray. Usage is easy, simply spray and wash it off with our Easy Off!  Not only does it remove unwanted hair, but the easy-to-use formula also contains volcanic ash and shea butter to keep sensitive skin protected, moisturized and looking polished.
Don't waste another moment shaving and dealing with this unsightly, painful razor burn. Completely Bare hair removal products are the experts on easy-to-use and soothing hair removal. Check out all of the products available and find what is right for you.