Growing up in Indiana, my mother was a single parent to the three (3) of us. She worked 3-4 jobs year after year to put food on the table, keep a roof over our head and clothes on our backs.
My mother grew up on the eastern shores of Maryland and matriculated to Indiana with her family as a teenager. Some of her older siblings remained in Maryland and our one vacation we were able to take each year was to my Aunt Barb's house in St. Michael's, MD. She had a small farm along the bay and the first night we arrived each year, we had a large family dinner that included fresh steamed Maryland crabs, shrimp, corn on the cob and baked potatoes.
I have the fondest memories of those vacations to Maryland and miss the years of going back year after year, even into my early 20's to visit my family. I especially miss the taste of that fresh steamed crab that we enjoy over the years.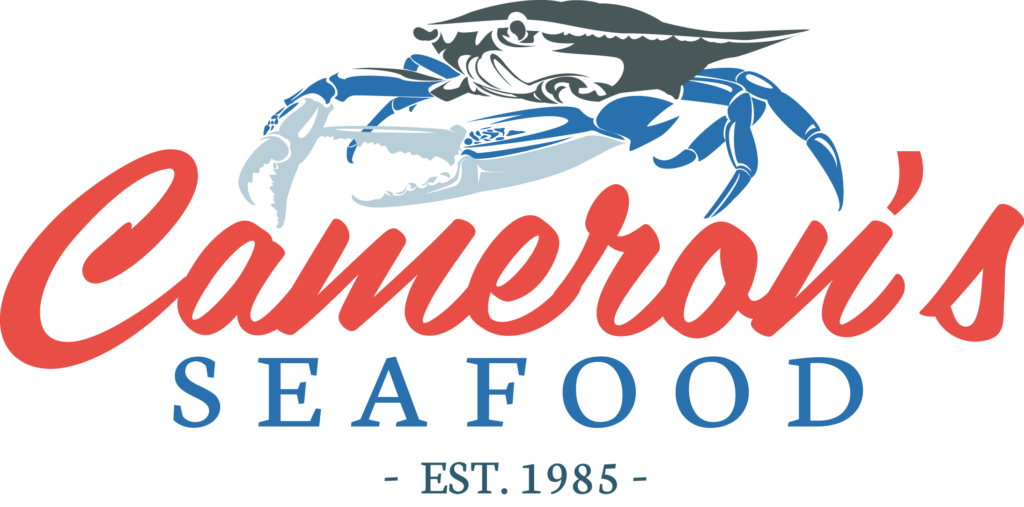 Today, I live in Southern Ohio and I have tried other seafood over the years, but nothing has come close to that taste of fresh steamed crabs from my youth – that was until I discovered Cameron's Seafood.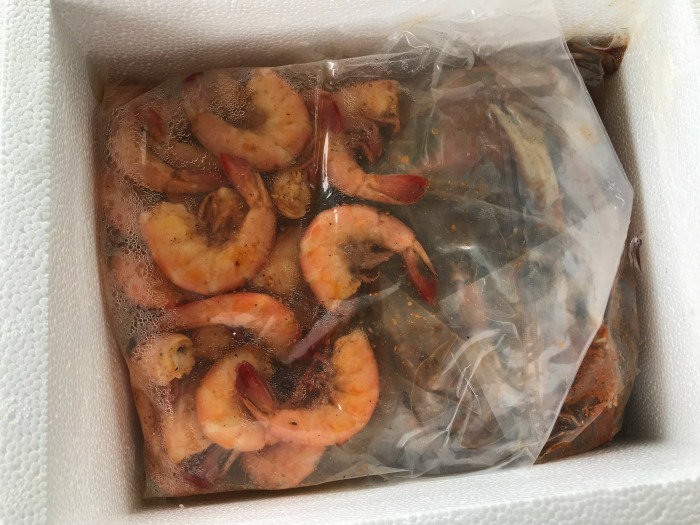 When asked if I wanted to give their fresh seafood a try, in the comfort of my own kitchen, no less, you bet I jumped at the chance to try them out. Cameron's Seafood brings you the best of Maryland seafood in a ready-to-prepare form, shipped right to your front door.
I tried out the Best Sellers Sampler that includes 1/2 dozen Male Blue Crabs, 2 Crab Cakes, 1 lb. of Shrimp and 16 oz. of Crab Meat Bisque (YUM!). The day your order is to ship, the items are prepared that same morning and sent out same day.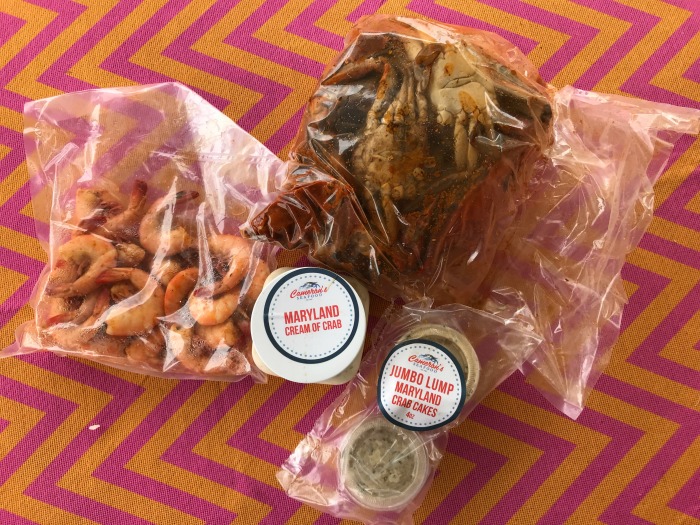 Right from the moment the box arrived, my taste buds were salivating at the thought of enjoying Maryland fresh crab for dinner that very night.  The blue crabs are ready to eat cold, can be reheated, refrigerated and heated again. The cooking method for the warm, steamed taste is by simply placing them into a large steamer basket and steam in a pot of water that has enough water to reach the bottom of the basket. The blue crabs come seasoned to perfection. For a extra bit of flavor, you can add a squeeze of lemon and melted butter.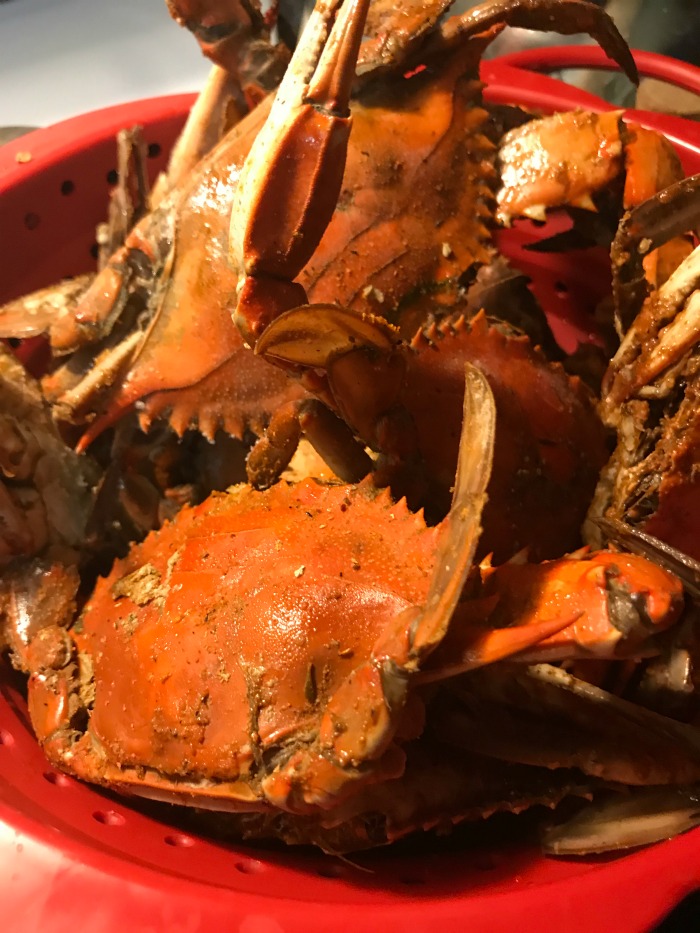 I steamed these blue crabs up for my family that night and we couldn't get enough! Each crack of the shell was like finding a velvety smooth reward inside and I savored each and every single bite. I also loved that I was able to give a bit of my childhood memories to my family.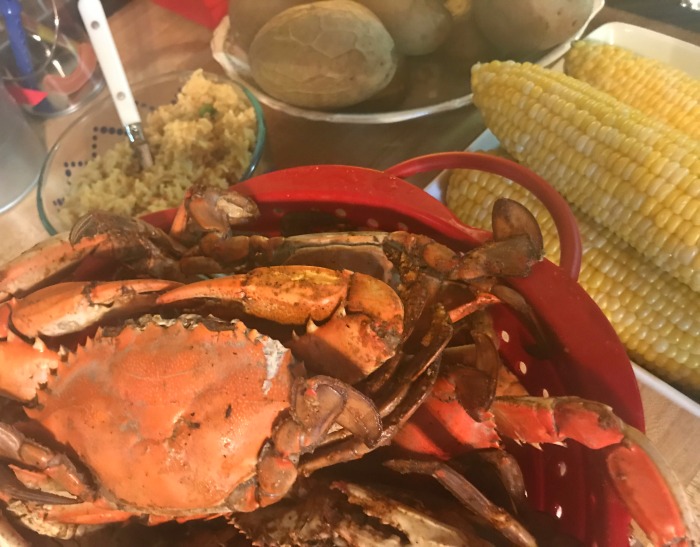 Entertaining guests for Mother's Day? I recommend ordering the Spiced Shrimp. These are the epitome of shrimp at its finest. They are jumbo gulf shrimp steamed and blended with Cameron's 11 unique spices, including Old Bay seasoning (I LOVE Old Bay!). For the next night's dinner, I decided to give my family a tasty appetizer and served our spiced shrimp up cold with some cocktail sauce. Trust me though, with the tasty seasoning, you won't need that cocktail sauce, unless you are a diehard sauce aficionado.
My mother arrives from Florida this week for a 2 week visit and I am saving the crab cakes and bisque for her to enjoy and take a walk down her own memory lane from her years growing up in Maryland. I cannot wait to introduce her to the taste of Cameron's Seafood and then show here how she can have it delivered right to her door in Florida.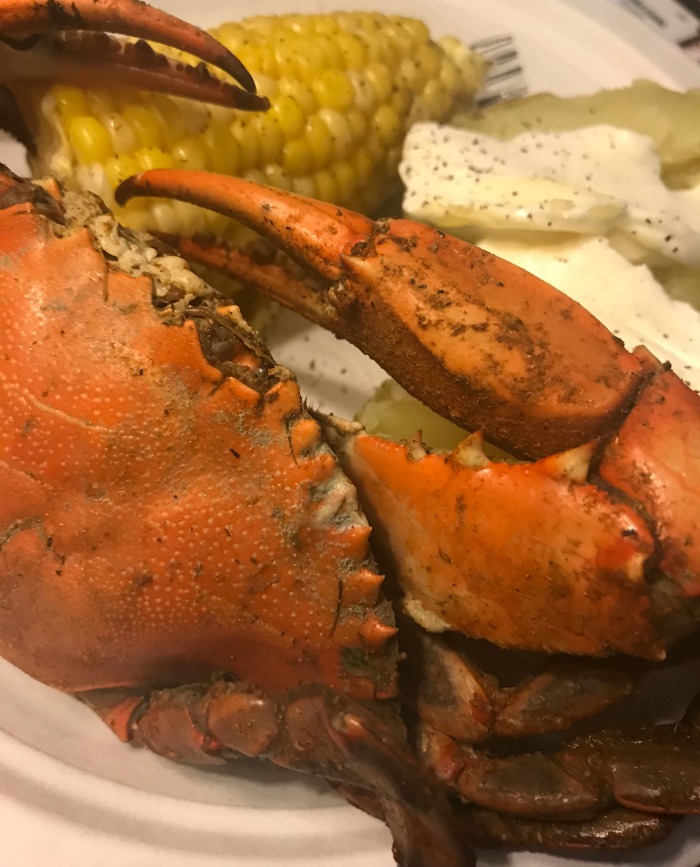 Are you ready to try out Cameron's Seafood for yourself? You too can have it delivered right to your door AND you can even score FREE SHIPPING to select local and regional zones. If you are in Maryland, you can also visit one of their stores for an even fresher taste of the best crabs in the Bay area and abroad.
---
Stay connected socially with Cameron's Seafood for their latest product information and special sales.