My dogs have always have a hearty appetite, even the small Chihuahua. As their mother, it is my job to make sure they are served and consume nothing but the best food for them. This way I know they are getting the best ingredients for their health, which benefits both of us. That is why I choose Freshpet®.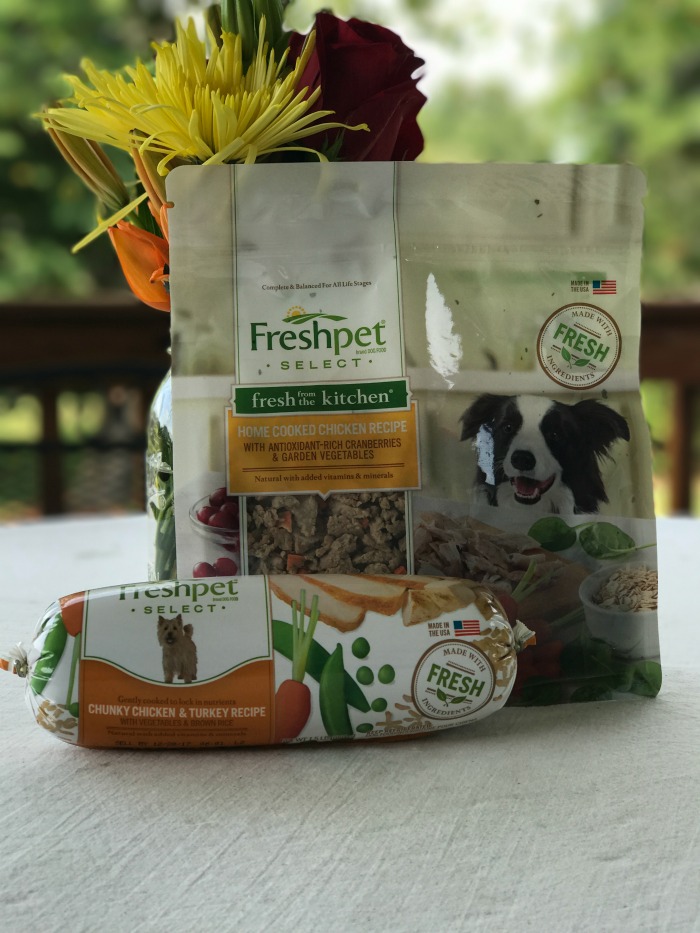 About Freshpet®
Freshpet®, headquartered in Secaucus, New Jersey, is the only company providing fresh, all-natural dog and cat food nationwide. Founded in 2006 by pet lovers and pet food industry professionals, Freshpet® identified an opportunity to improve the pet food market and introduced fresh dog and cat food as a healthy alternative to dry and canned food. Freshpet® only uses the highest quality meats, poultry and fish combined with fresh vegetables and fruits—with never any byproducts, fillers or pre-processed meats like those found in traditional dog food. Nutrient rich recipes allow pets to have the same healthy eating habits as their owners.
Freshpet® brands include Freshpet® Select and Dog Joy™, available at select grocery and mass-market retailers; Deli Fresh®, Vital™ and Dognation™, available at pet specialty stores.
---
Freshpet®, Inc, the first and only maker of fresh, all natural, real food for pets, debuts an exciting new freshly prepared meal specially crafted for your dog.  For the first time, Freshpet® offers Freshpet® Vital® Fresh Cuts™ Chicken Recipe for Dogs.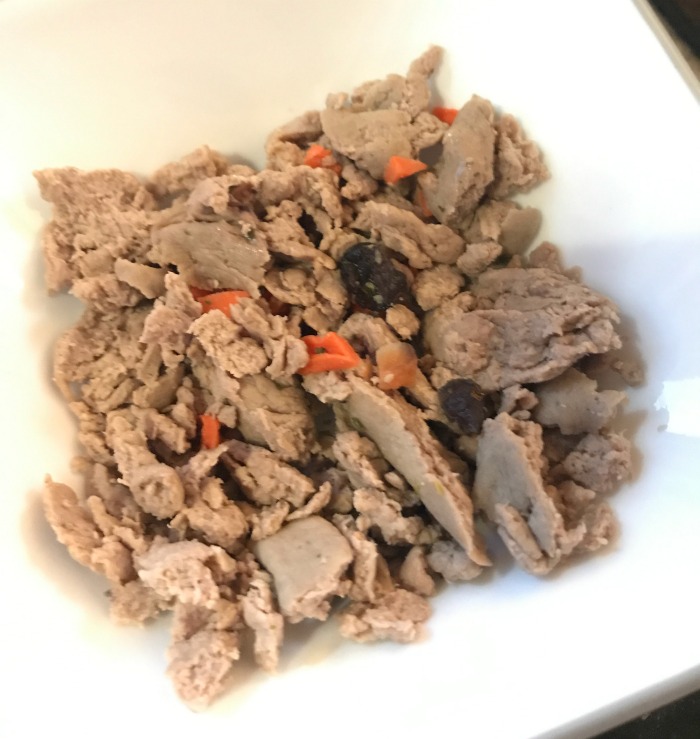 Freshpet knows a growing number of consumers are making their own dog food. However, it may not have the right balance of protein and nutrition for their dogs. This is why Vital® hand-crafted Fresh Cuts™. It provides the goodness of a home cooked meal with a medley of shredded chicken, antioxidant-rich cranberries, and vegetables like sweet potatoes and green beans for the optimal mix of protein and nutrition.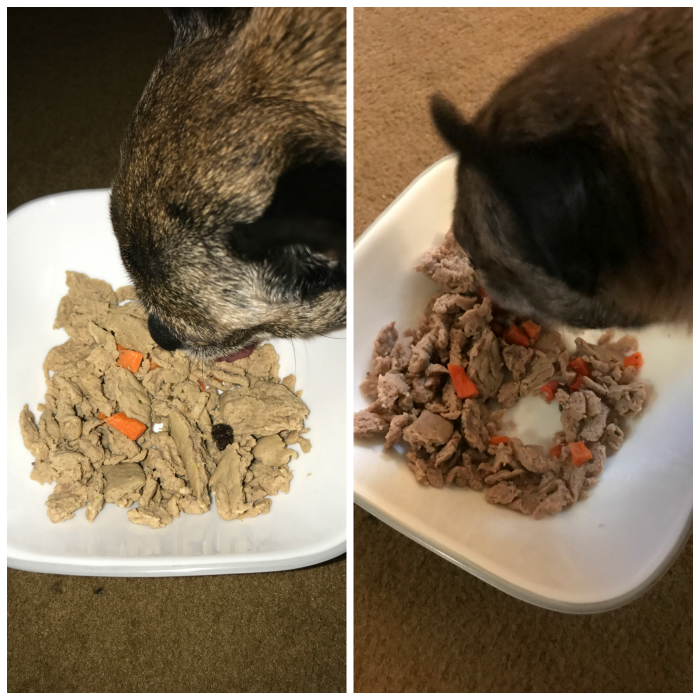 Max adores the Freshpet taste and I love knowing he is getting genuine ingredients that are good for him and that he loves to eat. Freshpet products are available in the refrigerated section of the pet food aisle at many retailers nationwide.
Be sure to find Freshpet products for your furry family members and know you are giving them the best food possible made with fresh, real ingredients.