Give Your Pet the Best Food Possible with GENUINE Dog Food
This post may contain affiliate links or I may have received the product free in exchange for my honest review. See full disclosure for more information.
We recently added a new member to our family, Winter, and I wanted to make sure we started her health journey off on the right foot from a very early age. At 8 months old, our Great Pyrenees already weighs in at 70 pounds and is expected to reach anywhere from 90 – 100 pounds at full maturity. As a giant breed, feeding her the most nutritional food is my utmost priority. That is why she is fed Genuine Dog Food.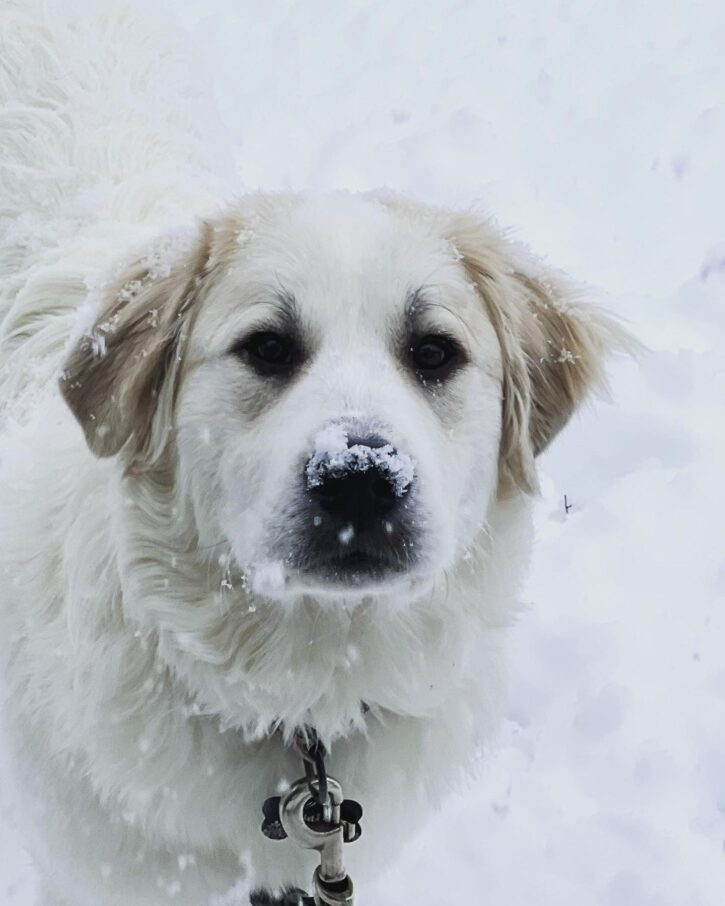 GENUINE is a brand built by Dr. Diane Hirakawa. The premise behind GENUINE is nutrition simplicity-no fillers, no fads. GENUINE is formulated to meet the unique nutritional needs of your dog first, providing elevated protein and fat balanced with vitamins, minerals, prebiotics, probiotics, and other important nutraceuticals to help your dog thrive from the inside out!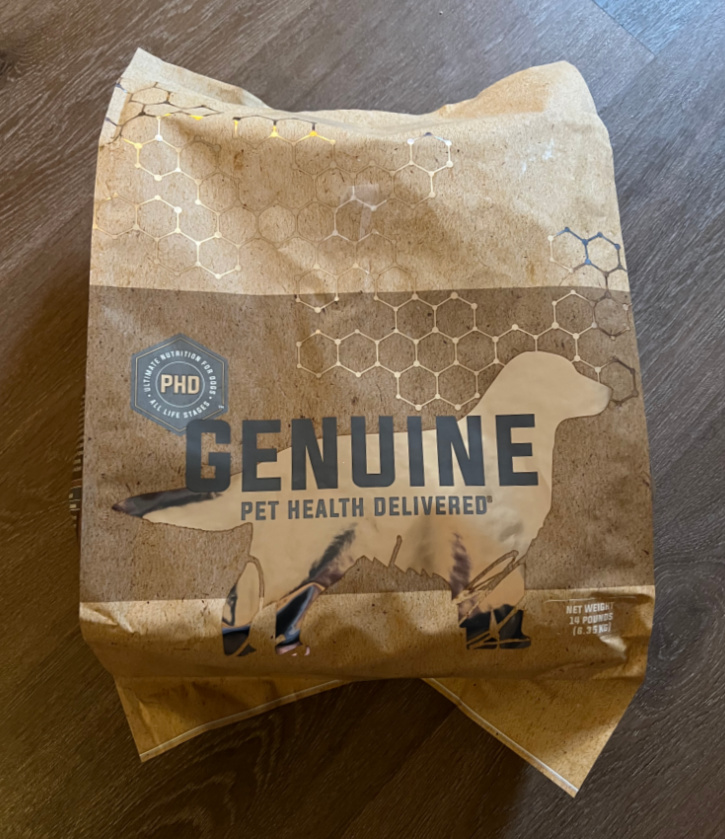 GENUINE is highly concentrated and nutrient enriched, allowing you to feed less—and buy less often—without worry. GENUINE provides the right protein-to-fat ratio for your dog. GENUINE'S chicken is unique, allowing the inclusion of over 33 chickens in every bag. Just imagine the protein nutrition is each and every bite.
GENUINE'S innovative source of macronutrients, including over 40% protein and 20% fat and oils, provides more concentrated nutrition, allowing you to feed significantly less food versus a typical dog food formula. Plus, low levels of carbohydrates to prevent that bloated, gassy feeling.
Winnie is thriving beautifully and GENUINE plays a huge role in her health. You can find GENUINE only and utilize many buying options, from a one-time purchaser to signing up for a delivery to your home from 2 weeks – 2 months, depending upon your needs.
Connect socially to GENUINE Dog Food for more product information.