My Morning Routine Includes Espresso Coffee Capsules
This post may contain affiliate links or I may have received the product free in exchange for my honest review. See full disclosure for more information.
I need some serious motivation some mornings and a few cups of coffee just don't seem to do the trick sometimes. Also, I just want a change from time to time and have that great flavor and energy without drinking multiple cups. I recently received a espresso machine to get a different type of morning "go" and love that I can have a quick shot of coffee without the long brewing process.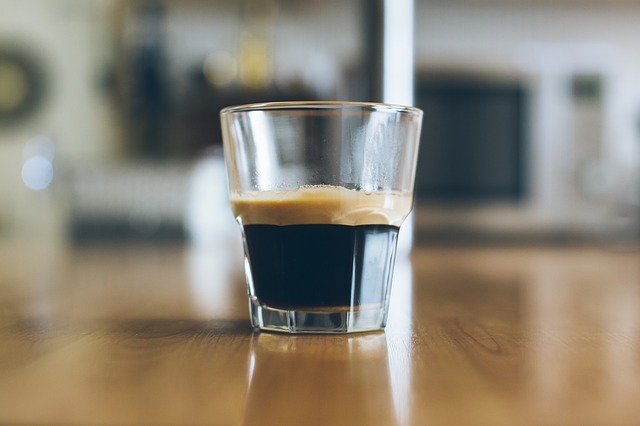 One brand of espresso flavors I love are coffee capsules of Gourmesso. They are easy to use and come in a wide array of flavors. My personal favorite is the Vanilla Soffio Vaniglia flavor. It has a rich, bold flavor with a hit of vanilla sweetness in each sip. It takes me just a few seconds to pop in the espresso capsules, select whether I want a shot or a lungo and in a matter of less that a minute, I am sipping on warm, caffeinated goodness.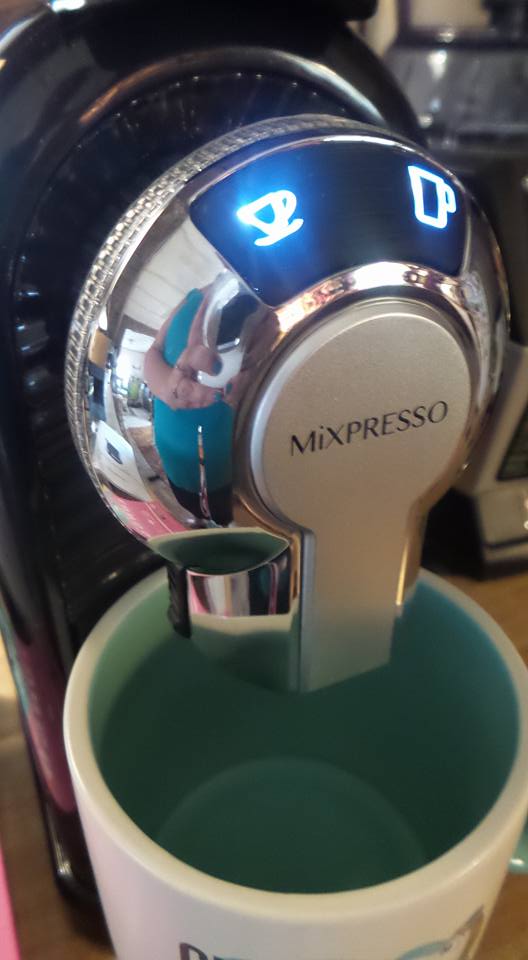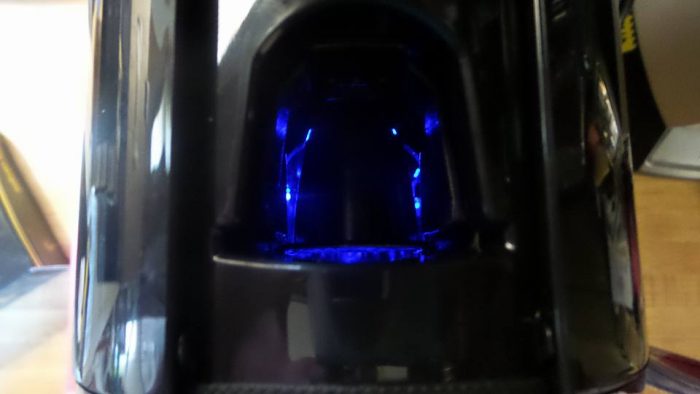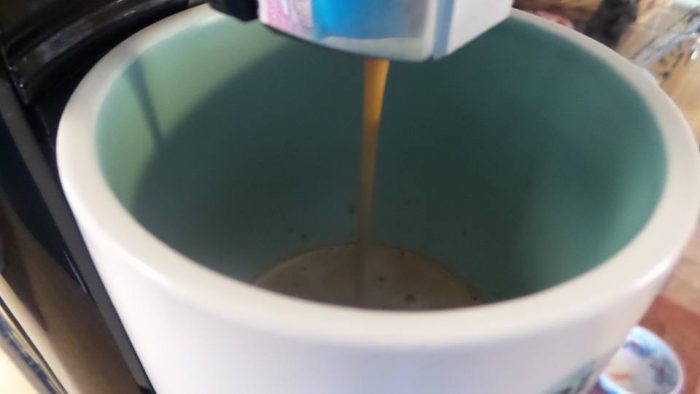 What I love most about espresso is that it offers a thicker, richer taste without filling me up like a normal mug of coffee does. Gourmesso capsules are the perfectly portioned amount of coffee. The variety of flavors from SFCC House Blend Medium with a lighter taste to Lungo Italico Forte with a stonger, intense taste is what keeps me going back to Gourmesso. I can keep a nice selection of capsules on-hand for everyone's flavor preferences in the house, including guests.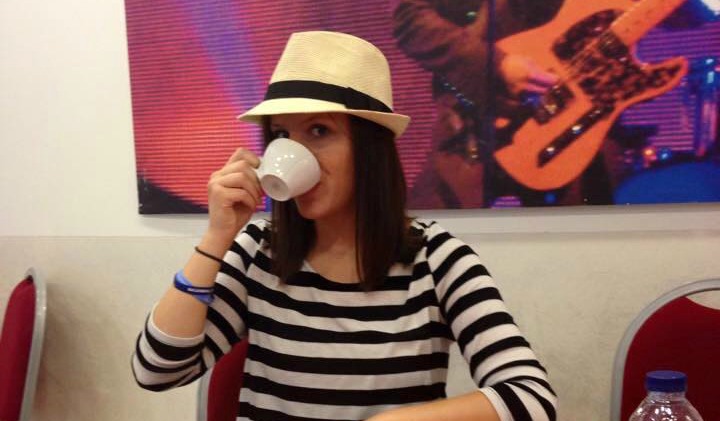 While I may not be back in the little coffee shop in Italy drinking a shot of Espresso like last summer, one thing is certain, I can enjoy that same great taste anytime I want at home or on the go with coffee capsules by Gourmesso.
Comment below and tell me some of your favorite espresso flavors. Are you a bold and dark coffee drinker, or do you like something lighter and on the sweeter side?
Be sure to stay connected to Gourmesso for all of their latest product and news release information