Great Christmas Gifts for Family When Travelling
This post may contain affiliate links or I may have received the product free in exchange for my honest review. See full disclosure for more information.
October is upon us! The falls brings with it, pumpkin-spiced everything and the first signs of Christmas decorations in the shops. With families often spread across states, the holiday season often involves some amount of travelling in order to get everyone in the same location to celebrate! However, the fact that either you, or others have to travel can sometimes throw a spanner in the works when it comes to buying your loved one's Christmas gifts. You may see a beautiful doll's house for your little cousin, but having to transport it may pose some difficulties for you (if you are travelling) or them (if they are). What you need to do is be creative when it comes to planning gifts for your family. Here are some unique gift ideas that will not make your or your family members' baggage overweight at the airport!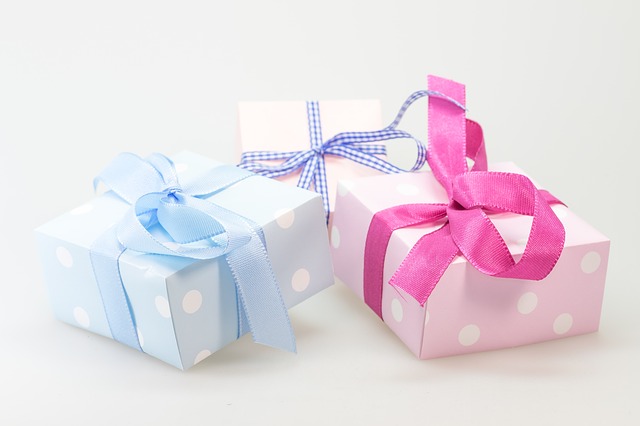 For your uncle or father: Men can often be really difficult people for whom to shop! And when you don't want to have to transport a heavy bottle of whiskey or wine with you, you may find yourself wondering what on earth you can buy your father or you uncle. Online casino games are really fun and a popular activity. A good idea is to sign up for an online casino account in their name, and load it with a generous amount of credit. Then give them the URL, username and password in their Christmas card. This will allow them to play at an online casino with real money. It's a fantastic gift and he is sure to enjoy it! At an online casino like Royal Vegas, you have an option of over 600 games to play. So you can rest easy, knowing that your family member will find at least a couple of games that they love!
For your teenage sister or cousin: Subscription boxes are very trendy these days. And there are so many to choose from! There is everything from boxes tailored to foodies, fitness fanatics, and dog lovers too! This is a really clever gift idea as you pay for the gifted subscription and it gets delivered to your family member each month. Most subscription boxes gives you options for three, six, and twelve month subscriptions; allowing you to choose one that fits your budget best. As someone who has been the recipient of a year-long subscription box as a birthday present, I can say that it is always such a great surprise to get a new box each month, and it definitely makes me think of the person who gifted it to me.
For the humanitarian in the family: If you have a sibling or a cousin who is particularly passionate about a cause, a good idea is to make a charitable donation to the cause or specific charity that you know they support. Make the donation in their name and include the confirmation or certificate in their card. Christmas is all about giving and goodwill, and your family member is sure to be touched that you know what cause is near and dear to their heart.