Greyston Bakery Brownies are a Deliciously Sweet Gift for the Holidays #MegaChristmas17
This post may contain affiliate links or I may have received the product free in exchange for my honest review. See full disclosure for more information.
Brownies are a favorite of mine and have been since I was a little girl. Remembering back to the days of learning to make homemade brownies in the kitchen brings good memories! To this day, the delicious chocolatey flavor takes me back in time! Of course, the holidays are the perfect time to enjoy the delicious treats! Calories don't count on holidays, do they? It's a good thing because I have discovered the delicious brownies from Greyston Bakery!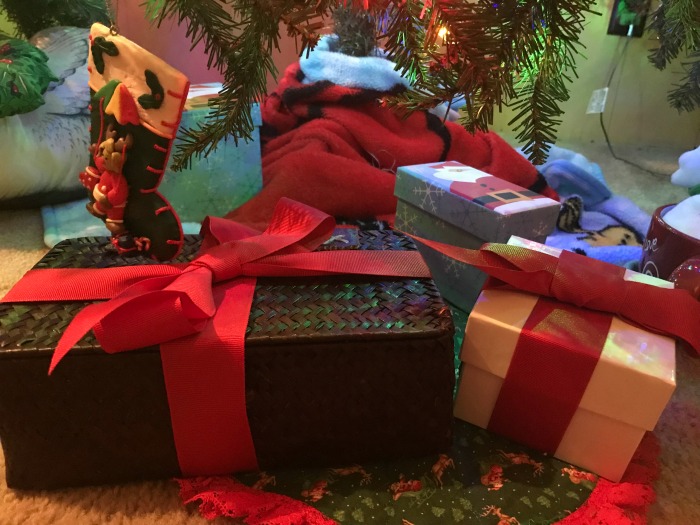 Greyston has been changing lives for 35 years through radical inclusion. A pioneering social enterprise, Greyston practices Open Hiring™ – providing jobs to individuals with barriers to employment in its world-class bakery, supports its employees and community members with a range of services and advances the Open Hiring model at the Center for Open Hiring™.
As you can see, Greyston Bakery is not your ordinary bakery! The Greyston Bakers are made up entirely of people offered a job opportunity through Greyston's Open Hiring. The bakers operate a world-class food processing facility. It is amazing to note that they bake and ship 35,000 pounds of brownies every day to Ben & Jerry's to be included in some of their favorite ice cream flavors! Hum! So, that is the secret to the yummy Ben & Jerry's ice cream!
In addition, they also meet the highest industry standards as a Unilever supplier and produce award-winning brownies and cookies for sale online and at Whole Foods Market.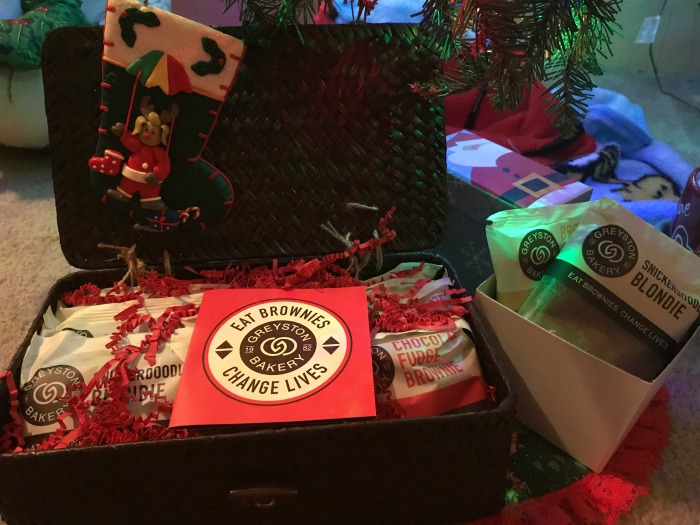 Greyston Bakery Brownies are the Perfect Holiday Gift!
The delicious brownies make wonderful and "sweet' gifts for friends and family! They offer a variety of quantities in gift baskets and boxes.
Their beautiful Wicker Gift Baskets come in 24 and 12-piece. The gift baskets are available in mahogany or natural and come complete with celebratory red ribbon.
You can also find 8-piece white boxes with a festive red ribbon or go for their nostalgic red tin!
There are several other quantities available such as: "A Dozen Reasons", the "Great Eight", a 12-piece "Celebration Box", "Mini Brownie Tower" with 4 brownies, 24-brownie "Party Pack, and the simple "Sweet Duo".
Greyston's Award-Winning Premium Brownies are the perfect gifts for any occasion for family and friends. They also make great corporate and employee gifts! They craft, customize and wrap their baskets with care to make your gifts meaningful and memorable.
Visit Greyston Bakery to learn more about this amazing company and order your delicious brownies! Check off a few names on your Christmas list while you are there!
Connect socially with Greyston Bakery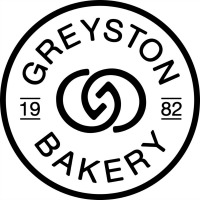 ---
Greyston Bakery is now on our Mega Merry Christmas Gift Guide. You can view it HERE.