National Geographic Kids Books Make Wonderful Gifts #MegaChristmas17
This post may contain affiliate links or I may have received the product free in exchange for my honest review. See full disclosure for more information.
National Geographic Kids Books have been a favorite for many years. The books are known for their bright, glossy pages and interesting facts plus kids LOVE them! Actually, I believe parents love them just as much! They hold a ton of entertaining information which makes it fun for kids to learn. Take a look at these wonderful National Geographic Kids Books titles!
About National Geographic
Since its inception nearly 130 years ago, the core purpose of National Geographic has been to further the knowledge and awareness of our world.

They are the world's leading multimedia destination for the best stories in science, exploration and adventure. And their unrivaled sense of purpose and mission is best evidenced by the fact that nearly 30% of our profits go to funding real scientists, explorers, and conservationists
National Geographic for Kids is Fun, Informational, and Educational!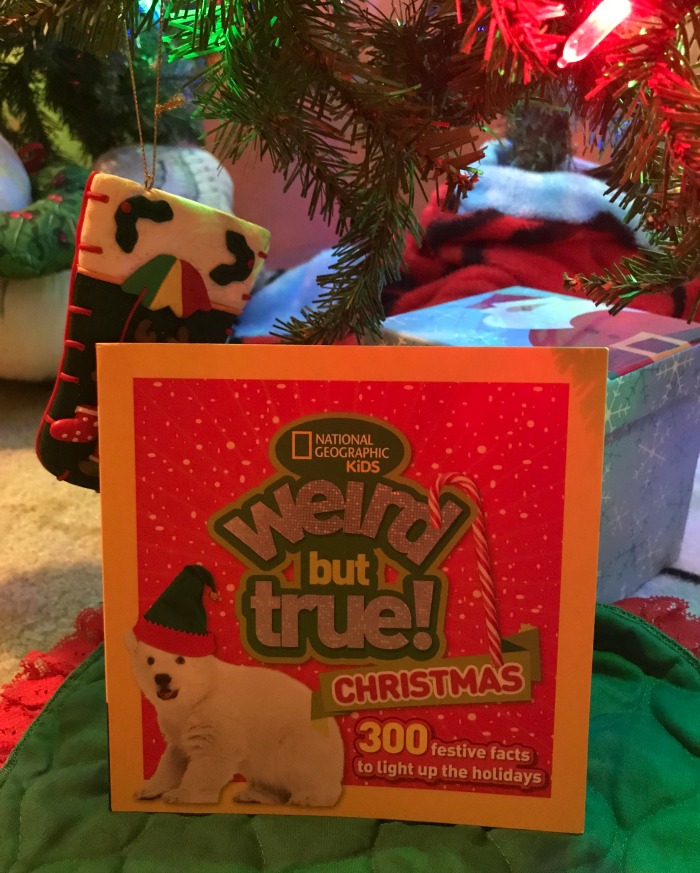 Even Christmas can be weird — it's true! Get ready to celebrate the holiday season with wacky facts, stats, tidbits, and traditions about the most wonderful time of the year. Did you know that Santa's reindeer are probably all female? Or that artificial snow can be made from seaweed? Or that "Jingle Bells" was the first Christmas carol sung in space? Every kid will ho ho ho when they unwrap this fun and festive little gift book, perfect for stocking stuffers or under the tree.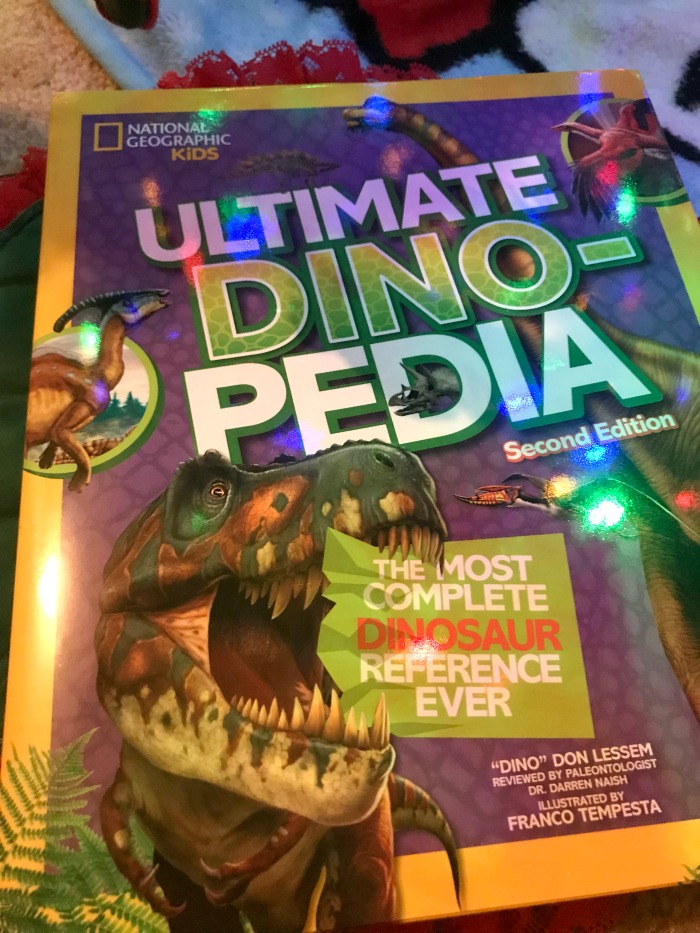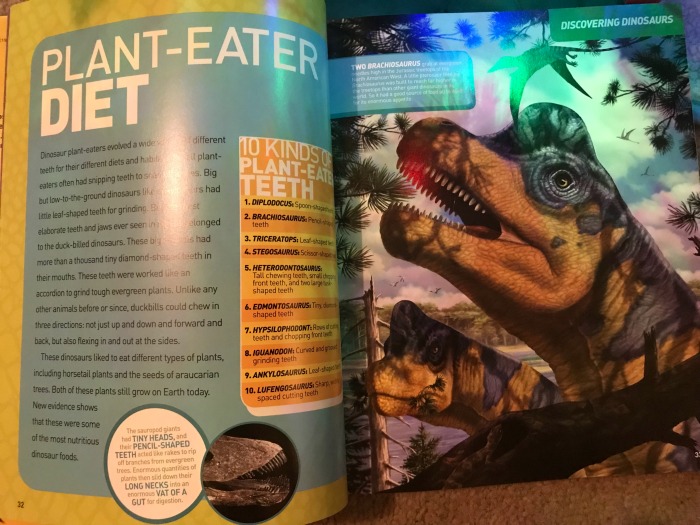 Dinosaurs continue to fascinate kids, and although these amazing creatures roamed the Earth ages ago, new dinosaur discoveries are still being made today! The new edition of the popular Nat Geo Kids Dinopedia includes all the latest species and is the most complete, up-to-date dinosaur reference available. Find favorites, like the fierce T-rex and the gentle Brontosaurus, plus audacious new finds, like the Anzu, Kosmoceratops, and Yi. Every dino profile is colorfully illustrated and features descriptions of when they roamed the Earth, how they lived, what they ate, and more. There are more than 600 dinos featured in all, including 10 profiles of recently discovered dinosaurs and new entries in the Dino Dictionary. Reports from paleontologists present the latest news and insights from the field.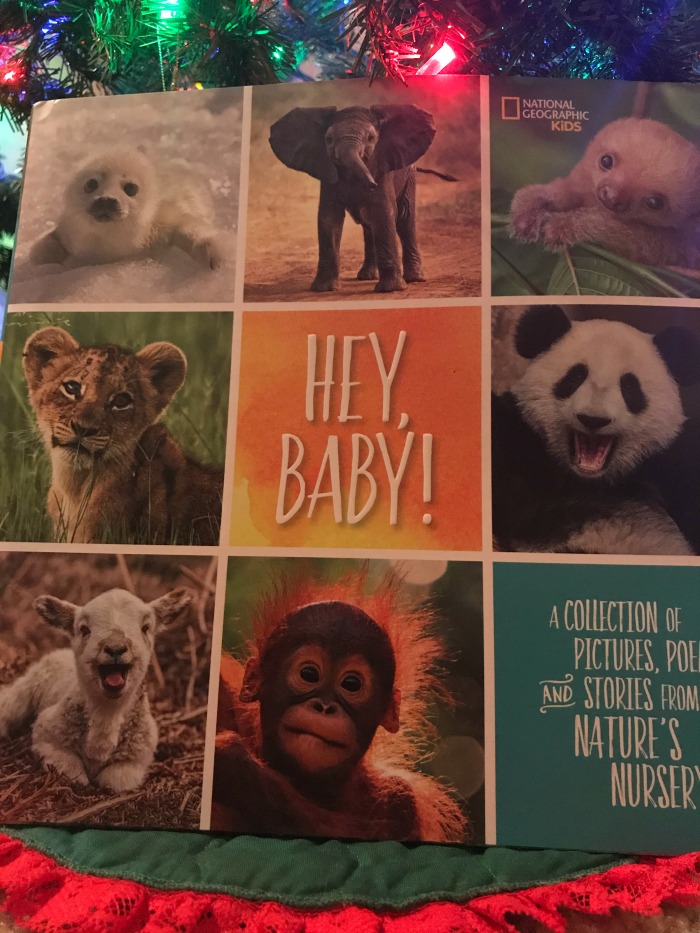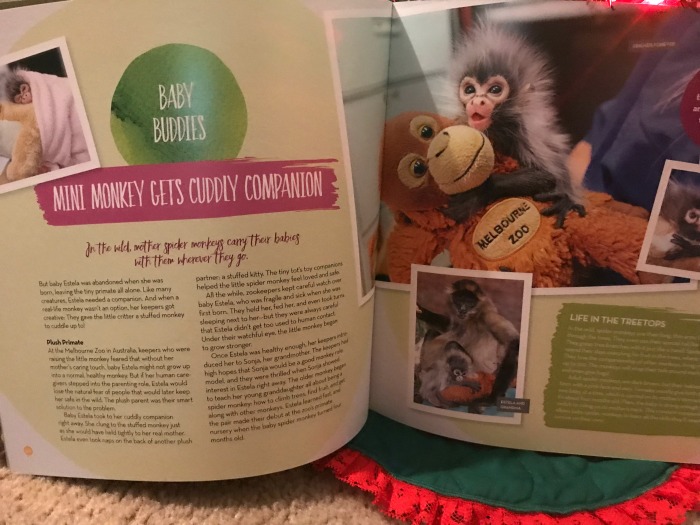 Hey, Baby!: A Collection of Pictures, Poems, and Stories from Nature's Nursery
Sweet dreams are made of this! Join National Geographic Kids on a trip around the globe to celebrate nature's nursery. Get up close to adorable baby animals — from the teensiest turtle hatchling to the biggest baby whales; from black bear cubs frolicking free in the Rocky Mountains to a kangaroo joey lounging safely in its mother's pouch. Readers will ooh and aah over the cute baby pictures, sweet stories, folktales, and poems in this lovely keepsake book. Ideal for reading to sleepy little ones!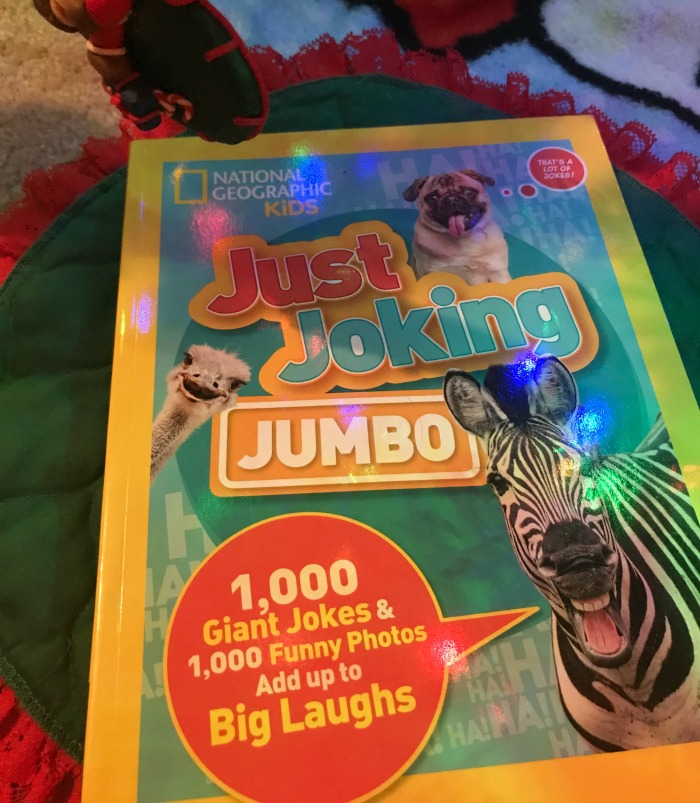 Just Joking: Jumbo: 1,000 Giant Jokes & 1,000 Funny Photos Add Up to Big Laughs
Can't get enough hilarious jokes from National Geographic Kids? Never fear! With this brand-new bigger, better Just Joking book, you'll get loads of laughs to keep you ROFL and to share with friends and family. It's jam-packed with 1,000 jokes, including knock-knocks, puns, riddles, and tongue twisters, plus more than 1,000 photos of cool animals, silly situations, and more! Get hundreds of fun facts about all the coolest creatures and some of the craziest info about the history of funny business. It's the right formula for laughing, learning, and maybe even launching your stand-up comedy career!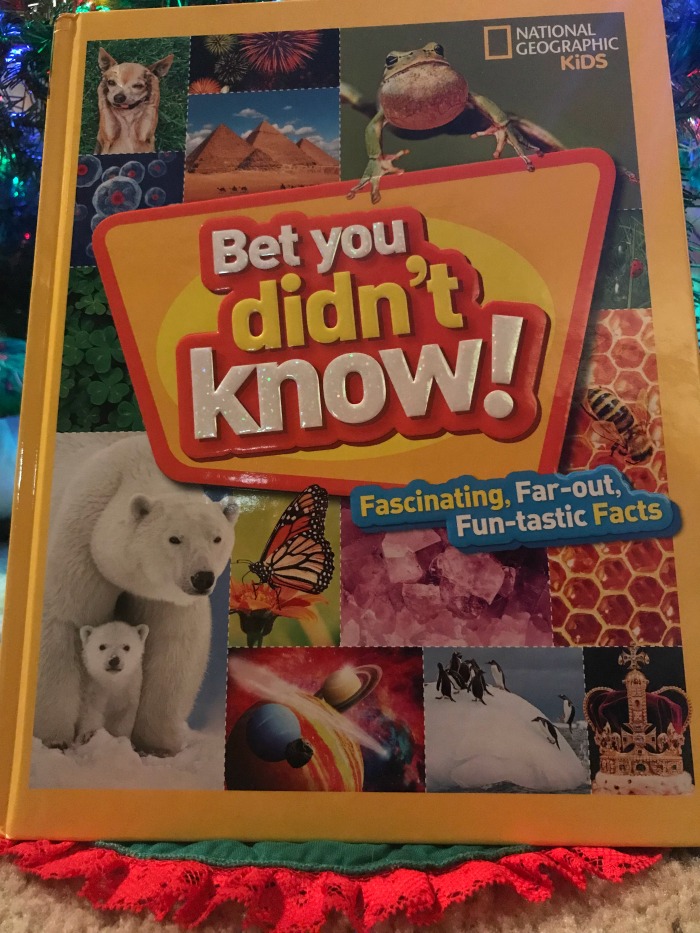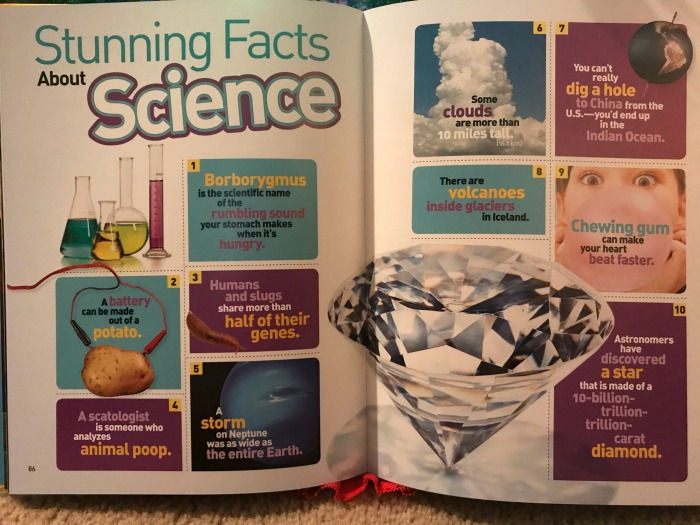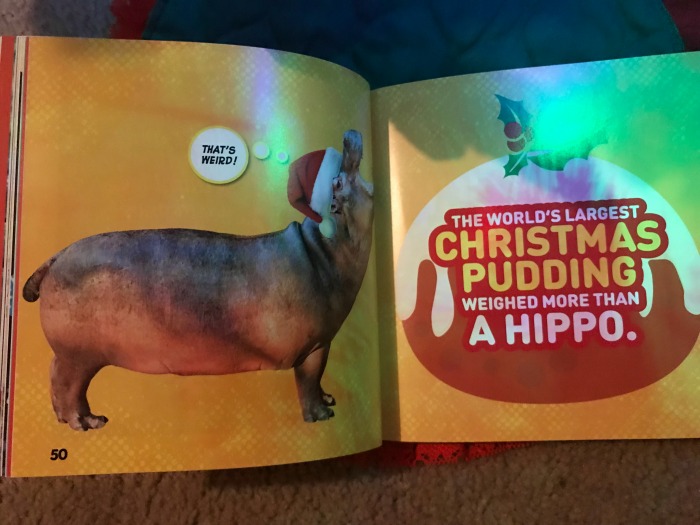 Bet You Didn't Know: Fascinating, Far-out, Fun-tastic Facts! (Fun Facts)
Did you know that the first stop signs were black and white? Or that a litter of kittens is called a kindle? There's a lot to know and we bet you'll have fun learning these fun, far-out facts in the next super series from National Geographic Kids!

Based on a favorite department in Nat Geo Kids magazine, this book is chock-full of fascinating facts, silly stats, and catchy little knowledge nuggets in all kinds of cool categories, from astronomy and dinosaurs to revolutions and breakfast. Special features include Extreme Weirdness, Strange Places, Wacky World, and more.
National Geographic for Kids is a great way for your kids to learn interesting facts in a fun way! The books will make the perfect gift for under your tree this year! You can find all these amazing titles on Amazon!
Connect socially with National Geographic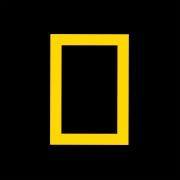 National Geographic is now on our Mega Merry Christmas Gift Guide. You can view it HERE.