Grooming And Care Tips Every Horse Owner Should Know
This post may contain affiliate links or I may have received the product free in exchange for my honest review. See full disclosure for more information.
If you're finally the proud owner of a new horse, you probably already know you have to prioritize grooming and care along with a healthy diet and enough exercise. That said, grooming a horse is substantially different from grooming a pet cat.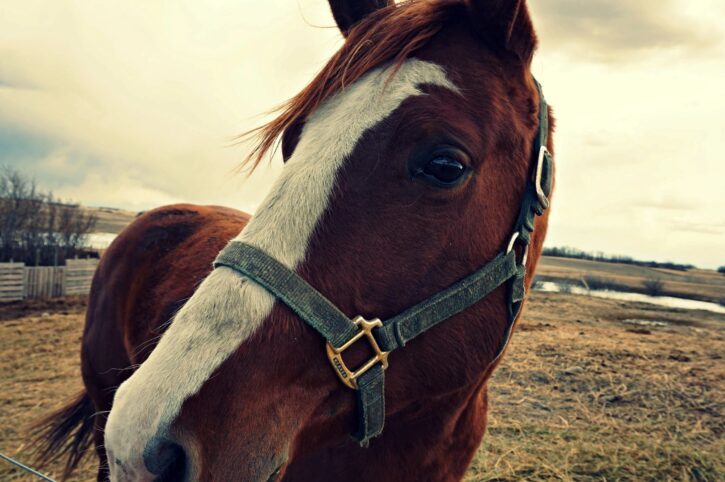 Because grooming is vital in keeping your horse happy and healthy, we've listed some straightforward tips to help you keep your new pet in good health.
Gather The Essentials
While you can have a professional clip, file, and shape your horses' nails, you'll want to manage the other areas of yourself because they need to be done daily or weekly.
But before you can get started, you'll need to have all the essentials, including horse shampoo, a rubber curry comb, a trimmed dandy brush, a body brush, and a few other odds and ends. There are several types of horse grooming brushes.
Keep A Routine
Some elements of grooming will need to be done daily, or at the very least, every time you ride. That said, shedding season is generally in spring and fall, and you will need to invest a little extra time towards grooming during this period.
It is essential to keep a routine when it comes to daily brushing with a rubber curry comb; you must brush your horses' coat in circular motions, avoiding sensitive areas such as the spine, shoulder points, face, and legs. Next, you can remove the loose hair that has surfaced.
Hoof Picking
Hoof picking must also be done frequently, as the removal of rocks and sticks from the bottom of the hoof is pretty essential to the comfort of your beloved pet horse. You'll need a hoof pick tool for this. That said, remember to be both gentle and thorough when hoof picking.
Use Hoof Dressing Or Oil
Your horses' hooves can become dry or brittle due to lack of moisture and various other reasons. And while a healthy diet and enough exercise is the best way to keep hooves healthy from within, you will need to manage dry and brittle hooves as soon as possible.
Applying a hoof dressing or oil is a suitable solution to provide essential moisture from the outside. To apply the dressing or oil, use a paintbrush or similar tool.
Tails And Manes
As soon as you notice tangling in your horse's tail or mane, you should immediately attend to the tangling to prevent it from worsening. You can use a comb or your fingers to detangle and loosen hair, being as gentle as you can. It's best to start at the bottom of the hair and work your way up.
Bathing your horse and trimming hooves is just as important as proper brushing and general upkeep. So, be sure to brush daily and bathe your horse at least once each month. It's never suitable to wash a horse daily with shampoo as their skin does not require daily cleansing as ours does; excessive bathing can cause skin irritations.
Beyond grooming, you must also ensure your horse gets enough exercise and that you are bonding and spending quality time with your stallion.