GUARDIANS OF THE GALAXY Vol 2 Red Carpet was Bustling with Stars #GotGVol2Event
This post may contain affiliate links or I may have received the product free in exchange for my honest review. See full disclosure for more information.
Last week I traveled to L.A. to walk the purple carpet for the premiere of Guardians of the Galaxy Vol. 2. This was my first formal event for Marvel and it was unlike anything I had every experienced before.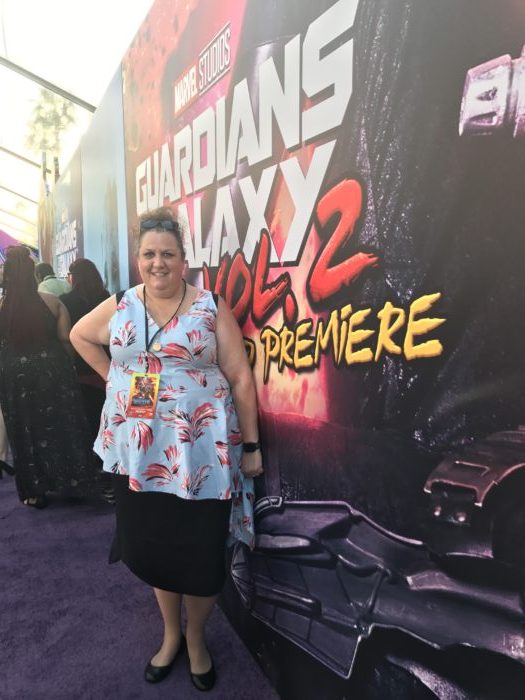 What a whirlwind experience it was to see so many famous faces, especially those that have brought me so many emotional and joyous moments throughout my lifetime. It was jam-packed with press, attendees, celebrities and more. The evening was picture-perfect!*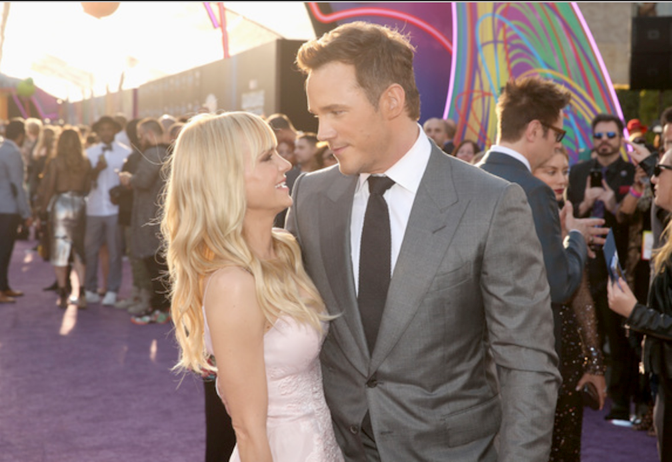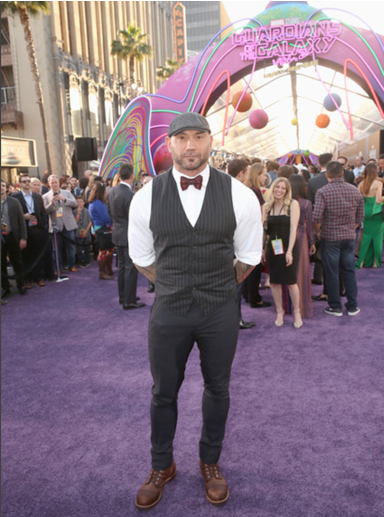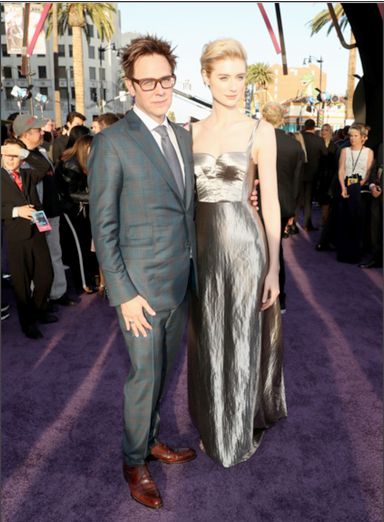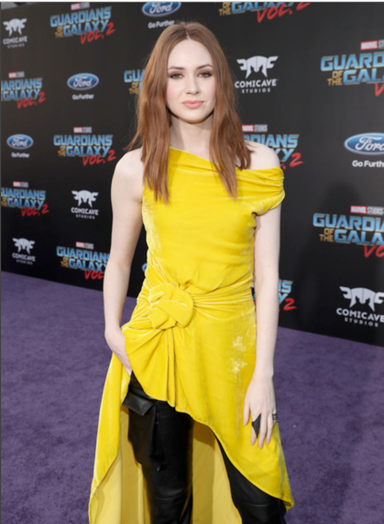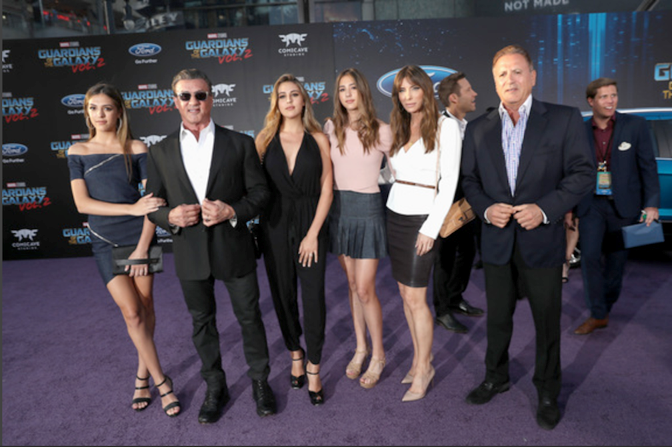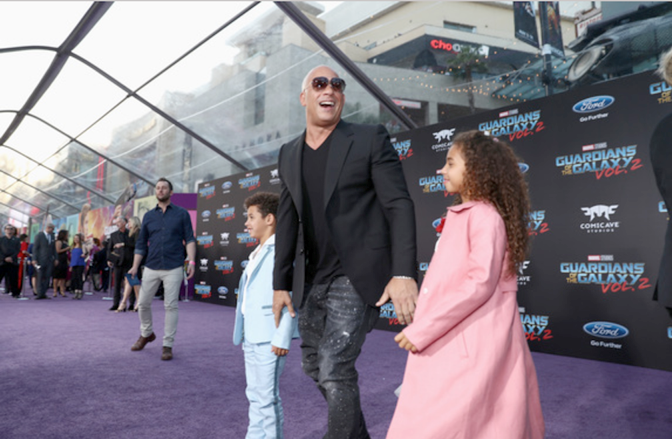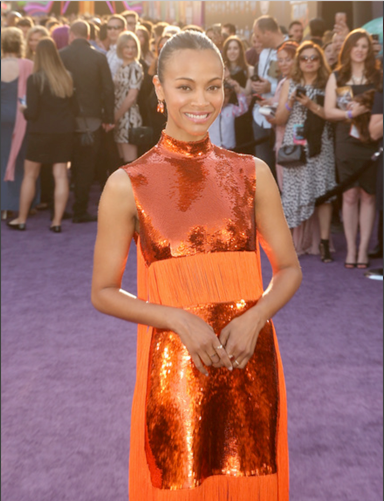 The premiere took place at the infamous Dolby Theater in Los Angeles. Among many things to occur at this theater, the Oscars is one of them. I sat in the second row, which means I am pretty certain some celeb at some point had previously sat there. I also got a picture on the infamous staircase leading up to the theater.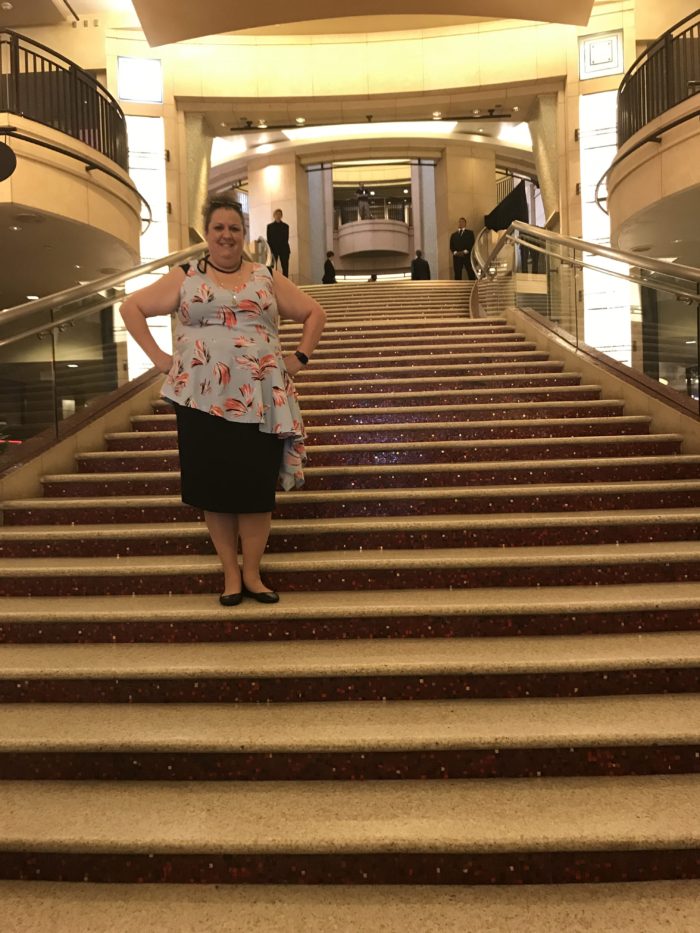 As we gathered into the theater, I grew particularly anxious and eager with anticipation of this movie. I was a HUGE fan of the first one and have been waiting nearly 3 years for this moment – talk about patience!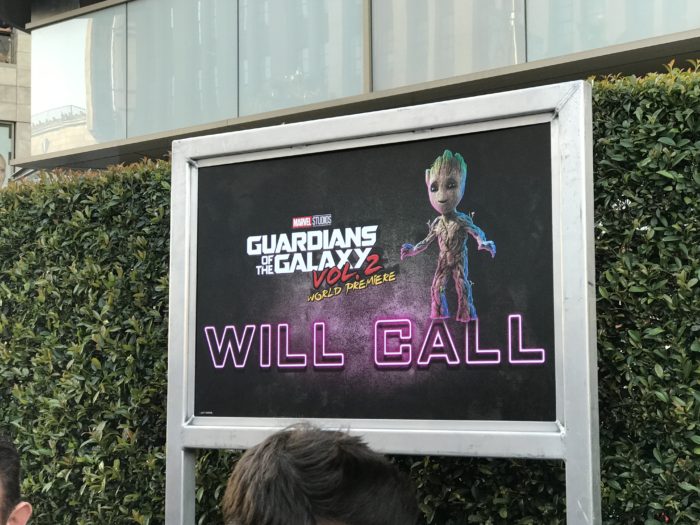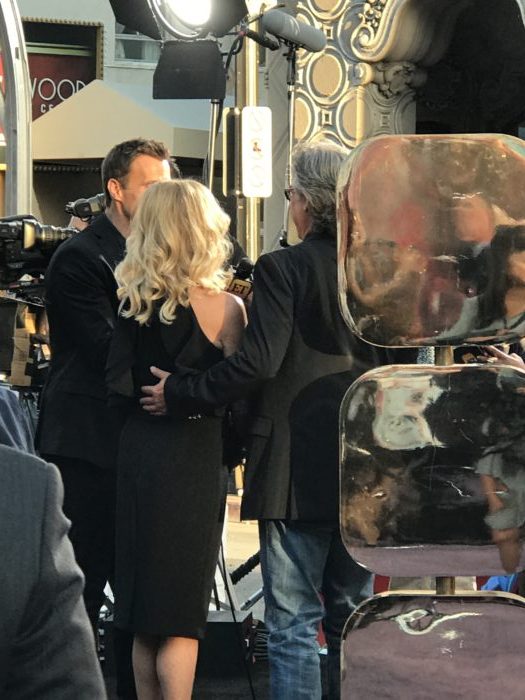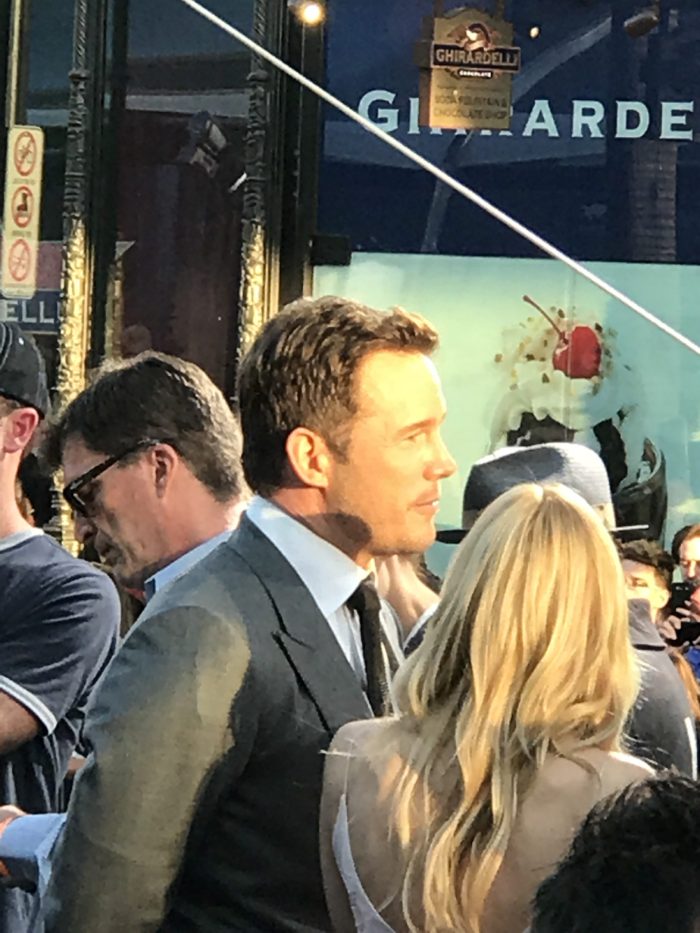 The lights lowered, and immediately, music started and here comes the cast and crew of the movie onto the stage right before my very eyes.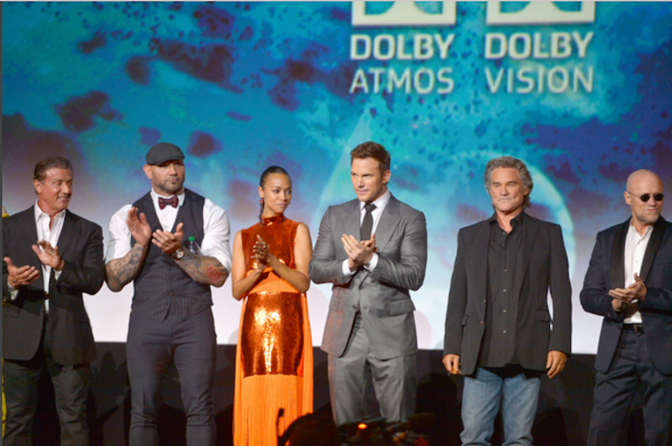 I was like a kid again. There, standing about 25 feet from me were some of my childhood icons including Kurt Russell, Sylvester Stallone and David Hasselhoff – OMG The HOFF! After a few spoken words by director, James Gunn, the moment finally arrived! I was about to see the movie I had longed to see for years.
The movie immediately begins with our superheroes into another action-packed event, but Groot is now "Baby Groot" and a lot more mischievous than his lovable adult counterpart. Over the next 2 hours, I was mesmerized. I didn't take my eyes away from the screen for even a moment, as I didn't want to miss a single scene.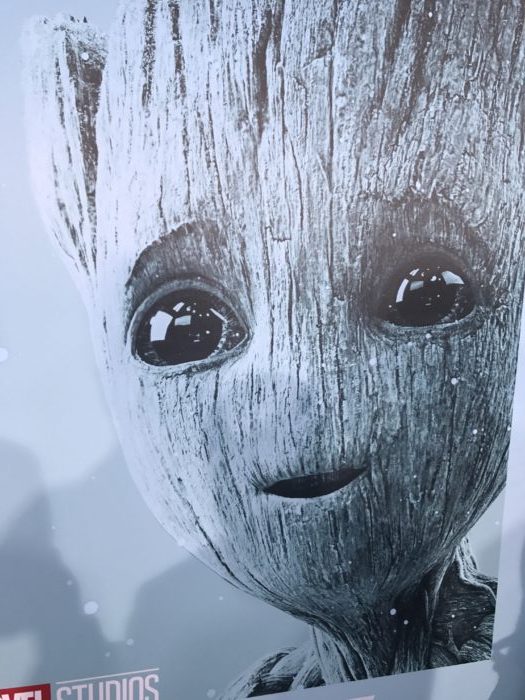 The emotions that I felt throughout the movie are so profound – love, anger, sadness, joy, it was all like a HUGE euphoric rush that I didn't want to end. While I do not want to spoil this movie for your, I will say that you MUST MUST MUST head to theaters on May 5th to see it. The cameos, the laughter, the SOUNDTRACK (OMG the songs), all coming together make for the ultimate blockbuster of 2017! Here is a little nugget, Miley Cyrus has a part in this movie. Go see it to see if you can spot her out.
If you haven't see the first one, get it now on DVD beforehand and be prepared to have your mind experience so much joy, you will want to explode!
Here is the extended trailer to get you as excited as I am for the movie release on May 5!
"Guardians of the Galaxy Vol. 2" is written and directed by James Gunn and stars Chris Pratt, Zoe Saldana, Dave Bautista, featuring Vin Diesel as Baby Groot, Bradley Cooper as Rocket, Michael Rooker, Karen Gillan, Pom Klementieff, Elizabeth Debicki, Chris Sullivan, Sean Gunn, Tommy Flanagan, Laura Haddock, with Sylvester Stallone, and Kurt Russell.
Kevin Feige is producing, and Louis D'Esposito, Victoria Alonso, Jonathan Schwartz, Nikolas Korda and Stan Lee are the executive producers. Marvel Studios' "Guardians of the Galaxy Vol. 2" blasts into theaters on May 5, 2017.
As this new venture begins, remember to get social with me AND GUARDIANS OF THE GALAXY VOL. 2 
and be sure to use #GotGVol2
*(Photo by Jesse Grant/Getty Images for Disney)