How Planning in Advance Can Help You Save Money on Travel Expenses
This post may contain affiliate links or I may have received the product free in exchange for my honest review. See full disclosure for more information.
Wherever your next holiday destination is you can be sure that planning the trip in advance will save you a lot of travel expense, as well as the stress of trying to arrange the trip on the go. The problem with no planning is that you're often subject to limited transport and accommodation options on the day, so planning is a fantastic way to get big discounts on a variety of expenses. If you're thinking of going away, but you're going to make up the trip as you go along, have a look at some of the reasons why you should consider planning the trip in advance instead.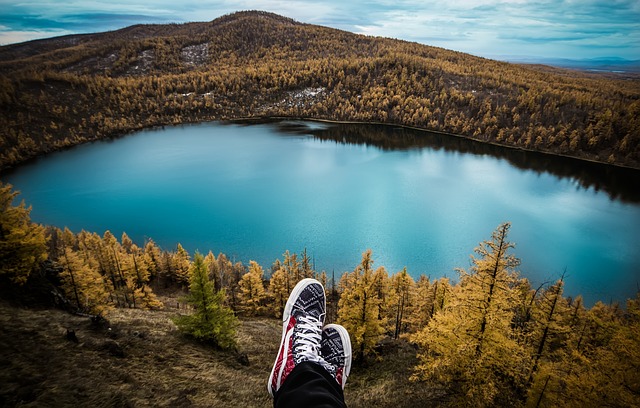 1. You Can Take Advantage of Cheap Hotels
There are hundreds of hotels you can take advantage of by turning up on the day, but there are many websites online that provide the cheapest options if you book in advance. Hotels prefer bookings in advance so they can plan their service before you get there. If hotels have enough planning time, it means they also save money on several expenses, and that means you can take advantage of cheaper accommodation. Trivago.com is the leading hotel comparison website.
2. Check all the Public Transportation Options Available
You will already have many options when it comes to public transportation, but your options are much more limited if you do not book transportation in advance. If you're looking to take advantage of one of the many free attractions in the city you're staying in, you'll want to make sure you book transportation in advance to make the whole trip cheaper. You could, of course, drive your car, but if the attraction is miles away, it could be easier to catch a train or get a coach with other attraction visitors.
3. You Can Book Cheap Parking in Advance
If you're travelling to London, you won't be surprised by how expensive parking your vehicle can be based on the cost of parking in many US cities. Therefore, it's important to book a parking space ahead of time by using a website such as yourparkingspace.co.uk. Instead of paying for parking on arrival, giving you little chance to shop around for the best deal, you can instead pre-book online and compare the price of all the nearby car parks.
4. You Can Research and Plan to Visit Free Attractions
All cities have numerous free attractions to take advantage of so you're not spending hundreds on attractions you may not even visit. If you plan your trip ahead of time, you can easily have a look online at some of the many free attractions available for you and your family to take advantage of. When visiting the UK taking a look at tripadvisor.co.uk is essential. You'll be able to read through reviews and descriptions of all the best restaurants, attractions and events, ensuring that you'll make the most of your time on holiday.
You'll be able to save yourself hundreds on travel expenses if you plan your trip in detail weeks before you go. Being spontaneous and going on a trip the same day is a great feeling, but you will find the trip can cost up to twice as much because of how expensive travel and accommodation fees can be.