Help Out Our Hero Firefighters and Drink Some Great Fire Department Coffee
This post may contain affiliate links or I may have received the product free in exchange for my honest review. See full disclosure for more information.
When we're in trouble or in danger, firefighters and other first responders race to our side without a second wasted and without a second thought. The Fire Dept. Coffee Foundation is a 501(c)(3) charitable organization supporting groups that help firefighters and first responders who are injured on the job, mentally or physically, or who are facing other serious health challenges. Each month, our first responder and firefighter support foundation directs 10% of net proceeds from Fire Dept. Coffee, as well as other charitable gifts, to support one or more worthy organizations or individual heroes in need.
Check out all of their great flavors that are available and help out the heroes that help us out when we are in need. This is a great company that does a lot of good, so please support them!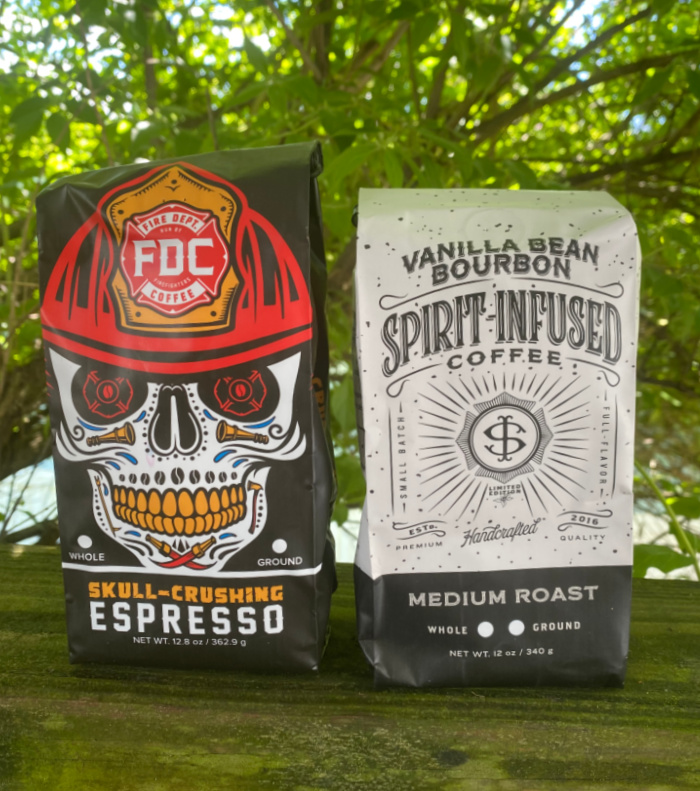 About Fire Department Coffee:
Fire Dept. Coffee is a veteran-owned business and certified by the National Veteran-Owned Business Association (NaVOBA), we're dedicated to providing great-tasting coffee to people everywhere. Every order is freshly roasted in Rockford, Illinois, by a dedicated team of firefighters, first responders, and coffee connoisseurs.

Inspired by the vital role that coffee plays in helping firefighters stay alert and energized through long shifts, Fire Dept. Coffee was founded in 2016. Founder and CEO Luke Schneider is a full-time firefighter/paramedic and a U.S. Navy veteran who teamed up with firefighter/paramedic Jason Patton who is also a full-time firefighter and VP for Fire Department Coffee.

Fire Department Coffee is run by active and retired firefighters, including our operations officer and chief coffee roaster.

Along with providing a growing selection of incredible coffee — including its signature spirit-infused roasts — Fire Dept. Coffee also supports heroes in need through the Fire Dept. Coffee Foundation. Ten percent of net proceeds are donated to help provide essential resources and assistance to first responders who have been injured on the job, mentally or physically, or who are facing other serious health challenges.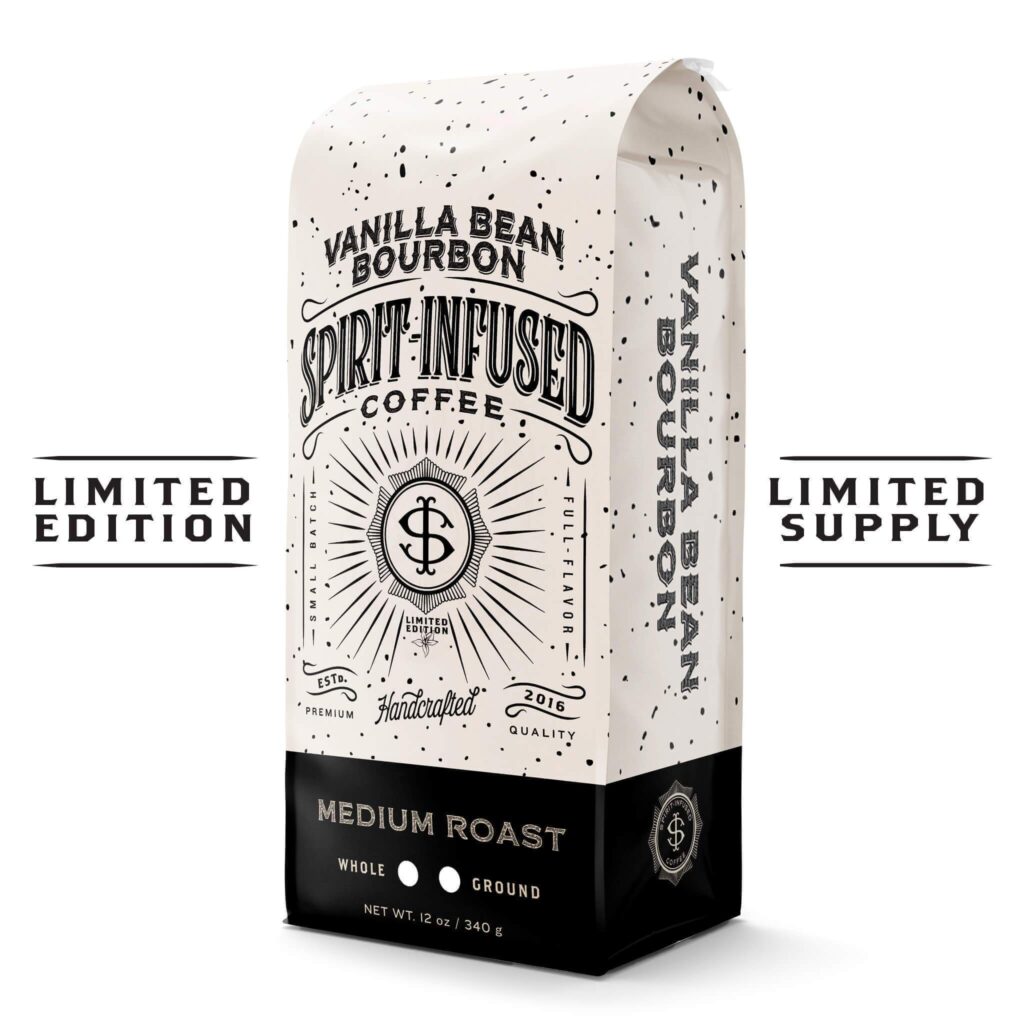 Spirit Infused Vanilla Bean Bourbon Coffee
This unique and limited-edition coffee has been impossibly crafted to capture the essence of rich vanilla bean and premium bourbon. It delivers a smooth, subtle taste and a pleasant aroma that leaves you wanting more. This one-of-a-kind Spirit-Infused Coffee is anything but vanilla.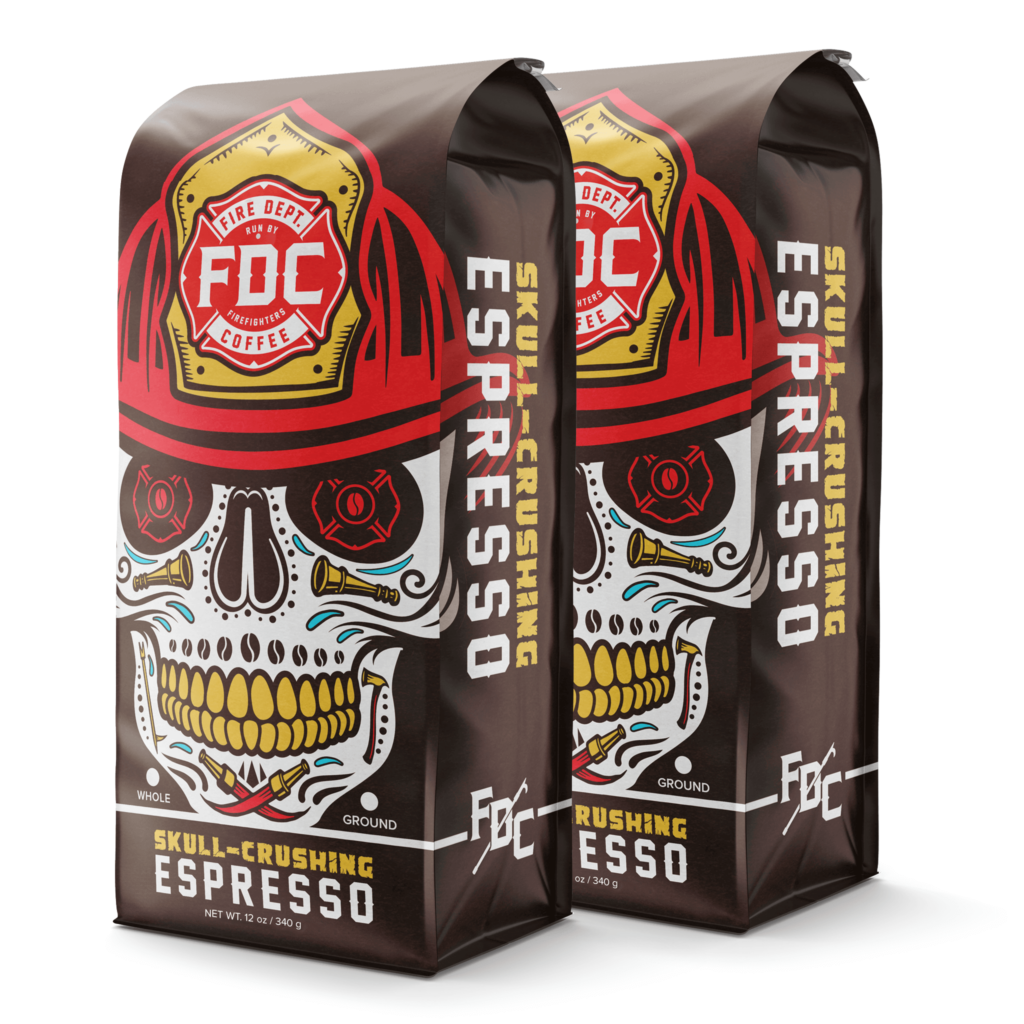 The explosively bold taste of the Skull-Crushing Espresso will not only keep you alert, it'll wake the dead. This Honduran coffee blend delivers a full-bodied and mind-blowing flavor. It's dark and smooth, with hints of citrus & dark chocolate. Brew it in an espresso machine or a standard drip coffee maker. No matter your choice, you'll get the same amazing flavor in every cup. It comes in a medium grind. We recommend grinding beans if using an espresso machine.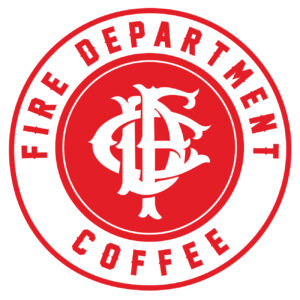 You can purchase Fire Department Coffee on their Website.
Stay socially connected with Fire Department Coffee for all their latest products: