Help Support Your Family Well-Being – Naturally with Superior Source Vitamins
This post may contain affiliate links or I may have received the product free in exchange for my honest review. See full disclosure for more information.
The month of March is a meaningful month for me, as it celebrates Women's history month. Behind every young man or woman is a strong mom or mom-figure who has had some influence in their life. Self care, as a mom, is important as it means you are caring for yourself so you can continue to do an excellent job caring for those that mean the most to you. Part of your self care regimen should include vitamins from Superior Source Vitamins.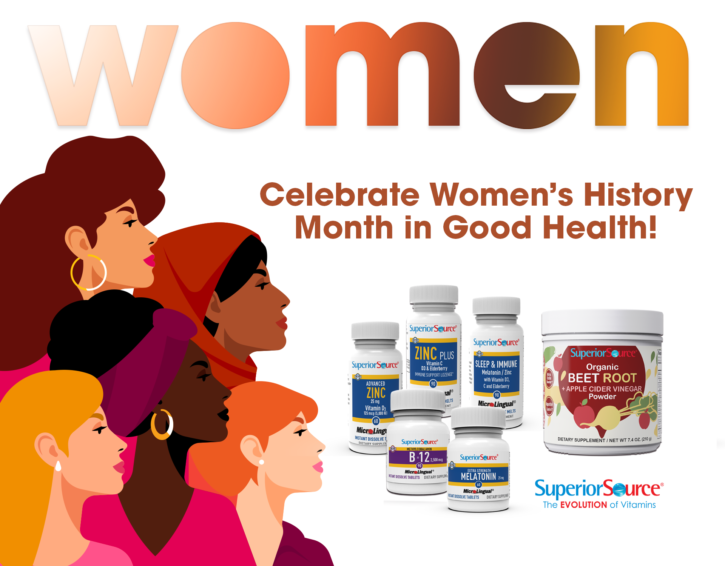 Superior Source has a plethora of healthy vitamins for your family, both young and old and is an excellent way to help support your immune system and well-being. Taking Superior Source Vitamins is easy because there are NO PILLS to SWALLOW!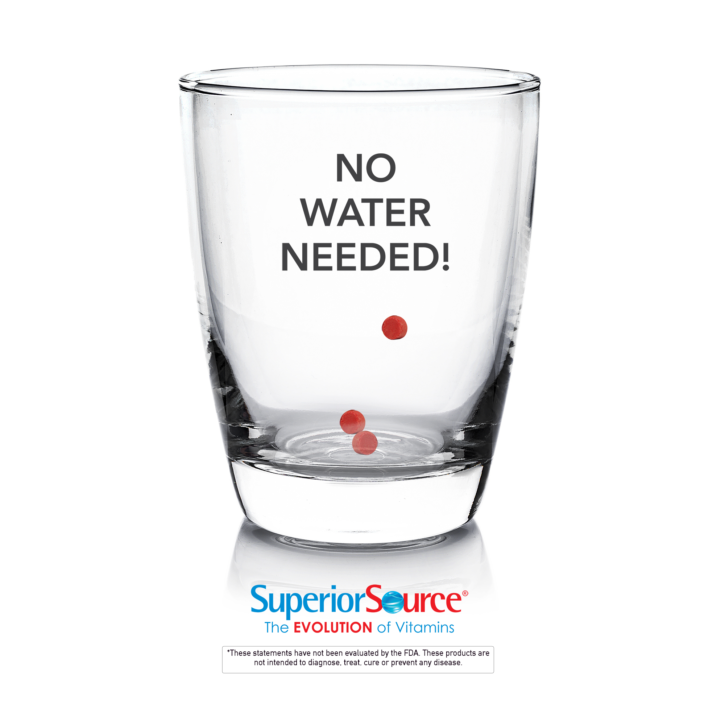 With over 100 vitamins, there are vitamins for everyone, young old and every need. Best of all, Superior Source Vitamins are MicroLingual® with "Under the Tongue Technology" that works fast, and are quickly absorbed into the body, dissolving in seconds. Did you know that… by swallowing supplements, as much as 50% of the potency is lost in the high acid environment of the stomach!
No pills to swallow – large or small
Non-GMO, Gluten-FREE, Sugar FREE
90% smaller than regular vitamins
No binders, fillers, dyes or preservatives
Only 2-3 other clean ingredients
Over 100 vitamins to choose

March Health Highlights:
Here are some of the highlighted vitamins that are exclusively on sale this month on Amazon. Read more below about the benefits of each.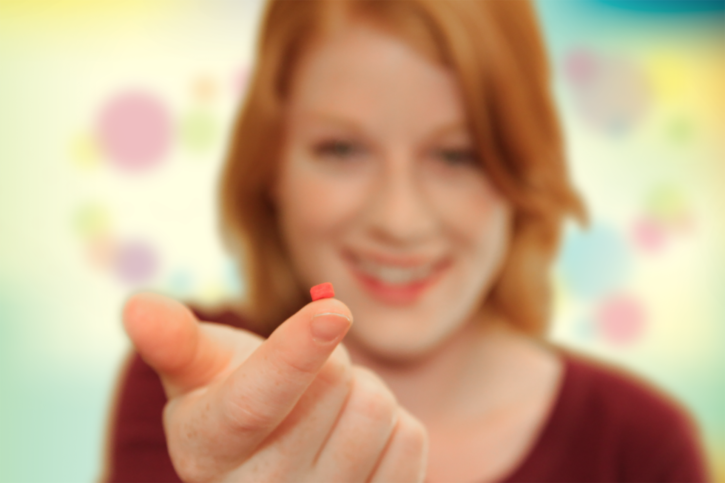 Sleep & Immune – 25% OFF at Amazon
Our Sleep & Immune is formulated for better sleep and cold and flu protection. Zinc promotes recovery from the common cold and related symptoms. Vitamin D3, C, and elderberry are added for enhanced immune system support and Melatonin for a restful night sleep.*
Advanced Zinc Lozenges – 25% OFF at Amazon
Zinc is an essential mineral required by more than 300 enzymes for the support of multiple systems and functions in the human body. In addition, studies have indicated that zinc promotes recovery from the common cold and related symptoms. Our Zinc Lozenjets are formulated with vitamin D3 as added protection for your health.*
Zinc Plus Lozenges – 25% OFF at Amazon
Melatonin acts as a natural aid for healthy sleep regulation and the promotion of normal sleep cycles during travel. Chamomile is an herb that works together with melatonin to promote calmness and restfulness.*
Extra Strength Melatonin – 25% OFF at Amazon
Folic Acid promotes the production and maintenance of new cells and supports nervous system health, energy metabolism, and healthy heart function. B vitamins have been found to promote mental clarity and focus. Vitamin B6 is a water-soluble vitamin that supports protein metabolism, red blood cell metabolism, and the health of the nervous and immune systems.*
No Shot Vitamin B12 Methylcobalamin 2500 mcg – 25% OFF on Amazon
B-12 is essential for top energy levels, heart health and mental clarity. Each tablet provides 2,500 mcg of Methylcobalamin, the "activated" form of B12. The innovative MicroLingual® delivery system is designed to make B-12 immediately available for immediate absorption.*
Organic Beet Root + Apple Cider Vinegar Powder – 20% OFF at Amazon
Superior Source Beet Root + Apple Cider Vinegar powder delivers the nutritional benefits of beets and apple cider without juicing or drinking unpleasant-tasting apple cider vinegar. Benefits include Nitric Oxide Booster, Appetite Control, Increased Energy, Healthy Blood Pressure, and Better Circulation. Just mix and drink–making it the perfect way to get an extra boost of nutrients and energy in your cup! Add it to your favorite beverage, or even just a glass of water.*
*These statements have not been evaluated by the FDA. These products are not intended to diagnose, treat, cure or prevent any disease.
Where to Find Superior Source Vitamins:
Your entire family will love taking Superior Source MicroLingual® supplements and you will love knowing it is helping keep everyone healthy! You can find these MicroLingual® vitamins and all Superior Source Vitamins at major retailers including iHerb, Lucky Vitamins, Amazon and others below. Also be sure to use their handy store locator tool to find a retailer near you.
Connect socially with Superior Source
Superior Source Vitamins.
---
Superior Source Prize Pack GiveawaySponsored by Superior Source and Hosted by It's Free at Last
ENTER TO WIN!
One reader will win a Superior Source Vitamins Prize Pack that includes 6-pack of vitamins pictured above!*
Giveaway ends 03/18/22 at 11:59 pm ET!
Open to US residents 18+ and older.
Enter using the Rafflecopter form below.
*Disclaimer, if you have one a Superior Source Vitamins Giveaway within the last one (1) year, you are not eligible to win this promotional giveaway.
Be sure to return tomorrow to complete the daily entries!
Good Luck!