NordGreen Watches Offer Style and Sustainability
This post may contain affiliate links or I may have received the product free in exchange for my honest review. See full disclosure for more information.
Now that Spring is upon us, it is a great time to freshen up your wardrobe and accessories with a few new pieces to wear. As environmental issues and sustainability have become a greater talking-point around the world, doing little things can help contribute to the bigger picture and doing our part to help care for many future tomorrows.
As part of this initiative, Nordgreen is a company that believes in doing their party, selling watches with an aim of helping mother nature in sustaining a green and healthy environment.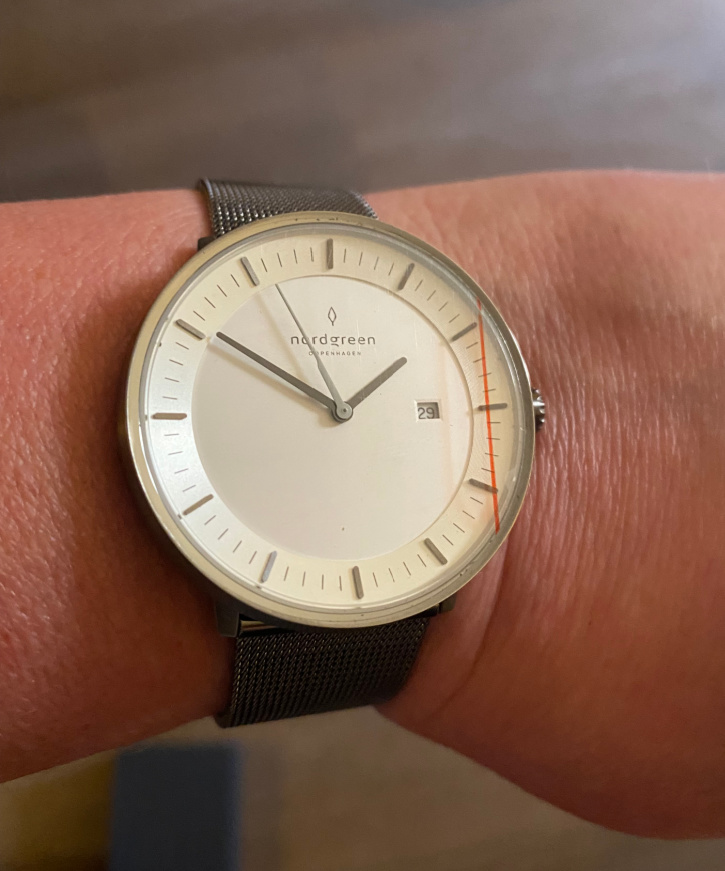 About Nordgreen
Our story begins in 2017, with Nordgreen's partners Pascar Sivam and Vasilij Brandt building a brand that is actionable toward sustainable practices while creating an aesthetically pleasing, and functional collection of designer timepieces. Nordgreen envisioned its collection with award-winning Chief Designer Jakob Wagner, who earned his acclaim by designing for Bang & Olufsen, Hay, B&B Italia, and Cappellini for starters.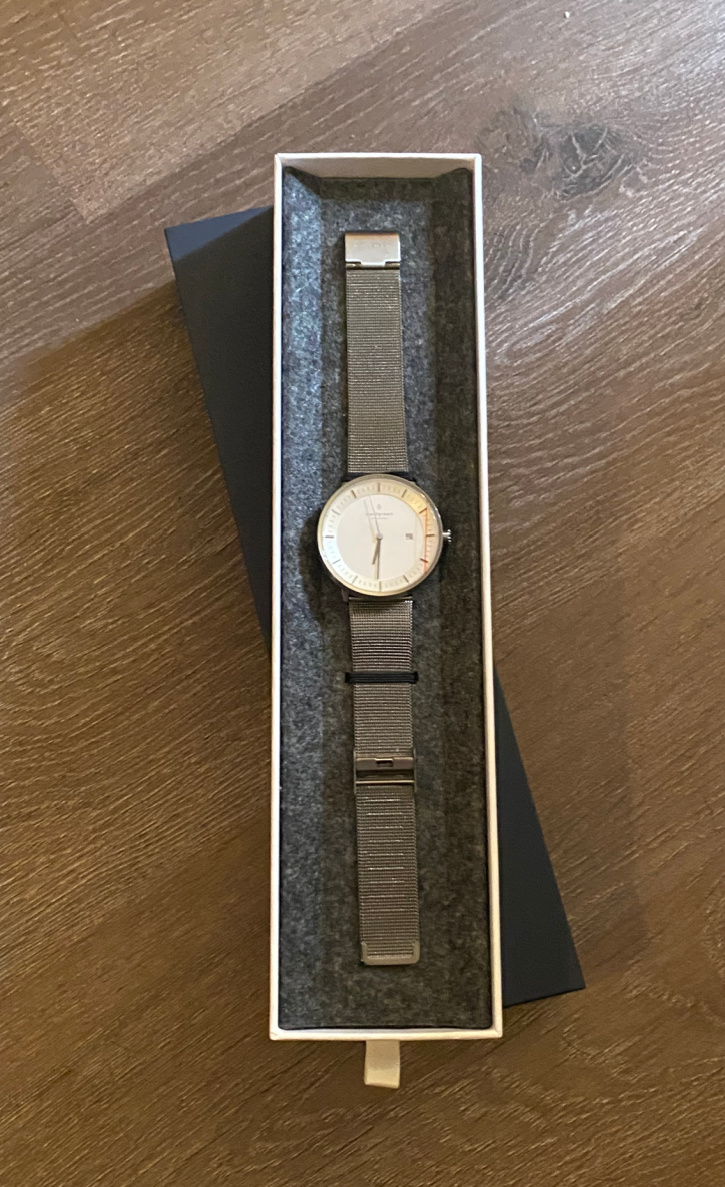 Nordgreen offers many stylish designs for both women and men. I choose a stylish Philosopher design in a neutral grey color, as it will match nearly every color outfit I wear. From bright colors to toned down looks, this watch will make the perfect, everyday accessory for me.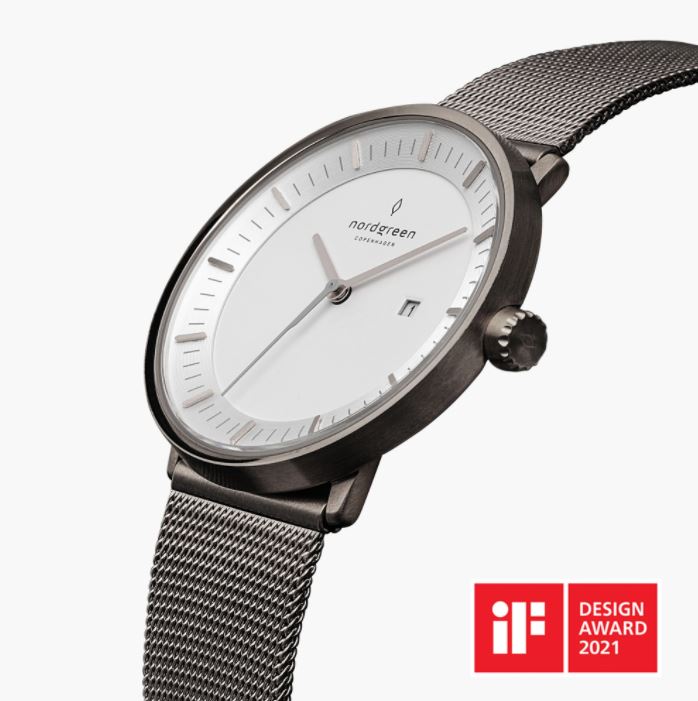 It was designed by Jakob Wagner and has a timeless look to last for many years. I love that the mesh straps are interchangeable, for versatility and allows me to keep my lovely timepiece and use different colored straps as the seasons change. The packaging of the watch is eco-friendly, helping for a more sustainable tomorrow.
Invest in your today and help make those tomorrows longer for future generations. I love that Nordgreen is an eco-friendly company doing their part to help make the world a better place to live for everyone. A watch is a significant heirloom that can be, when cared for properly, a piece that can be shared throughout the generations of your family. Start that family tradition today with a beautiful watch from Nordgreen.
Stay connected socially