Help Your Body with Plant Juice CBD Oils #MegaChristmas19
This post may contain affiliate links or I may have received the product free in exchange for my honest review. See full disclosure for more information.
As I get older, my body doesn't act like it was when I was younger. I have lots of aches and pains and I am always looking for something to help me out to take away the pain. CBD I have found helps me to relex, takes the pain away and just overall makes me feel better and knowing it is a natural alternative to prescription meds.
These Plant Juice CBD Oils offers lots of variety's for any kind of ache or pain you may have. Also, they have sleep aid roll ons that well help you relax so you can get a better night sleep. These great roll on oils would make a great stocking stuffer for anyone in your life that may need a little help.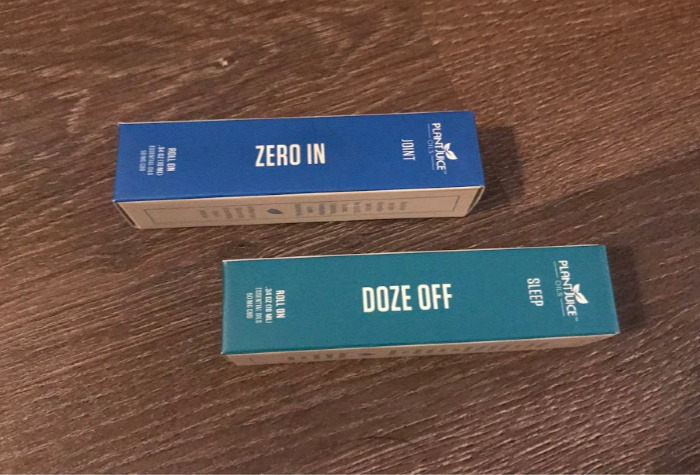 About Plant Juice Oils: 
At Plant Juice Oils, we believe in developing products with a purpose that harness the medicinal properties given to us by Mother Nature. Through innovative product development, we are committed to providing our customers with products that elevate their everyday wellness.

Our founders believe in the maximizing power that comes from the blending of Essential oils with CBD oil in their products. Personal adversities within their families were the ultimate inspiration for their development of Plant Juice Oils.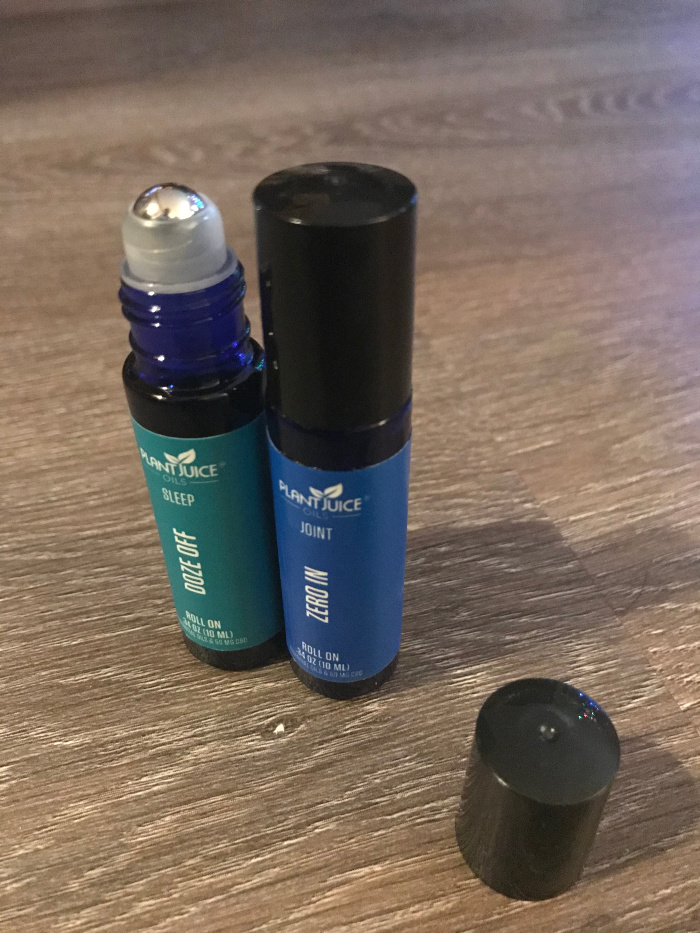 CBD is a natural cannabis compound that has significant medicinal benefits. Our Broad Spectrum CBD has zero trace of THC making it an appealing option for people looking for relief from: (scroll over check marks to find the best products for what ails you)
Inside the human body, we have the Endocannabinoid System with receptors throughout the body, including the brain. These receptors are called CB1 and CB2, and they are involved in a series of processes inside our body that regulate mood, pain sensation, appetite and memory, just to name a few.
CB1 receptors are what THC attaches to, and are mostly found in the central nervous system.
CB2 receptors are what CBD attaches to, which are found in the immune system. It's these receptors that give CBD the ability to help heal your body.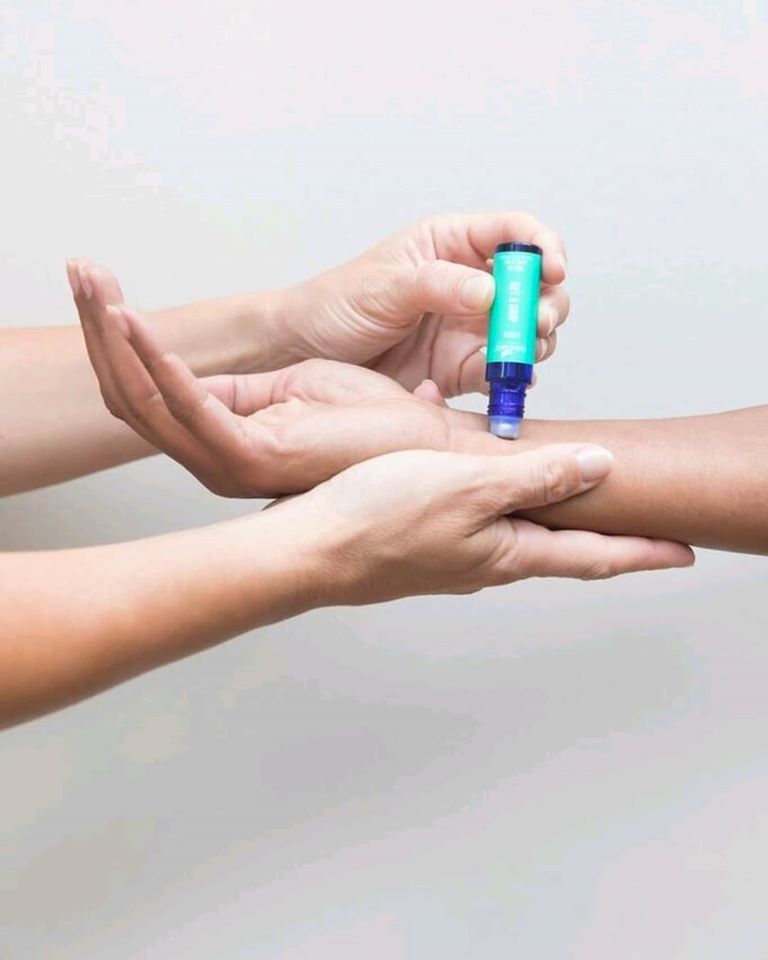 You can purchase you own PlantJuice Oils from their website.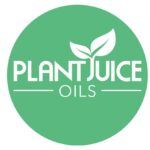 Stay socially connected with PlantJuice Oils for their latest products: 
_______________________________________________________________________________________________
We have added PlantJuice Oils to our 2019 Holiday Gift Guide