Helpful Resources In Finding a Nursing Home for your Cherished, Love Ones
This post may contain affiliate links or I may have received the product free in exchange for my honest review. See full disclosure for more information.
Today is National Senior Health and Fitness Day! I remember when my grandmother was older and her children did everything they could to not place her in a nursing home facility. We all know that it is a hard decision to make when it comes to our loved ones.
My grandmother was in her mid-seventies when I was just 17. She suffered from senile dementia and it just came to a point where we could not solely care for her day to day needs and needed a medical guardian if we ever wanted to leave her alone. I know it was one of the hardest decisions my mother had to make putting Grandma Bea in a nursing home, but her quality of life did become more consistent and tended to once she entered.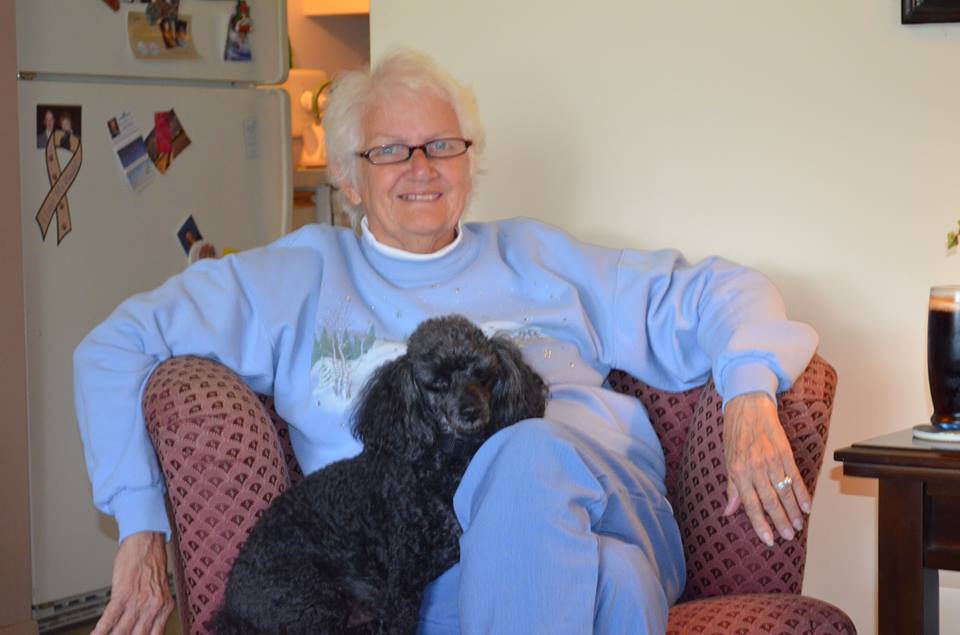 Today I am 42 and my mother is the age that my grandmother was when we had to put her into a nursing home. While my mother does not show the signs my grandmother did, I sometimes wonder how things will transpire as she gets older. Maybe we should consider a medical alert system for her, as she does prefer to keep her independence a live alone while she can. I know that it will be something that I will thoroughly consider and research before making that decision.
Sometimes we all need medical care that can't be taken care of at home or in a hospital. If you need more advanced medical care help is available in "post-acute" care or a nursing home.
Nursing homes have gotten a bad rap over the years. What most people don't know is there are rehabilitative centers out there that look and feel more like hotels than hospitals that give you more personalized therapy and attention than if you were in a hospital.

How can you find these nursing homes? The answer is simple – BestNursingHomes.com. This is a website, provided free to the public by the Association of Skilled Nursing Providers, that lists five-star nursing homes and rehabilitation centers rated by Medicare.
What's different about this site than others?
BestNursingHomes.com lists ONLY the best sites. Anything on the list has been preapproved by Medicare as one of the top in the country.
There's no annoying sales center. Best Nursing Homes is run by a nonprofit organization whose public mission is to make people aware of the good places to go. It's a free list.
You don't have to enter any personal information. No one is going to contact you when you search the site.
You can contact the nursing homes directly. If you see an option that you like, simply call the facility or send an email using the contact form.
You can see what the center looks like. For the facilities that have chosen upgraded listings, you can take a virtual tour of the building with slideshow photos and videos.
You can review what others' experiences were like. Best Nursing Homes uses proprietary software to get real reviews from real residents and family members. And they're authentic—there's no gaming from competitors or advertisers.
Best Nursing Homes has been made possible by the generous donation of North American Health Care and its CEO, John Sorensen. John has made it his life's work to serve the elderly population and has sponsored the development of BNH and donated it to the ASNP for use. "We are very grateful for the leadership of John Sorensen in the post-acute care industry," said Amy Osmond Cook, Ph.D., Executive Director of the Association for Skilled Nursing Providers. "John is a leader in his field, a generous philanthropist, and a great example of someone who places serving the patient above anything else. We are proud to be associated with John and North American Health Care and grateful for his support to promote best practices in skilled nursing."
For more information about BestNursingHomes or the Association of Skilled Nursing Providers, please contact Dr. Cook at [email protected] or 949-813-0182.