Holiday Fun with Games from PlayMonster #MegaChristmas21
This post may contain affiliate links or I may have received the product free in exchange for my honest review. See full disclosure for more information.
Holiday gatherings are always more memorable with fun games to play, so whether folks want to give the gift of awesome games, or gift themselves – these games will not disappoint!
I love getting together with family and friends for game night, and during the holiday season when everyone is gathering together it is the perfect time to have some fun from PlayMonster. Which one will be your favorite? You could take these with you if you are traveling so that you can have some after dinner fun!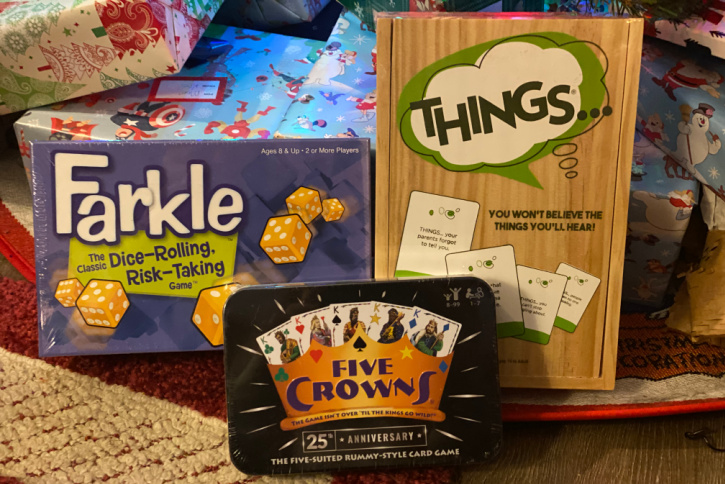 About PlayMonster:
PlayMonster started life as Patch Products in 1985, founded by brothers Fran and Bryce Patch. Children's puzzles were our specialty, but we quickly grew to add games and toys.
Throughout the years, we acquired other companies and expanded our product line to offer lots of different products for children and adults!
In 2014, the company changed ownership, which gave us greater opportunity to grow! Our continued growth led to the big name change and re-branding of the company in 2016 to better reflect our playful culture and belief in the power of play! At PlayMonster, we're proud of our history and excited about our future!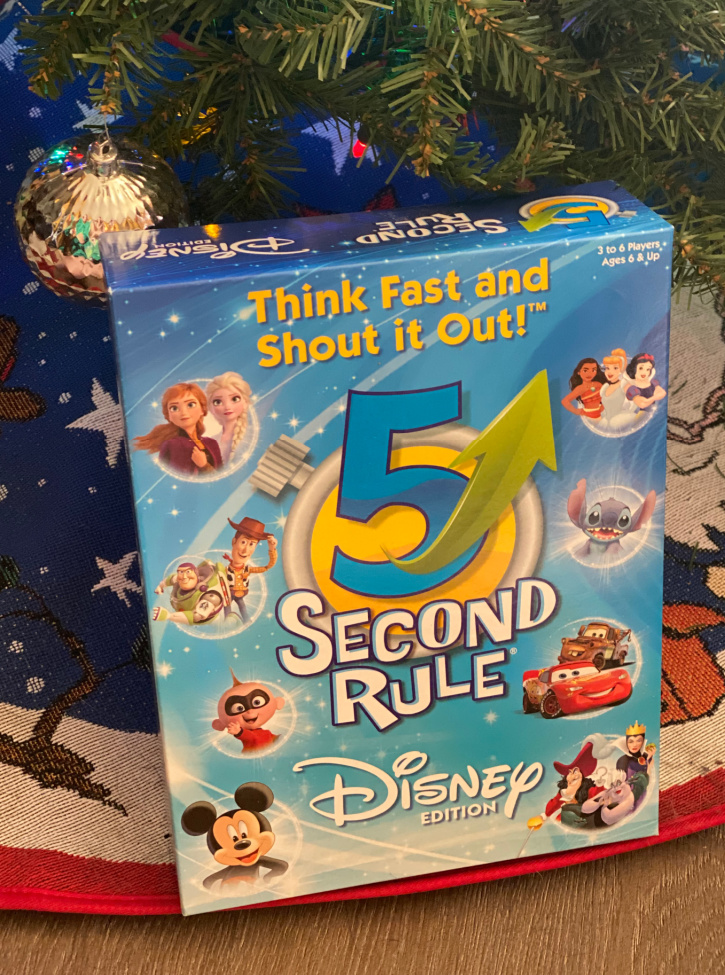 IT SEEMS EASY TO NAME 3 DISNEY DOG CHARACTERS—However, with 5 seconds twisting down, it's easy to get tongue-tied!

THINK FAST—Say whatever comes to mind, and sometimes funny answers may slip out!

FAST-PACED FAMILY FUN—A magical addition to any game night!

GREAT FOR DISNEY FANS—Makes a great gift for anyone who enjoys the wonderful world of Disney!

300 QUESTIONS—There's sure to be something for everyone
5 Second Rule is available for purchase on Amazon and where games are sold.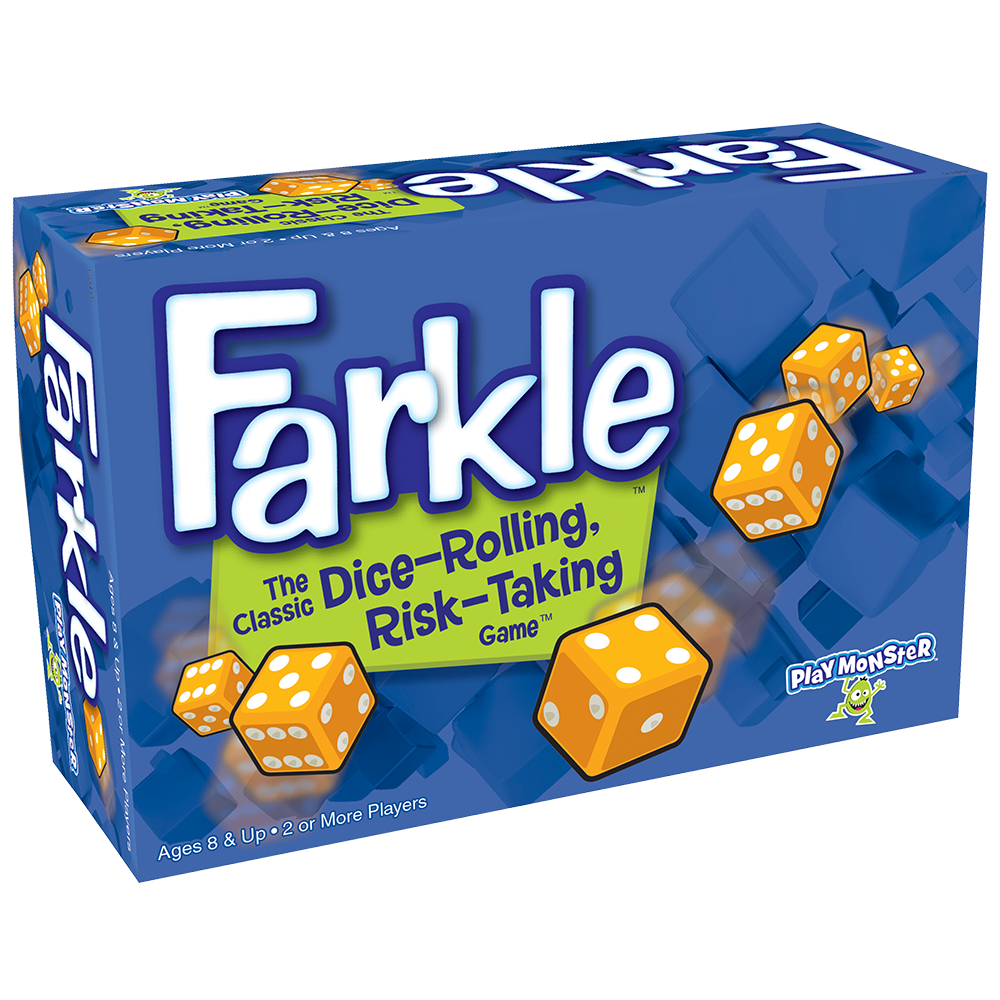 Become a Farkle fanatic with this Classic Dice-Rolling, Risk-Taking Game™. Take a risk, and keep rolling to build your score. Or play it safe so you don't lose your points in a Farkle. It's a fight to the finish in this fabulously fun game of strategy and luck!
For 2 or More Players
Farkle is available on Amazon, PlayMonster's Website and where games are sold.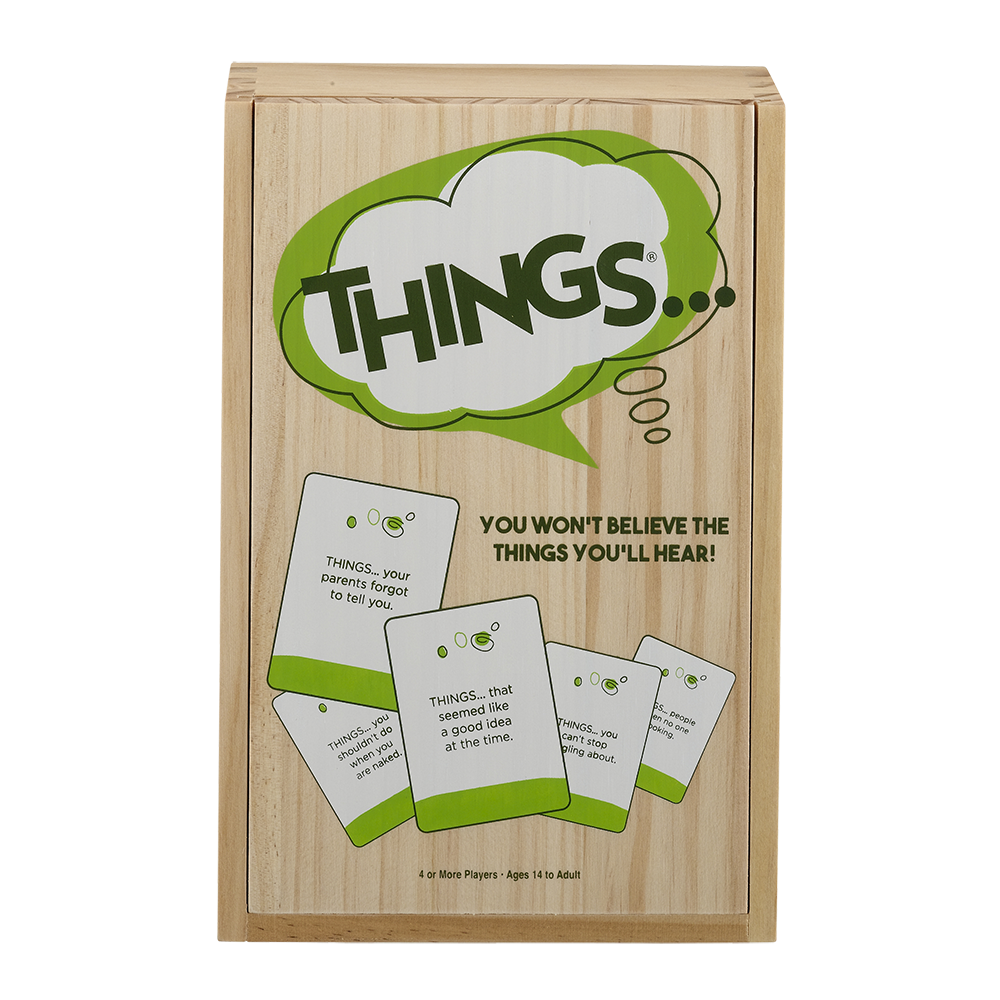 You Won't Believe the THINGS…You'll Hear!
In this hilarious game, you read a topic card and then write down your response. It can be anything that comes to mind, there's no right or wrong answer! Then all the responses are read aloud and you have to figure out who said what! You won't believe the THINGS… the people you know will come up with! For 4 or more players.
Things are sold on Amazon, PlayMonster's Website and where games are sold.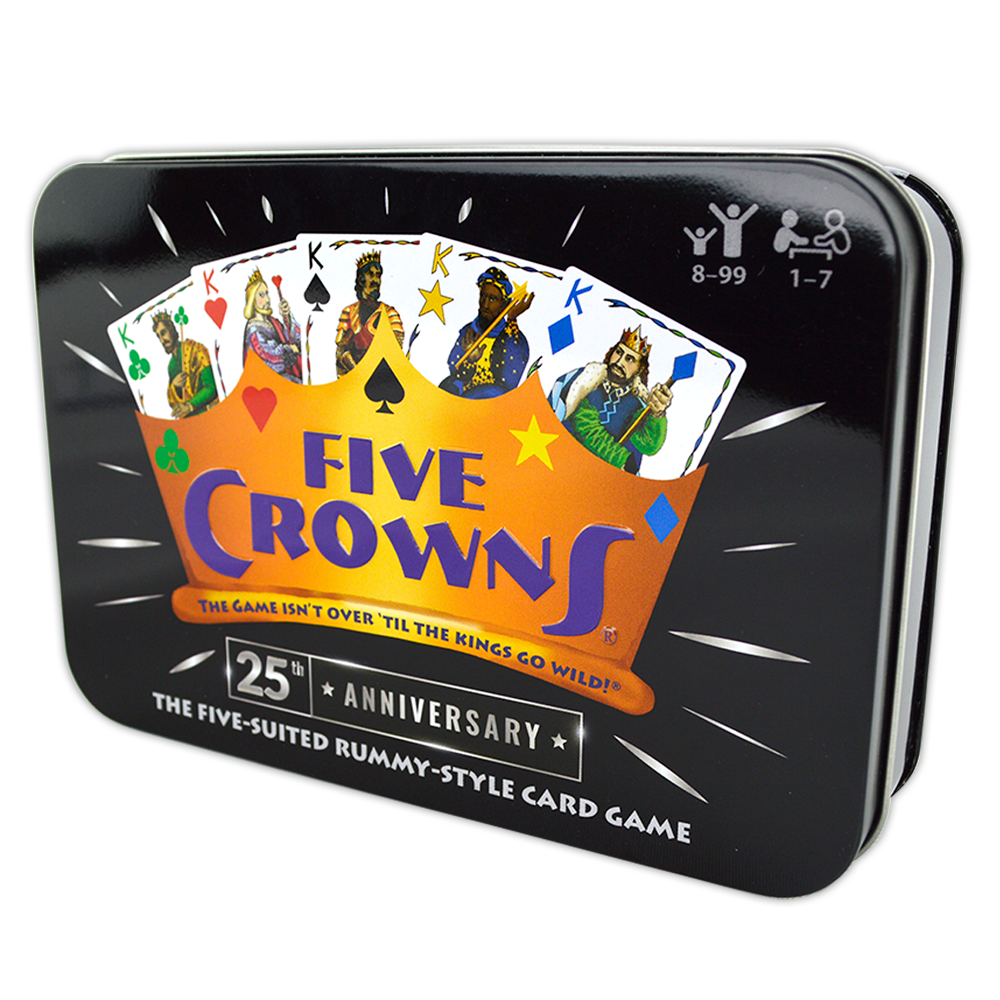 The game isn't over 'til the Kings go wild!®
Introducing the Five Crowns special Anniversary Edition! The award-winning, best-selling card game is celebrating 25 years of success with sleek, new packaging but the same family fun! Play the game with 5 suits and a special custom score card and find out if you have what it takes to come out on top. In this rummy-style card game with rotating wild cards, "The game isn't over 'til the Kings go wild!"
Five Crowns are available for purchase on Amazon, PlayMonster's Website and where games are sold.
Stay Socially Connected with PlayMonster for all their new releases:
________________________________________________________________________________________________
We have added these great games from PlayMonster to our 2021 Holiday Gift Guide