Hot Holiday Gift Ideas from Sunny Days Toys #MegaChristmas20
This post may contain affiliate links or I may have received the product free in exchange for my honest review. See full disclosure for more information.
Christmas is one of my favorite time of the year because I love hunting down the items on my kids wish lists and the kids will love this great selection from Sunny Days Toys. Then watching their faces light up on Christmas morning is always a joy!
Whether you have kids who love anything vehicle related or plush collectables you are sure to find something on their website that will light up the eyes of those children for the holidays. These toys will bring hours of imagination and playtime! Check out all of their great toys they offer, I am sure you will find some great gifts.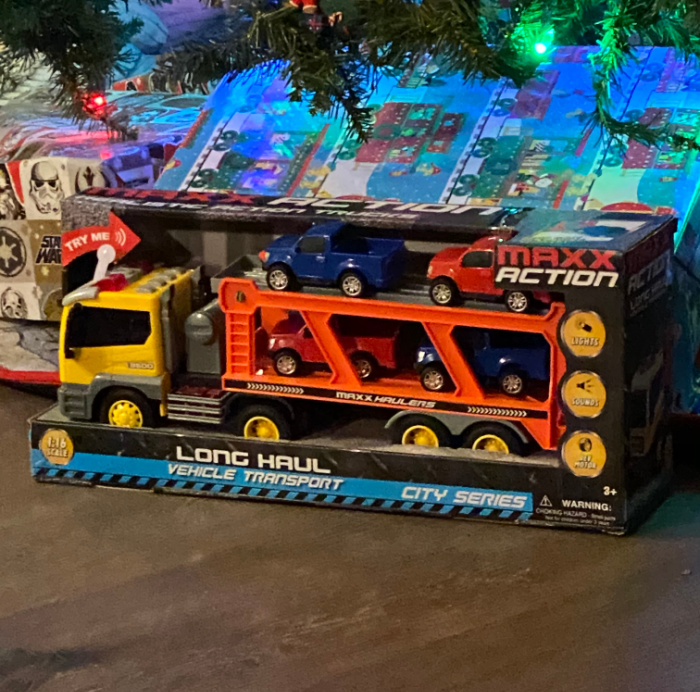 About Sunny Days Entertainment, LLC:
Sunny Days is a leading supplier, distributor, and manufacturer of branded and licensed toys across multiple product categories. We focus on providing fun & affordable toys for children!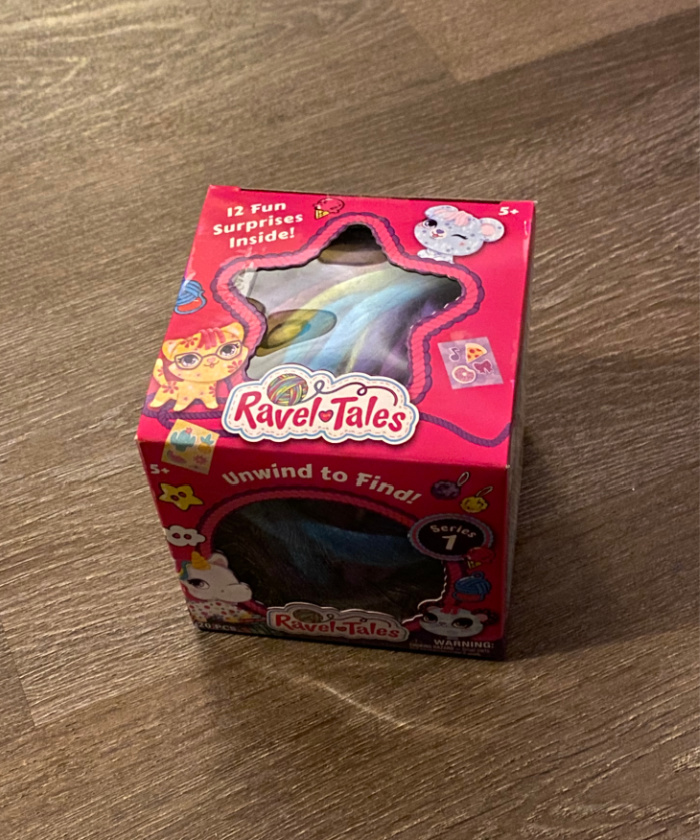 The more you unwind, the more you find. Unwind your yarn ball to uncover 12 fun surprises, including DIY activities, sticker sheets, accessories and your collectable plush!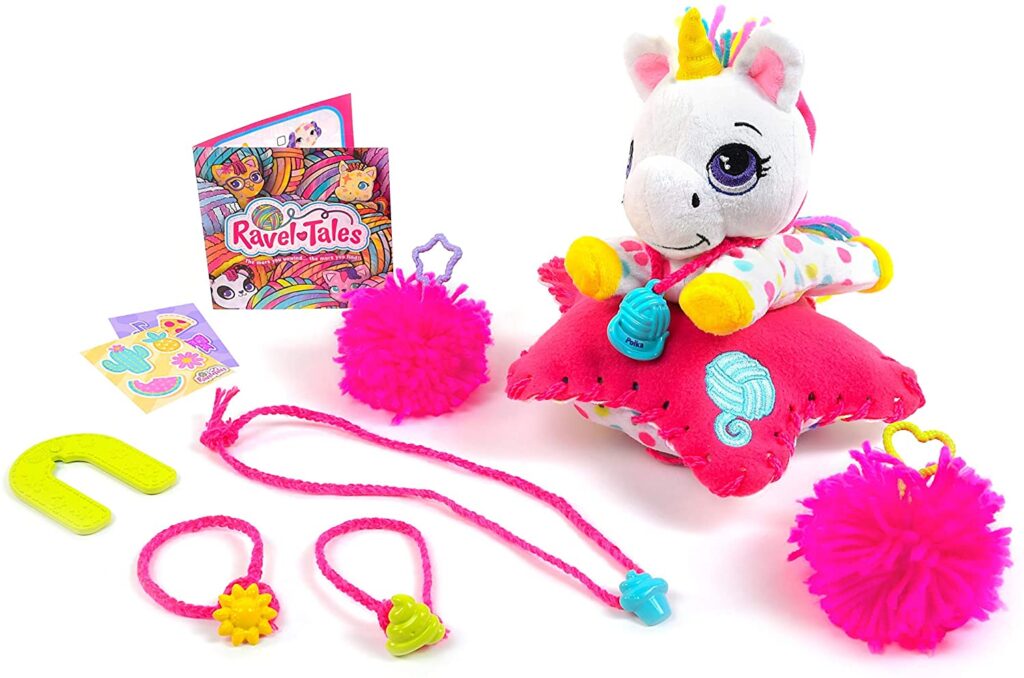 Each playset contains 12 surprises including button charms, pet's name tag, stickers, sewing needle, collector card, pillow bed, yarn for pom poms and bracelet crafts and a collectible plush character.

Create three fun friendship bracelets and one braided necklace for you and your new pet.

Show off your Ravel Tales collection and prove your craftiness by creating 2 pom poms. Clip one to your bag or backpack and share the other one with a friend!

Sew together your pets' very own pillow bed for them to lay on.

12 Ravel Tales to uncover, plus 2 Rare Ravellers with gold and sparkle details. Collect them all!
Age: 5+ MSRP: Starting at $9.99 Available for purchase on Amazon, Walmart and Target.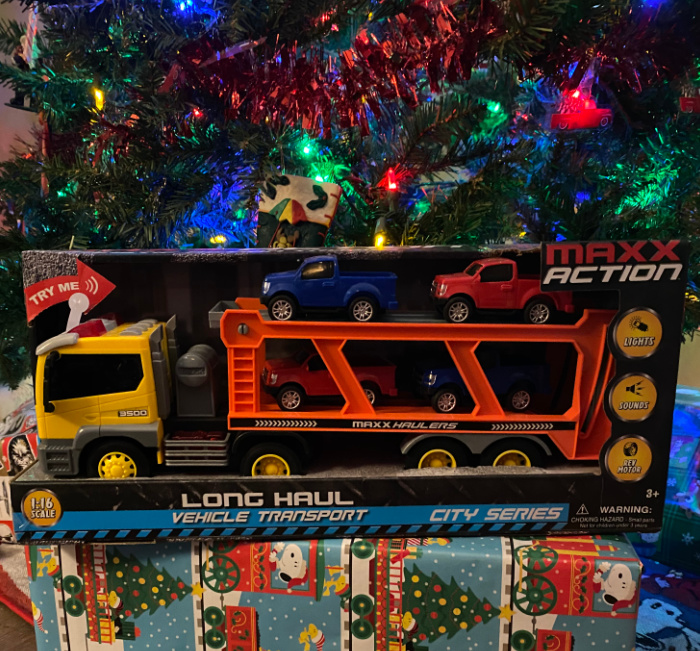 Maximum action, maximum fun! Each toy is realistically designed to provide hours of fun imaginative play. Maxx Action Long Haul Vehicle includes 4 additional pick up trucks. Maxx Action Long Hauler Excavator includes a separate excavator truck. Both trucks are equipped with LED Lights, electronic sound, a moveable ramp and friction rev motor.
LED Flashing Lights and Electronic Sounds: The cab of the truck makes three different realistic sounds. Lights flash when you push the buttons for maximum fun.

Friction Motor: The detachable cab can stand alone or pull the car carrier with a friction-rev motor. Just push the vehicle forward, then let go to watch the vehicle roll!

Soft Super Grip Tires: The treaded rubber tires really spin, enhancing imaginative play. Get ready for a super smooth ride down the big road.

4 Pickup Trucks: This set includes two red and two blue vehicles. You can carry things in the back for extra transportation, and the wheels really spin!

Working Ramp: Complete with a lift gate to load and unload the vehicles. It clicks into place to hold the vehicles in for the long ride.
Age 3+ MSRP: $19.99 Available for purchase on Amazon, Walmart and Target.
Stay socially connected with Sunny Days Entertainment Toys for all their latest product releases:
________________________________________________________________________________________________
We have added Maxx Action and Ravel Tales to our 2020 Holiday Gift Guide